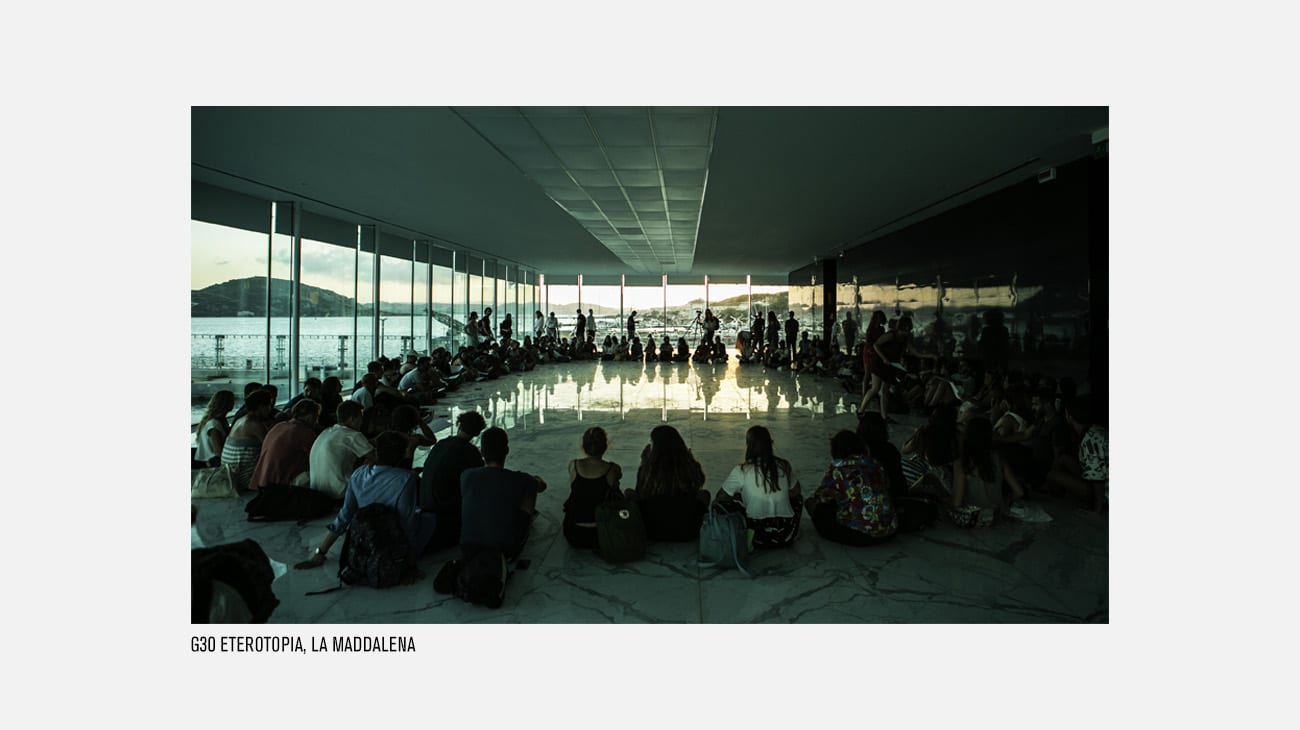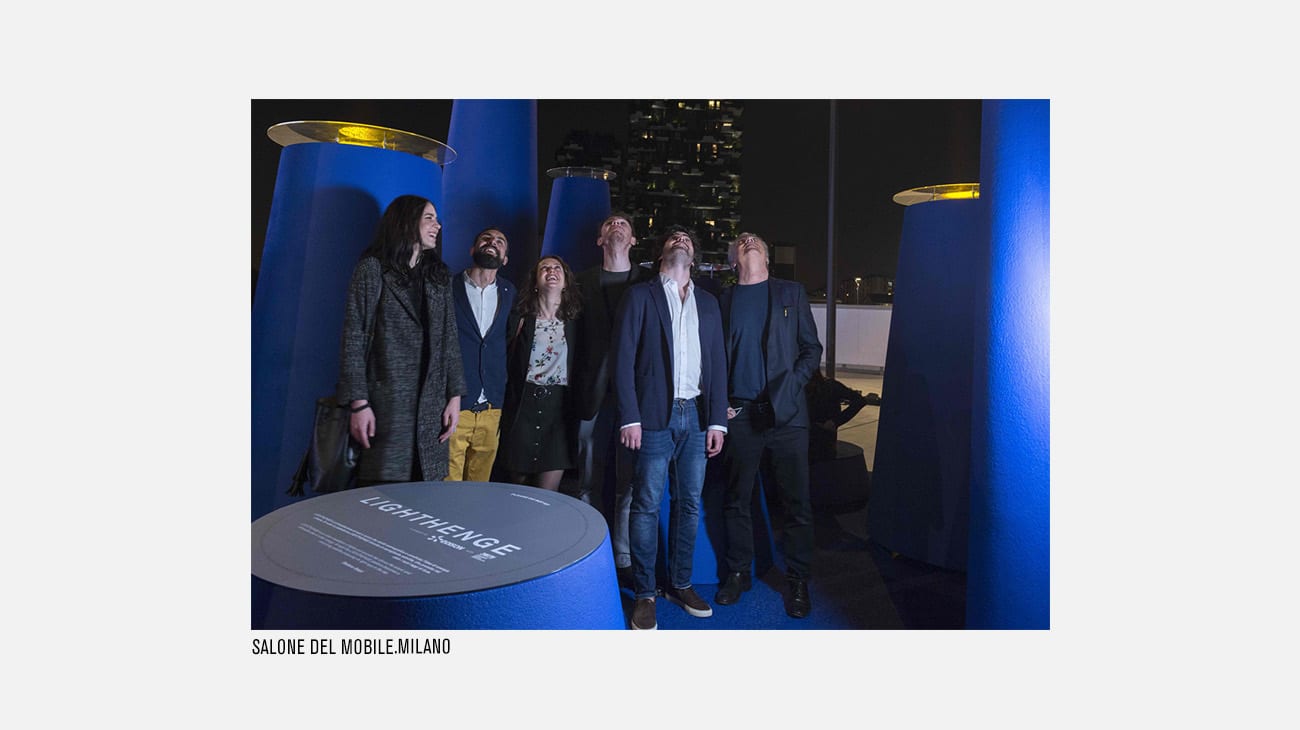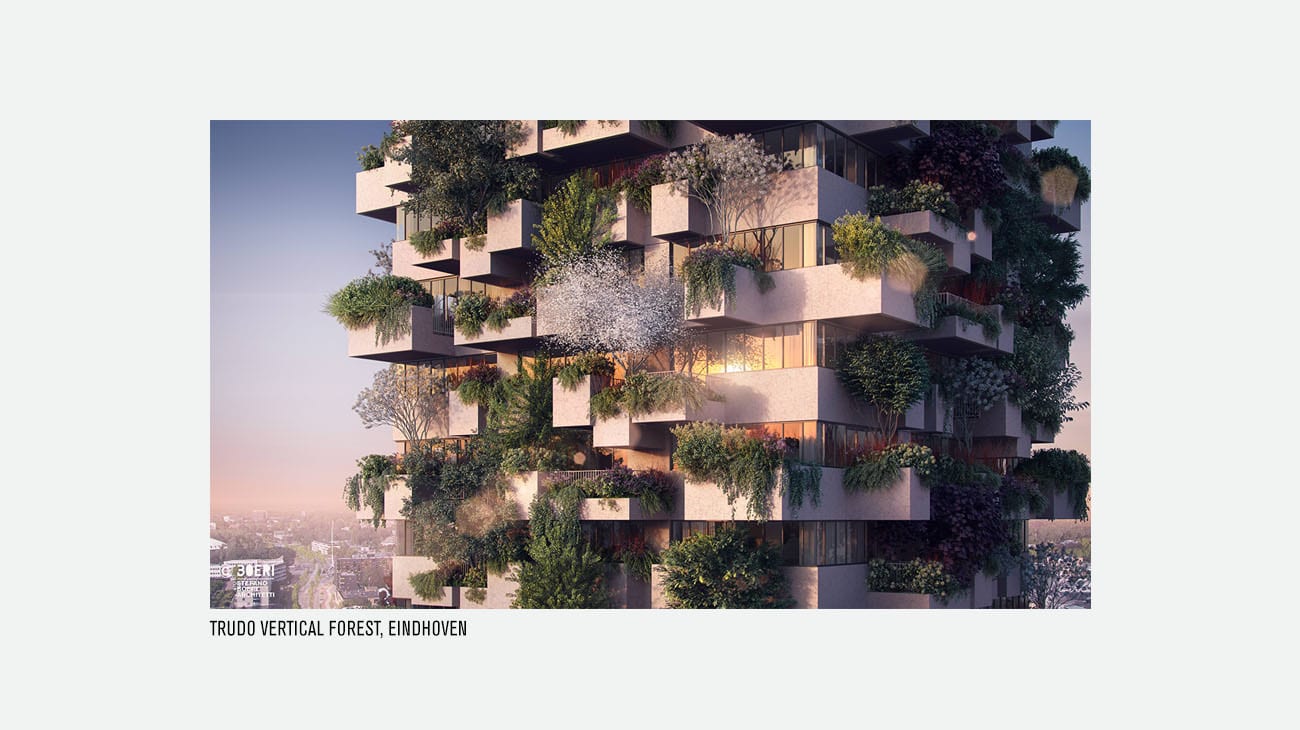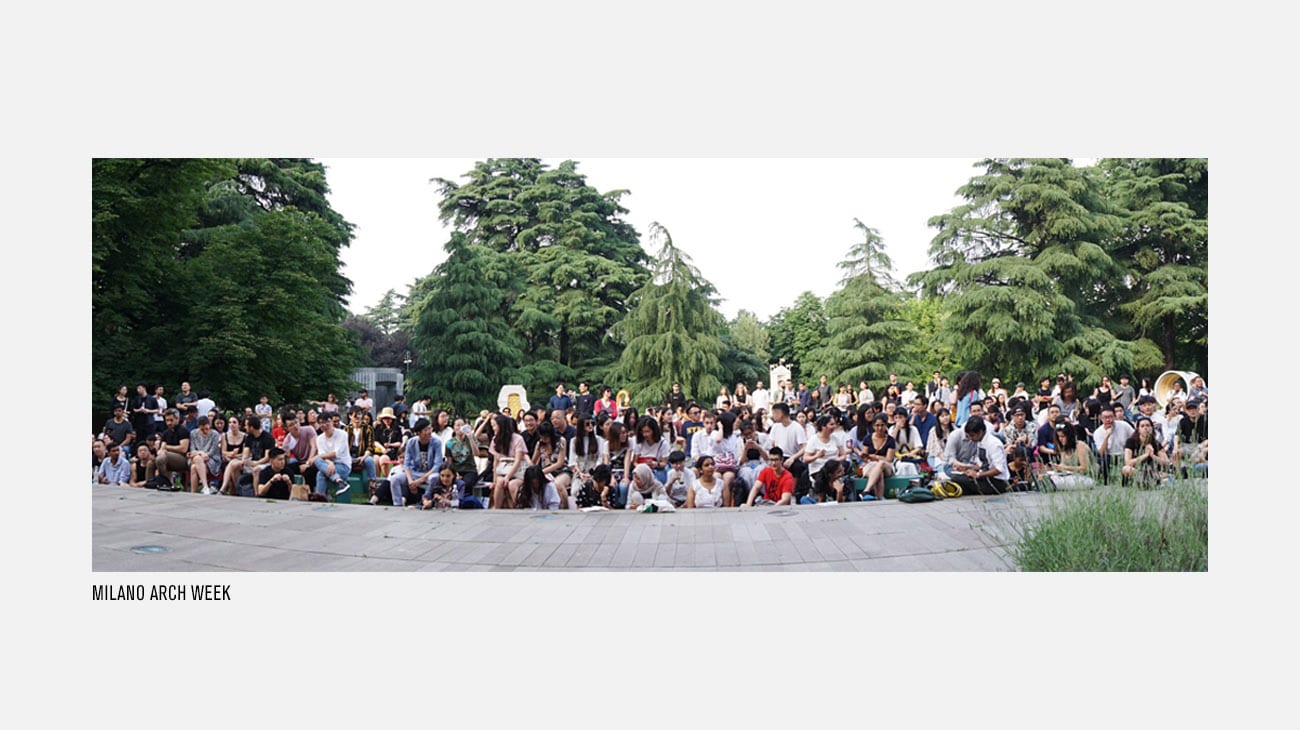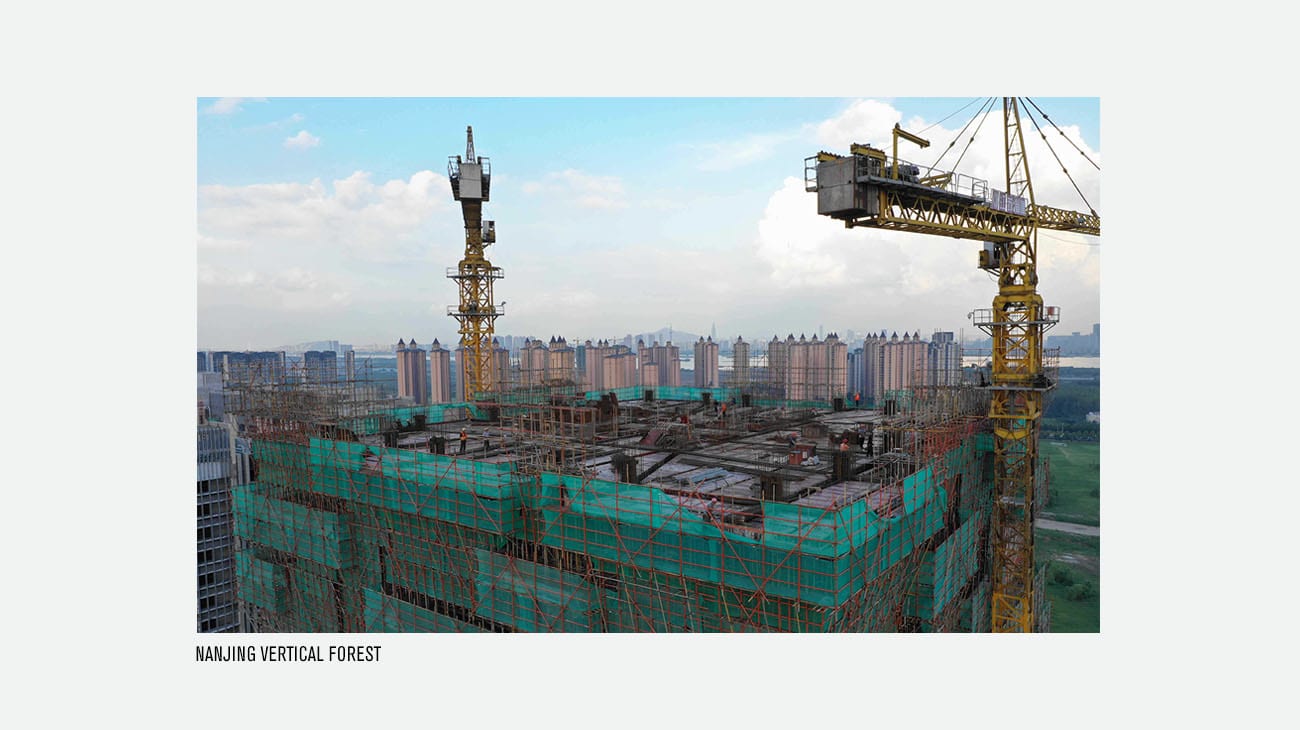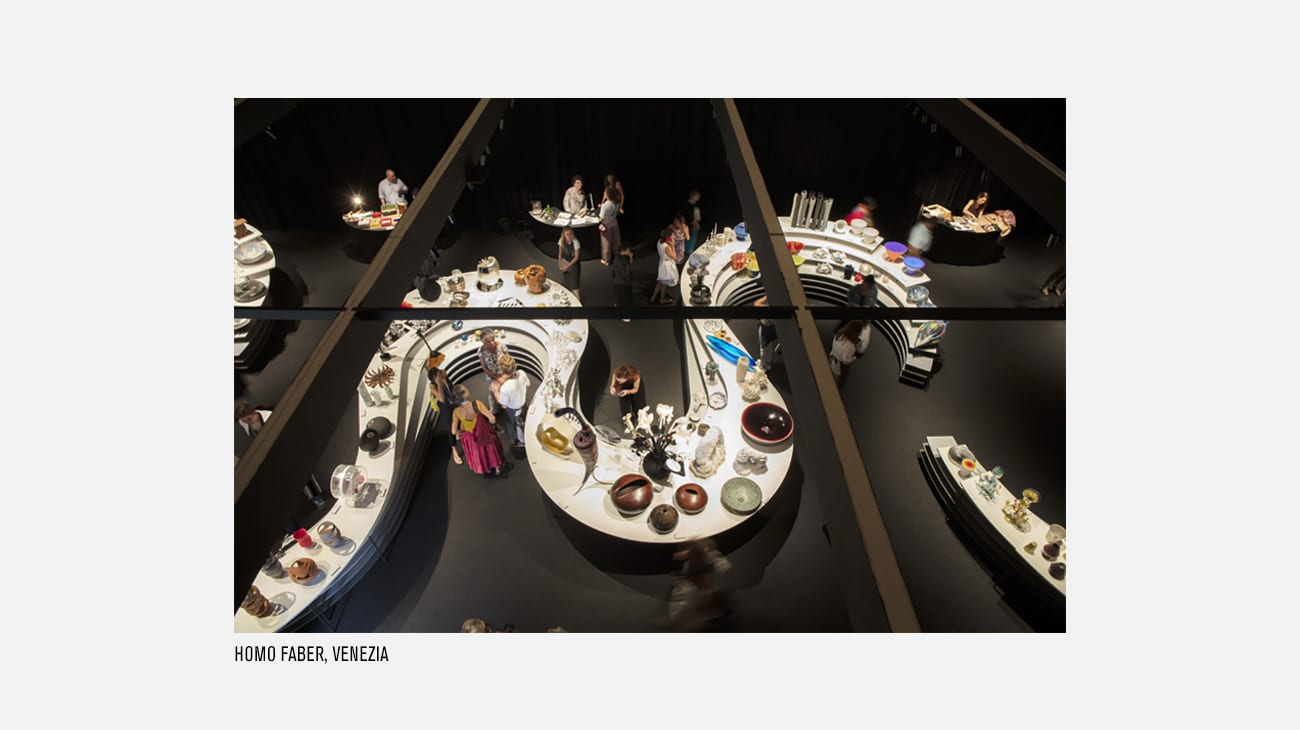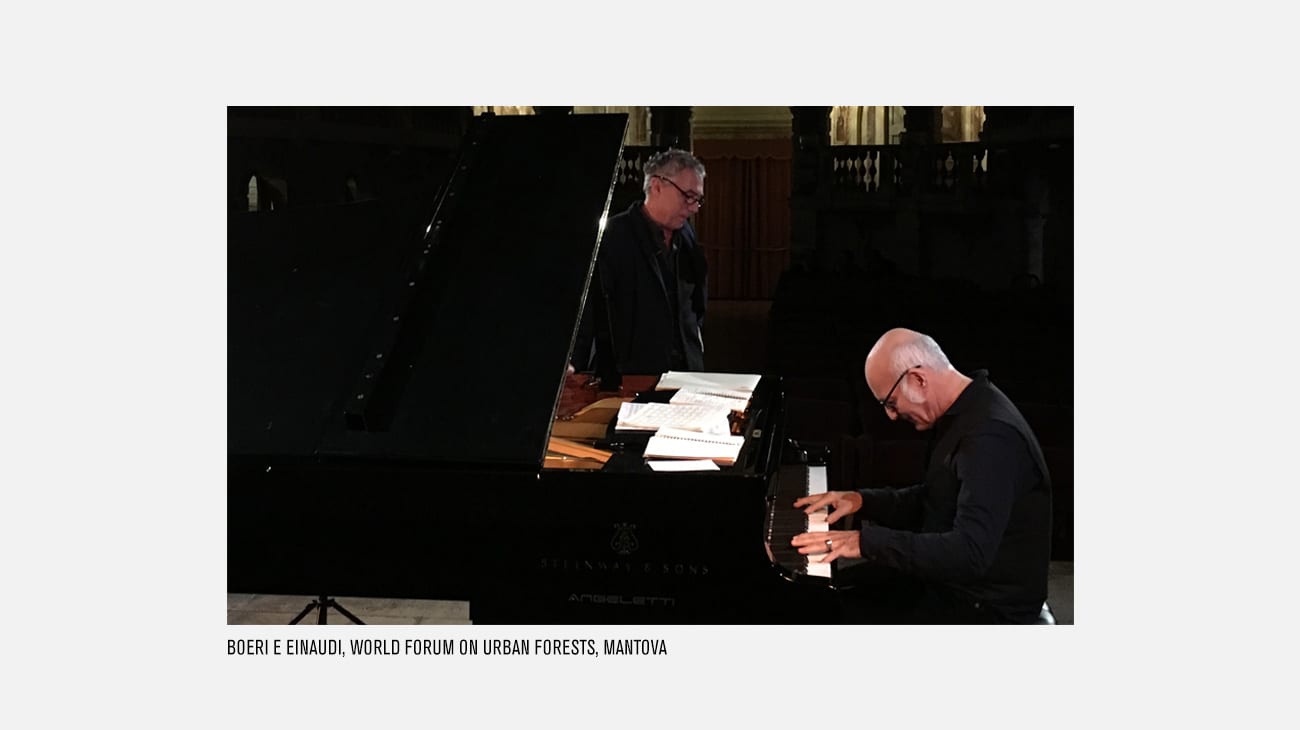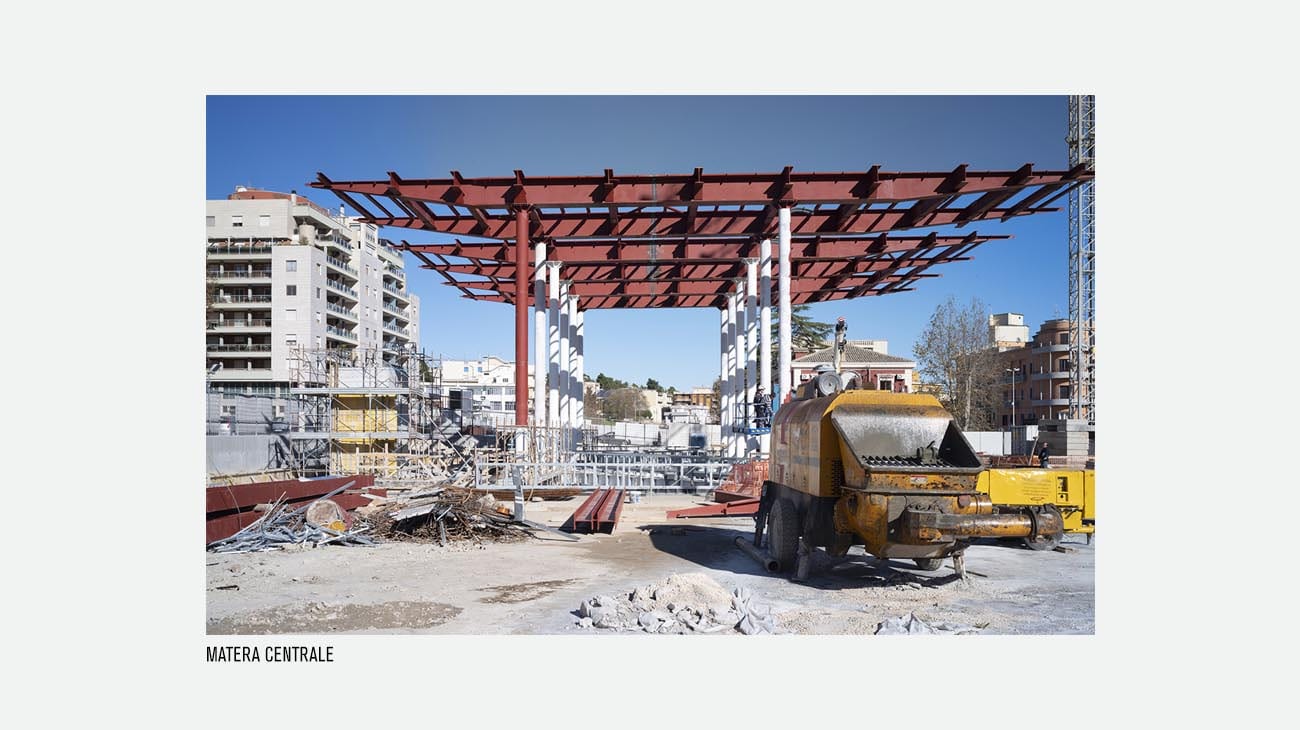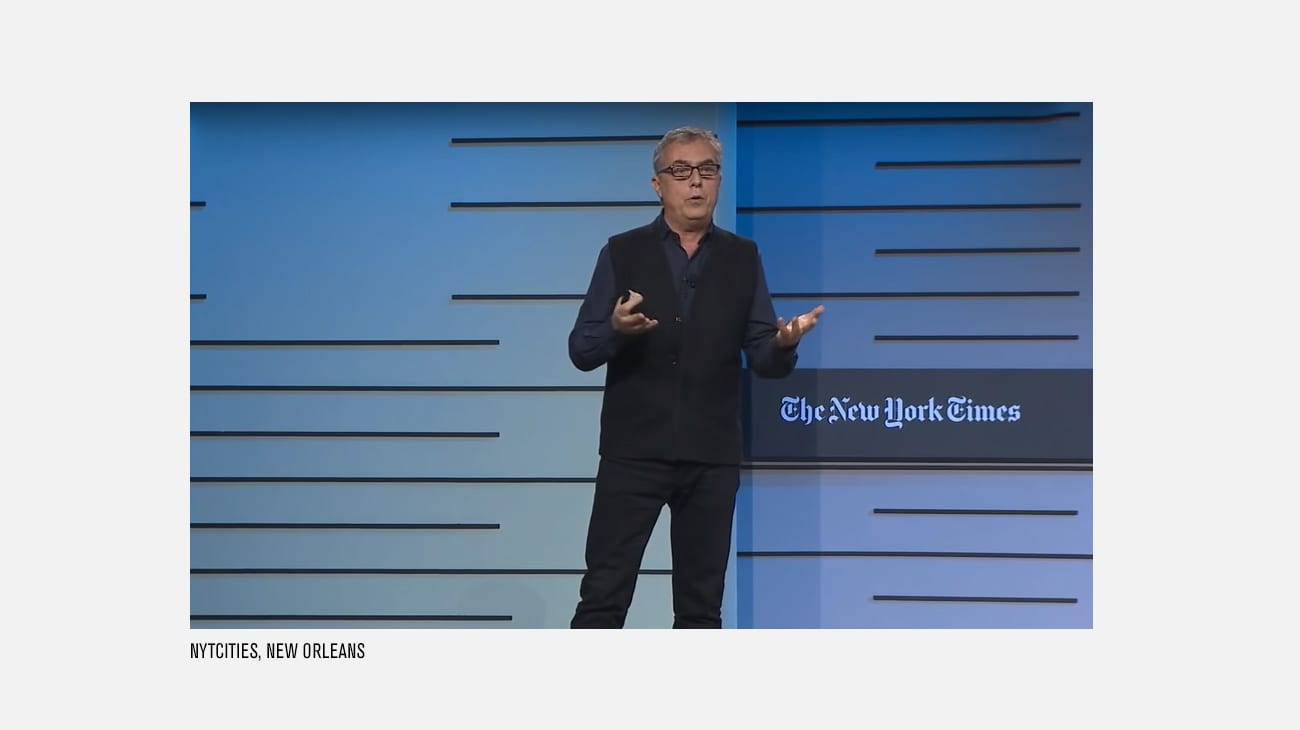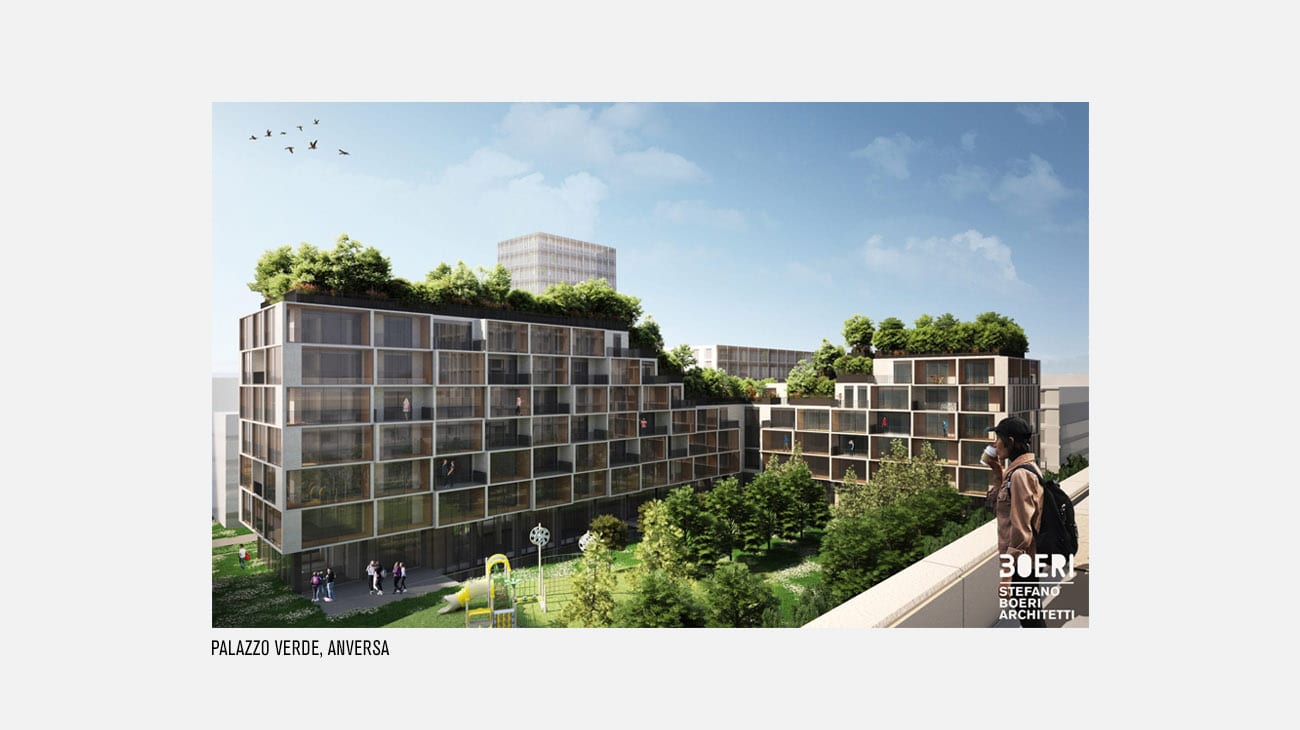 Ten special moments 2018 by Stefano Boeri Architetti in a photo tale that reflects satisfaction, work, projects, meetings and experiences which accompany us toward the New Year.
Salone del Mobile 2018. In photo LightHenge, the urban installation designed by Stefano Boeri Architetti for Edison, staged for the first time in Piazza Gae Aulenti; a luminous and sound device, urban metaphor of energy, which during the Design Week created a space for decongestion from metropolitan flows, in the heart of the Innovation Design District;
the Trudo Vertical Forest in Eindhoven is the first Vertical Forest in social housing; a project underlining the experimental and innovative vision of the Studio in combining Urban Forestry with the great challenges of climate change and housing shortage;
Milano Arch Week: the second edition of the week dedicated to Architecture organized by the Municipality of Milan, Politecnico and Triennale has hosted events and meetings with great Italian and international professionals. An extraordinary event for the ability of gathering the breadth of architecture, to involve the city in an engaging way and to attract the attention of thousands of people;
Homo Faber 2018, the first major exhibition of European craftsmanship organized by Michelangelo Foundation in Venice, at Giorgio Cini Foundation. In the shot by Paolo Rosselli "River Europe", the set up designed by Stefano Boeri Architetti for the Best of Europe exhibition curated by Jean Blanchaert;
Stefano Boeri meets Ludovico Einaudi. It happened on the occasion of the first World Forum on Urban Forests 2018. In the exceptional setting of  Bibiena theater in Mantua, a dialogue on climate change, on the importance of forests, on the sounds of nature and music;
Matera Centrale, the new FAL station is under construction and from January 2019 will become the new hub of Matera European Capital of Culture;
Stefano Boeri speaker at the Cities for Tomorrow International Forum in New Orleans, promoted by the New York Times;
Palazzo Verde in Antwerp is the first project signed by the studio in Belgium and it will be the greenest building in the country;
The G30 at the ex Arsenal in La Maddalena: Stefano Boeri met the young people of Eterotopia, 130 participants from 30 countries around the world, inviting them to share suggestions and keywords to imagine the future. After the G8 case of 2009, the G30 of Eterotopia was a significant moment to rethink the future of the island and the Arsenal in a proactive way. We hope that 2019 will be a year of positive transformations, for La Maddalena and for the Planet.