Based in Milan with offices in Shanghai and Tirana, since 1993 Stefano Boeri Architetti has been dedicated to research and practice mainly in architecture and urban planning, but also in the fields of interior design and culture.
With a constant focus on the geopolitical and environmental implications of urban phenomena, the studio develops architectural and regeneration projects in complex environments and on different continents, promoting and strengthening synergies between all the different public and private players involved in development. This integrated and multidisciplinary approach has allowed Stefano Boeri Architetti to acquire a strongly defined identity and to become a reference point for sustainable architecture, social housing and strategic urban development at different scales, both in Italy and internationally.
The studio's activity and design approach, the subject of an international publication ("Green Obsession" Stefano Boeri Architetti, Actar, 2021), takes shape in the integration with different strategies, modes and scales, of living nature with architecture, reconnecting the natural and human spheres and re-evaluating our role as human beings on the planet.
Thanks to its achievements, the study has received numerous international awards:
the Bosco Verticale, which was built in Milan in 2014 and has become the new symbol of Milan and of biodiversity in architecture, was named best building in the world by the CTBUH (Chicago) and received the award for best skyscraper by the DAM in Frankfurt. In addition, the firm received the official recognition of Professional Leadership in Biodiversity in Architecture by the US Green Building Council (2020). Starting with Bosco Verticale as the first prototype of architecture that integrates living nature into architecture, Stefano Boeri Architetti is currently working on urban and vertical forestation projects all over the world, with particular attention to local climatic conditions and specific functional requirements.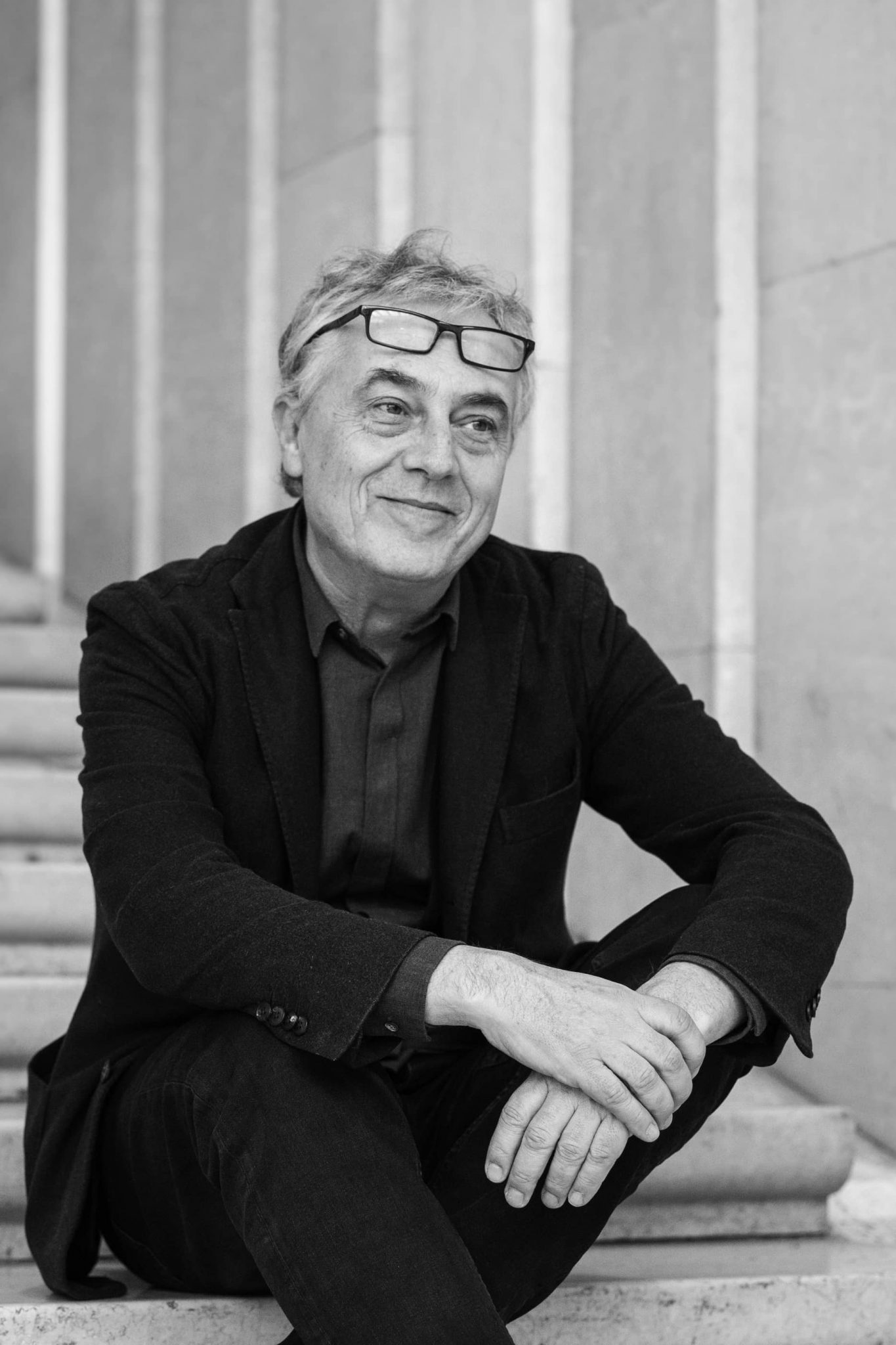 Stefano Boeri
Founding partner
Stefano Boeri, architect and urban planner, is Professor of Urban Planning at the Politecnico di Milano and director of the Future City Lab at Tongji University in Shanghai. Stefano Boeri has been invited as visiting professor to many international universities such as Harvard University Graduate School of Design, École Polytechnique Fédérale de Lausanne, the Berlage Institute in Rotterdam and the Academy of Architecture in Mendrisio.
He is President of the Fondazione Futuro delle Città and of the Scientific Committee of Forestami, the urban forestation project in the Milan metropolitan area.
Architect of the Bosco Verticale, built in Milan in 2014, Stefano Boeri ranges from architecture and urban visions to design, with a constant focus on the geopolitical and environmental implications of urban phenomena. One of the main actors in the debate on climate change in the field of international architecture, in 2017 he participated in the Commonwealth Regenerative Development to Reverse Climate Change programme; he is co-chair of the scientific committee of the World Forum on Urban Forests (Mantua, 2018) and, on the occasion of the UN Climate Action Summit 2019, he presents in New York the Great Green Wall of Cities /Green Urban Oases project, carried out together with FAO, C40 and other international research institutes. Since 2018, he has been President of Triennale Milano.
In addition to his design activity, Stefano Boeri is known for his research, visions and master plans on the future of the urban condition in the world, which have seen him involved in designing regeneration and development plans for metropolises and large cities, including São Paulo, Geneva, Tirana, Tirana, Cancun, Riyadh, Cairo and in Italy Milan, Genoa, Cagliari, Naples, Padua, Taranto and many others.
His research has been published in international books and journals; among his books: Il territorio che cambia (Milan 1992); AAVV, Mutations (Barcelona 2001); Multiplicity, Use Uncertain States of Europe (Milan 2003); Biomilano: glossary of ideas for a metropolis of biodiversity (Milan 2011); L'anticittá (Bari 2011); A Vertical Forest (Milan 2015); La città scritta (Macerata 2016); Urbania (Bari 2021); Green Obsession: Trees Towards Cities, Humans Towards Forests (Barcelona 2021).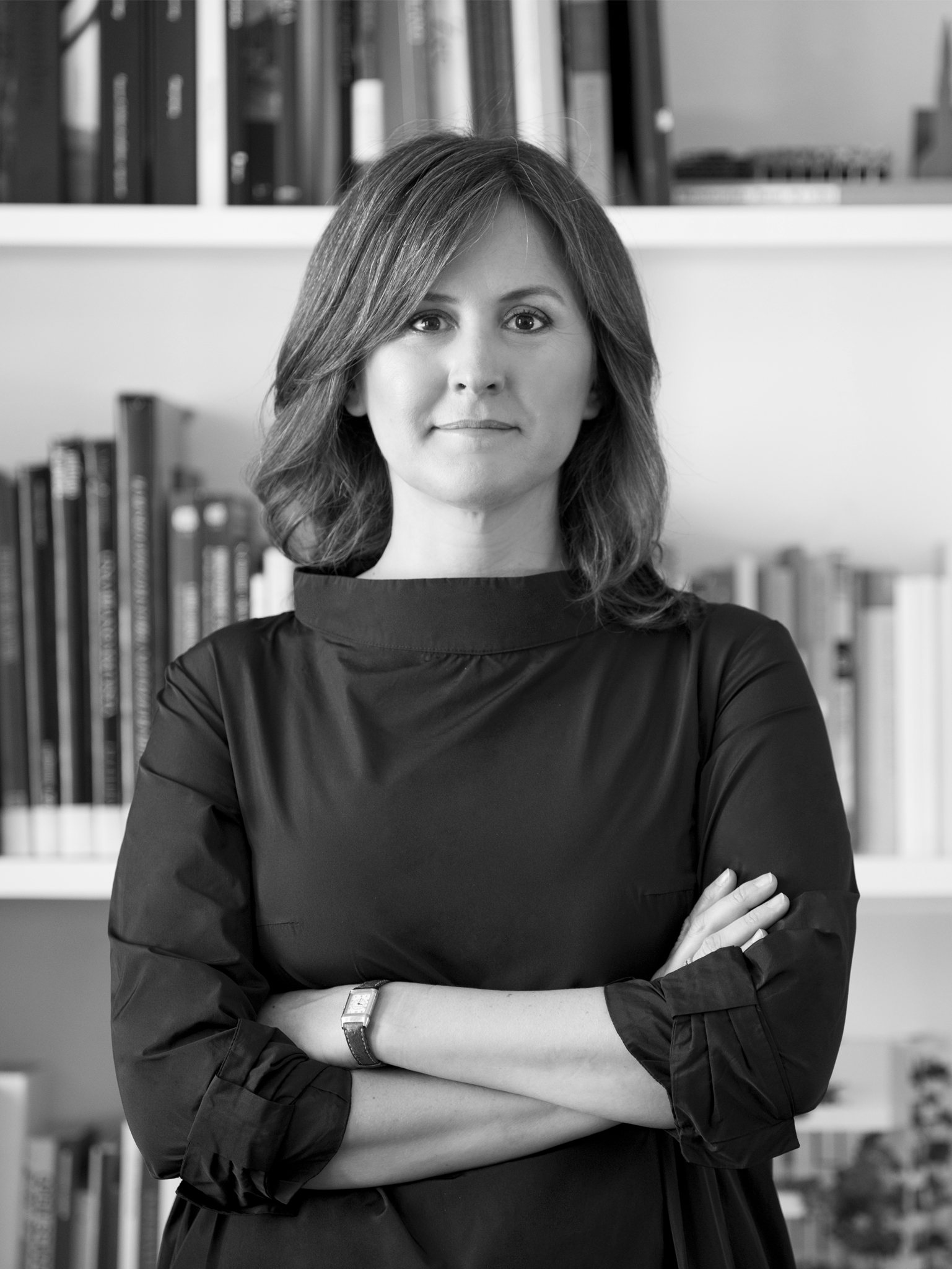 Francesca Cesa Bianchi
Partner / Director
Francesca Cesa Bianchi (1980) graduated in 2005 in architecture at Milan Politecnico. In 2008 she attended a first level master on collective housing at the Escuela Politecnica de Madrid.
Since 2006, within her collaboration with different architectural firms in Milan and Madrid, she manages complex multi-purpose projects from competition phase, through concept, preliminary and detail design, to construction documentation.
At Stefano Boeri Architetti, she works as Director and coordinates urban regeneration and architecture projects all over the world, in particular in Mexico, Netherlands and Middle East.
Since 2015 she has played a key role in the management of all architectural projects and strategic plans of the studio in Albania and since 2019 she is partner of Stefano Boeri Architetti.
She participated as a speaker at the Dutch Design Week in Eindhoven in 2020 and at the UIA International Forum 2022 – Affordable Housing Activation: Removing barriers in Madrid, organized by the International Union of Architects.
She was also a member of the jury for the Archiproducts Design Awards 2022.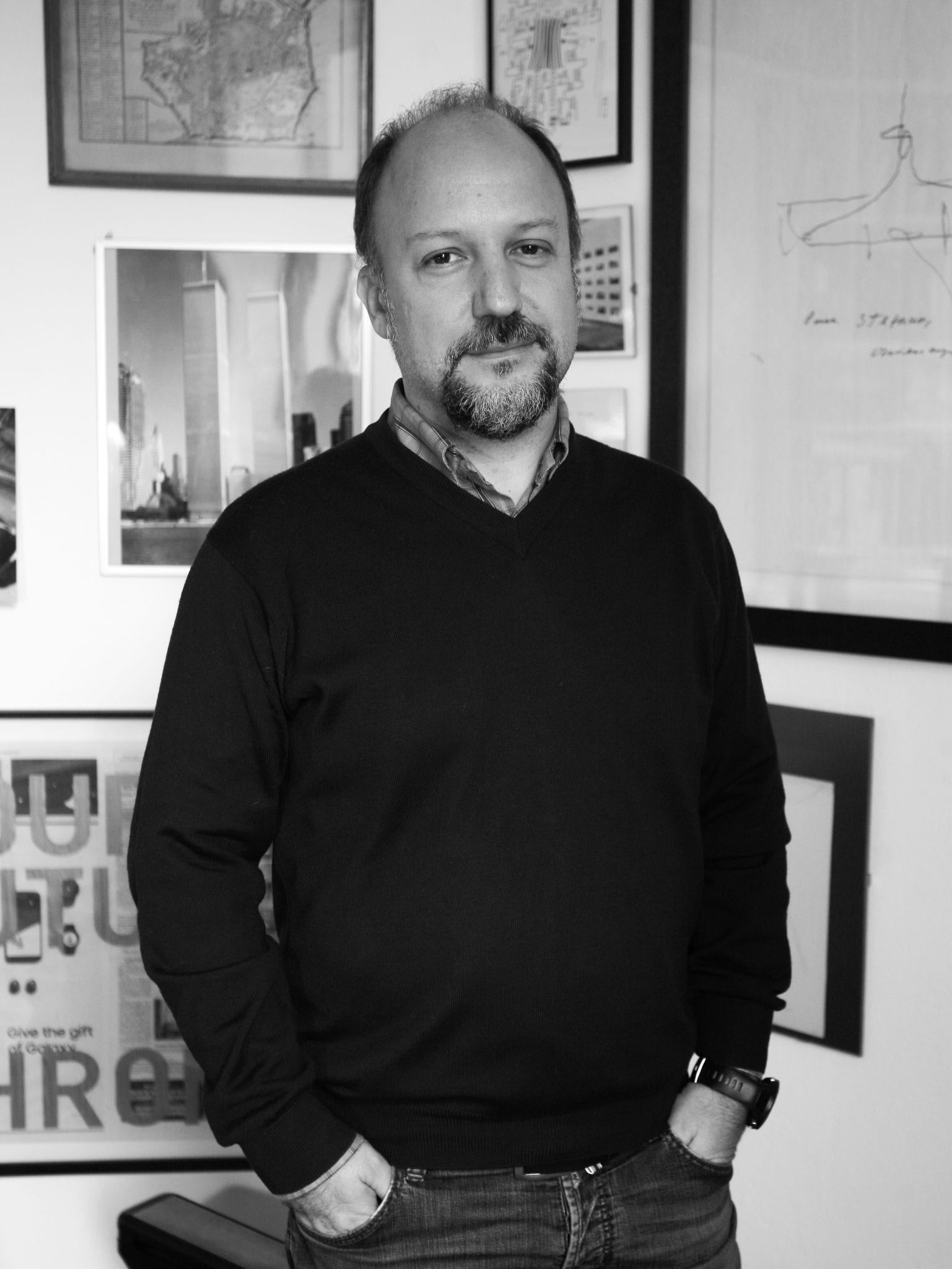 Marco Giorgio
Partner / Director
Marco Giorgio (1970) lives and works in Milan. After years of studies and training at the Federico II Faculty in Naples, he worked with various architectural firms as a freelance professional. Since 2001 he collaborates with Stefano Boeri on the design and construction of different styles of buildings – residential, commercial and administrative – and also on the coordination of interventions on different scales, from urban and planning design, to design of installations. He is currently Partner of SBA (since 2019) and Project Director; as coordinator of the design team and in charge of the works / artistic direction, he has followed numerous works from the concept phase to the realization, especially in Italy, France and Switzerland. He also participated as a speaker in the event Infrastructural Nodes and Urban Regeneration. Stations, public space, environmental quality. Case studies. Held at the Politecnico di Milano in 2019.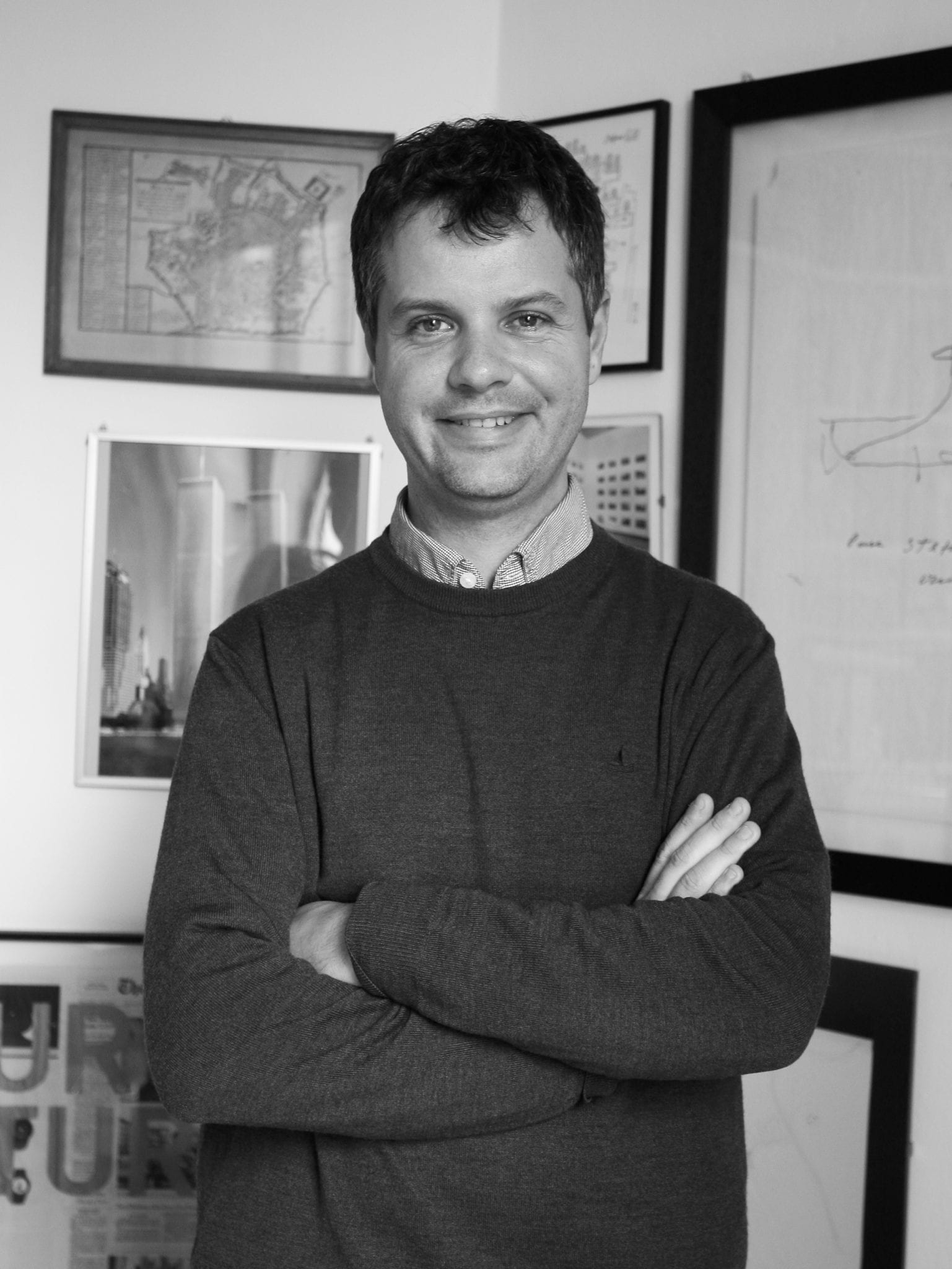 Corrado Longa
Director – Urban Planning Department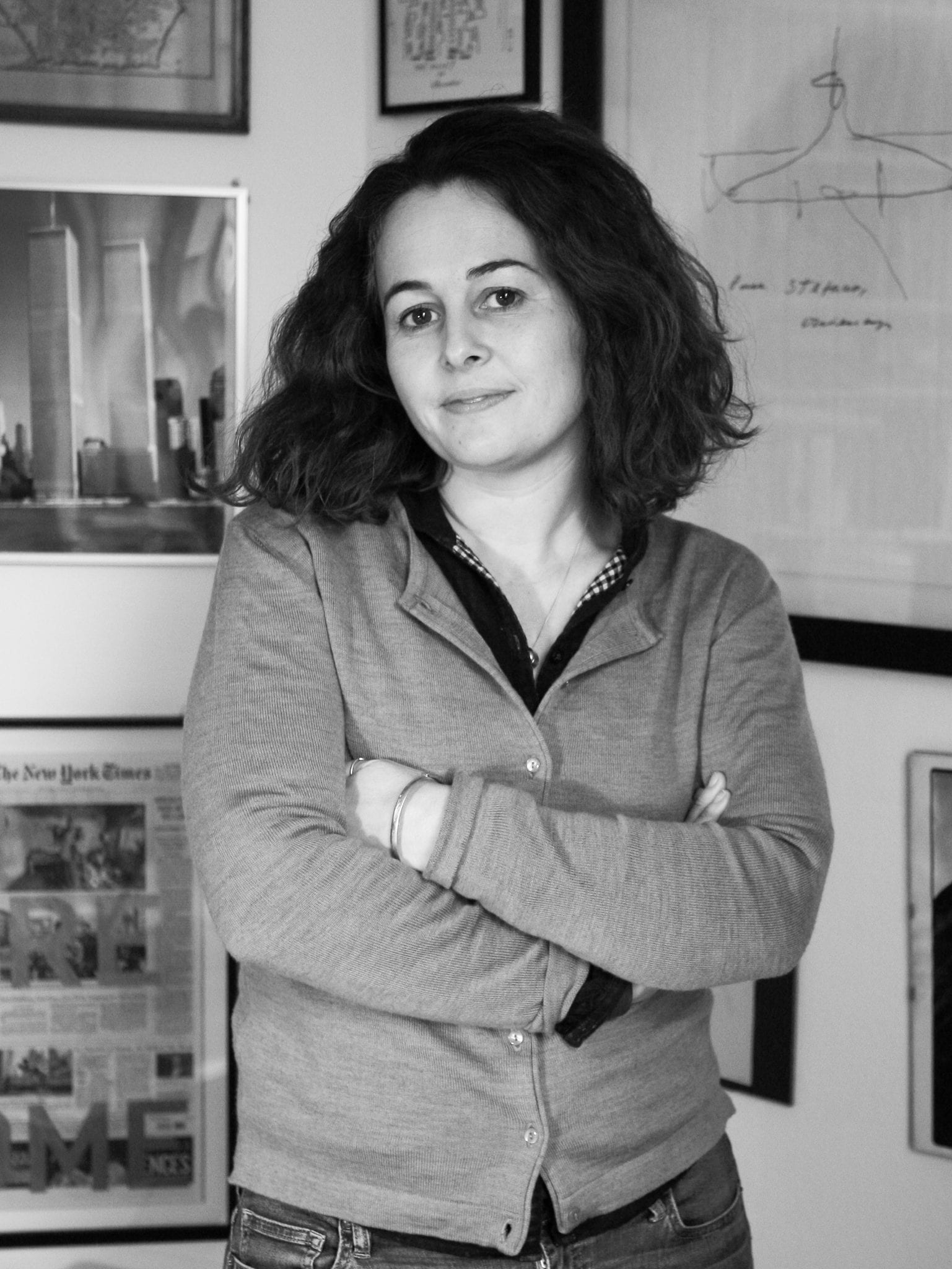 Maria Chiara Pastore
Director – Research Department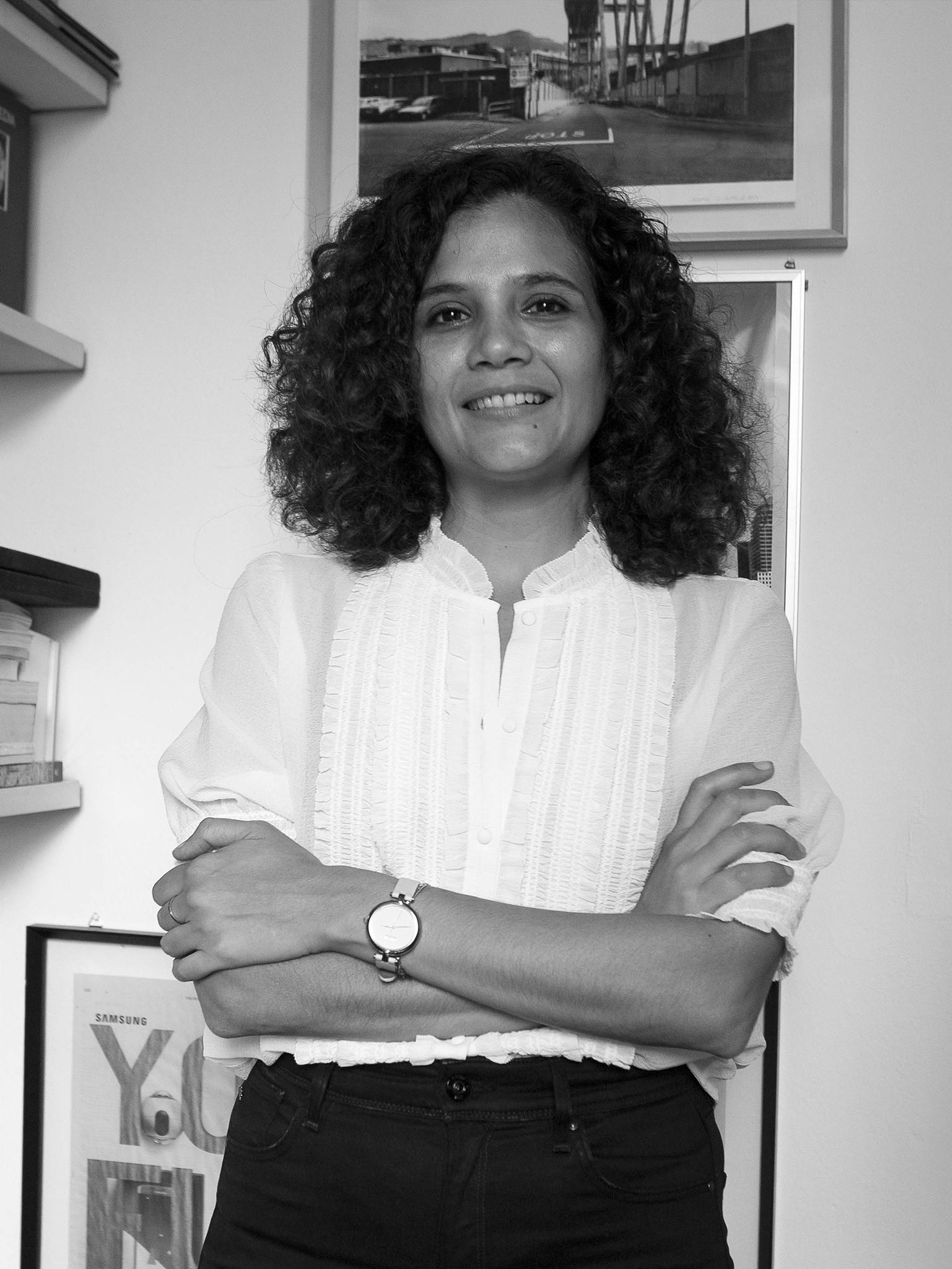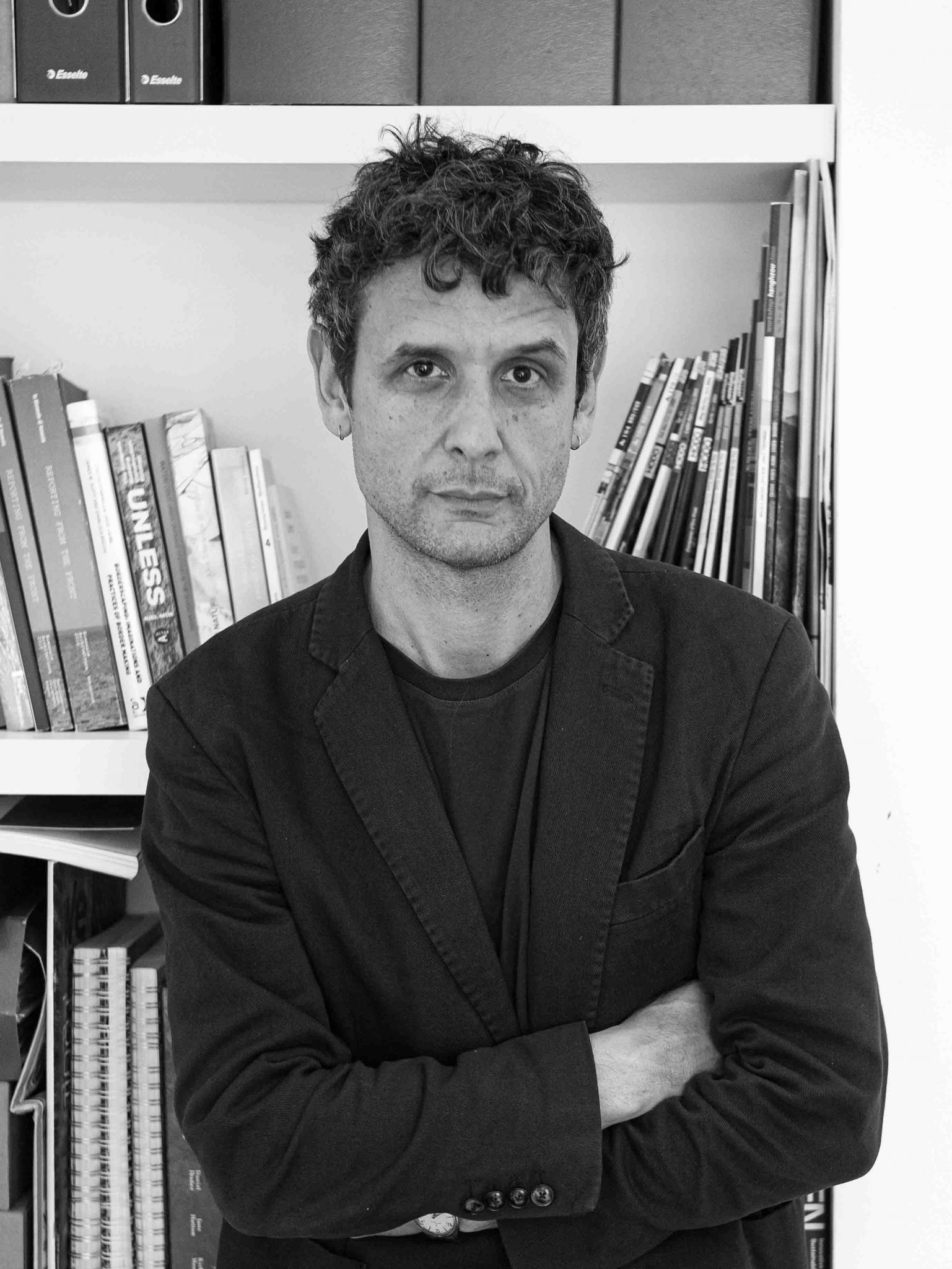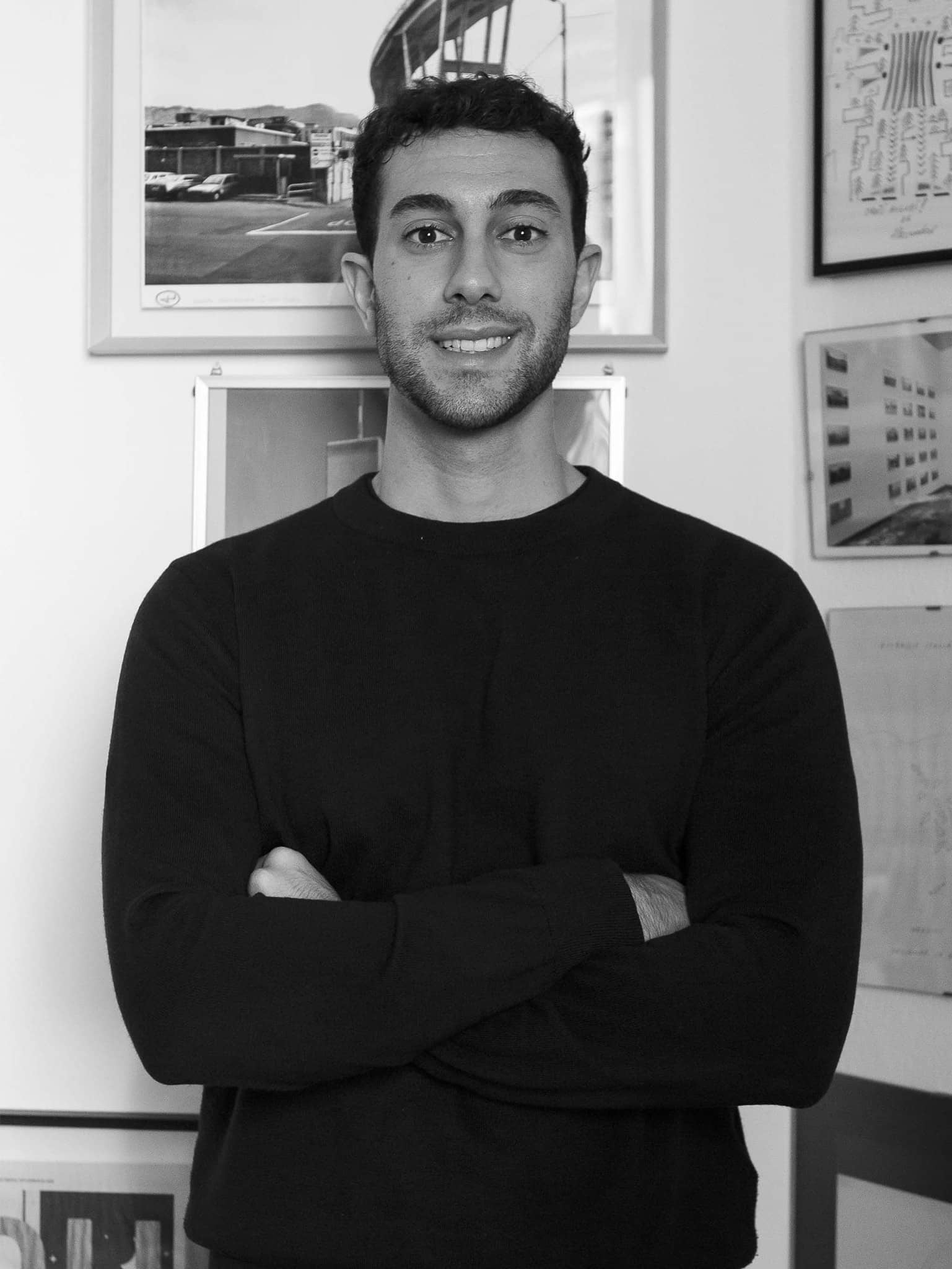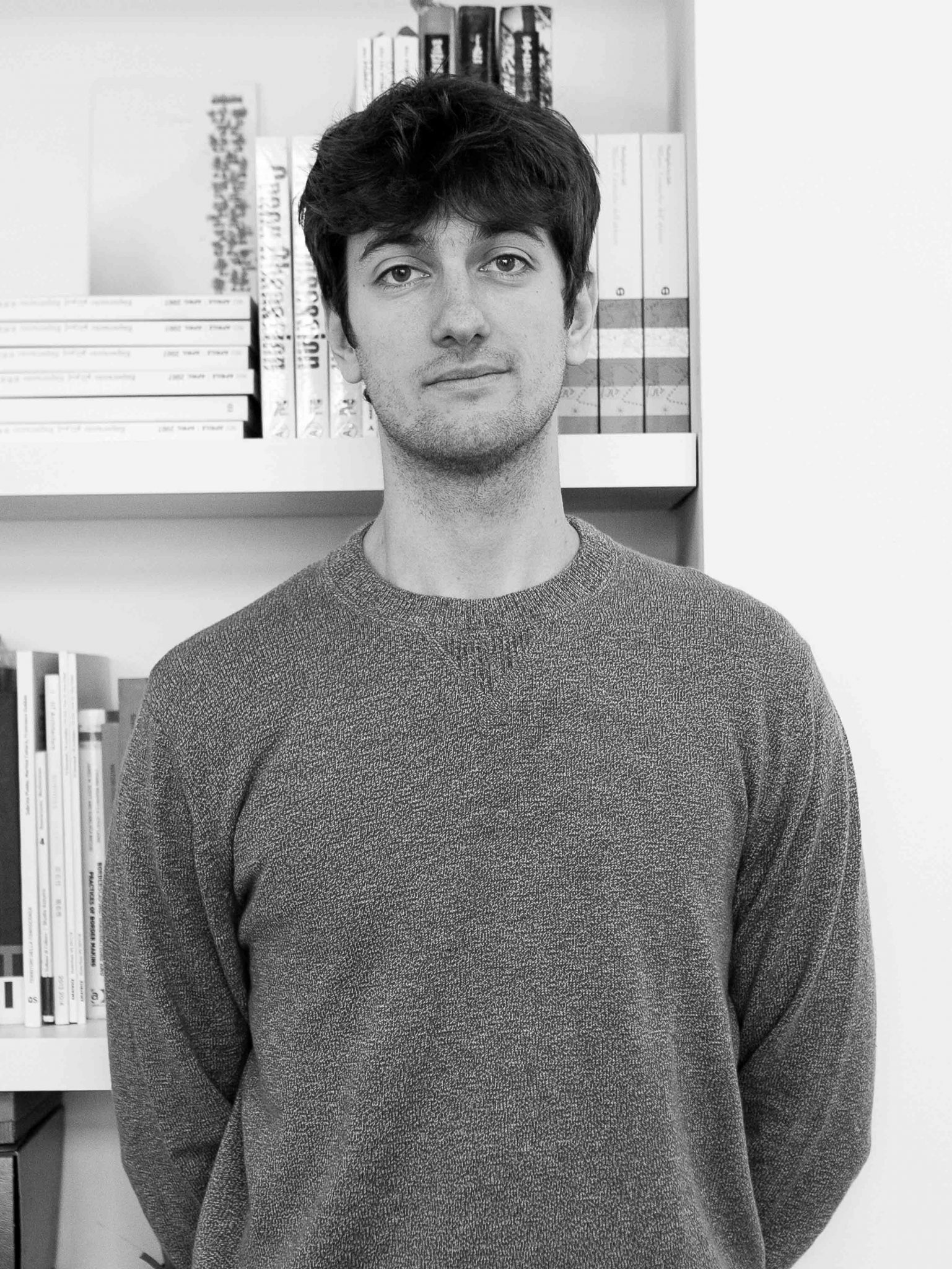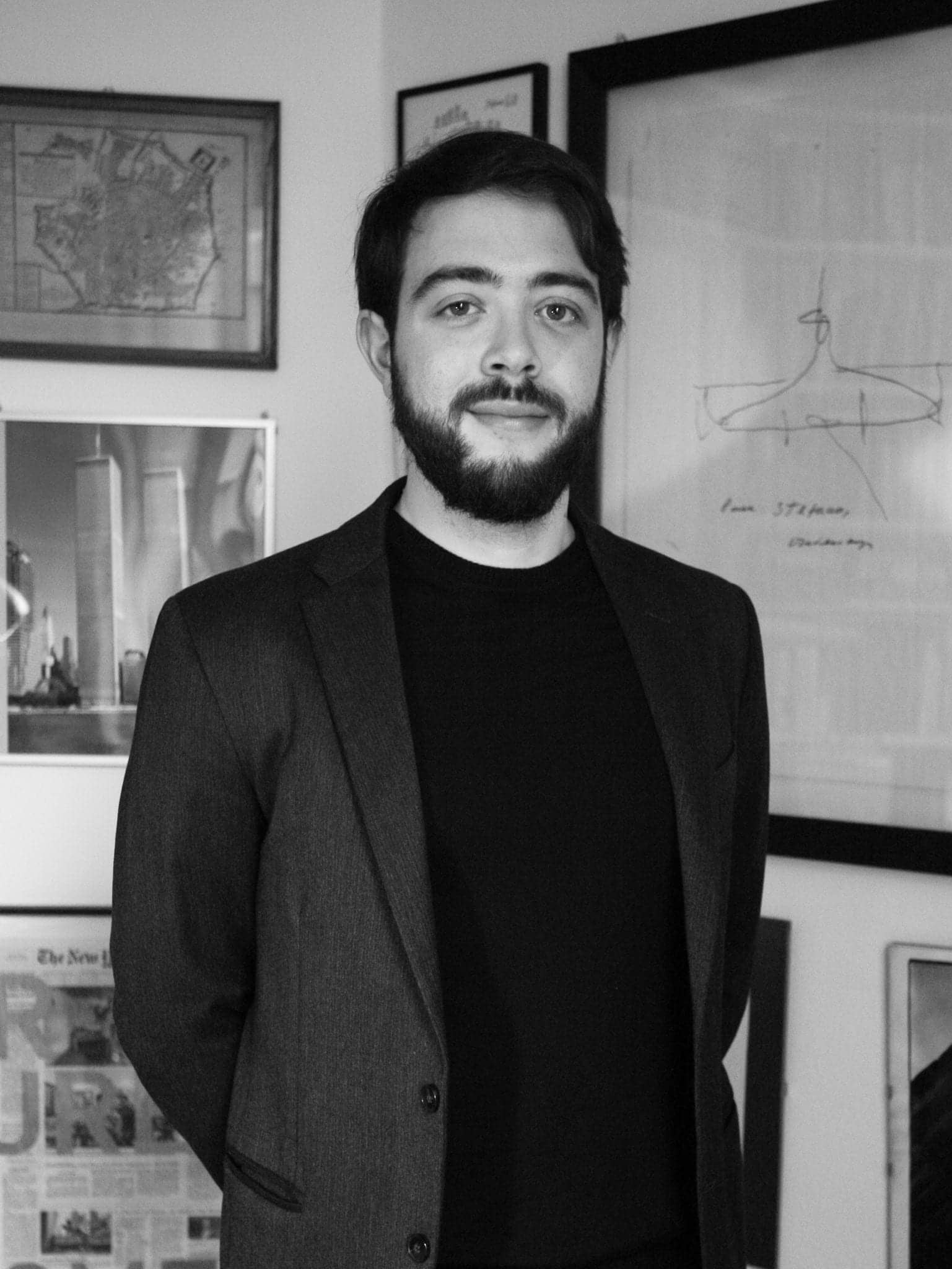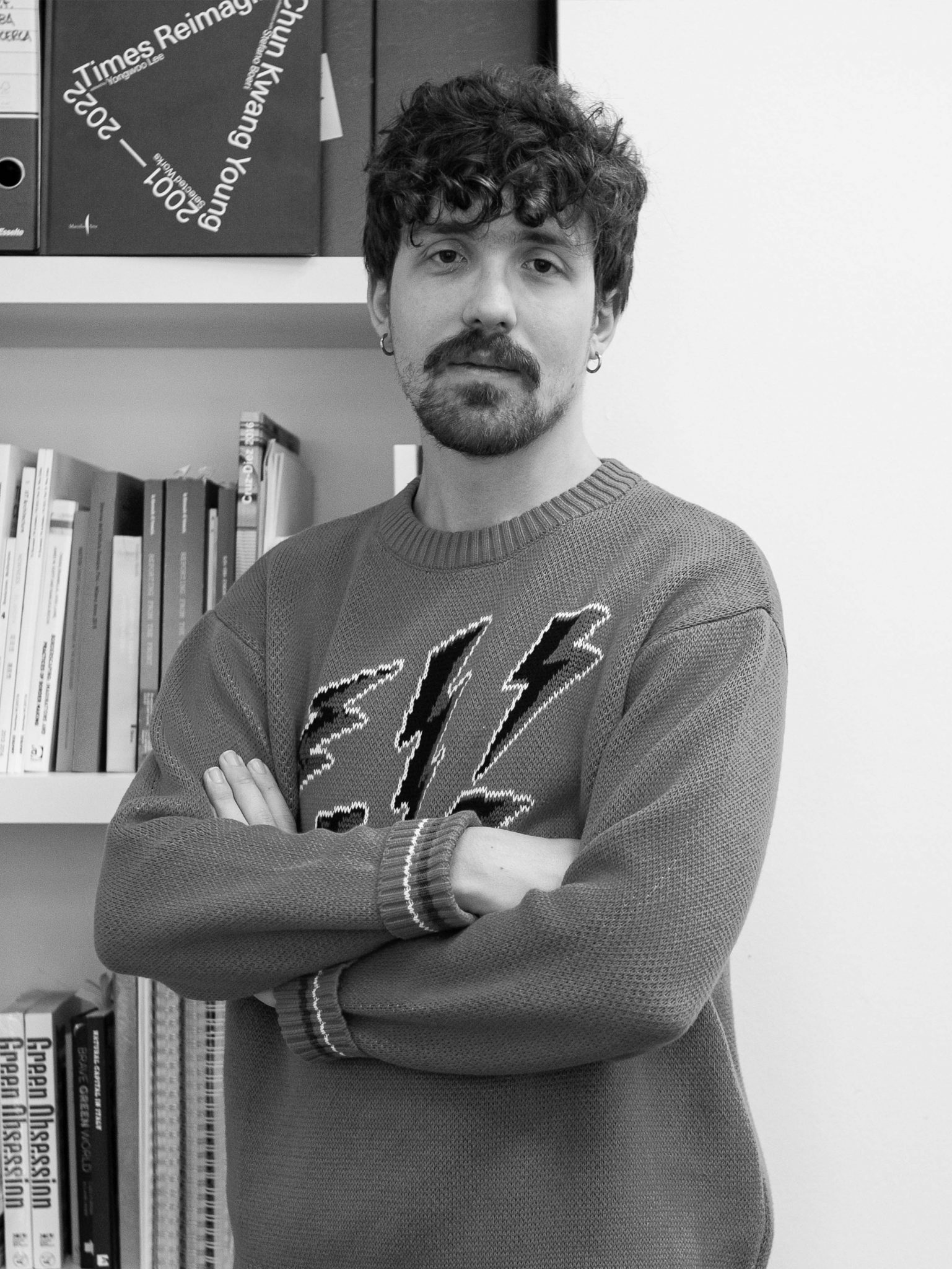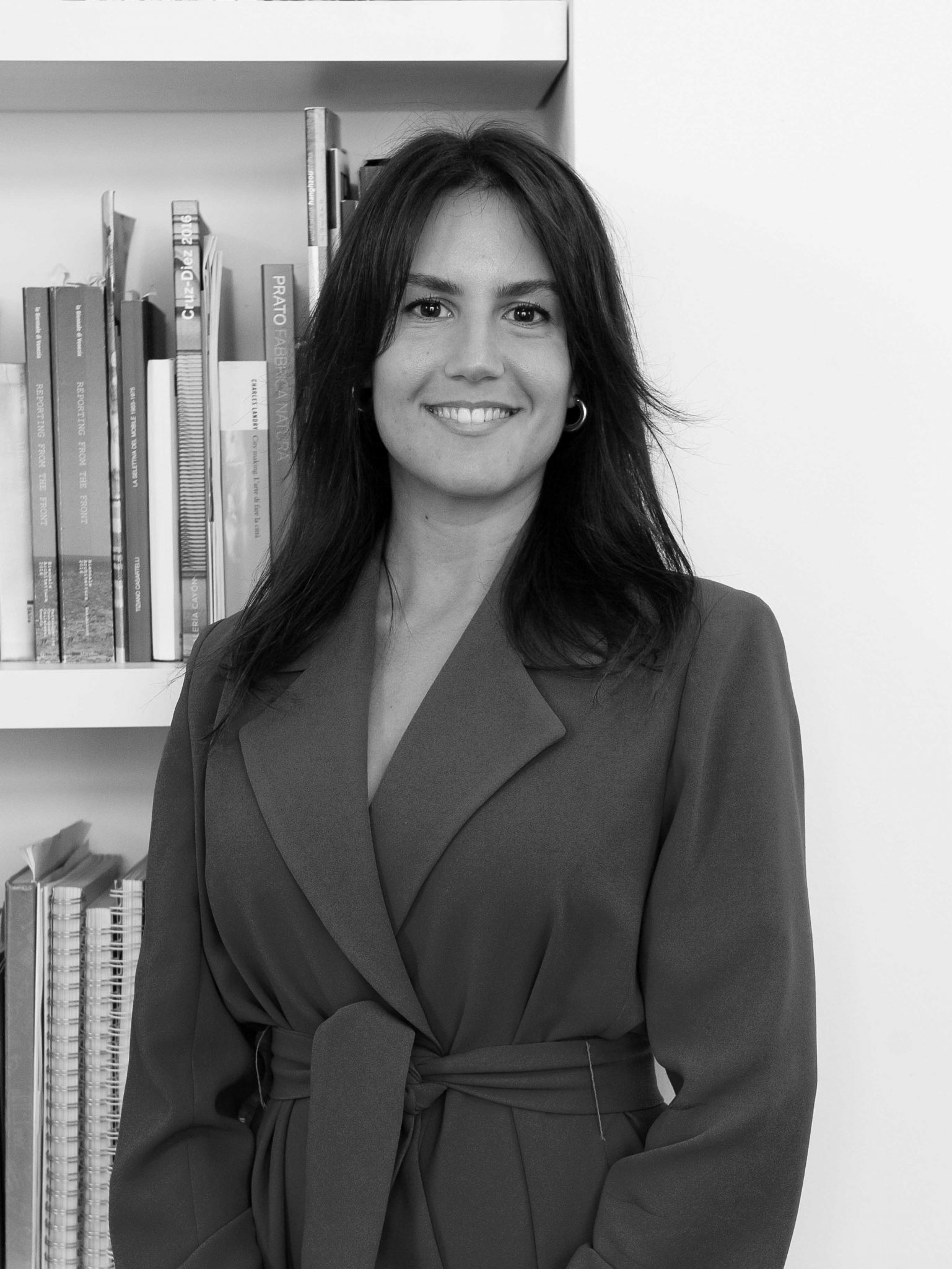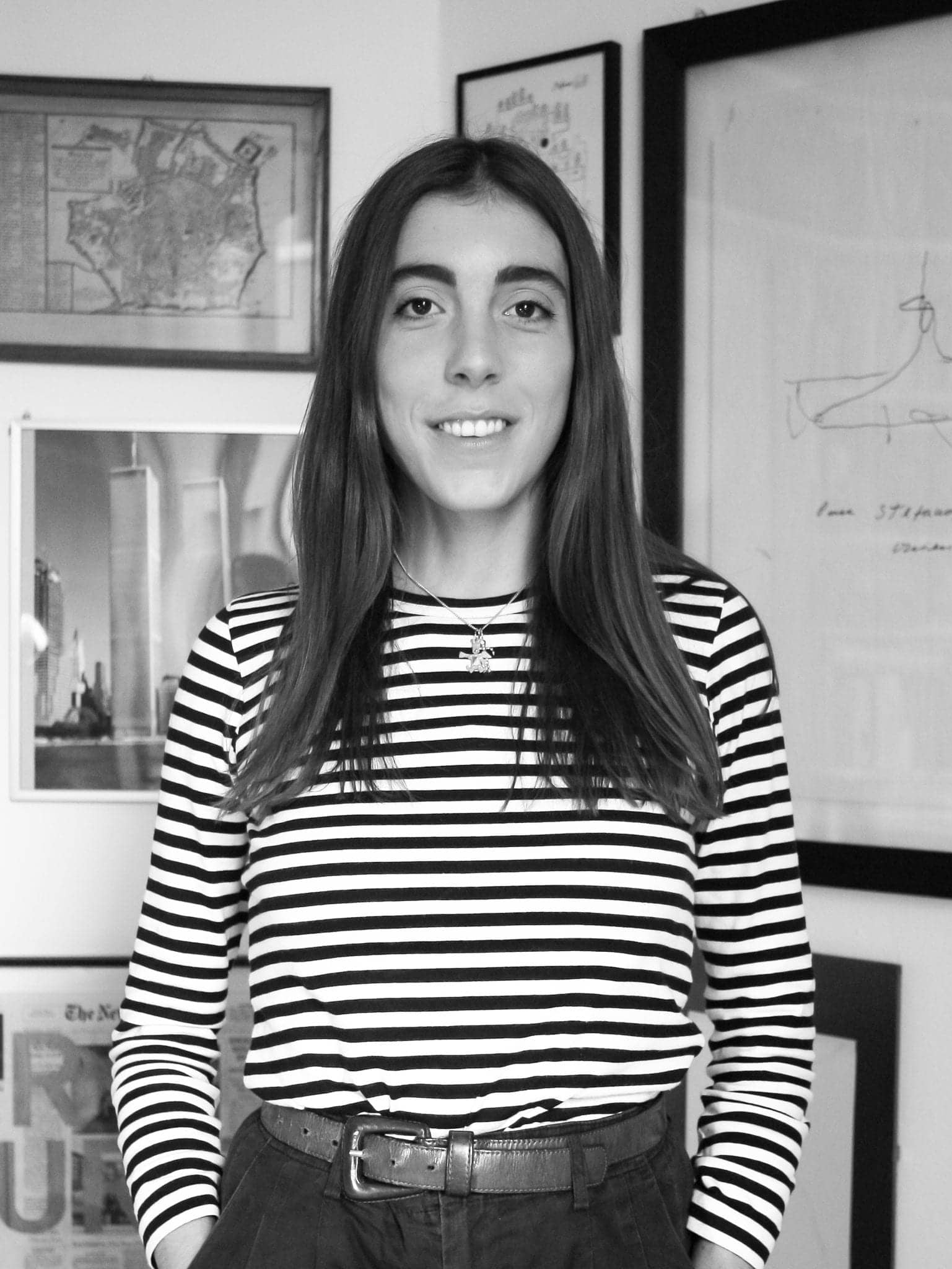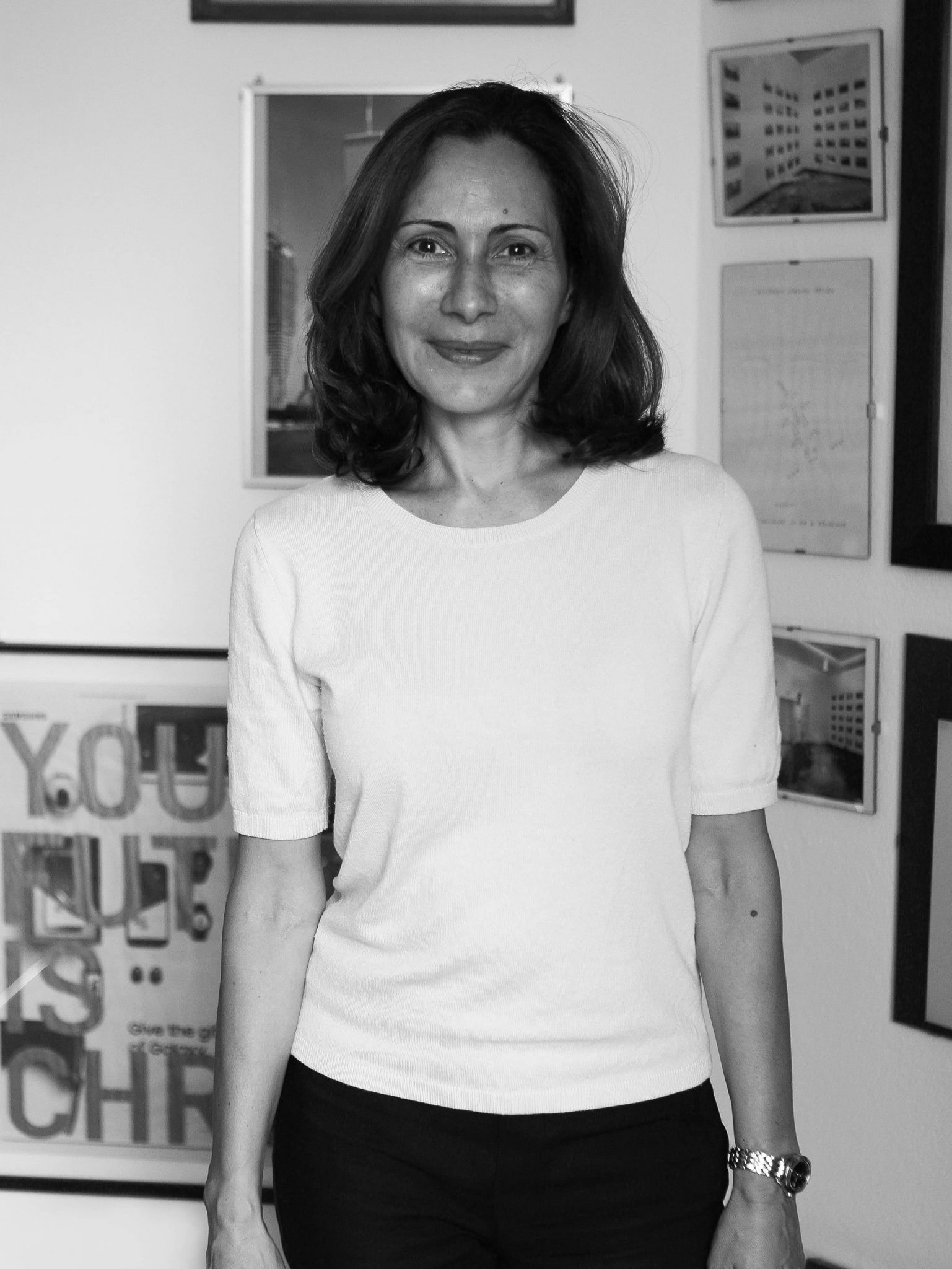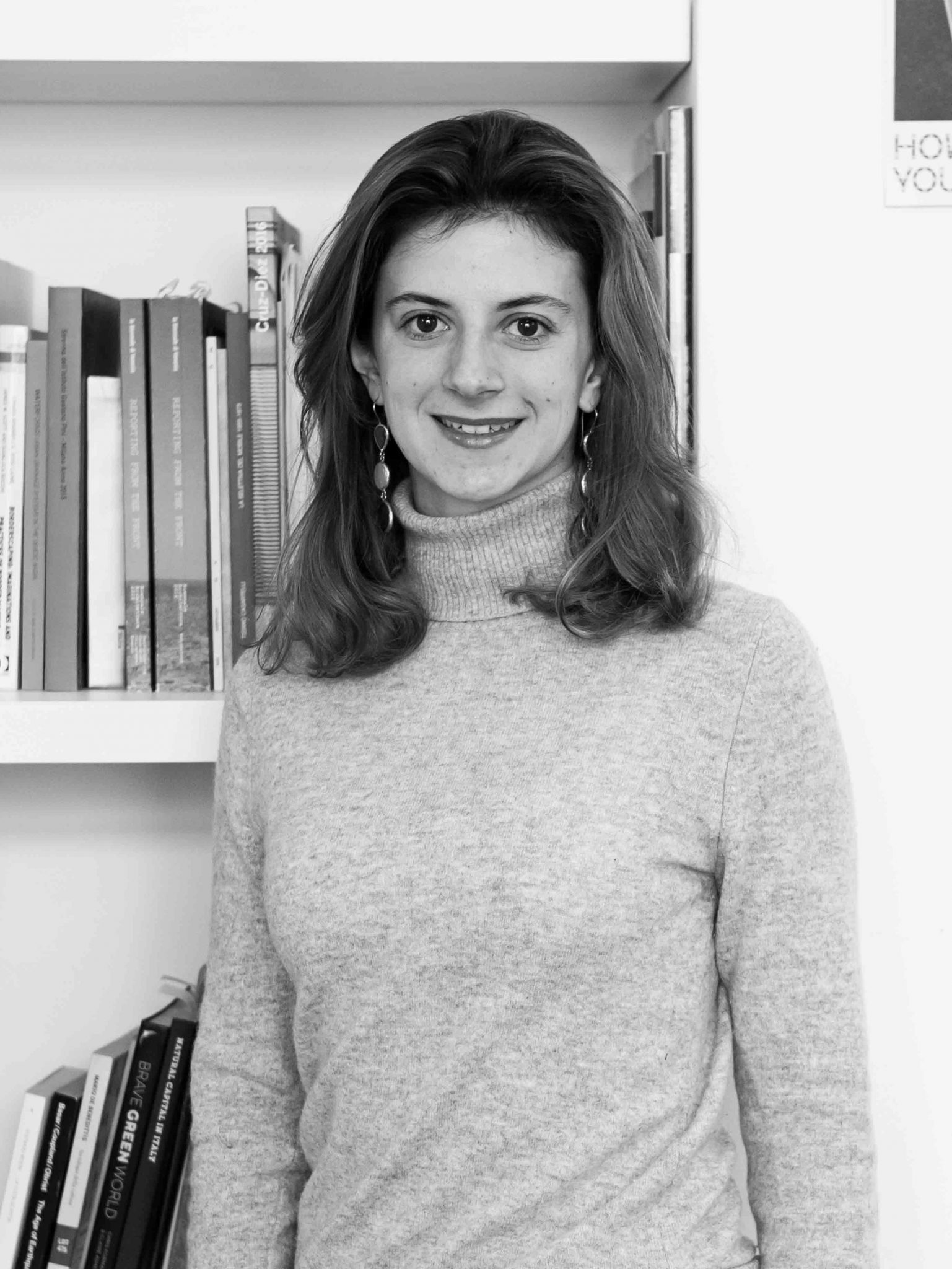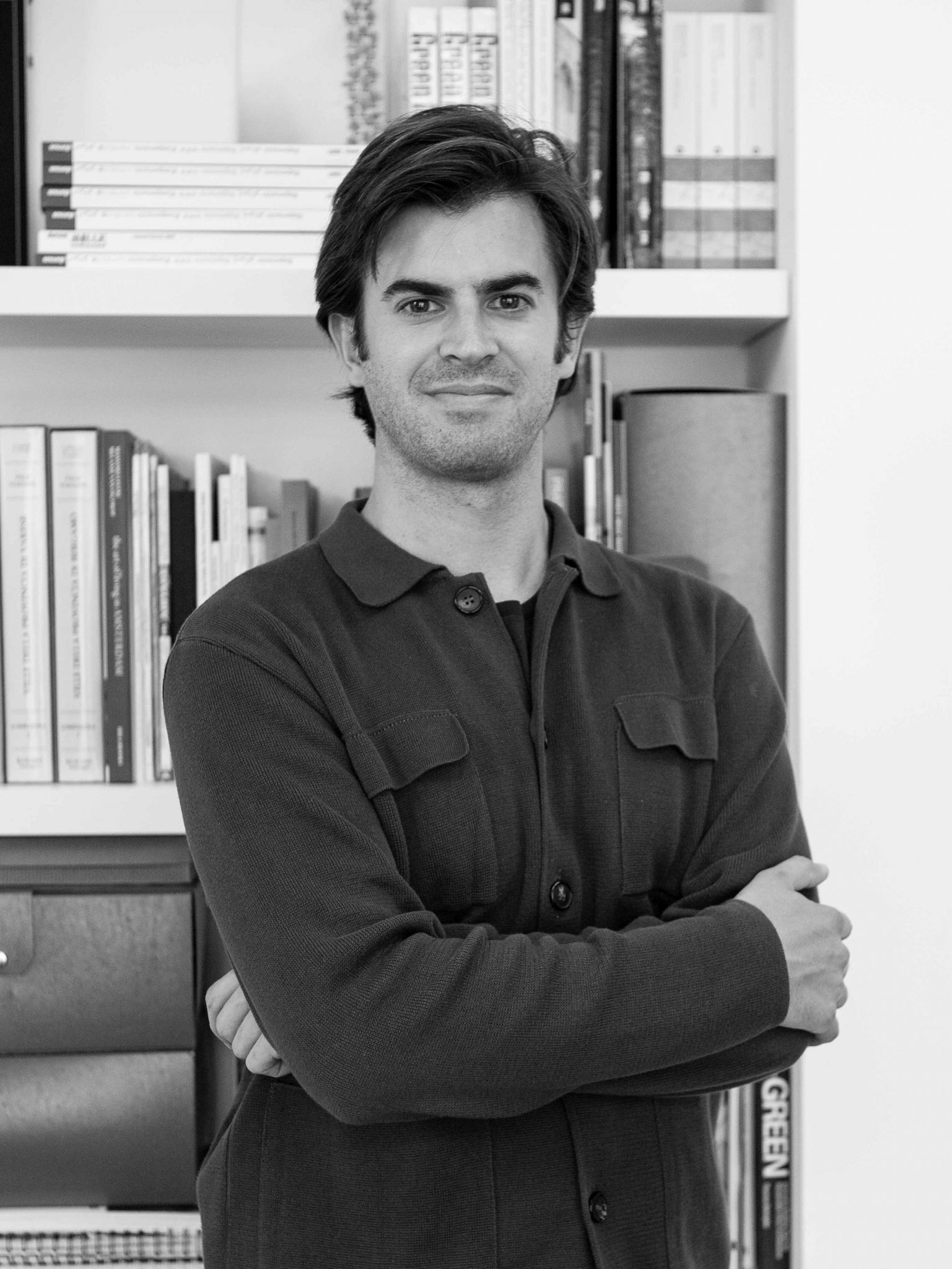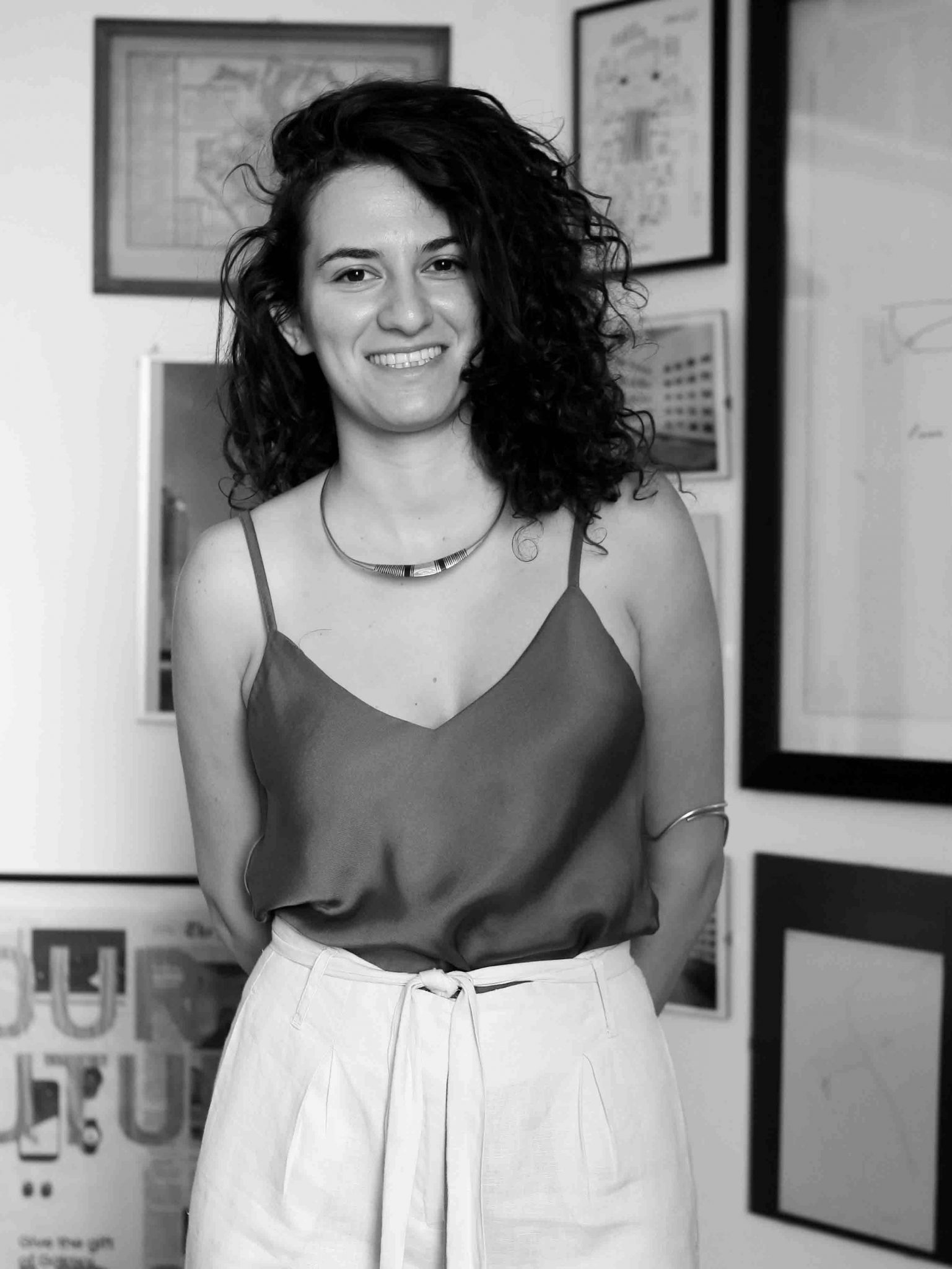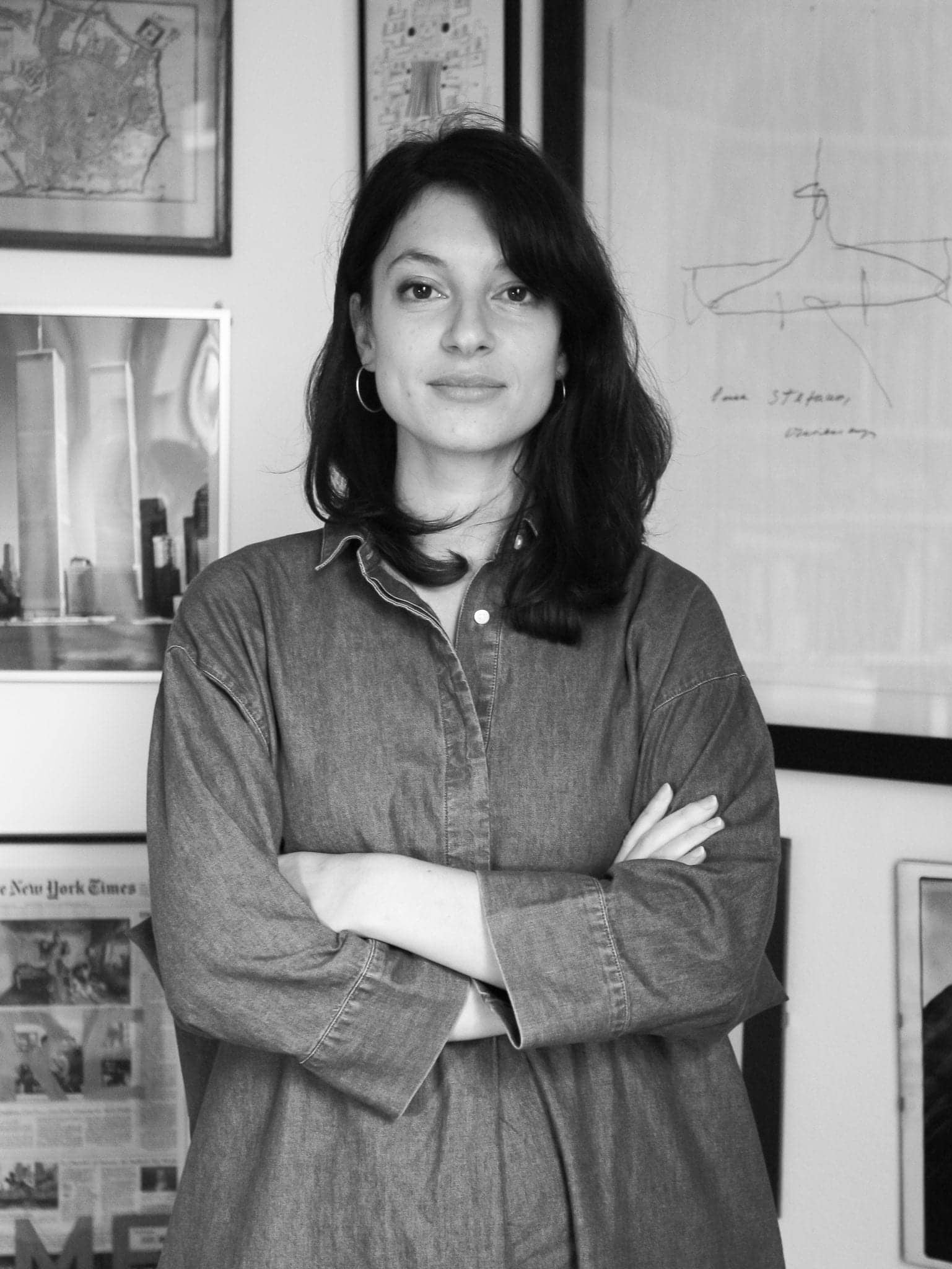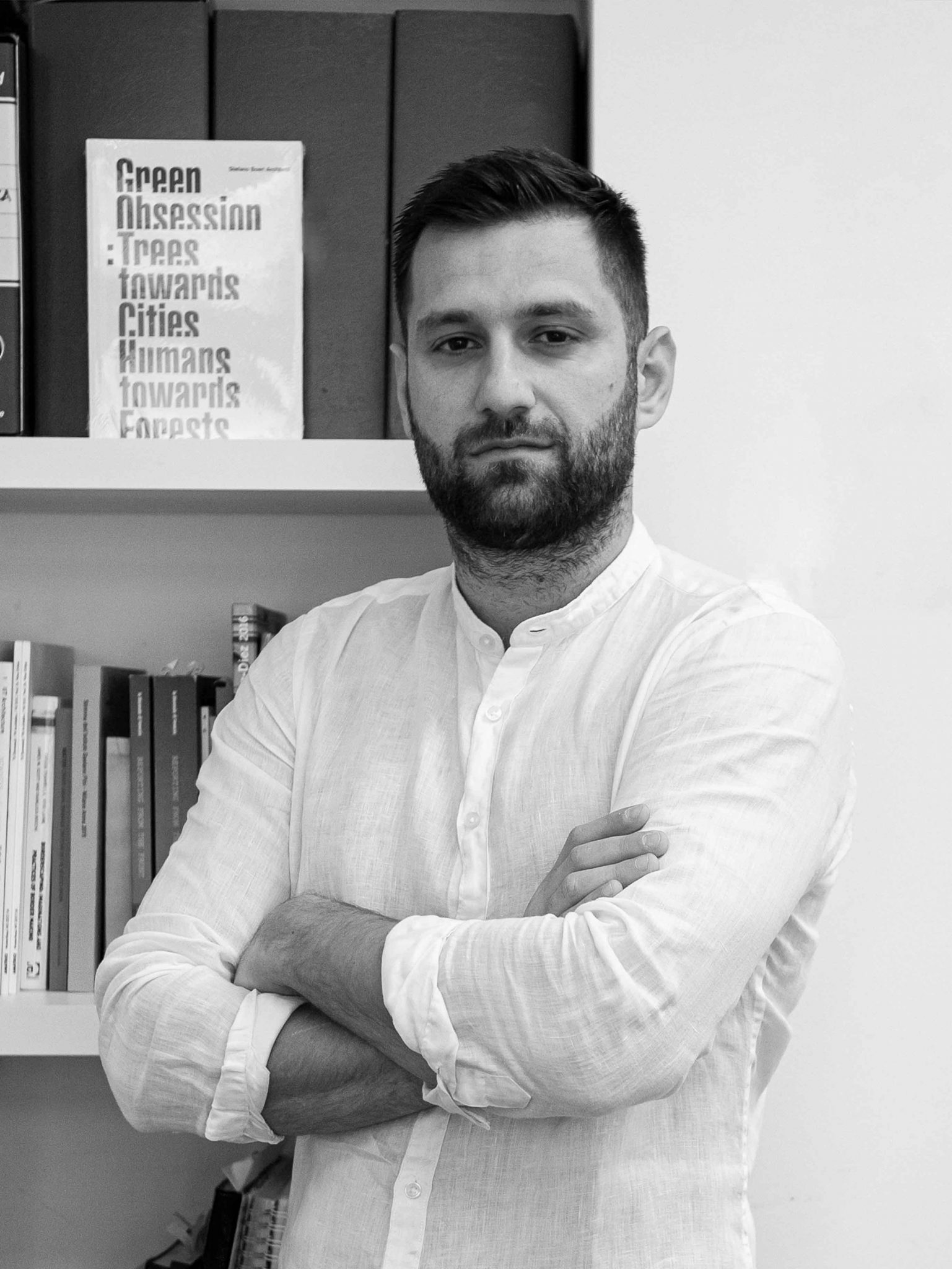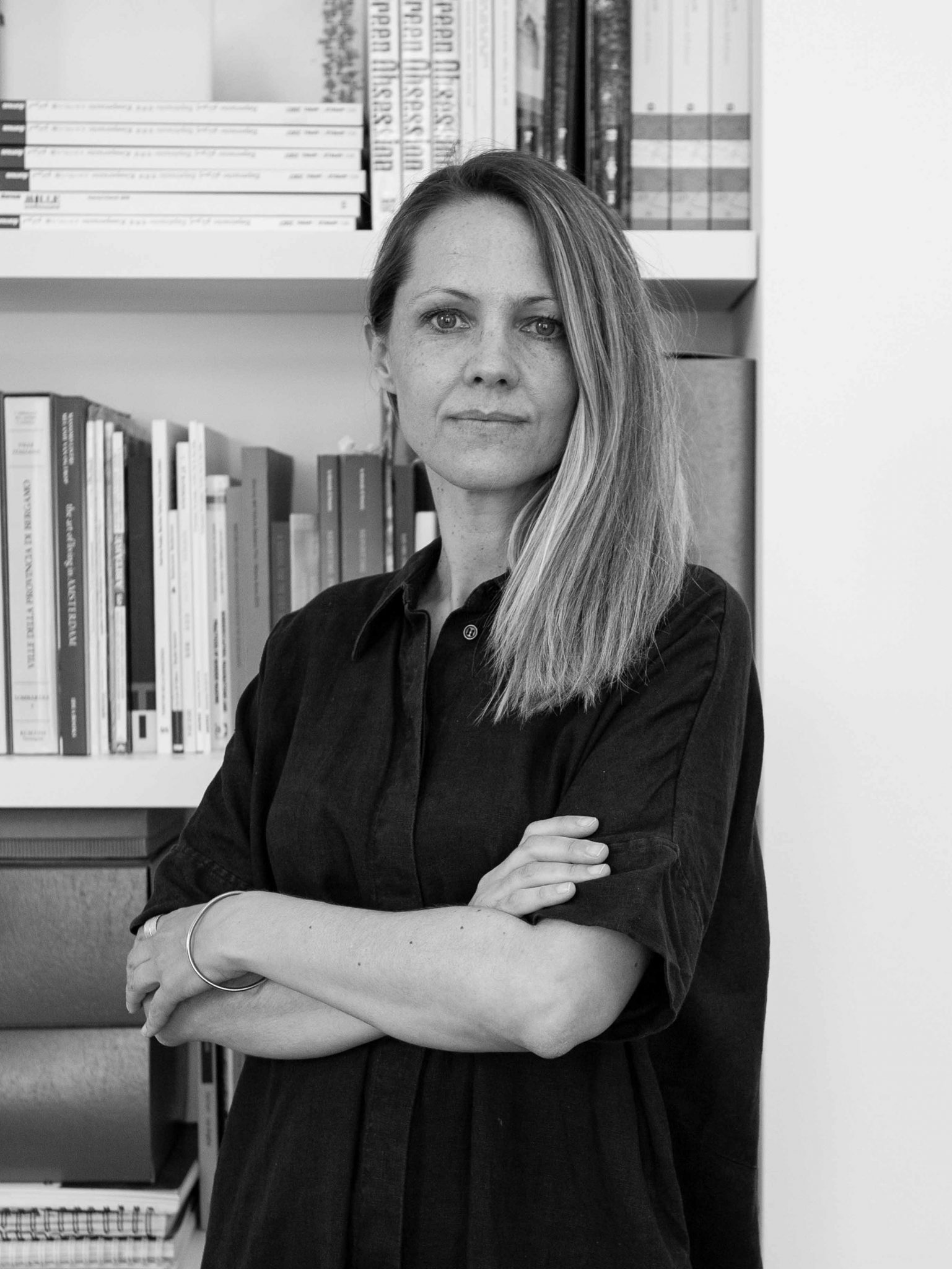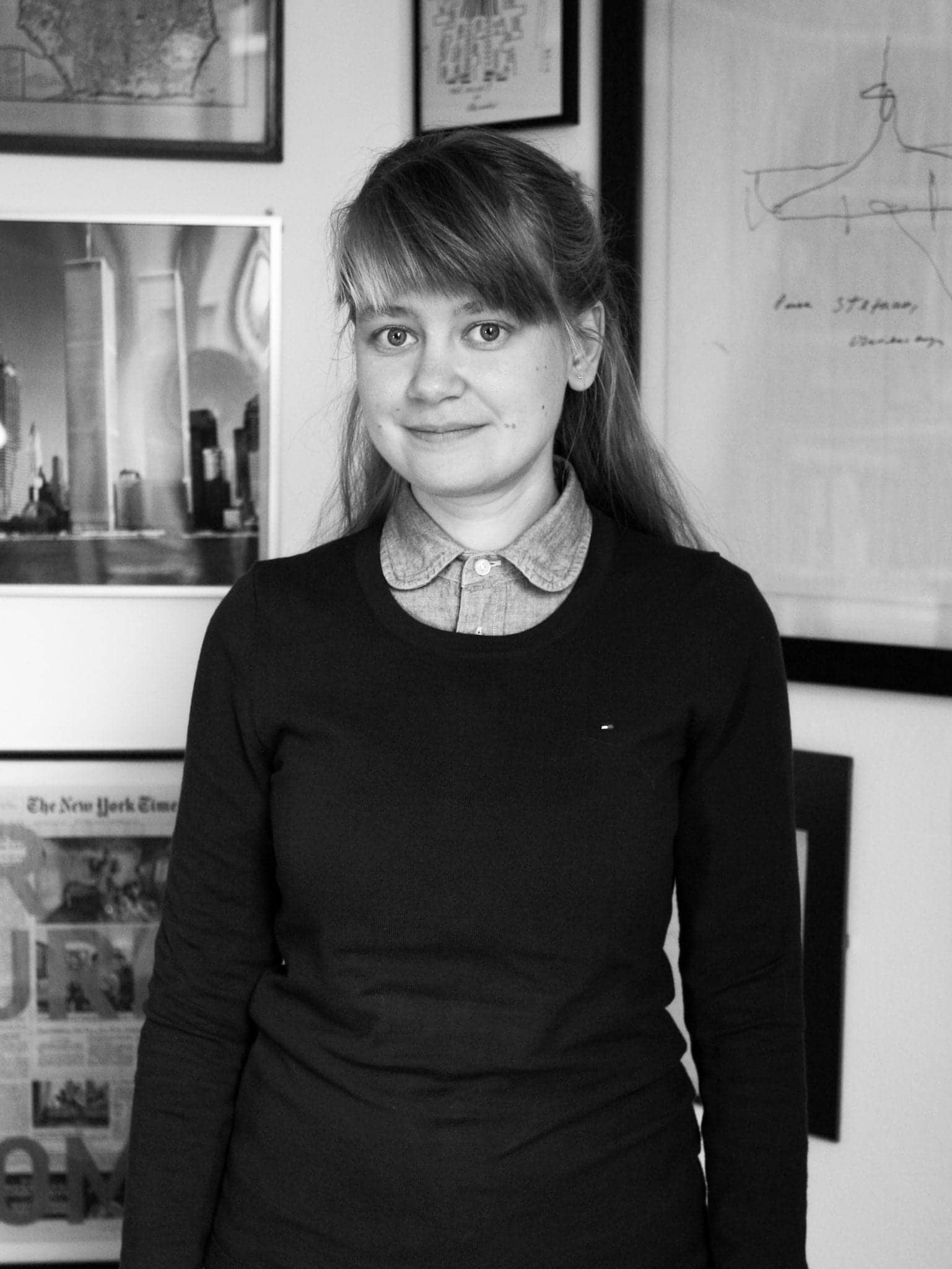 Geronimo Fellici Fioravanti