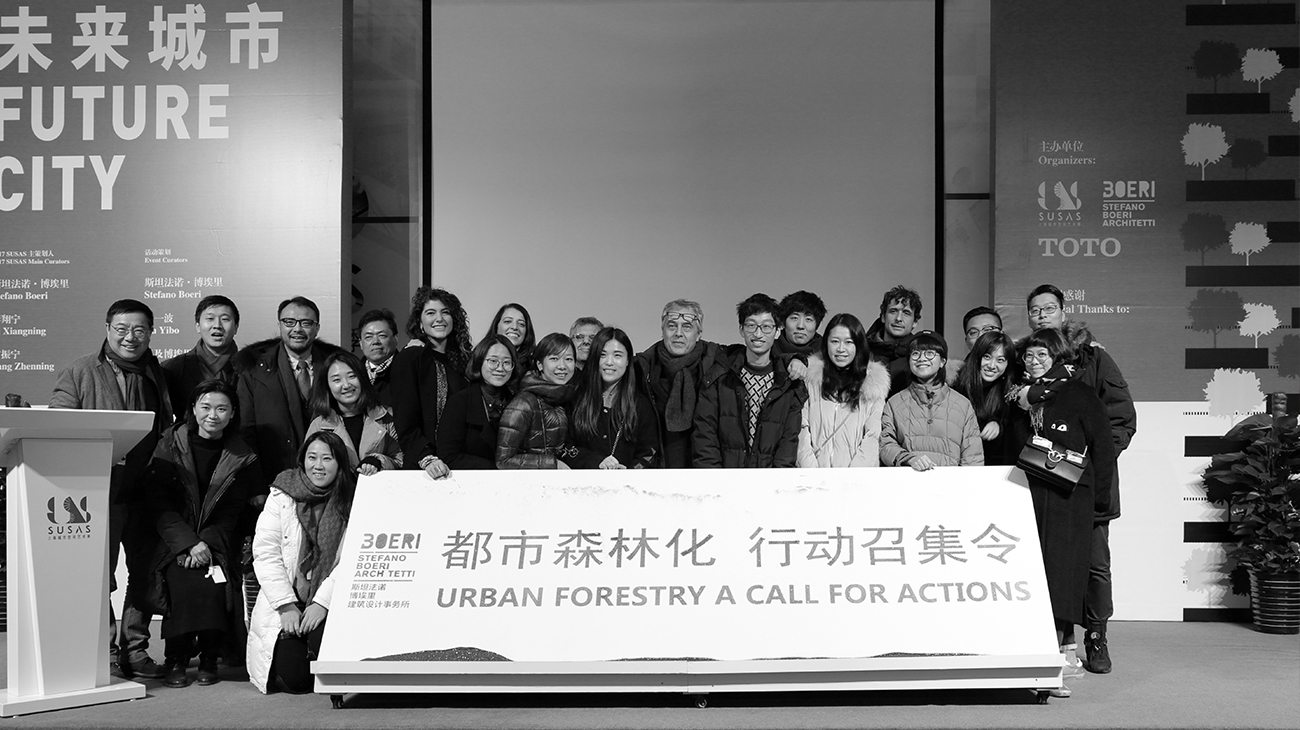 Stefano Boeri Architetti (SBA), based in Milan, with offices in Shanghai and Tirana, (called Boeri Studio until 2008) is dedicated since 1993 to the research and practice of architecture and urbanism. Among the most known projects there are: the Vertical Forest in Milan, the General Local Plan of Tirana 2030 in Albania, the Villa Méditerranée in Marseille and the House of the Sea of La Maddalena.
Stefano Boeri Architetti has provided services for the architectural and urban design for over 20 years, especially on large scale projects and public space renewal. It develops projects and regeneration strategies in complex environments, outlining and supporting synergies between the various stakeholders, public and private entities. Counting on a staff of over 40 co-workers, in the design process SBA collaborates with a wide network of professionals, from engineering consultants and landscape architects, to social scientist specialist, to provide ad hoc solutions over a wide range of territorial and socio-economic contexts. This approach towards collaboration has allowed the studio to spread its practice and to pair with professionals such as Jeremy Rifkin, to develop a concept of urban planning for the third industrial revolution.
Completed in 2014 the Vertical Forest, in Milan, is a new model of sustainable residence in height, with two towers completely covered with more than 700 trees and 20.000 plants, The Vertical Forest has won numerous international awards, including the High Rise Building Award sponsored by the Museum of Architecture in Frankfurt in 2014 and in 2015 the CTBUH Award, as Best Tall Building Worldwide sponsored by the Council for Tall Building and Urban Habitat and the Illinois Institute of Technology both based in Chicago. After this first sustainable model of housing, the studio recently won a competition, in Lausanne, Switzerland, to further develop this model and build a new 117 meters tall residential tower, which will host more than 100 cedar trees and will be covered by shrubs and plants over an area of 3.000 sqm; this construction is scheduled to start in 2017.
Past projects in Italy include the research of a low cost and environmentally sustainable social housing model called CASABOSCO, the interior design for the stations of the new Italian private railway company NTV, the new headquarters for RCS – Corriere della Sera – the most important newspaper in Italy and the renovation of TELECOM headquarters in Rome. The studio also developed the general guidelines and concept plan for EXPO MILANO 2015 universal exposition with Richard Burdett, Jacques Herzog and William MacDonough, and the masterplan of District D4, for the Skolkovoinnovation city, located in Moscow in 2011.
It is within the studio expertise and interest, the development of masterplans and architectural projects focusing on waterfronts, in Europe and in the shores of the Mediterranean Sea, in cities such as: Genoa, Naples, Trieste, Cagliari, Thessaloniki, Mytilene.
It is of great importance the project for the renovation of La Maddalena Port in Sardinia, executed for the G8 summit in 2009, transforming it from a polluted and military port into an ecological and tourists oriented port; the project included a hotel, a congress centre, a conference building and commercial spaces. The project for the Centre Régional de la Méditerranée on the waterfront of Marseille, opened in the occasion of Marseilles Capital of Culture 2013. In the Arabic Gulf where – among others – SBA has designed a large section of the new Doha Port in Qatar and most recently in America, in the Caribbean Sea where SBA is redesigning the entire waterfront of the Canouan Island in the Grenadine region.
Stefano Boeri Architetti is also very active abroad, outside of Europe, especially in China with its headquarter in Shanghai, the studio is developing many projects such as: the renovation of the former Shanghai Stock Exchange into a cultural exchange centre, a mix-use development in Guizhou, in the 10 thousand Peaks Valley where a minimum standard of 8 sqm agriculture and greenery, together with 8 shrubs, 2 trees, 40 bushes, per inhabitant is inserted into the urban plan, the "Forest City" project that was recently presented at the Paris Climate Conference (COP21), as a model of sustainable city able to consume tons of CO2 and to generate oxygen, located in the region between Beijing-Tianjin-Hebei, one of the most polluted regions in the world.
Stefano Boeri Architetti is also a producer of cultural content and has been invited to exhibitions and international events: The Chicago Architecture Biennial, The Venice Biennale, Chengdu Biennale, Beijing Design Week. Its projects and researches have been published in various international magazines such as: A + U, Domus, Abitare, AREA, ARCHIS, ICON, Lotus, 2G, Russia Project, Code Magazine, Perspecta, MIT Press, Harvard Design Magazine, Financial Times, Elle, Corriere della Sera, Repubblica, Architecture d'Aujourd'hui, Casabella, Domus, Archis, Werk Bauen und Wohnen, residential, Lotus International, 2G and has exhibited its work in institutions such as: Venice Biennale, the Milan Triennale, Nederlands Architectuur Instituut, Ifa-Institute Français d'Architecture, Arc Enrêve Center d'Architecture – Bordeaux, Tokyo Art Front Gallery.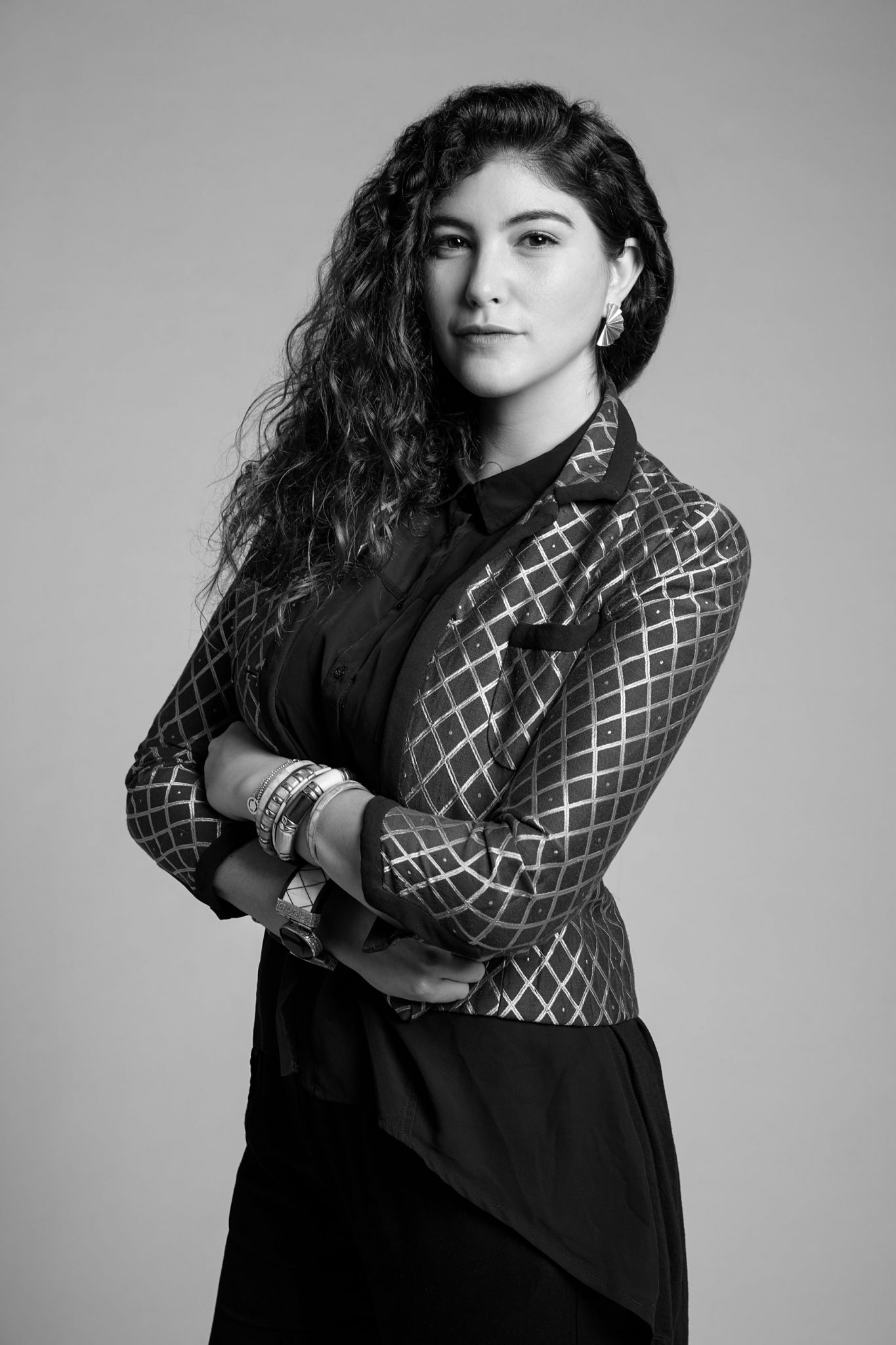 cecilia picello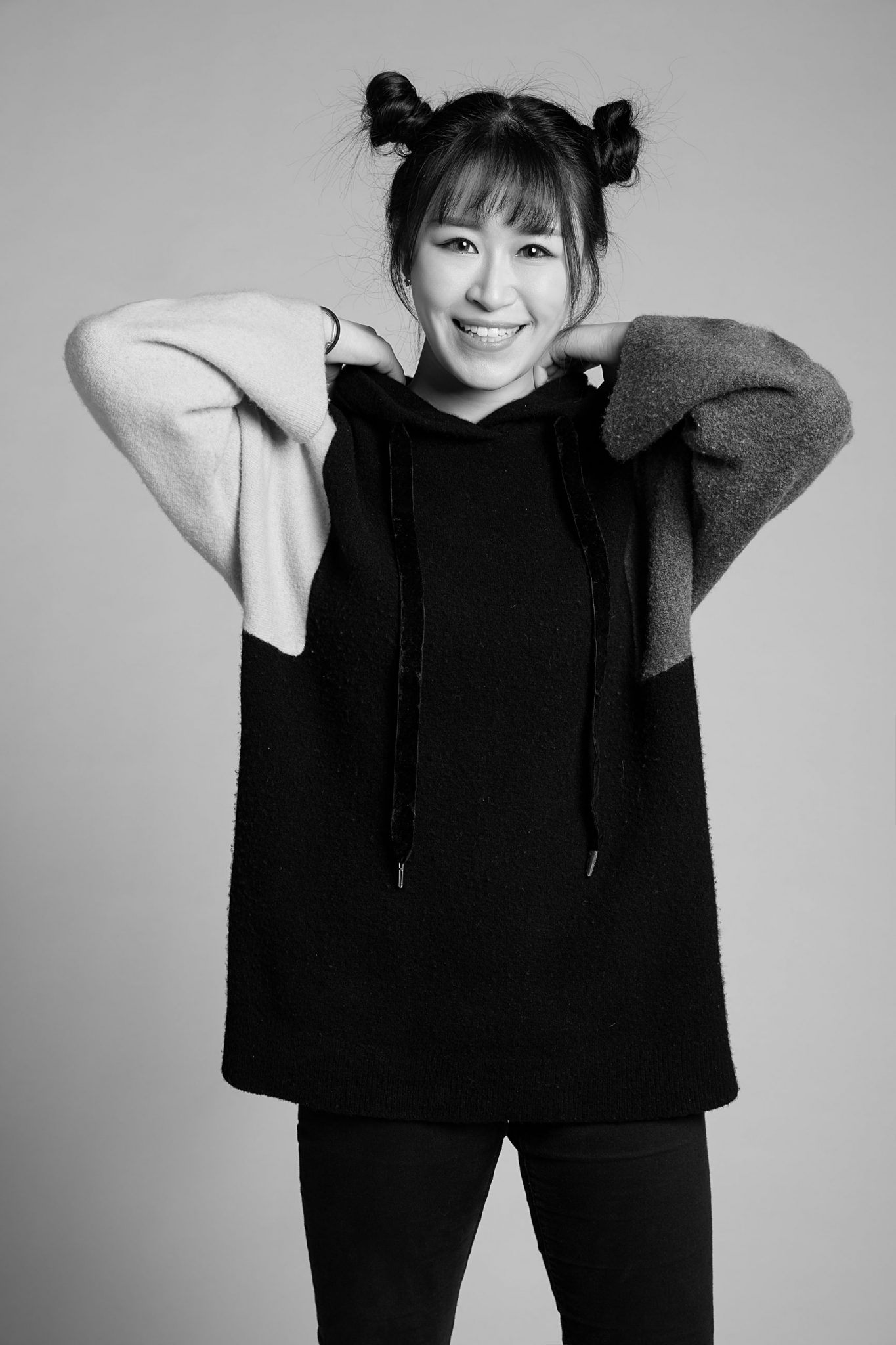 lei siyu
gong ting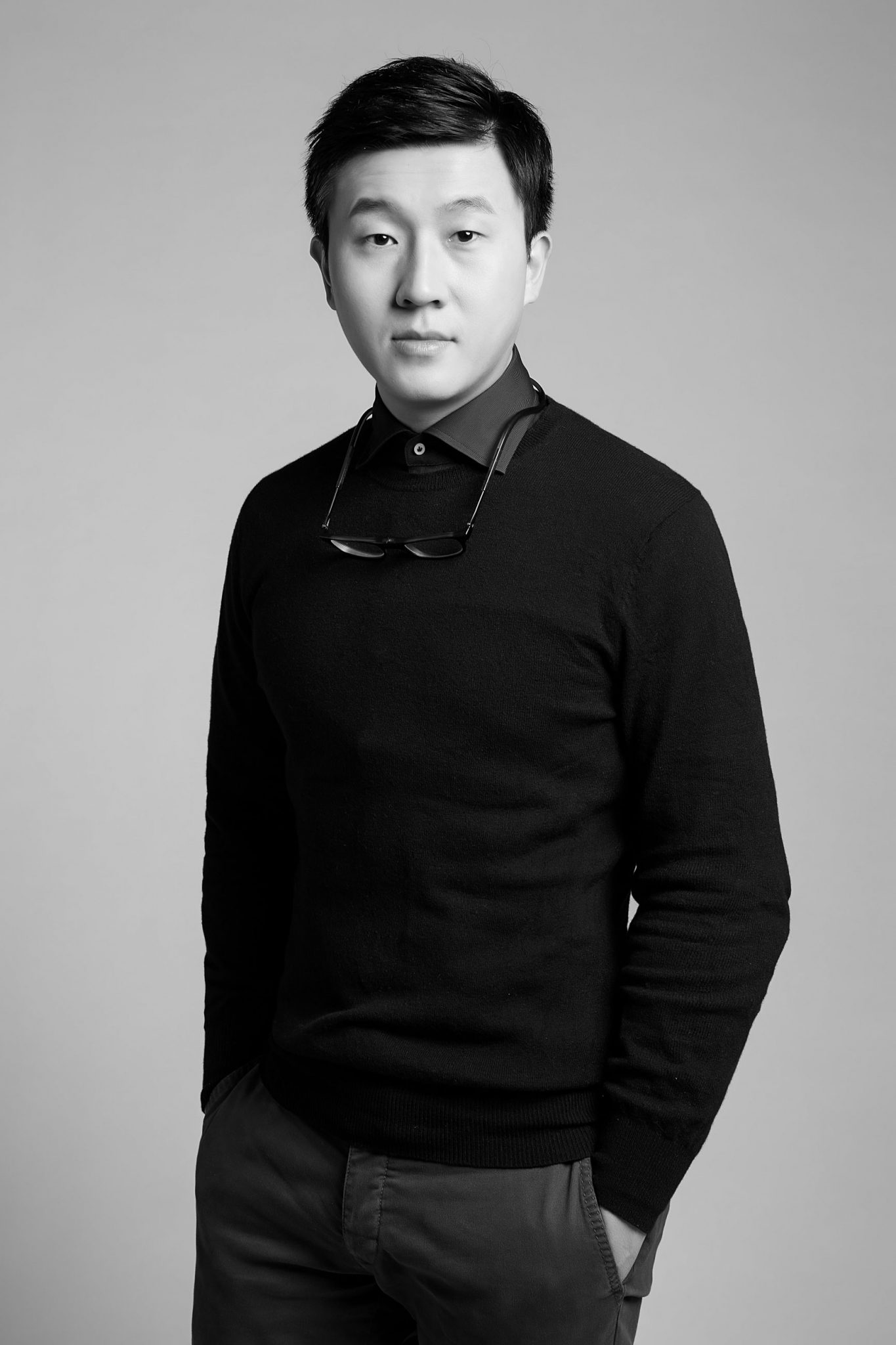 xu yibo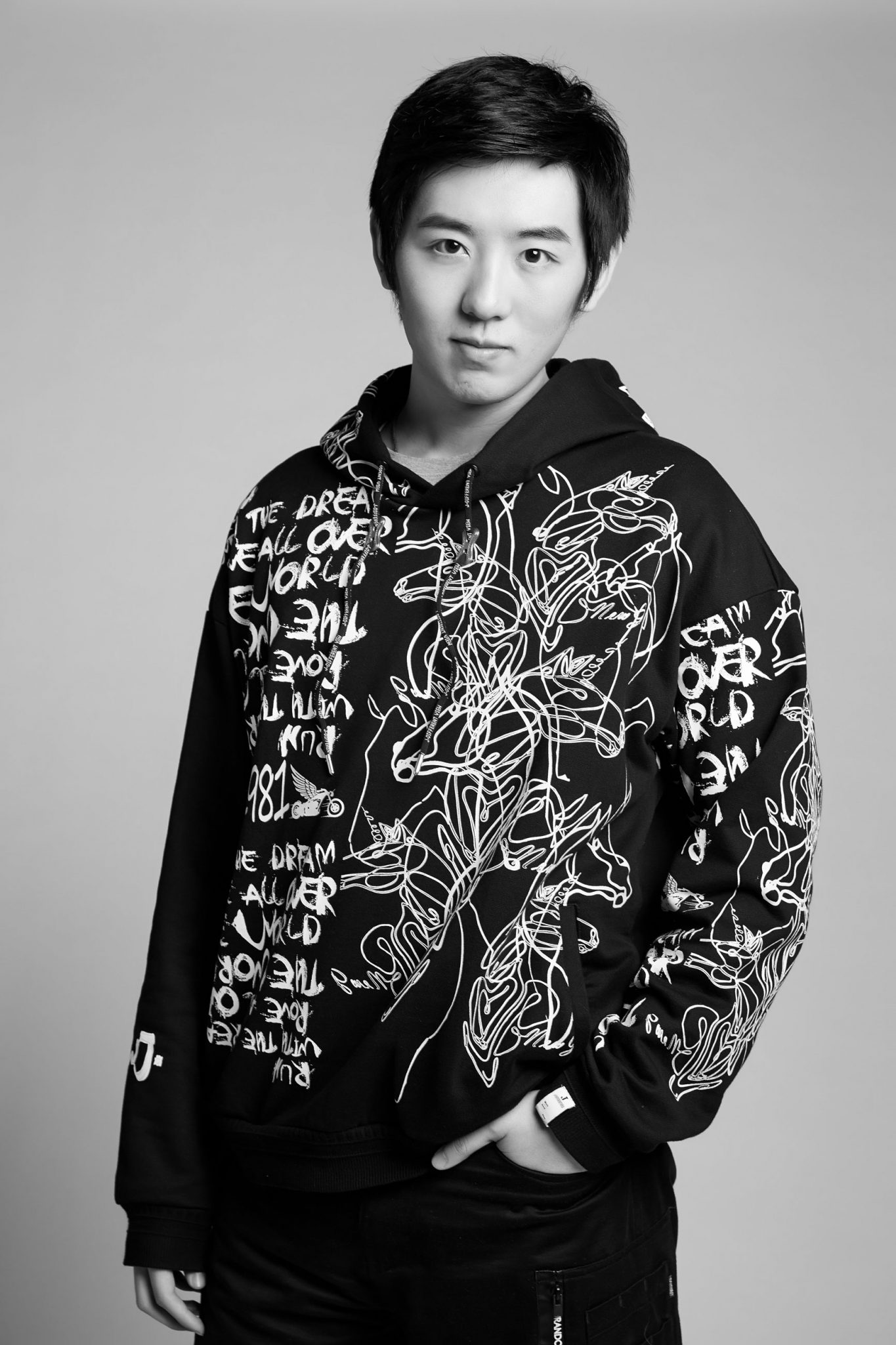 fei yifan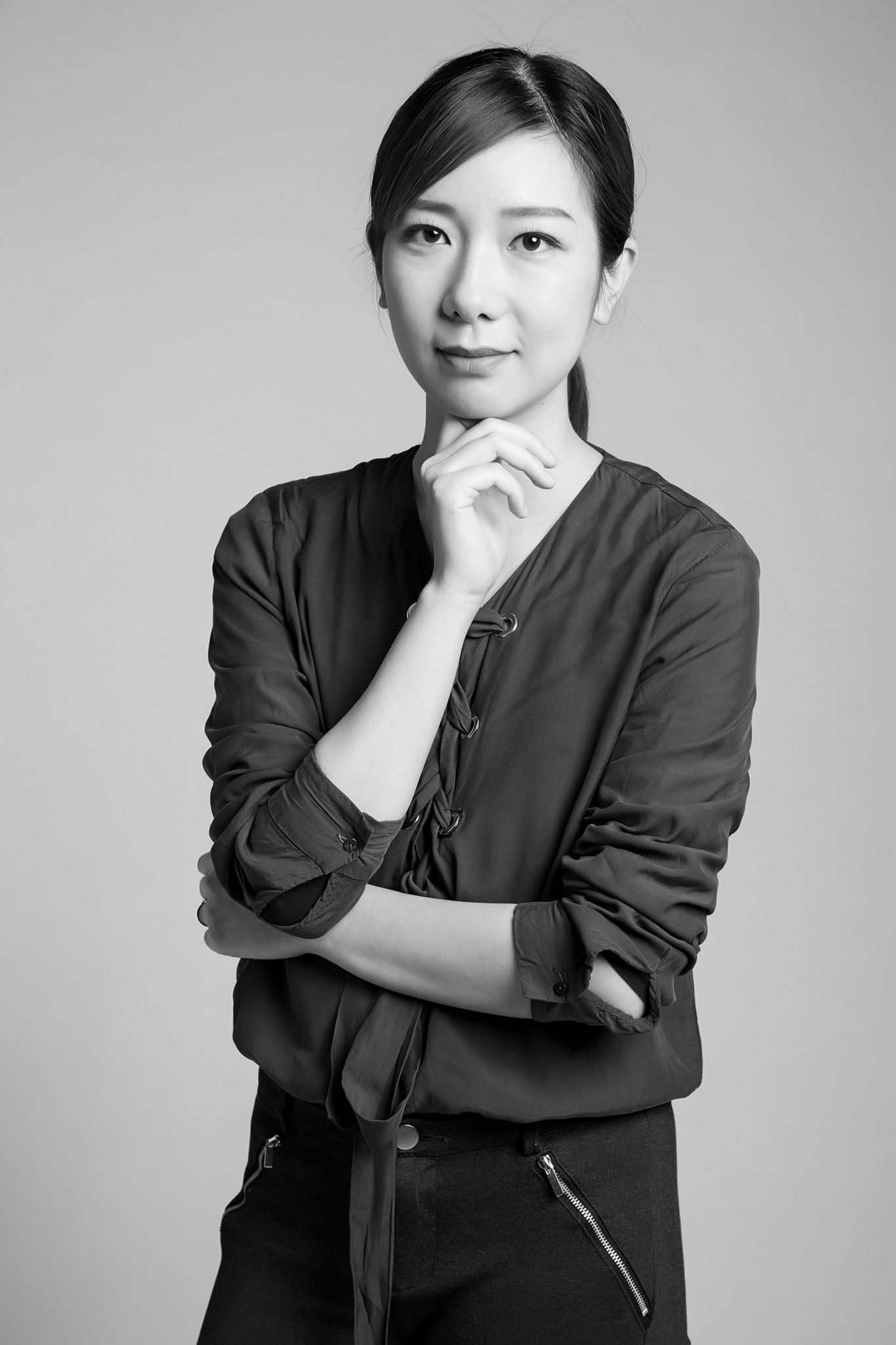 bao yinxin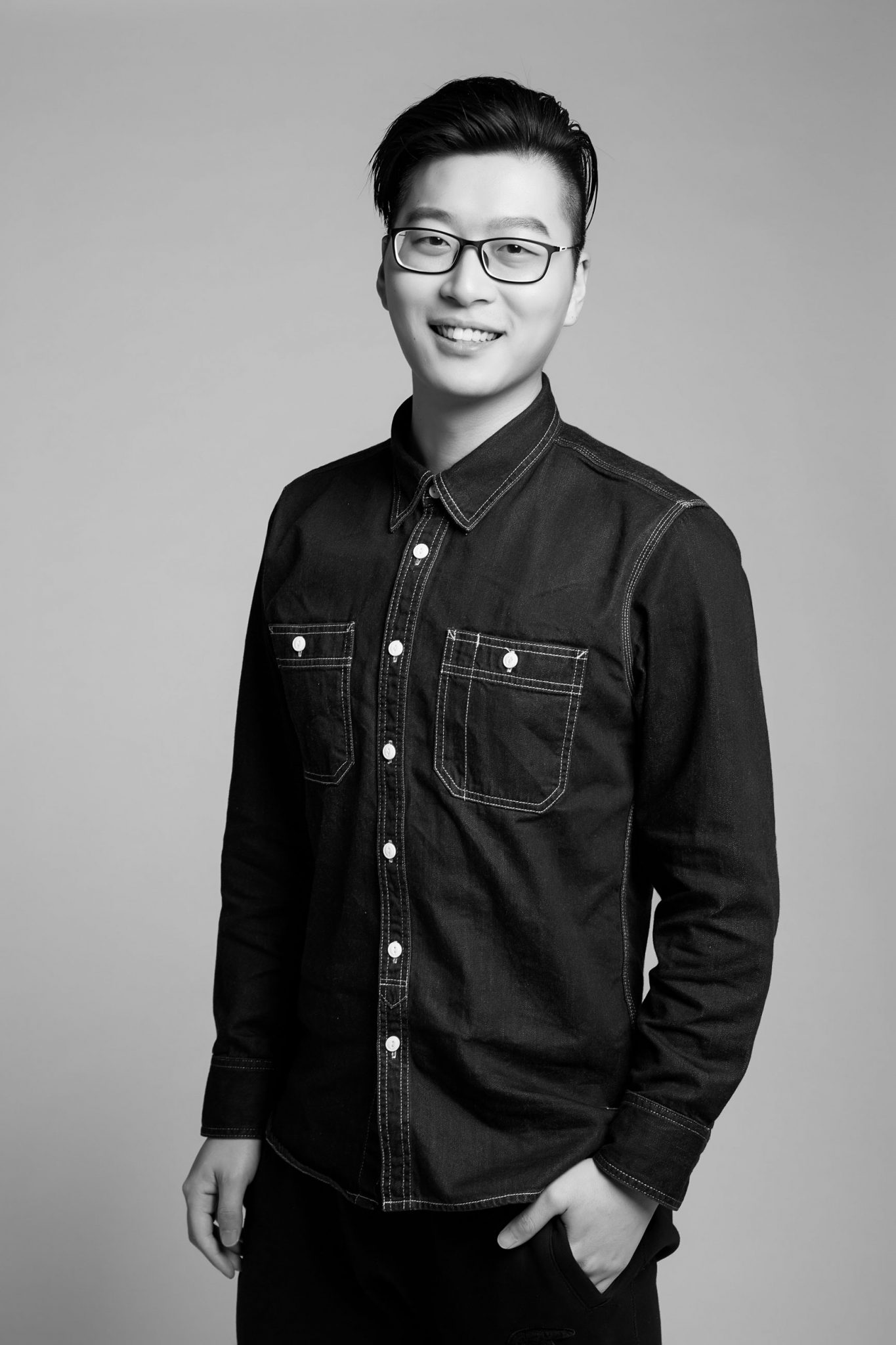 huang yitao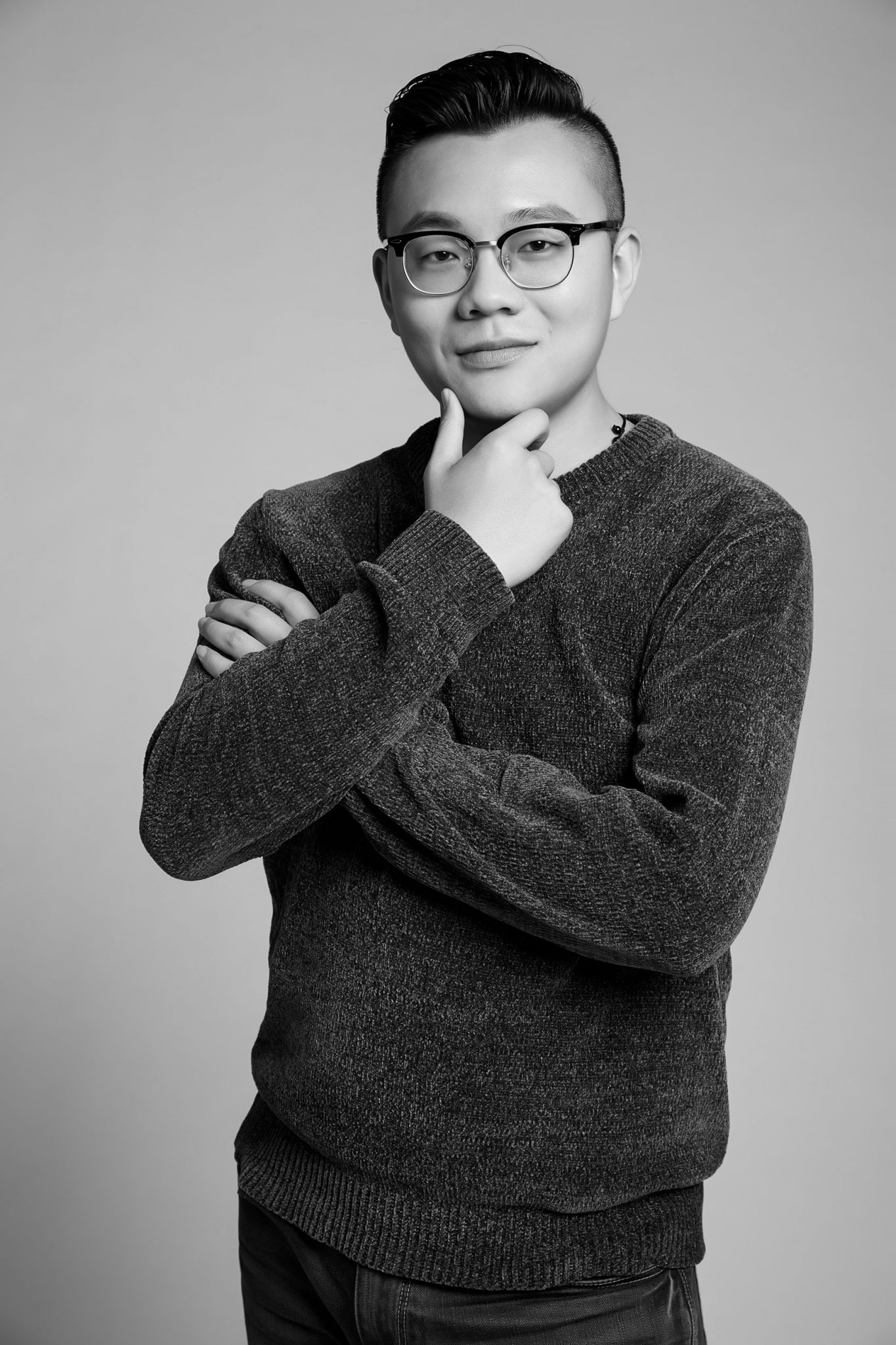 huang zhiyang