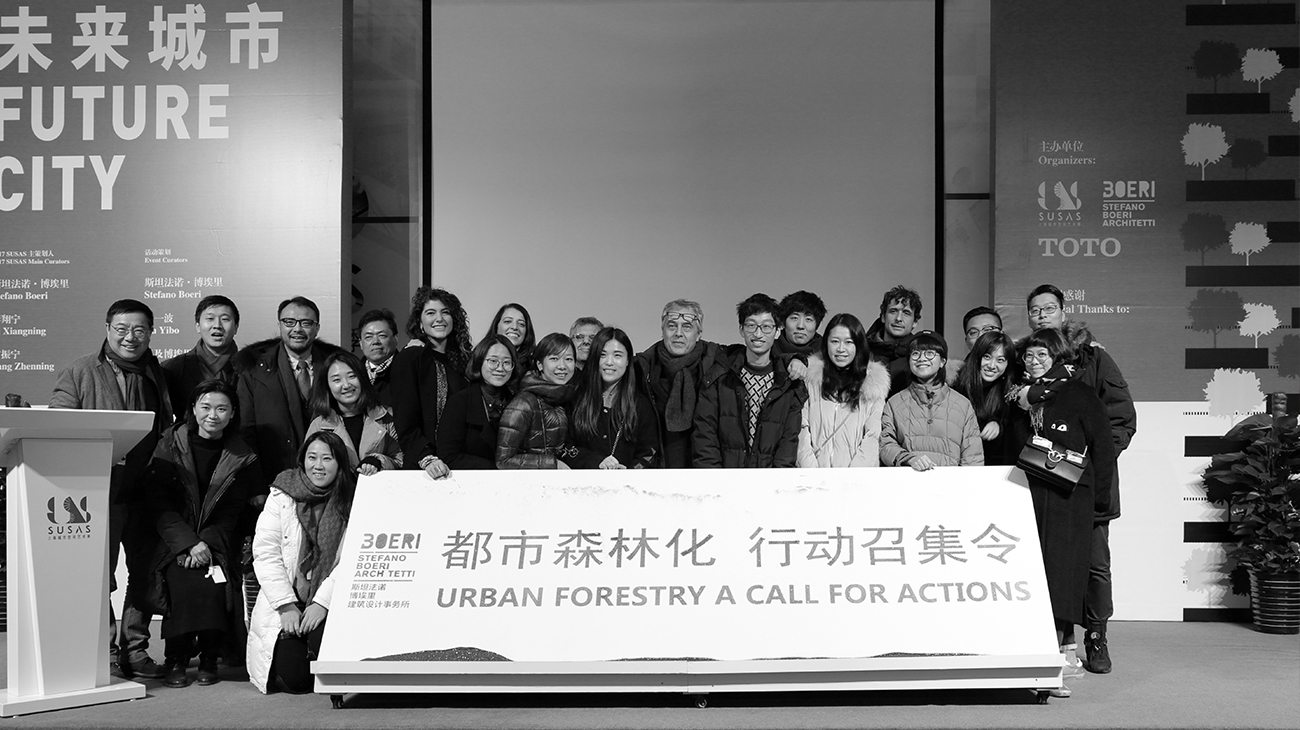 Stefano Boeri Architetti China(SBA China) was founded by Stefano Boeri and his partner Dr. Xu Yibo.
Stefano Boeri Architetti China's headquarter is located in Shanghai and since 2011 it has conducted in-depth research on China's sustainable urban architecture and current architectural prototypes following the principles and goals of Stefano Boeri Architetti's ecological transition and urban transformation. After the success of the Vertical Forest in Milan, Stefano Boeri Architetti "vertical forest" concept has been active in the forefront of the world of architecture and urbanization, successfully introduced to China. The Huanggang Vertical Forest in China has been fully completed in 2021, while Nanjing Vertical Forest in China will also land in 2023, and the Shenzhen Rehabilitation Center is under construction. At present, Stefano Boeri Architetti China has already developed a specific know-how, expertise and technology with the completion of several projects in China including the transformation of Huashang Stock Exchange, No. 501, Jiujiang Road, Shanghai, the "rainforest lounge" transformation of Pudong Airport, the Easyhome Experience MALL, MORE001 green office,Bailian Group Fashion Center YanQingLi and so on. In addition, Stefano Boeri Architetti China is also actively promoting cooperation between China and Italy, not only in the field of construction, but also in other aspects of design and cultural exchanges.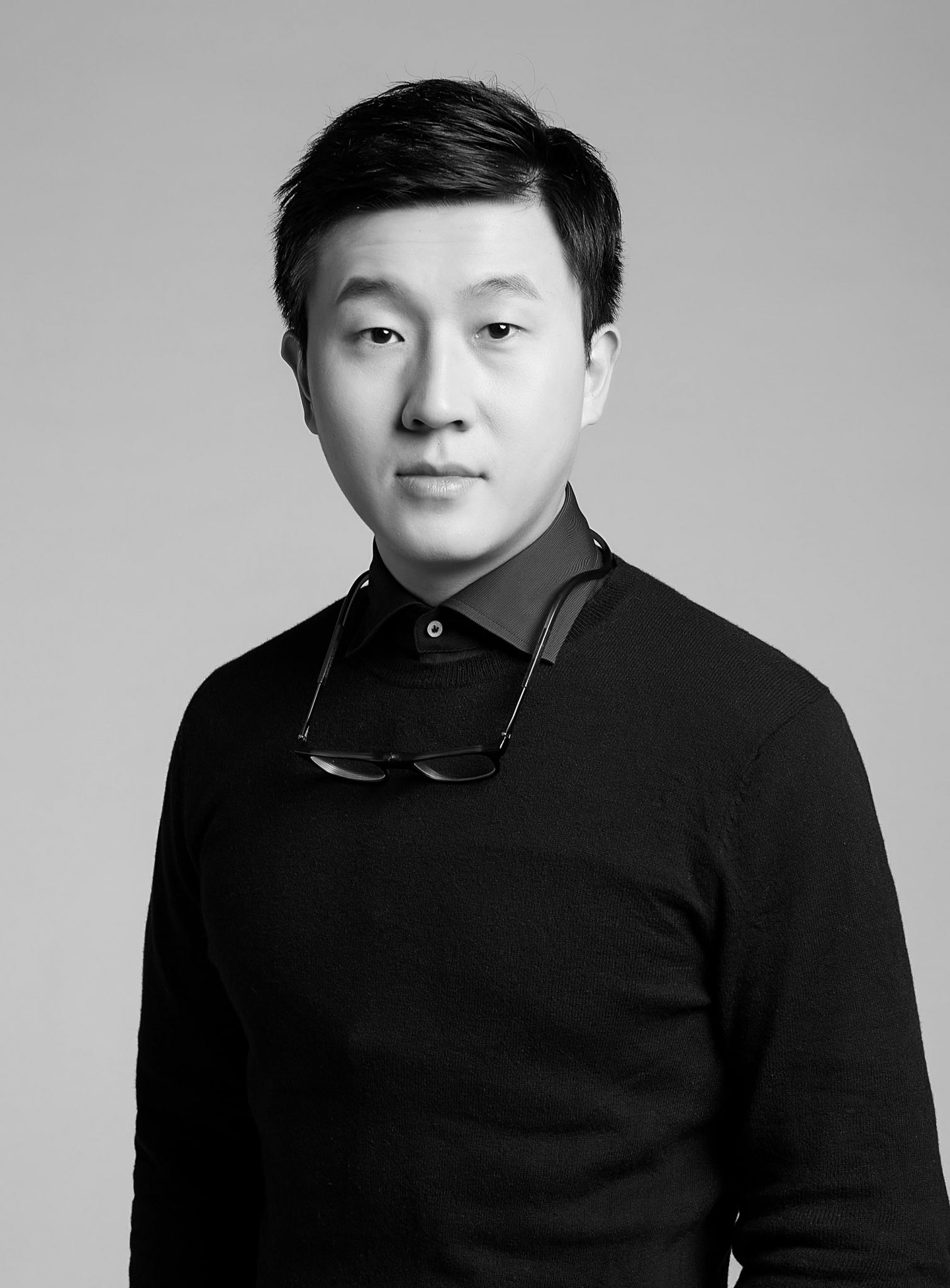 Dr. Xu Yibo, national first-class certified architect, is Chinese partner and general manager of Stefano Boeri Architetti China and Guest Lecturer of China Academy of Art. He has decades of green design in Europe and China Practical experience, once worked for Cino Zucchi (CZA) in Milan and Office for Metropolitan Architecture (OMA). Since 2010, he has worked in the realization of the Milan Vertical Forest project at Boeri Studio. He once taught at the Master of Architecture School of the Politecnico di Milano, and published several papers on urban renewal and green architecture ("vertical forest" and "forest city") in national and foreign magazines; he translated and edited several works from Italian to Chinese, including the monograph "A vertical forest". He gave speech on Ted with the theme "Vertical Forest in City", and presented at the CTBUH Shanghai International Symposium and CTBUH Chicago Conference etc. He participated in many architectural exhibitions, including the 2014 Venice Architecture Biennale, Beijing Design Week, Shanghai 2015 Urban Space Season, Shanghai 2116 Plan, Shanghai 2017 Urban Space Mars Planting plan, 2021 Foundation Cartier: Trees, etc. He has been assistant curator with Stefano Boeri for Susas in 2017 and for the Spring Exhibition 'How It Flows On' of APSMUSEUM in 2021, and the executive curator of the 9th Bi-city Biennial of Urban and Architecture (Shenzhen) Qianhai Collateral Exhibition. Introducing for the first time in China for the Vertical Forest concept, he was responsible for the construction of Nanjing Vertical Forest, Huanggang Vertical Forest City Complex, Shanghai Bailian Yanqingli fashion center renovation, Shenzhen Rehabilitation Center, etc.