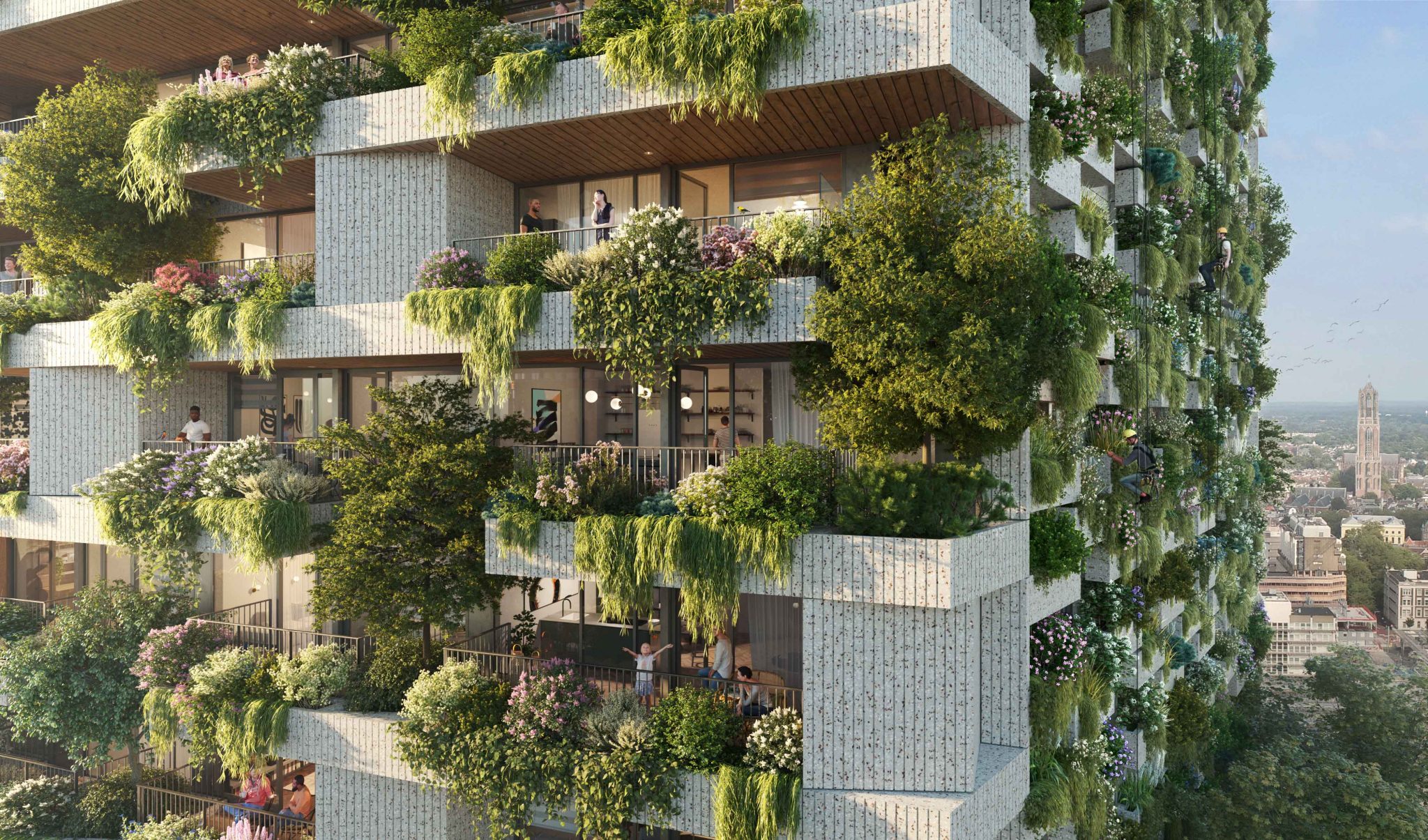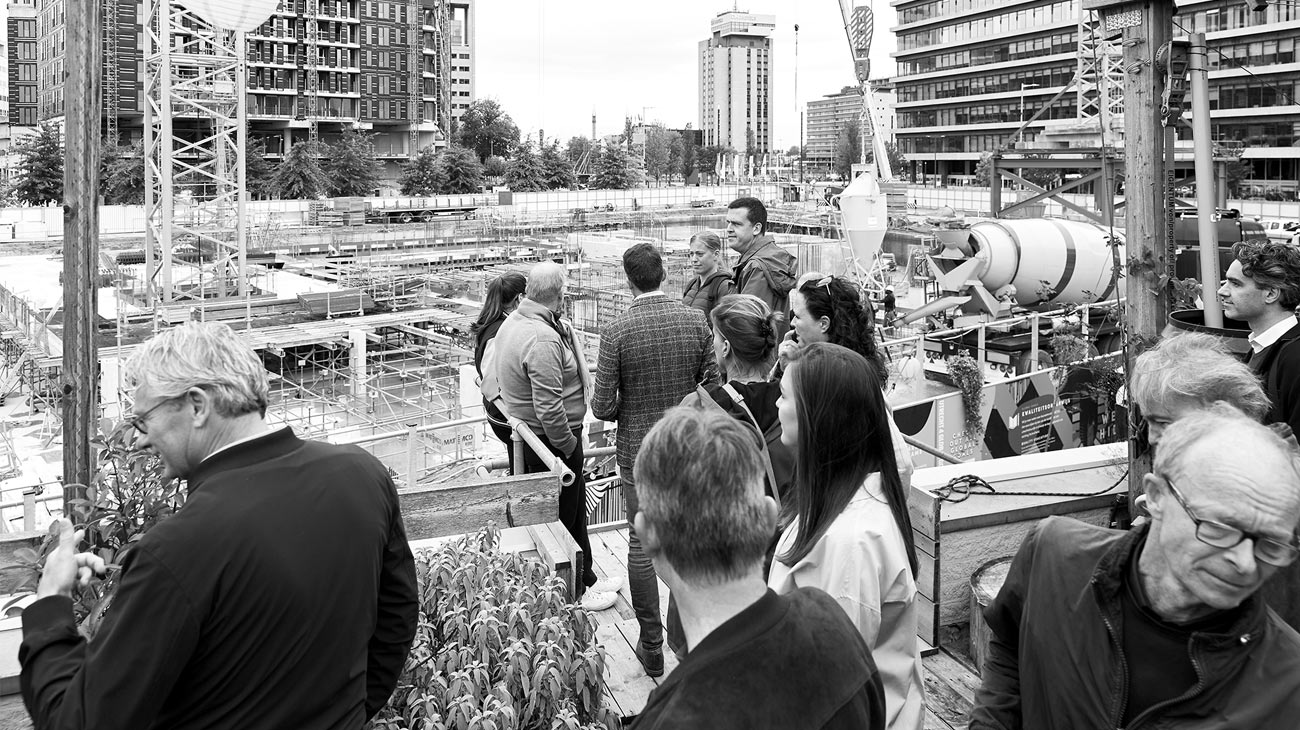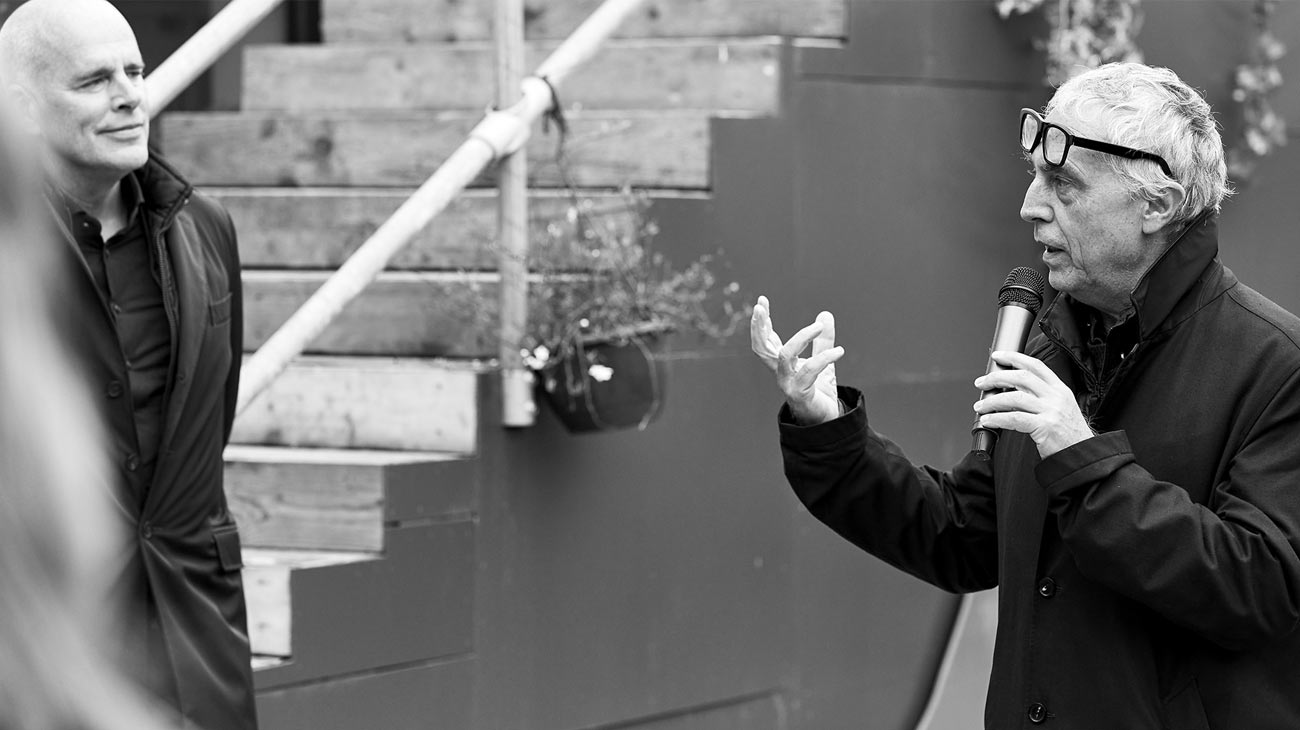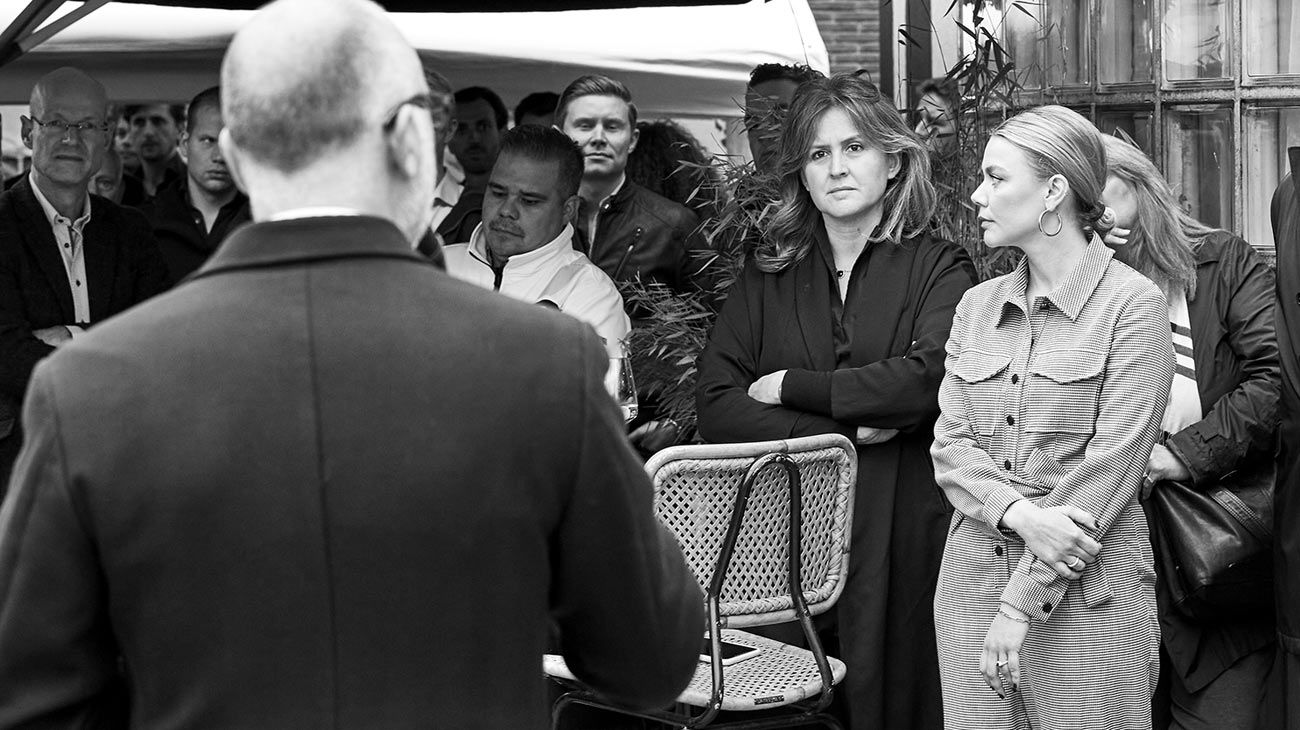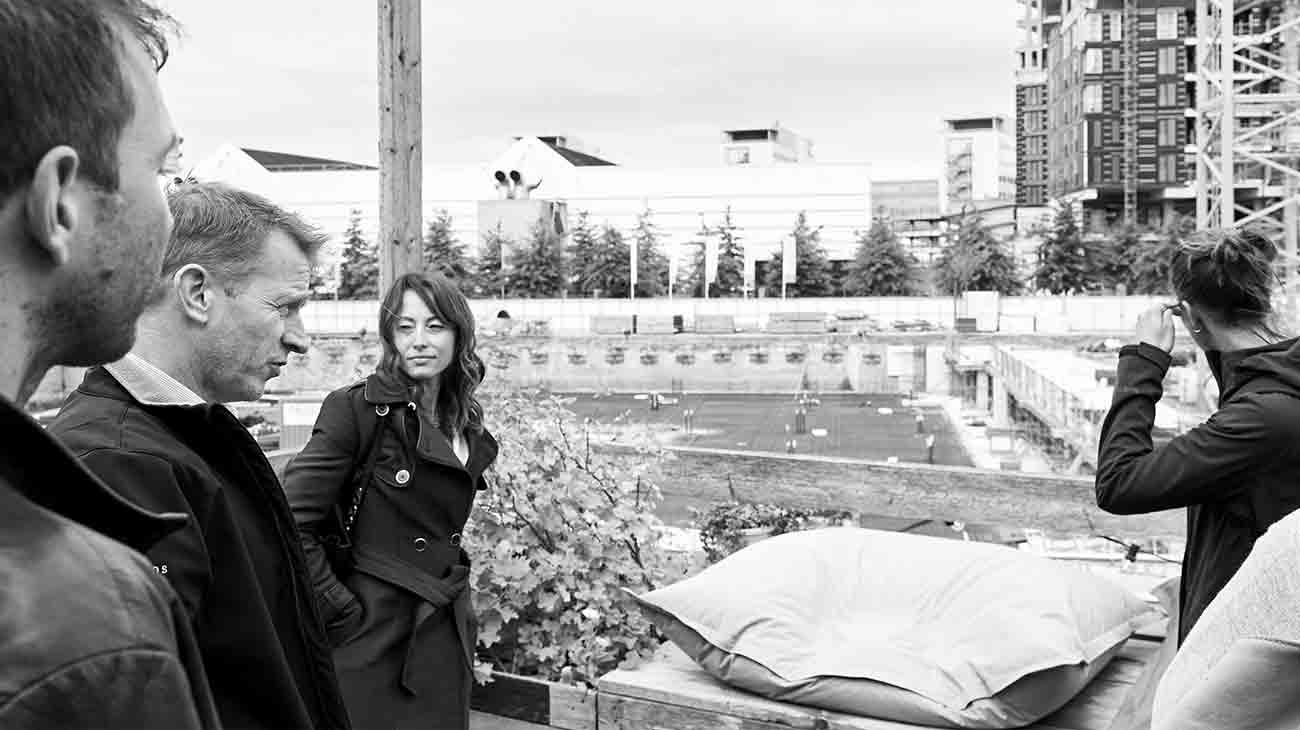 Utrecht, September 30, 2021 – The Municipality of Utrecht with the project developer G&S Vastgoed, the architects Stefano Boeri – and his partners Francesca Cesa Bianchi and Marco Giorgio (Stefano Boeri Architetti) – and Roberto Meyer (MVSA Architects), a.s.r. real estate on behalf of ASR Dutch Core Residential Fund and ASR Dutch Mobility Office Fund, Arcadis and BNP Paribas Real Estate, present to the press the completion of the first construction phase of the Wonderwoods project in Utrecht.
Wonderwoods will consist also two towers: one green tower, the "Wonderwood Vertical Forest" inspired by the very first one in Milan, of approximately 105 meters high designed by Stefano Boeri Architetti and the other one of approximately 73 meters high, designed by MVSA Architects. When the whole project will be completed in 2024, it will be 10 years that Stefano Boeri first put the Vertical Forest concept on the world map, after the construction of the Milanese first Vertical Forests in 2014.
Wonderwoods will be realized on the corner of Jaarbeursboulevard and Croeselaan in the heart of Utrecht. Now that the foundations of the towers have been laid, it is easy to see where exactly they will rise. Wonderwoods is more than just a building, the project consists of both owner-occupied or rental apartments – of which 60 are in the middle segment – and also offices, a roof park with restaurant, a gym, a spacious central bicycle shed, an underground parking garage with a shared mobility hub, Nowhere Immersive Digital Art Space, and other commercial functions on the ground floor.
Stefano Boeri, Founder and Partner of Stefano Boeri Architetti: "Wonderwoods brings vegetation and living nature to the heart of the city, making Utrecht a confluence of waterways and biodiversity. By giving space to new ecosystems into the city center, the project aims to represent the fulcrum of the new sustainable urban district, by hosting the diversity of living species, proposing the idea of an architecture capable of recording time, the changing hours of the day, seasons and years. An architecture capable of attuning to the evolution of plants, their colors, shapes and movements in the air".
Photo credits: ©Milan Hofmans