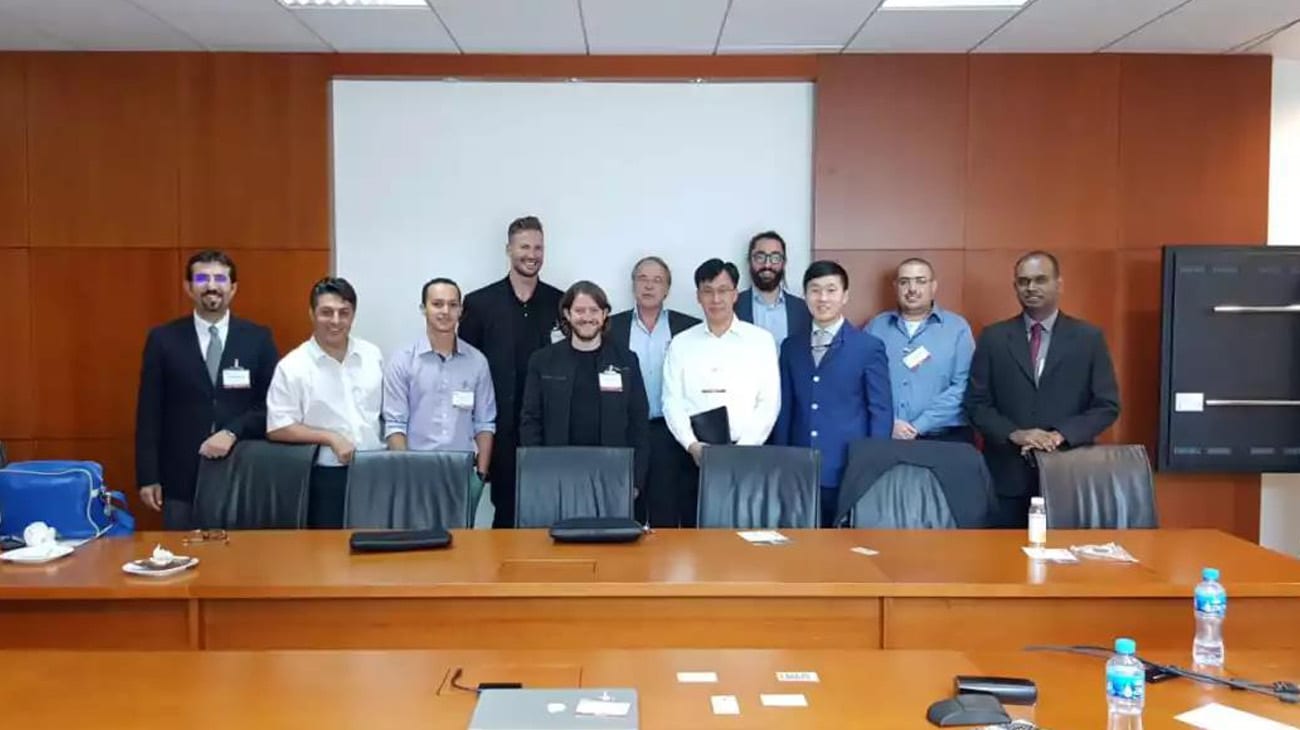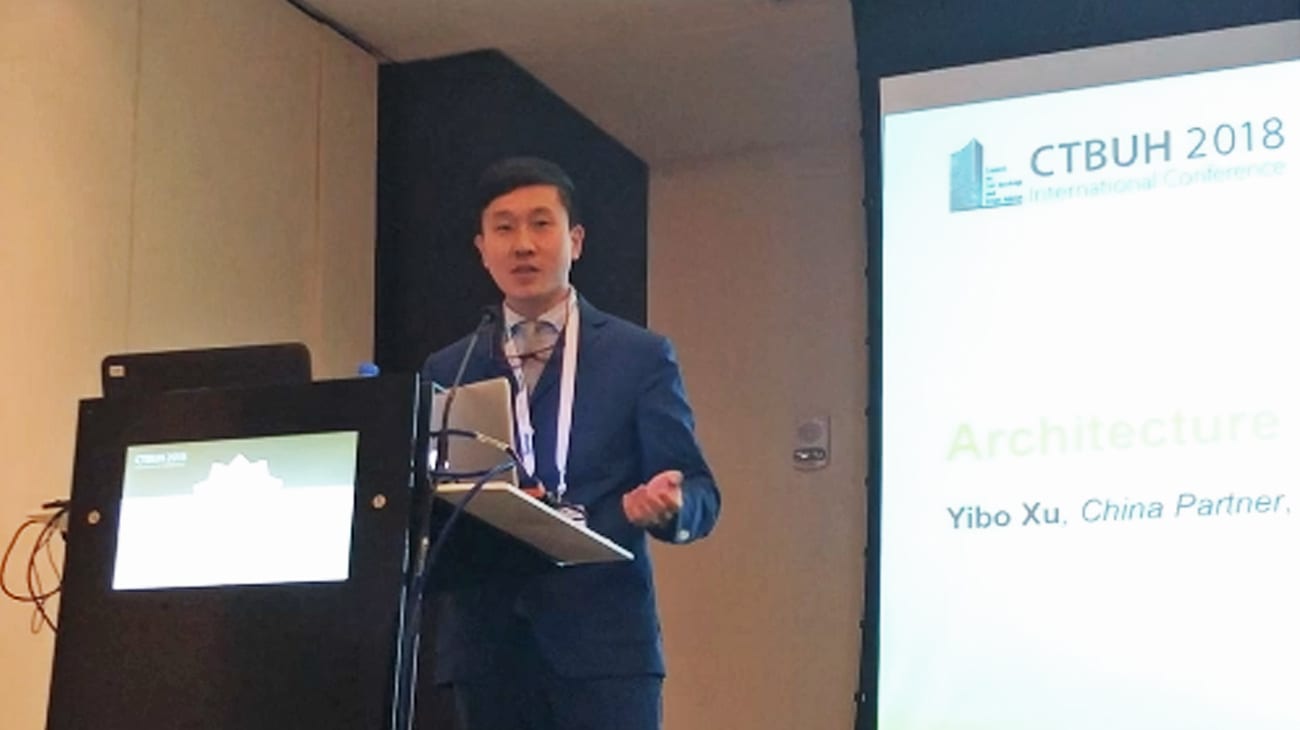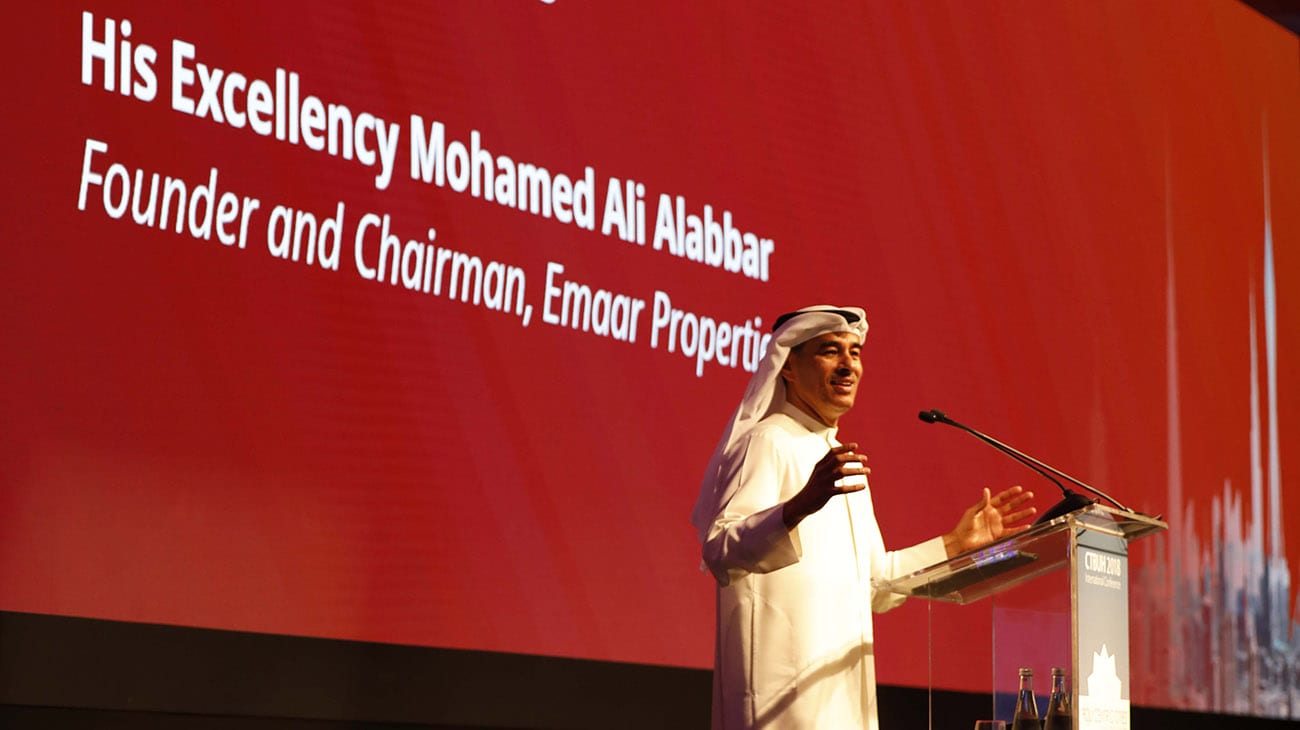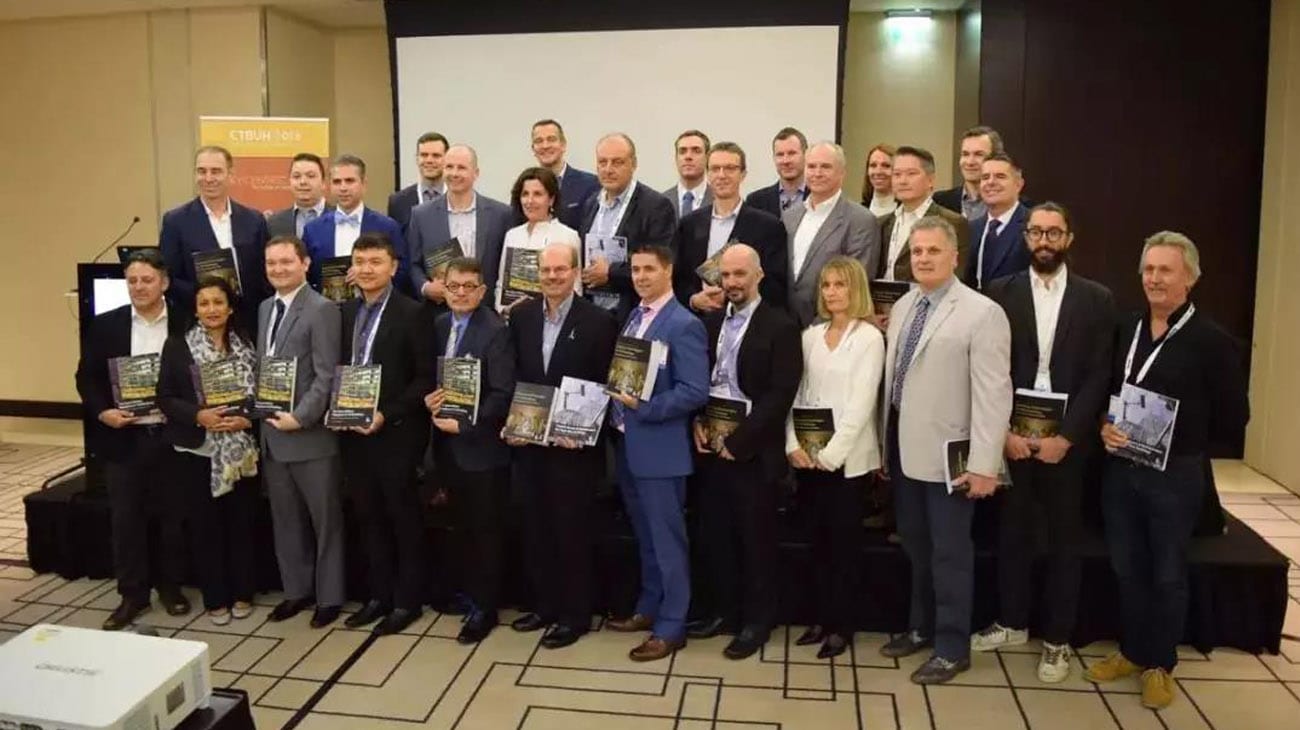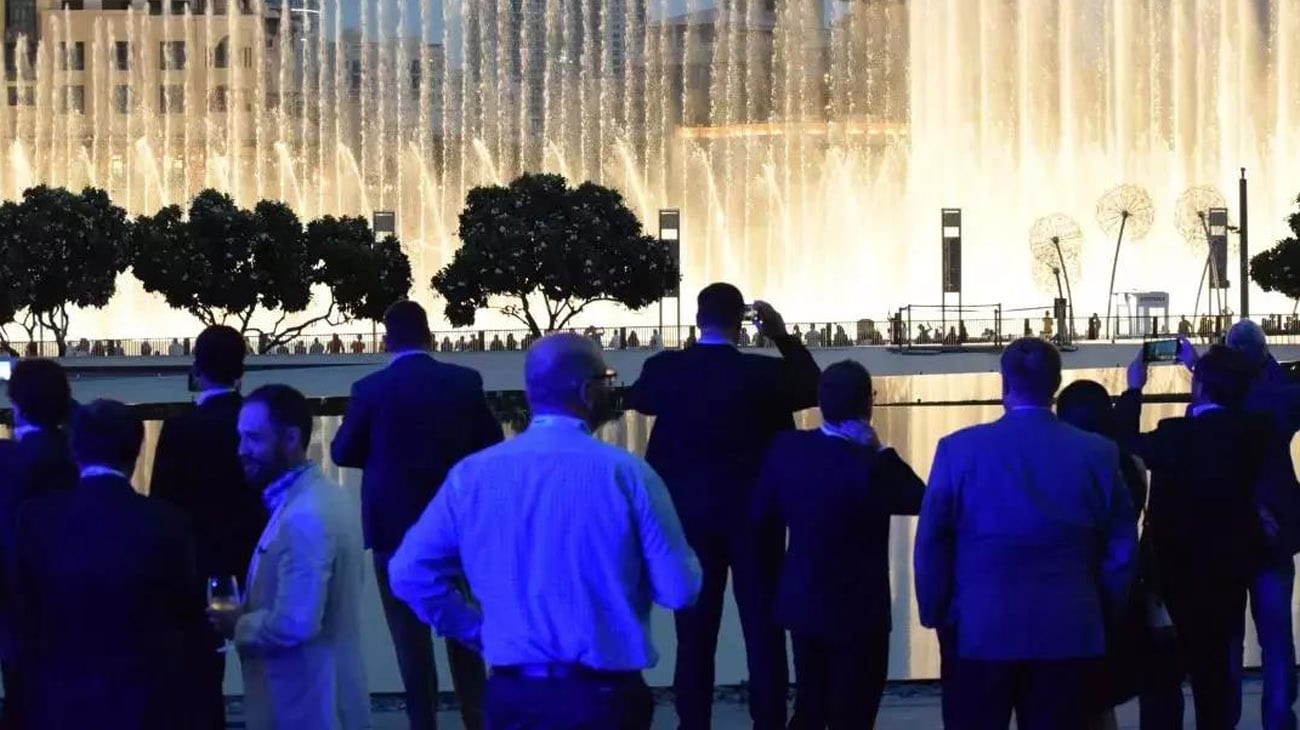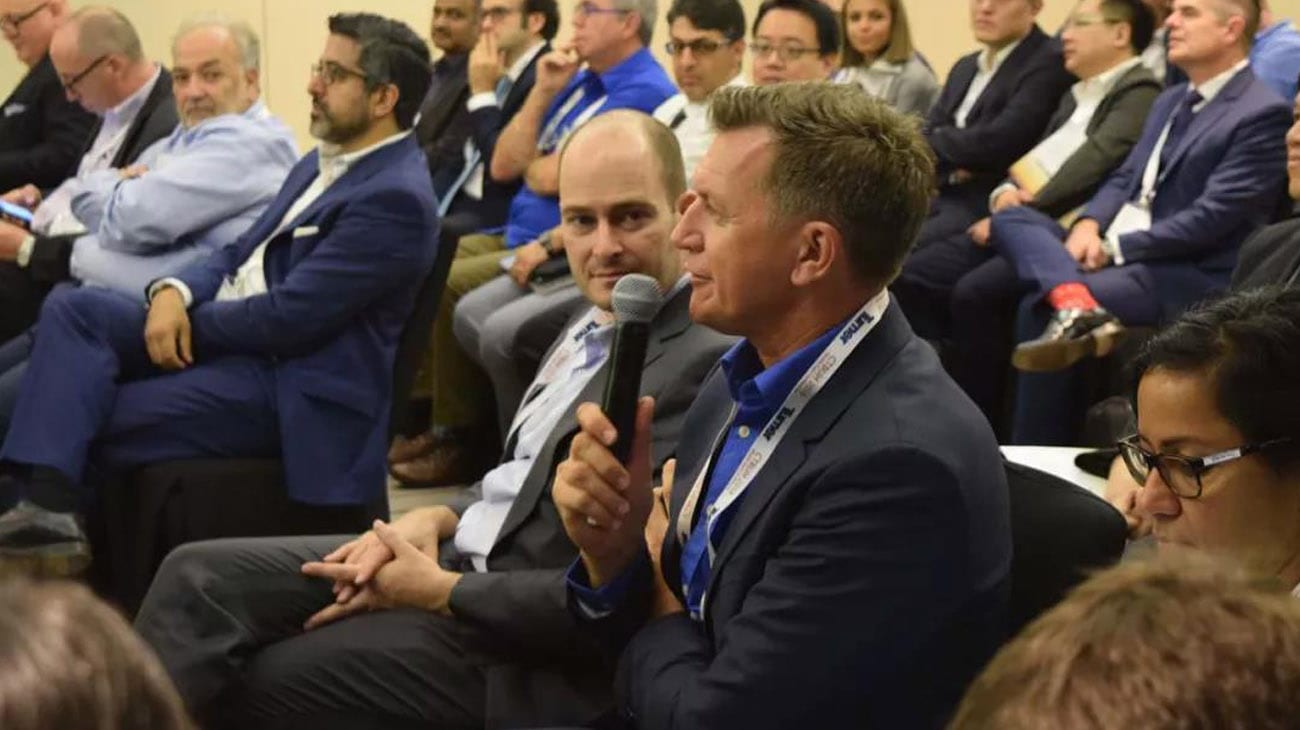 Yibo Xu, Partner at Stefano Boeri Architetti China, took part to the Council on Tall Buildings and Urban Habitat (CTBUH) in Dubai on October 20th and 21st.
As the speaker of the first day's meeting Vertical Forest City, The Urban Form of Future, Yibo Xu explained about the idea of Vertical Forest City, which is developed from the experience of the new prototype of high-rise building Vertical Forest, and about how to change the urban environment of the city with the environmentally sustainable skyscrapers.  On October 21th, on the occasion of the thematic forum Tall Timber: Europe, Arch.Yibo Xu presented the Vertical Forest projects signed by Stefano Boeri Architetti in Eindhoven, Nanjing, Utrecht and Paris.
The CTBUH 2018 in Dubai, Polycentric Cities, The Future of Vertical Urbanism,  embraces every discipline involved in tall buildings, from urban planning to cost consulting, from architectural design to vertical transportation, from real estate development to curtain wall design.