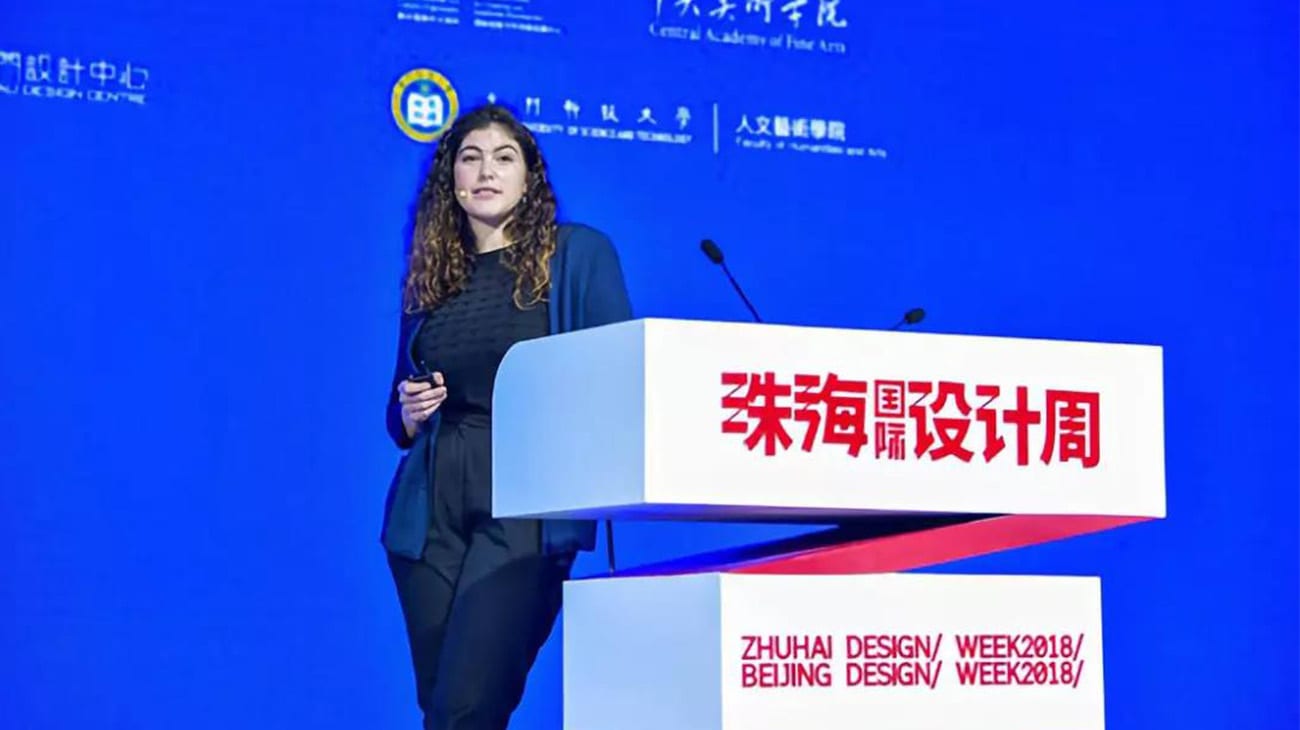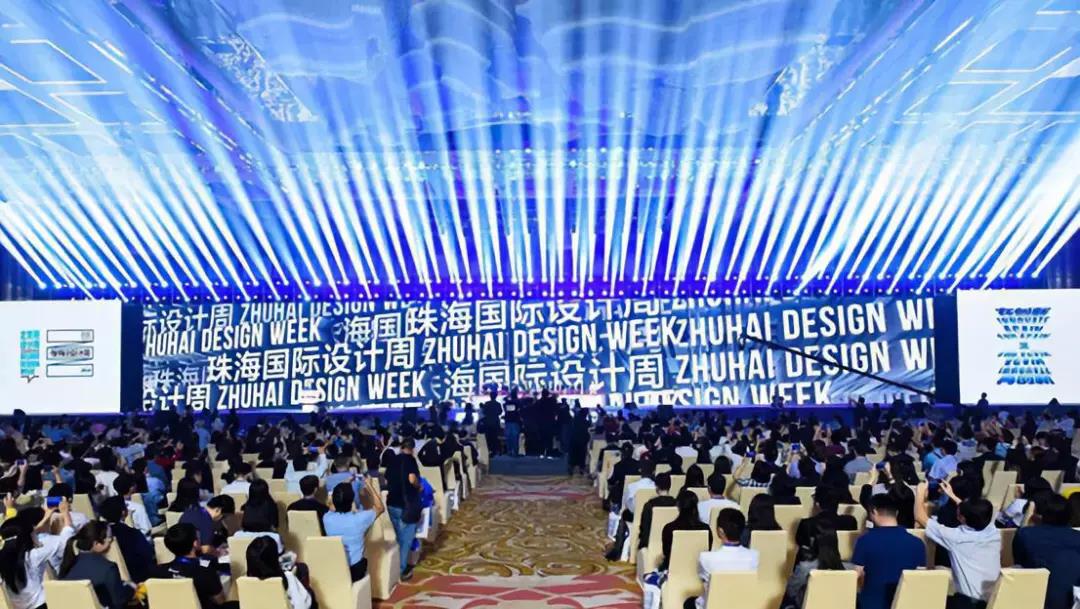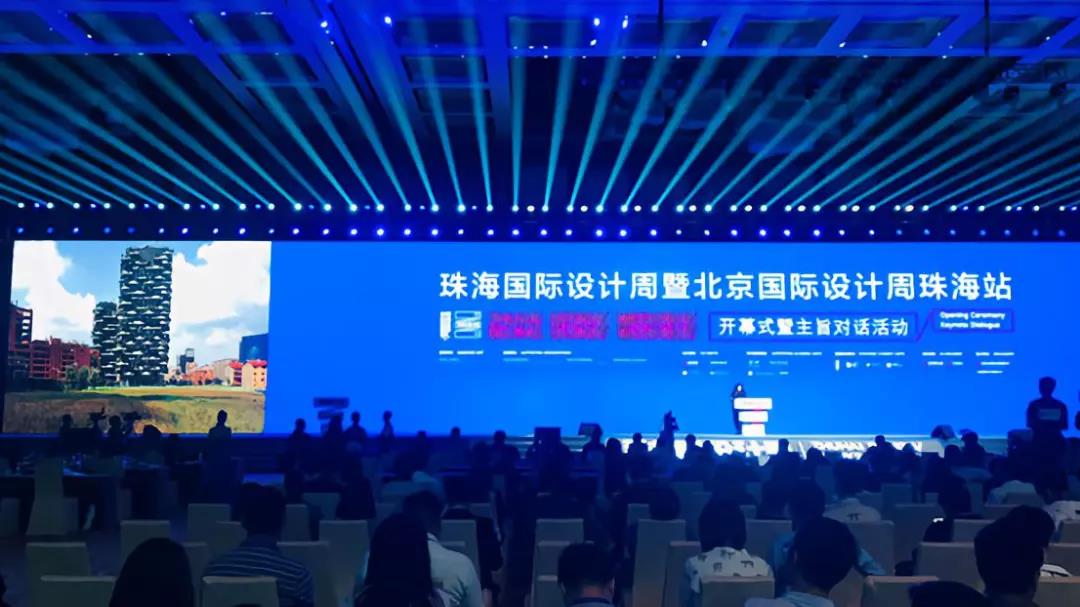 On October 24th Cecilia Picello from Stefano Boeri Architetti China, took part in Zhuhai Design Week 2018 at the International convention and exhibition center.
Cecilia Picello, Art Director at Stefano Boeri Architetti China, presented the topic of "Innovation in architectural design: Vertical Foresting and Urban Forestry". The presentation showed that the Vertical Forest is a prototype for a sustainable building, a Urban Forestry architectural project that contributes to improve the quality of the environment and the living conditions for biodiversity without exapnding the city on the territory.
Zhuhai Design Week focuses on innovation needs and aims to inspire a better future for citizens through achieving two goals: promoting the construction of an innovation base in Guangdong-Hongkong-Macao Greater Bay Area and intensifying Zhuhai's position during the development of the greater bay.