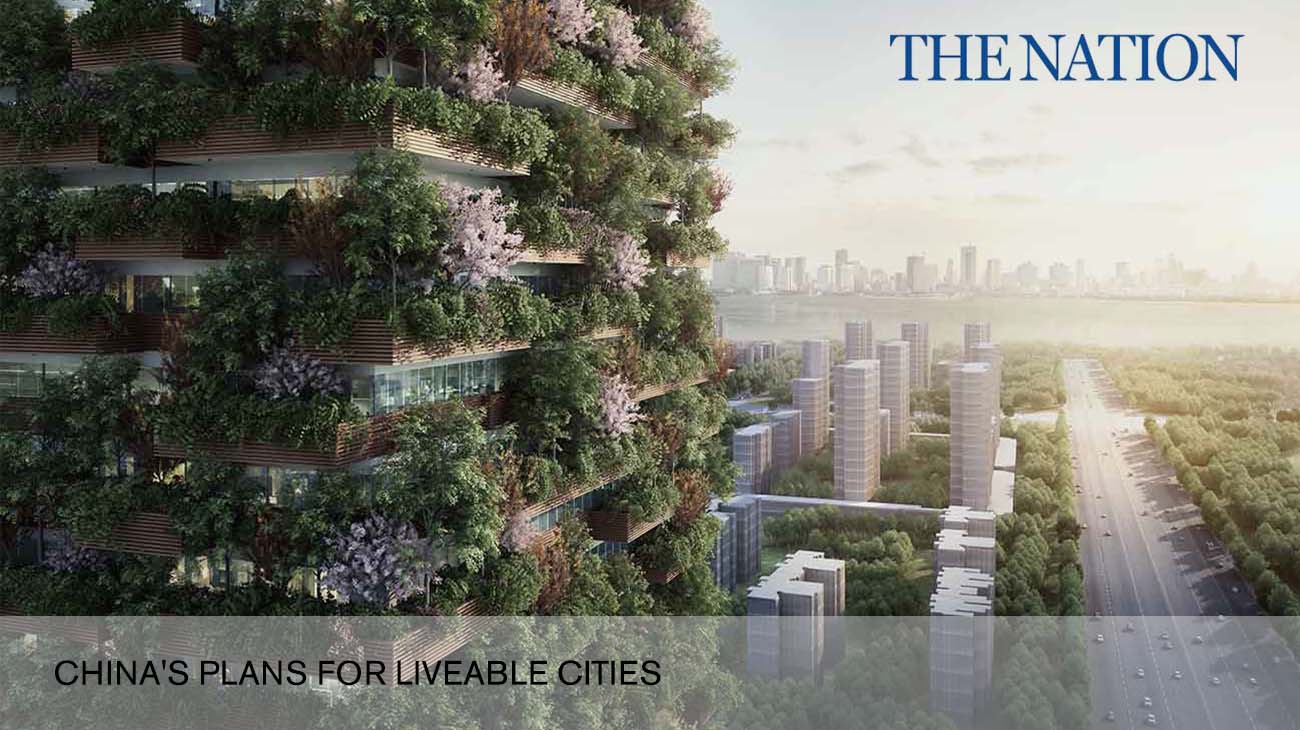 February 5th, 2018
Thailand newspaper The Nation highlights the Nanjing Vertical Forest designed by Stefano Boeri Architetti, which consists of two towers covered from top to bottom with trees and plants.
Most recently, China plans to adapt several of its most polluted hubs into high-tech "garden" and "forest" cities, pushing its environmentalism into another gear. The Nanjing Vertical Forest project is one of the leading examples of Urban Forestry in China, the facades of the towers will be adorned with over 2,500 shrubs and 23 species of trees, while the inside will house offices, a sustainable architecture academy, a luxury hotel, and a museum.
These kinds of projects will have notable environmental impacts in the future, absorbing CO2, reducing energy consumption and making cities healthier and attractive. Following the success of  Vertical Forest in Milan and Nanjing Green Tower, Stefano Boeri Architetti is developing projects for Urban Forestry in other Chinese cities.