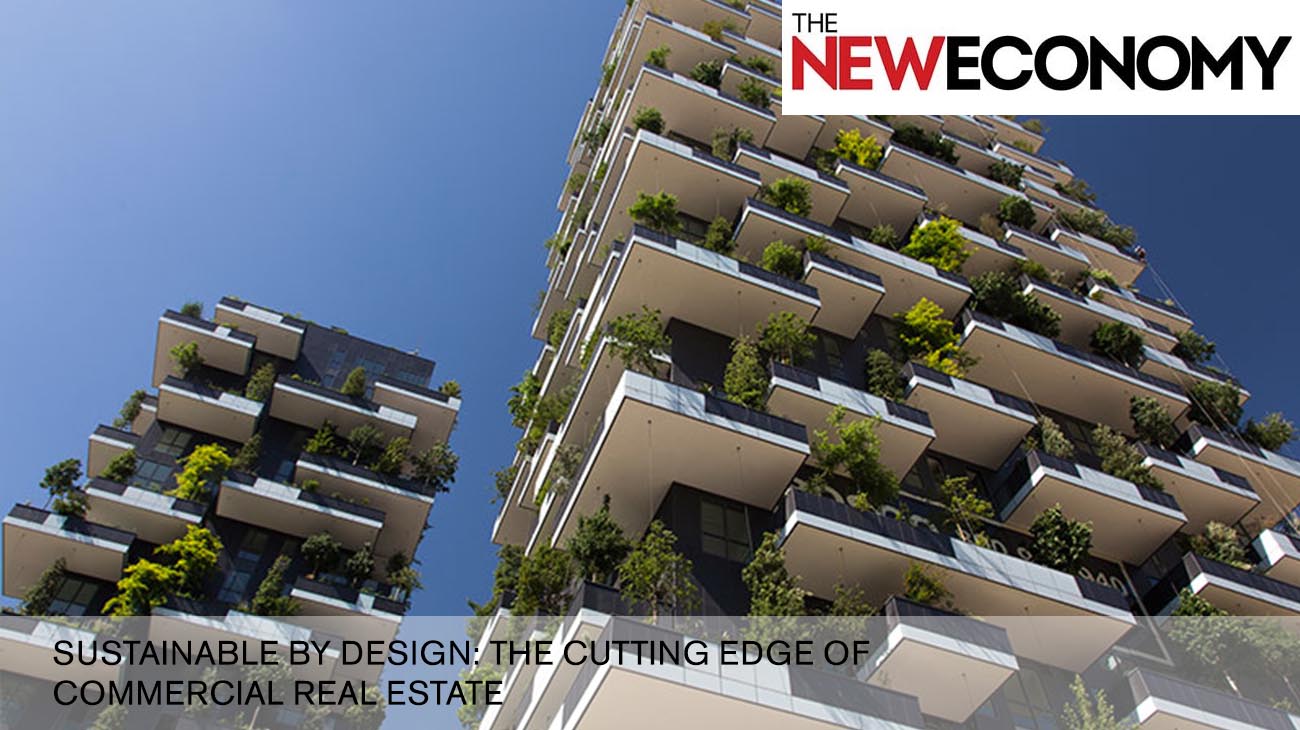 February 5th, 2018
"With economic growth ensuring construction thrives, architects and designers are racing to meet the evolving needs of both the workforce and the environment. 
For Daniel Safarik, Editor at the Council on Tall Buildings and Urban Habitat, the enduring interest in skyscrapers goes beyond the simple economic advantage of using less land and results from the buildings' intrinsic appeal. Safarik told The New Economy:"[A marketable, iconic skyline is about] monetising the emotional resonance of building towards the sky that has occupied the human imagination since the Tower of Babylon."
The purpose skyscrapers fulfil has changed, from demonstrating the power of individual corporations to projecting the growth ambitions of nations".
However the big amount of investments of the last years have enabled the industry to start elaborating an answer to the global challenges, such as climate change, deforestation, constant growth of population and consequent housing shortage issue.
"Sustainable architecture is becoming pertinent for commercial real estate, with targets for CO2 emissions increasingly applied through building regulations.
While some players of real estate industry have concentrated their efforts on improving the energy efficiency of the buildings, by using renewable energy sources, natural heating and air conditioning mechanisms, other developers have taken a more literal approach to 'green' architecture, as demonstrated by Stefano Boeri's upcoming Green Towers in Nanjing, China. The towers are based on the same principle as the Italian architect's Bosco Verticale (Vertical Forest) in Milan, which is cloaked in 2,500 hanging plants and incorporates 1,100 trees from 23 different local species. The construction of naturally-carbon-dioxide-cleansing towers follows China's nationwide drive to reduce pollution.
Read a full overview of the trends in the real estate field on the site of The New Economy.
https://www.theneweconomy.com/strategy/sustainable-by-design-the-cutting-edge-of-commercial-real-estate