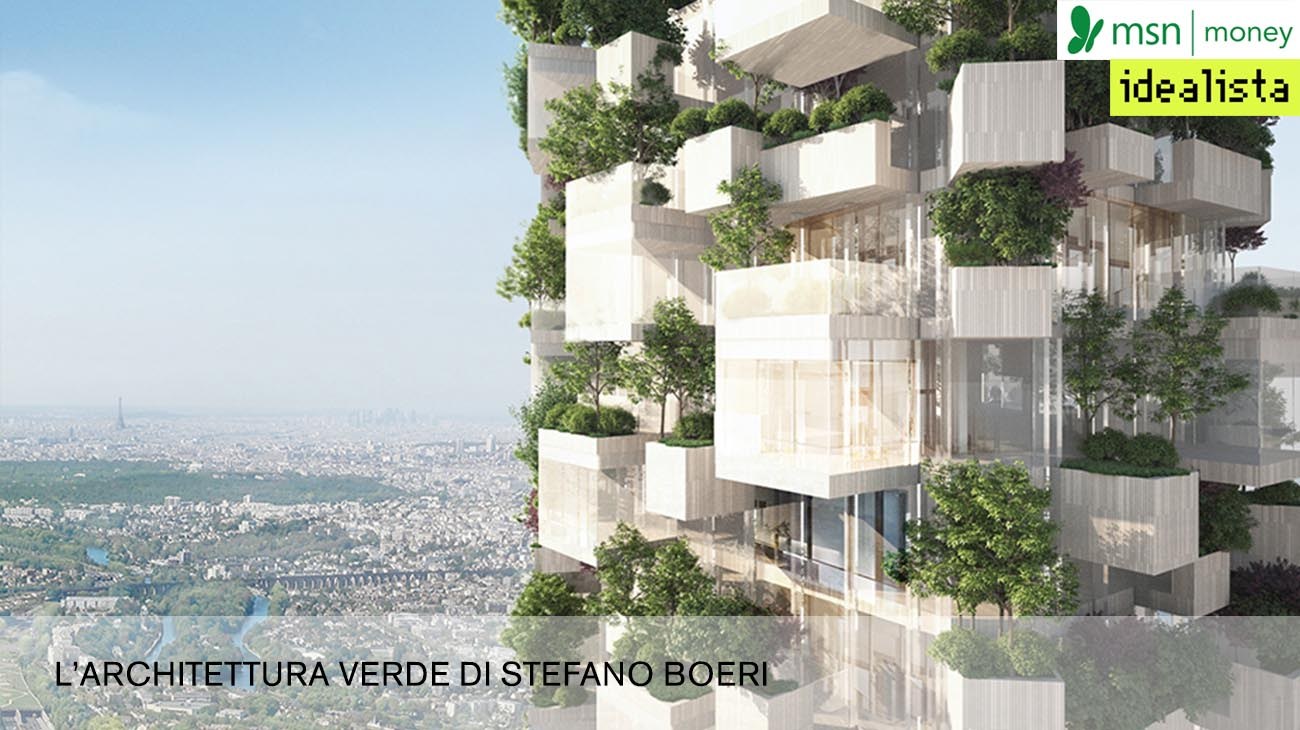 February 7th, 2018
The MSN site reports the article of Idealista that underlines the role of Stefano Boeri Architetti in the fight to hinder climate change.
"All of us should pay attention to the environment, in particular companies, because they are the ones who really have the ability to balance the scales, but this does not exempt us from the responsibilities towards our home: the Earth. The companies have begun to be more aware of the huge problem that needs to be addressed, but temperatures and contamination do not stop their increase, animal species continue to die out and the poles continue to shrink.
Two fields that are trying to remedy these problems (or at least reduce them) are architecture and construction. Both are betting on more sustainable and efficient models and on renewable energy.
There are many brick-related professionals who are making great efforts and perhaps one stands out from the others: Stefano Boeri. Born in Milan, this architect and urban planner together with his architectural firm (Stefano Boeri Architetti) has designed some of the most innovative green buildings ".
The article describes the evolution of the new type of building that integrates nature with architecture, proving that urbanization process can be sustainable. In fact, with a footprint of less than 3,000 square meters of land, Vertical Forest of Milan hosts on its balconies a quantity of trees, shrubs and floral plants equal to 20 hectares of forest. It was the first architecture of this kind that attracted the attention of the whole world, winning in 2015 the award "Best Tall Building Worldwide" of CTBUH (Council on Tall Buildings and Urban Habitat). A new symbol of the city, Vertical Forest has created an international family of similar buildings, from Lausanne to Paris, Eindhoven, Utrecht, Nanjing, Shanghai. Many other architectural firms are inspired today by the experience of Milan, confirming that a single gesture can have international resonance, also contributing to the reversion of climate change.