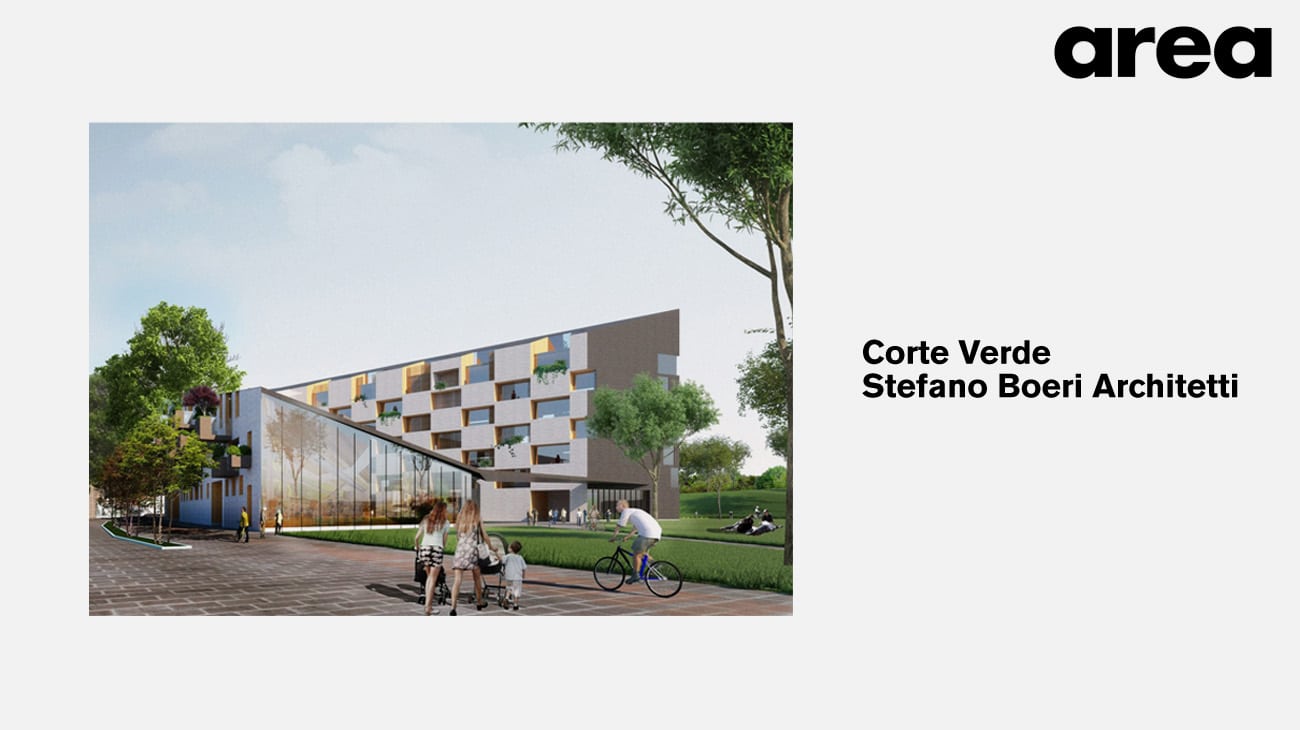 An article published on Area report about the news of the competition won by Stefano Boeri Architetti, Arassociati Studio di Architettura and AG&P Greenscape for a new courtyard building which conjugate the Vertical Forest model in a typology that is strongly linked to Milan.
"The architectural and urban vision of the intervention announces a developing scenario in this area of the city, exalting its identity in between past and future, memory and innovation".
Corte Verde is a seven stories courtyard building  – mainly residential – which establish a strong continuity between the area of Tortona and the are of Naviglio Grande, thanks also to the recent developments of the infrastructural system, to the dismissal of the commercial nodes and to the improvement of the public spaces.
For the full article: https://www.area-arch.it/corte-verde-stefano-boeri-architetti/