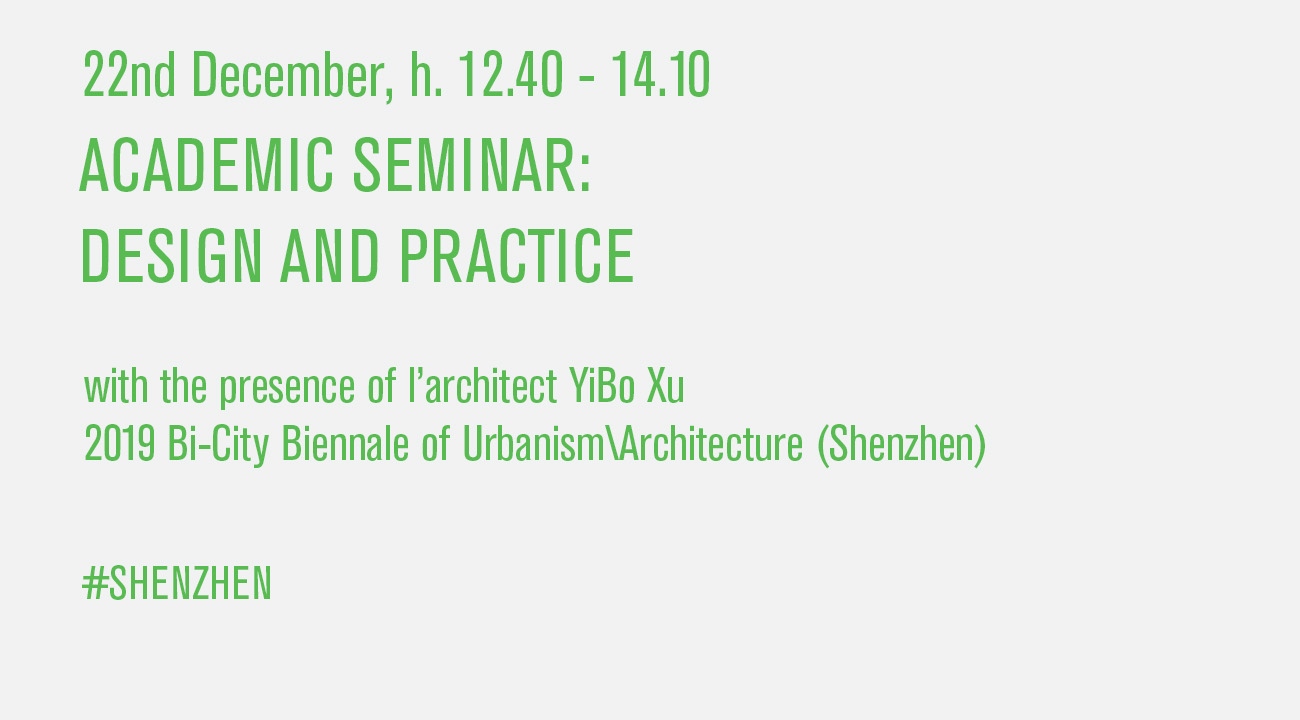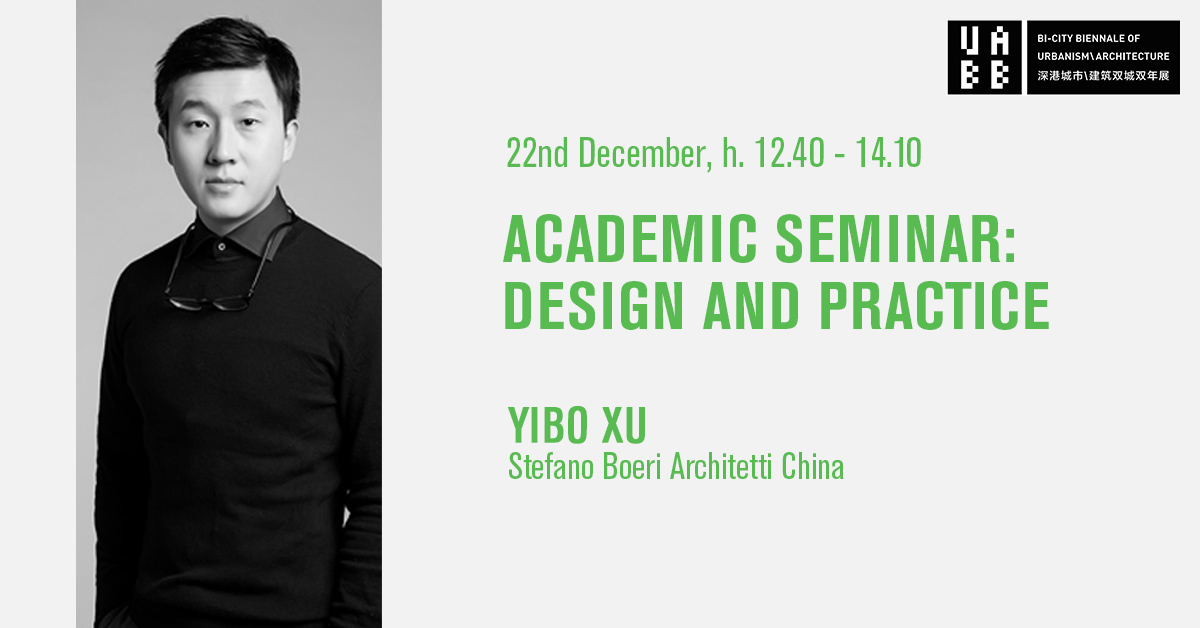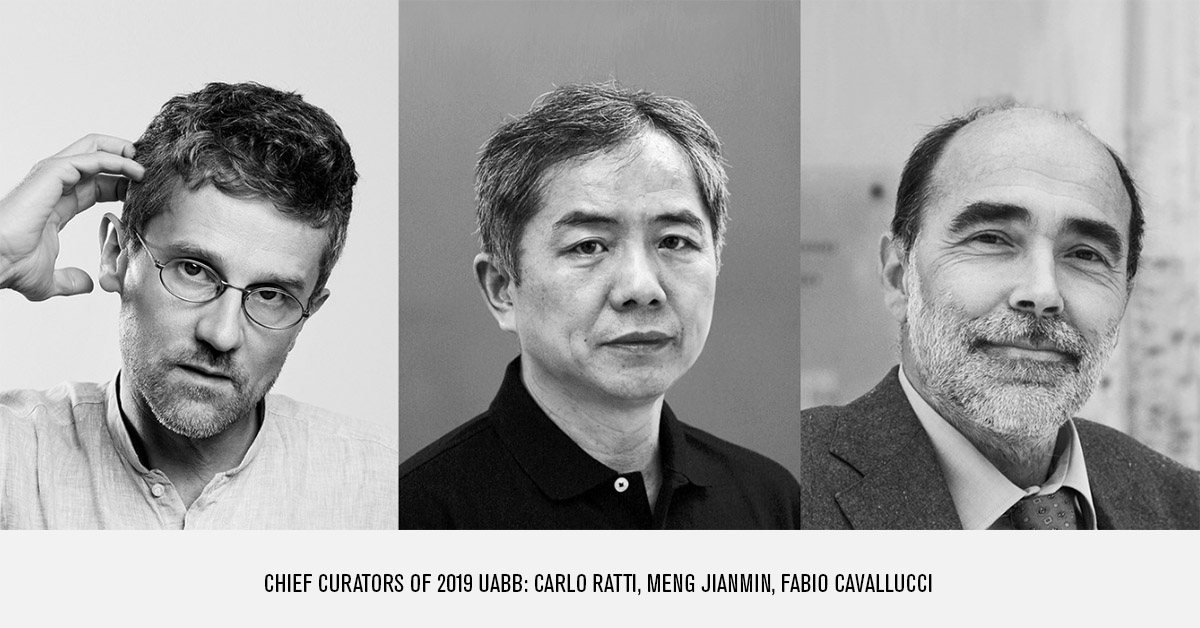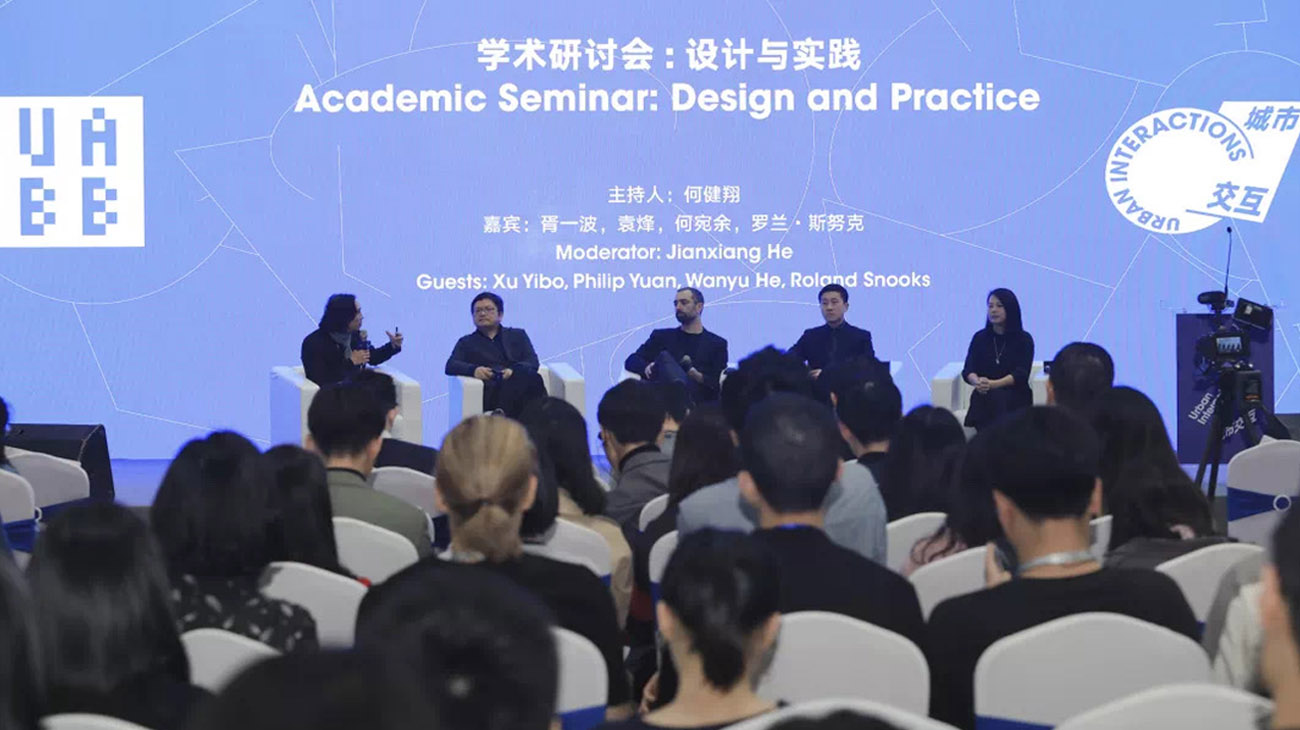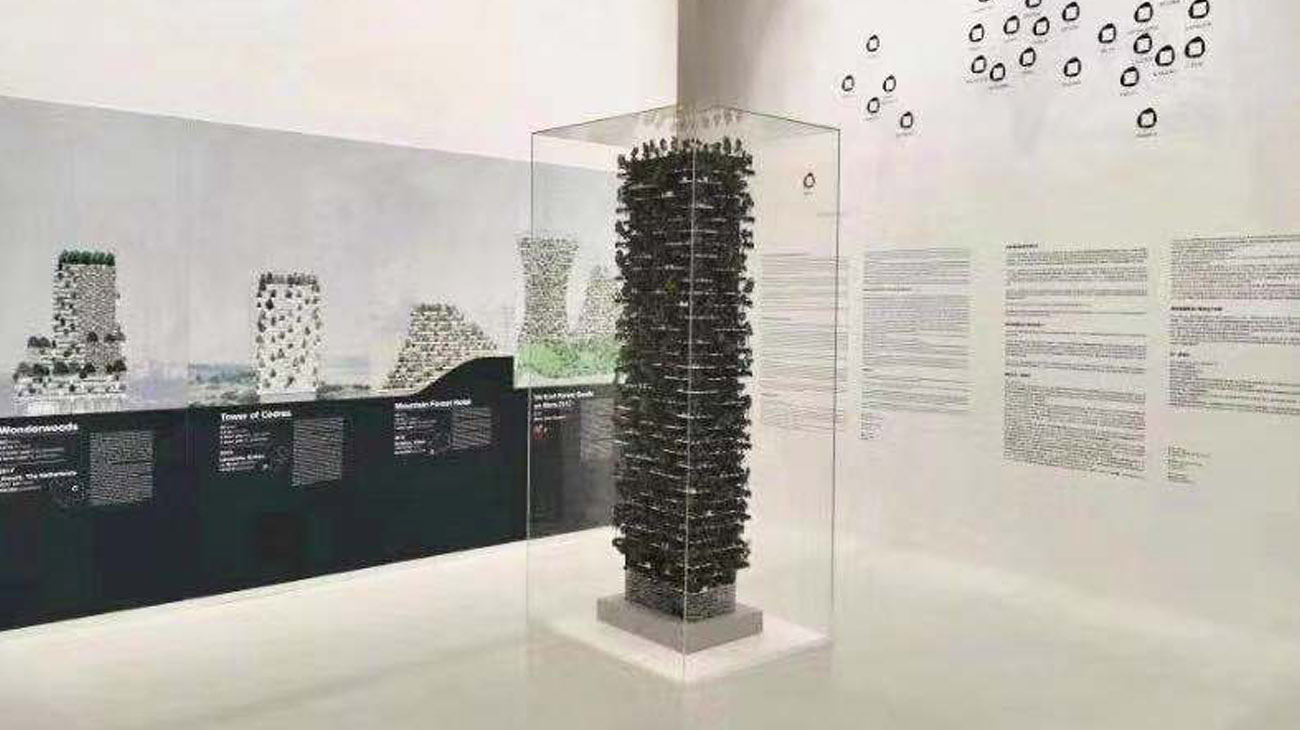 Saturday 21 December, from 4 pm, an official ceremony for the opening of the Shenzhen Biennale of Urbanism and Architecture 2019 – having Carlo Ratti, Meng Jianmin and Fabio Cavallucci as Chief Curators – entitled "Urban Interaction", in which the studio Stefano Boeri Architetti participates with Stefano Boeri Architetti China, with the presence of Yibo Xu.
In the deepening process of global spatial connectivity and regional integration, Urban Interactions have become a universal topic featuring both philosophical significance and valuable innovative application. Urban interactions involve interactions between cities, between city and people, and between people in cities. In a sense, the city itself is a giant and complicated outcome of "system interactions".
The event allows the audience to unpack some of the most pressing issues of the "Urban Interactions" exhibition, through a very dense series of curated panels featuring exhibitors from each section of the Biennale. The presence of the architect Yibo Xu is also scheduled for December 23, for a "Design and Practice" academic seminar, alongside Philip Yuan, Wanyu He and Zhang Li, which takes place at the Shenzhen Museum of Contemporary Art and Urban Planning (MOCAUP), to the Cloud Platform.