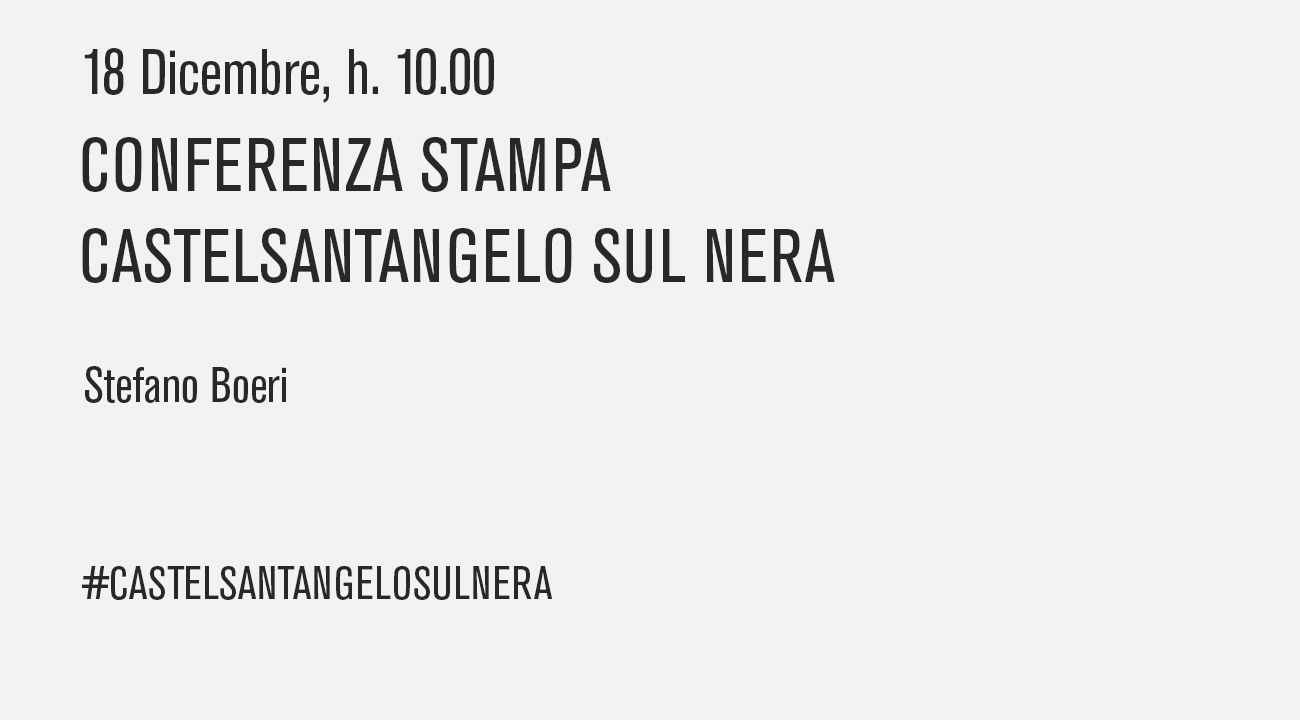 In Castelsantangelo sul Nera, a press conference with Stefano Boeri Architetti, in charge of Implementation Planning, connected to the Reconstruction interventions in the historic center and in the urban centers most affected by the August 2016 seismic events.
The main themes and the final objectives of the Implementation Plans are, among others, those of social innovation, citizen participation and multidisciplinary approach in addition to the definition, rethinking, reorganization and urban regeneration of the territory.
The press conference is attended by institutional figures such as the President of the Marche Region, Luca Ceriscioli, the President of the Province of Macerata, Antonio Pettinari, the Superintendent of the Marche, Marta Mazza, the President of the Monti Sibillini National Park, Andrea Spaterna, the Head of the National Civil Protection Department, Angelo Borrelli, the Extraordinary Commissioner for Reconstruction Piero Farabollini and the Director of the Special Office for Reconstruction Marche, Cesare Spuri, followed by Franco Braga, Alberto Prestininzi and Raffaele Gerometta, in addition to Stefano Boeri himself.