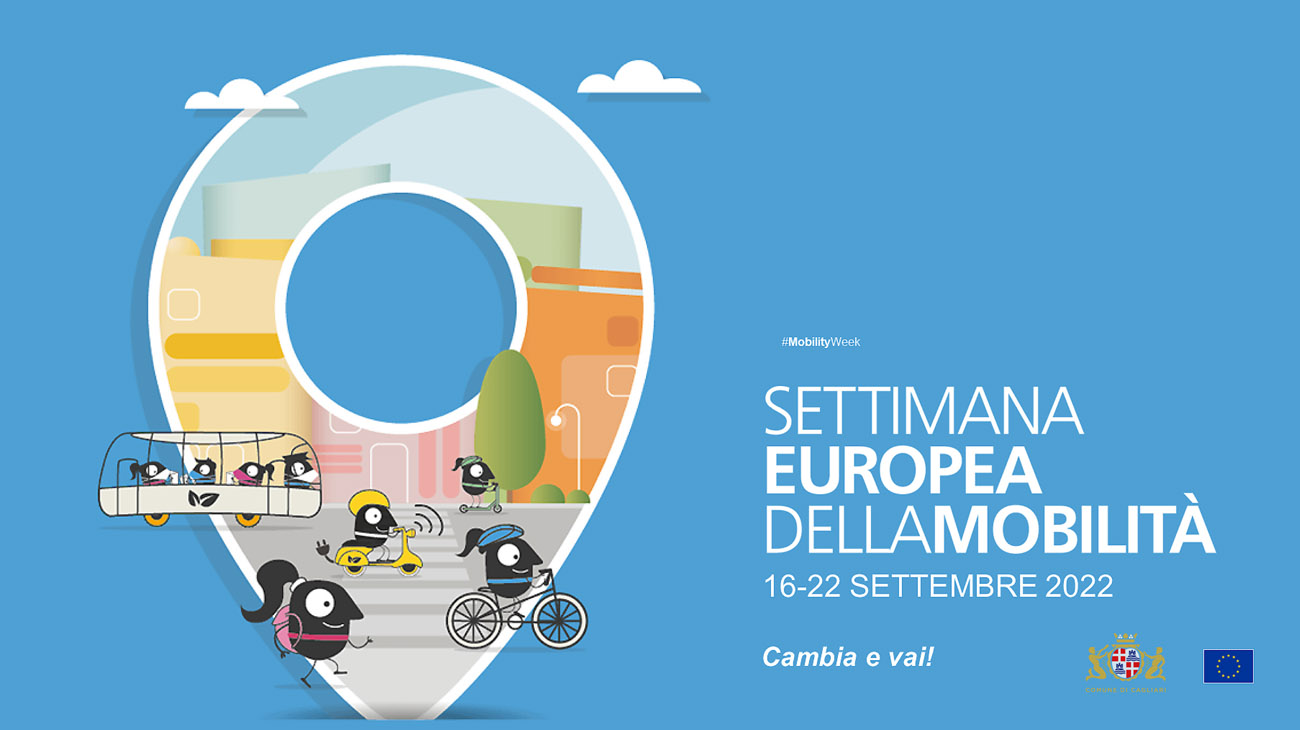 The European Mobility Week (settimana europea della mobilità) is held in Cagliari from 16 to 22 September.
The theme of the 2022 edition "Better Connections" aims to strengthen awareness of sustainable mobility and promote a change of direction in citizens' behavior.
On Saturday 17 September, at 11.20 am, Stefano Boeri participates – in remote connection – in the meeting of the Intermodal Exchange Center and Redevelopment of Via Roma, together with Paolo Dejana, Senior partner at MIC-HUB.
On this occasion, the project A Green Promenade for Cagliari Seafront, developed with MATE Soc. Cooperativa and StudioSilva, is presented. The project, presented to citizens in July 2022, envisages the redevelopment of the promenade in via Roma, an intervention on the waterfront of the Port and the redevelopment of Piazza Matteotti, transforming the waterfront of Cagliari through the implementation of sustainable mobility based on the principles of proximity and pedestrianism.