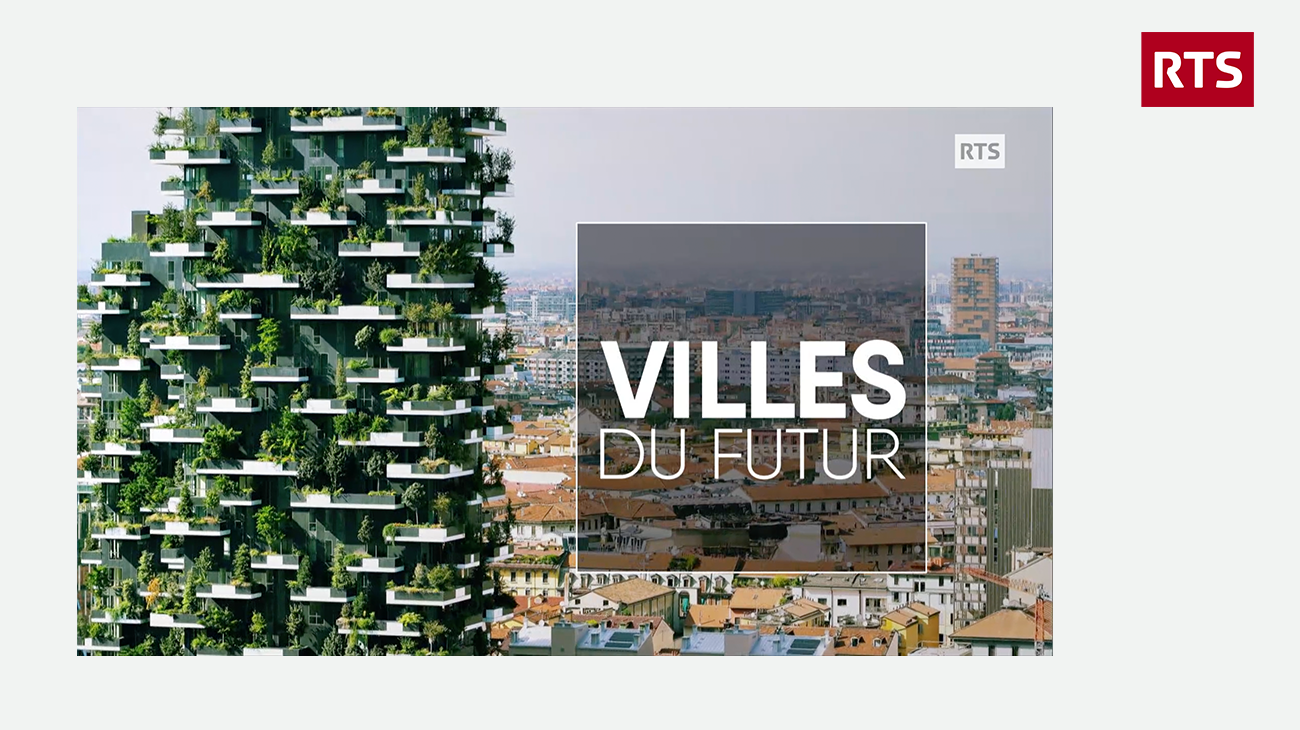 Swiss broadcaster RTS – Radio Télévision Suisse, publishes an article discussing the condition of cities as a result of the increasingly extreme weather conditions the Planet is facing.
From Karachi, Pakistan, hit by the worst floods in 30 years, to Chongking, China, where temperatures have reached 45 degrees, we are experiencing a tipping point, comments geographer and urban planner Armelle Choplin, that will see the end of the Western city model we have exported for nearly 70 years.
In this scenario various examples are mentioned as good practices of forestation, heat island abatement and anti-densification of cities, including the Vertical Forest in Milan, which concentrates in two towers the equivalent of two hectares of forest, leading, among other benefits, to a 6-degree drop in the temperature of balconies compared to the surrounding buildings.
To read the full article: https://www.rts.ch/info/monde/13380618-il-faut-rendre-a-nouveau-nos-villes-vivables.html