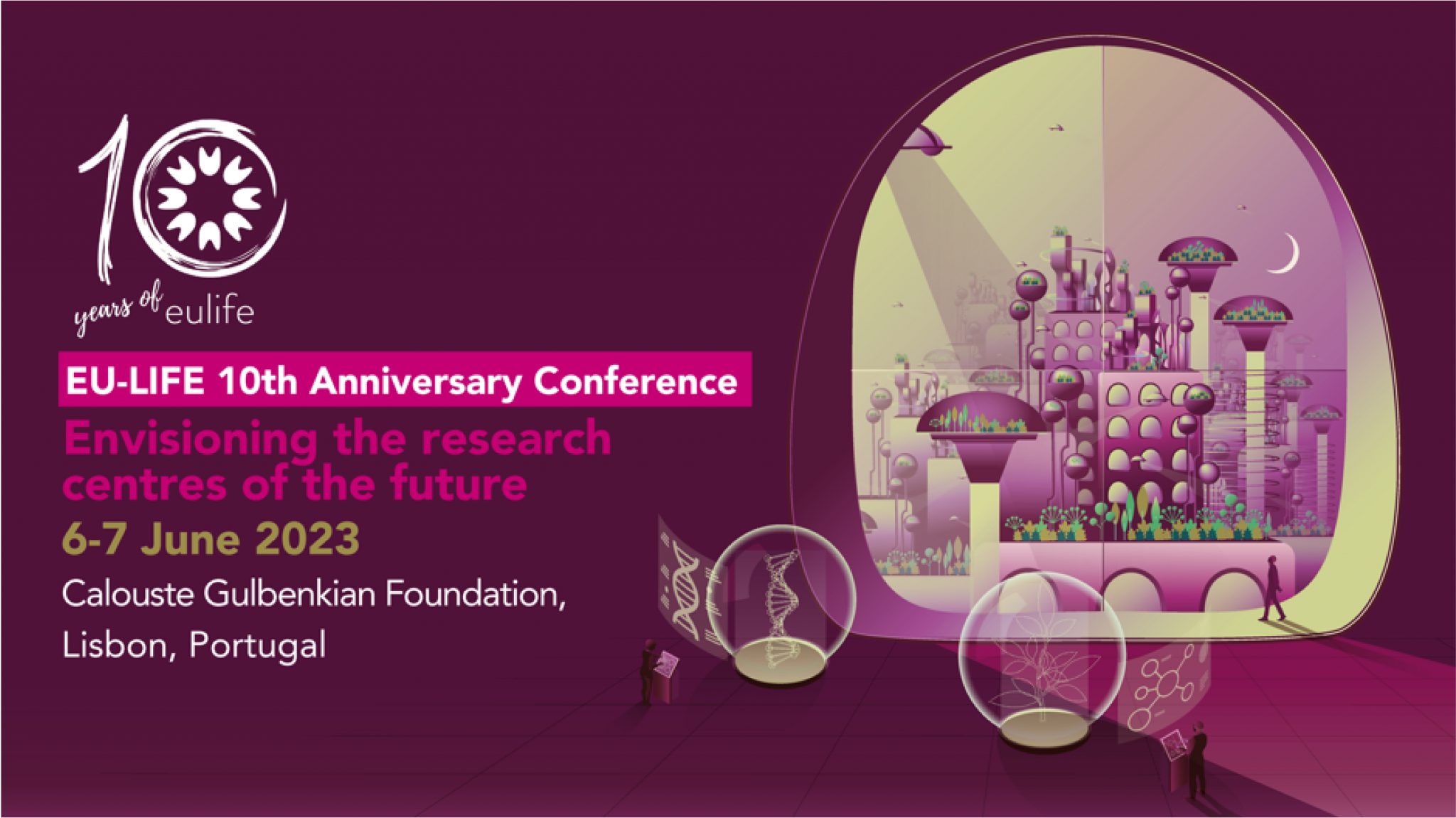 On Tuesday June 6th and Wednesday June 7th, the EU-Life Conference: Envisioning the Research Centres of the Future takes place in Lisbon, on the occasion of EU-Life's 10th anniversary, with Stefano Boeri participating with an online talk.
Guests include members of the scientific community, researchers, and policy-makers, with the aim of improving the conditions (operational, cultural, financial, political) for carrying out the best possible research for the benefit of mankind.
Stefano Boeri's speech, at 3 p.m. on June 6th, is intended to bring the experience of the Stefano Boeri Architetti studio and research in the field of architecture as an example of a new way of thinking about architecture and urban design, emphasising the relationship with living nature, which becomes a fundamental element of the project and not just a mere decoration. With these aspects in mind, the project for the New Polyclinic in Milan is presented as a successful case study of the integration of greenery in architecture – the project features a roof garden of over 7,000 square metres with a recreational and therapeutic character – to improve users' health.
A philosophy, which proposes an alternative path to take, a paradigm shift to give voice to the ecological transition, summarised in the publication Green Obsession, Trees Towards Cities, Humans Towards Forests (ed. Actar, 2022), which collects the contributions of some of the main protagonists who have contributed to broadening the perspective on this topic, helping to raise awareness and protect the world and its biodiversity.
Among them: Enrico Alleva, Emanuele Coccia, Fredi Devas, Laura Gatti, Jane Goodall, Paul Hawken, Cecil Konijnendijk, Davi Kopenawa Yanomami, Pier Mannuccio Mannucci, David Miller, Harini Nagendra, Thomas B. Randrup, Giuseppe Sala, Mitchell Silver, Giorgio Vacchiano, Li Xiangning
For more information: https://eu-life.eu/10-years-conference