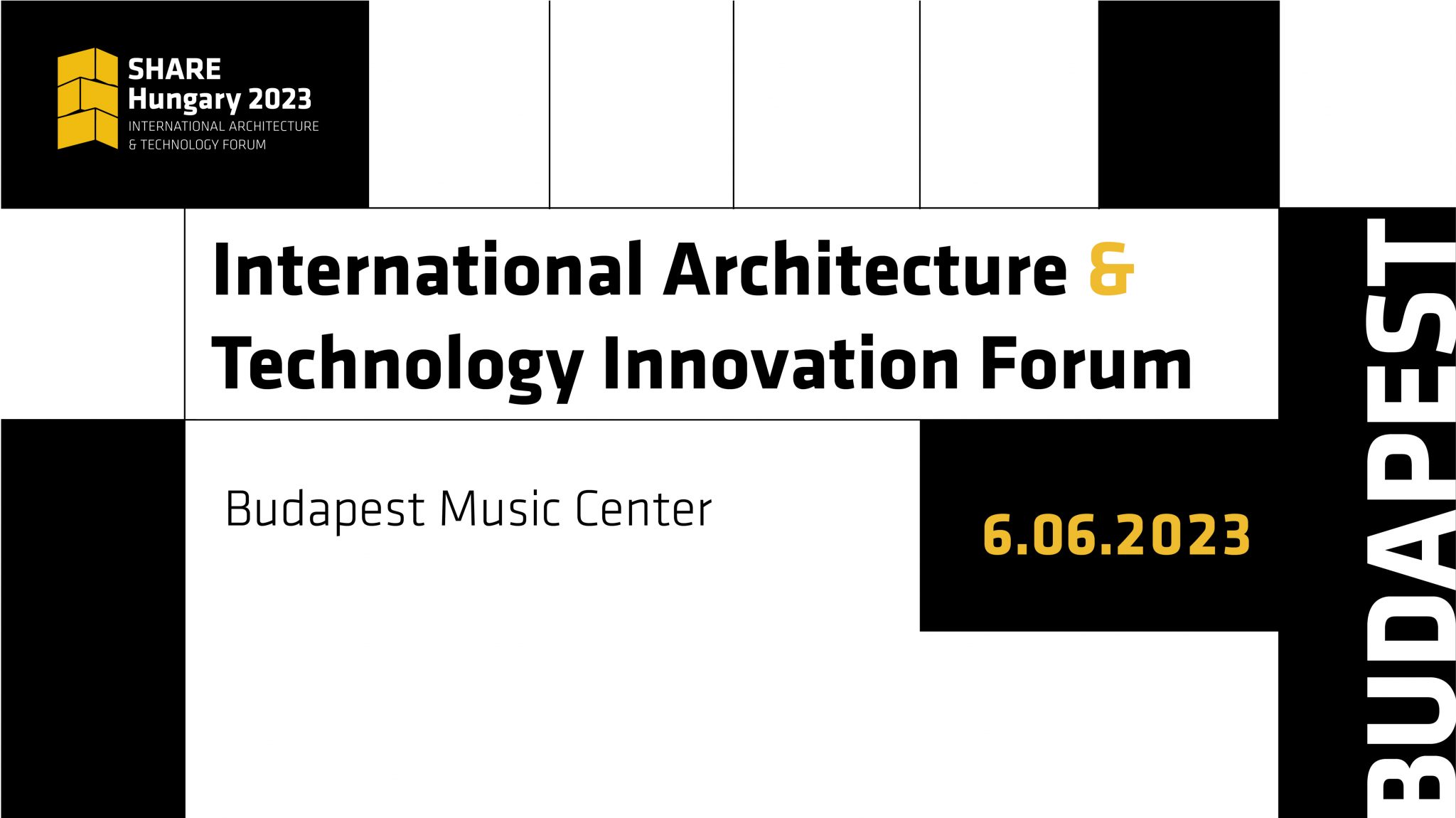 On Tuesday June 6th, the SHARE Hungary 2023, an international architecture and technology forum with the participation of Hana Narvaez, Director of Stefano Boeri Architetti, is held at the Budapest Music Center.
The Forum is aimed at architects, structural engineers, façade engineers, installers, contractors, real estate developers, urban planners, and suppliers of building materials and technologies; and is an opportunity to learn and share knowledge and expertise on key topics concerning the design, engineering, fabrication, and installation of the building envelope from experts in the field.
The main topics of this seventh edition are 'Façades: Design and Technology' and 'Large Scale Development Projects'.
On Tuesday June 6th at 4.20 p.m. Hana Narvaez takes part in the third Plenary Session, moderated by Balázs Csapó, founder and managing director of the PARAGRAM studio, with a speech entitled "From Vertical Forest to Green Obsession", presenting Stefano Boeri Architetti's projects, including Ca' delle Alzaie (Treviso), Palazzo Verde (Antwerp) and Trudo Vertical Forest (Eindhoven).
For more information: https://share-architects.com/share-hungary-2023-forum/