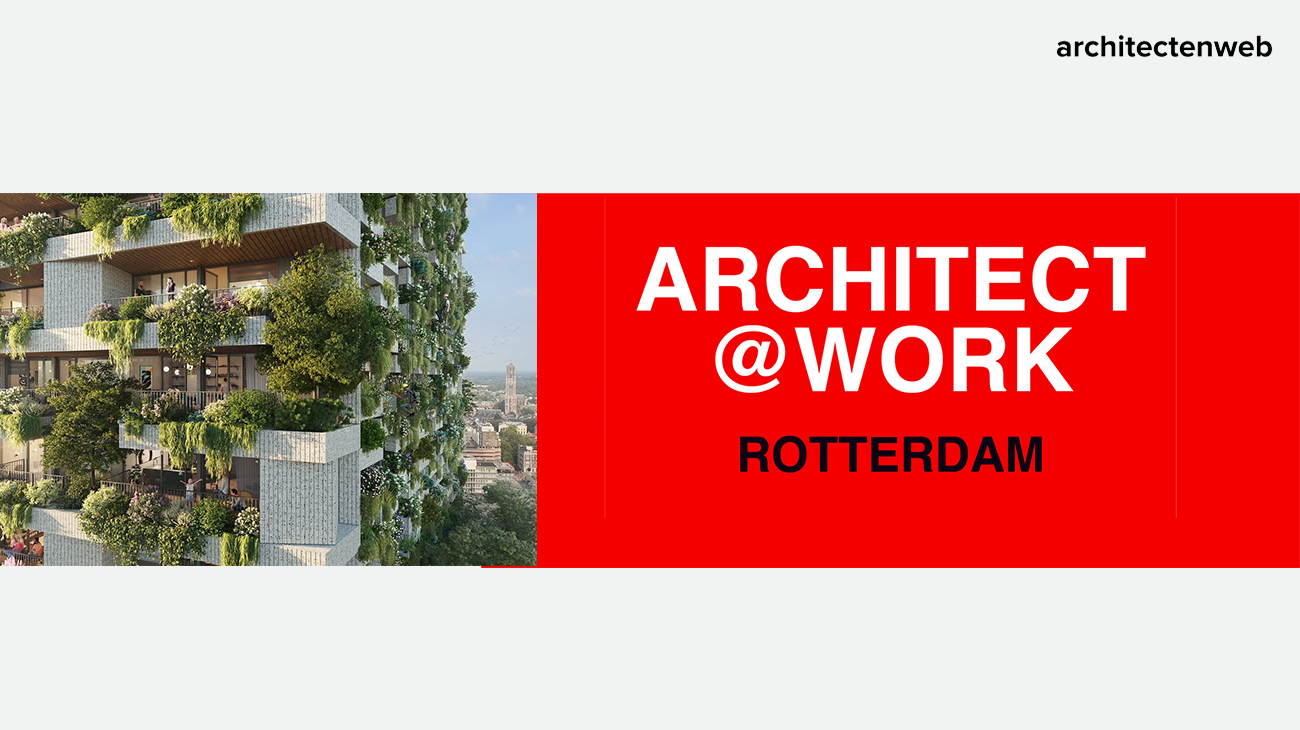 On Wednesday 14 and Thursday 15 September 2022, a new edition of Architect@Work, one of the biggest events for architects and designers in the Netherlands, will be held in Rotterdam. Architectenweb, a Dutch platform for news and updates in the architectural sector, has organised a varied conference programme on the theme 'Healthy Materials'.
At 4.30 p.m. on Wednesday, Paolo Russo, project leader of Stefano Boeri Architetti, will present the projects of the Trudo Vertical Forest in Eindhoven and Wonderwoods, in Utrecht, as successful examples of the declination of the Vertical Forest typology in different climatic contexts and with different functional objectives.
Speakers also include Eric-Jan Pleijster (LOLA Landscape Architects), Raoul Vleugels (Werkstatt) and Michaël Ghyoot (Rotor).
To register for the webinar: http://www.architectatwork.nl/