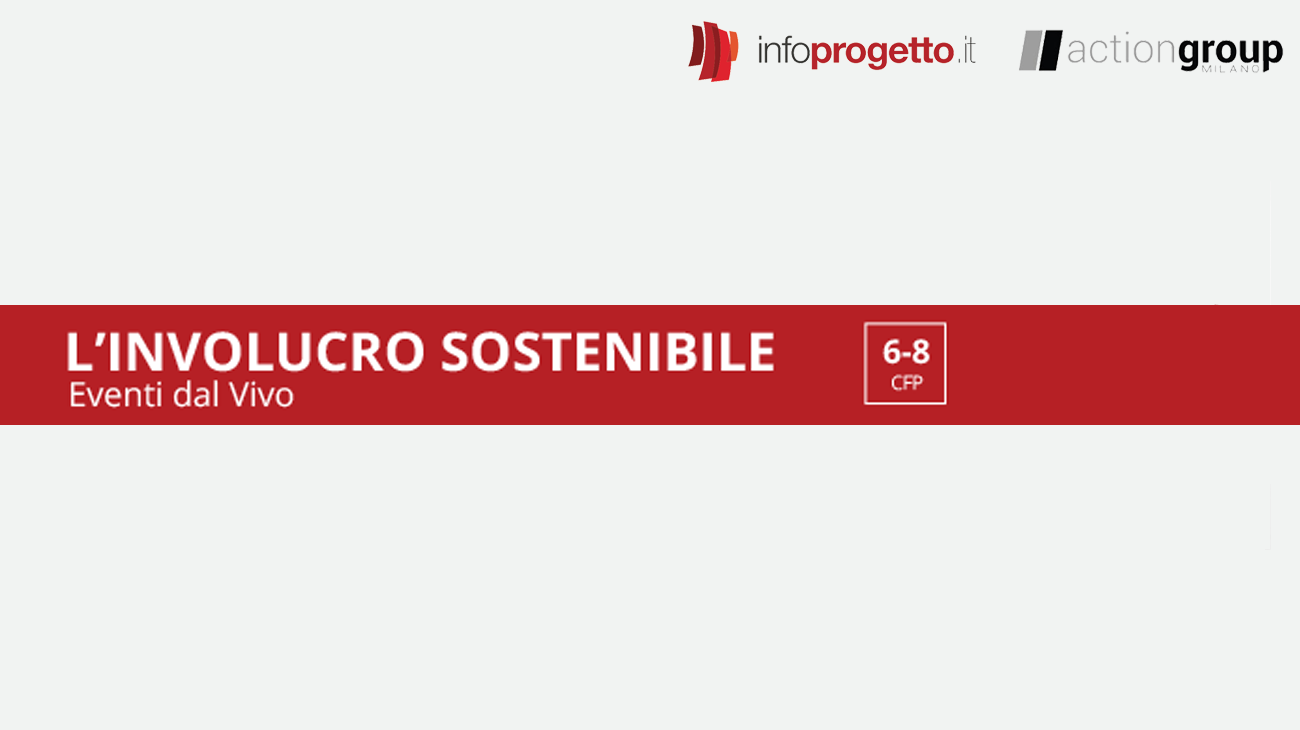 Infoprogetto and Action Group – with whom Stefano Boeri Architetti has already collaborated for the publication of the volume Bosco Verticale, 2017 – are organising, with the collaboration of the Order of Architects of Pescara and Chieti, the event L'Involucro Sostenibile (Sustainable Envelope), to be held on 13 September in Pescara.
The aim of the meeting is to provide an overview of the updated regulations in the building field, analysing the cutting-edge technologies that can ensure the requalification of the existing heritage.
The speaker, together with Architect Daniele Menichini, will be Architect Anastasia Kucherova, project leader of Stefano Boeri Architetti.
For further information: https://www.infoprogetto.it/prodotto/linvolucro-sostenibile/