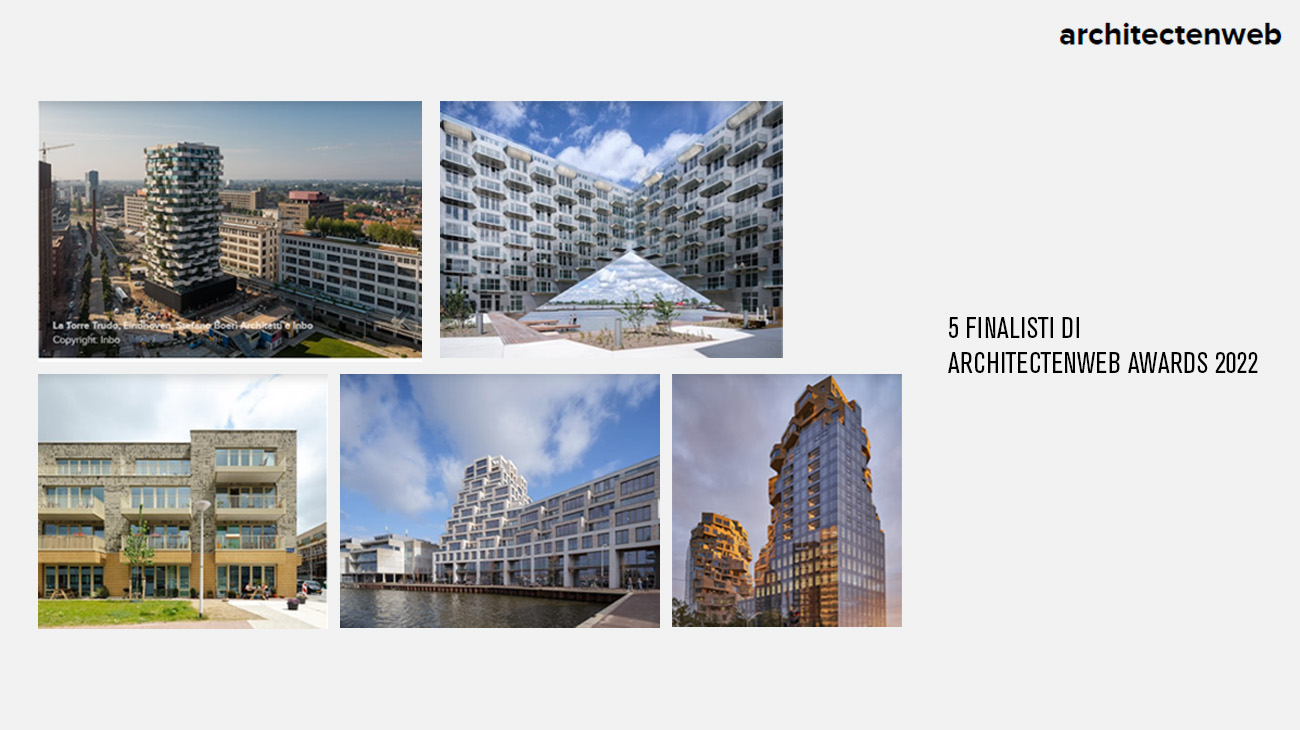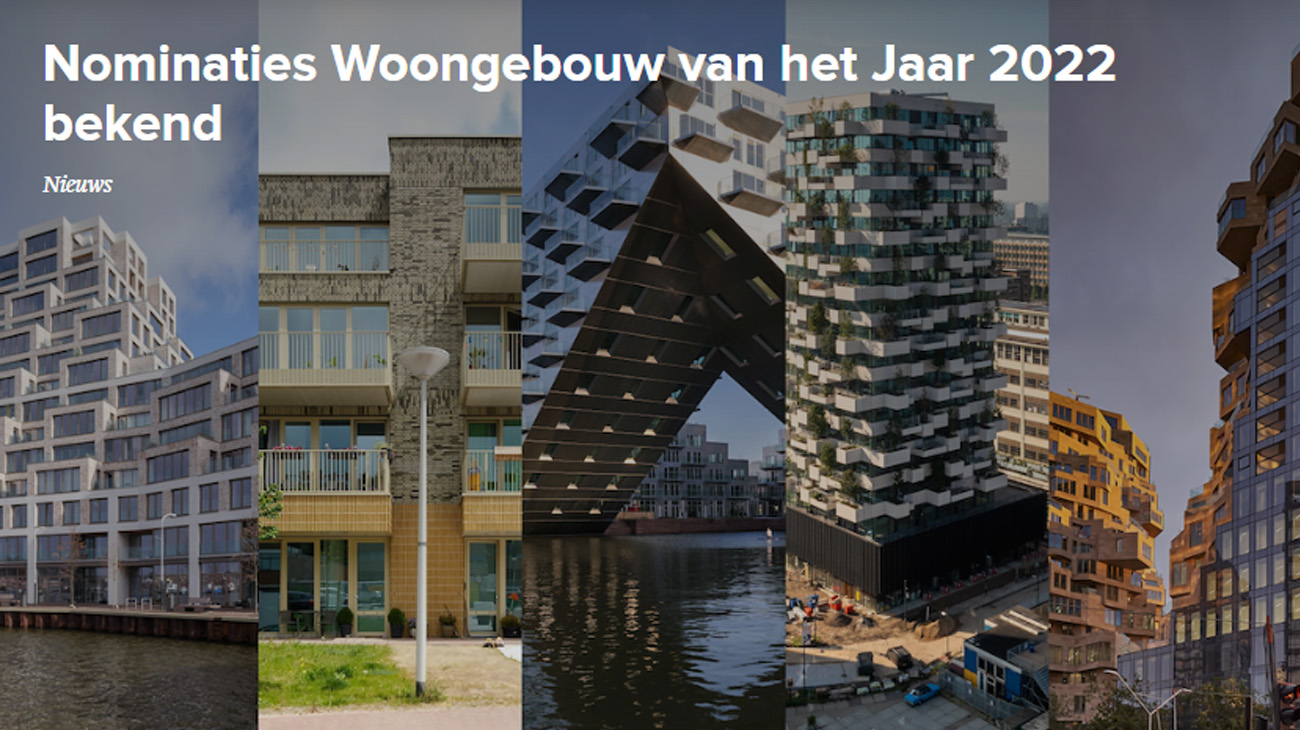 Trudo Vertical Forest, the project of Stefano Boeri Architetti inaugurated in 2021 in Eindhoven, was included among the 5 finalists of the Architectenweb Awards 2022.
The Eindhoven tower is a residential skyscraper, covered by plants and trees – on the model of the Vertical Forest in Milan – and used as social housing, therefore designed to accommodate citizens and young couples who cannot access the free market.
Other candidates in this category: De Bocht (LEVS architecten L'), Blocchi di unicorno 3 e 4 (Korth Tielens Architecten), Sluishuis (GRANDI e architetti di codici a barre), Valle (MVRDV).
To read the entire article on architectenweb: https://architectenweb.nl/nieuws/artikel.aspx?ID=53219