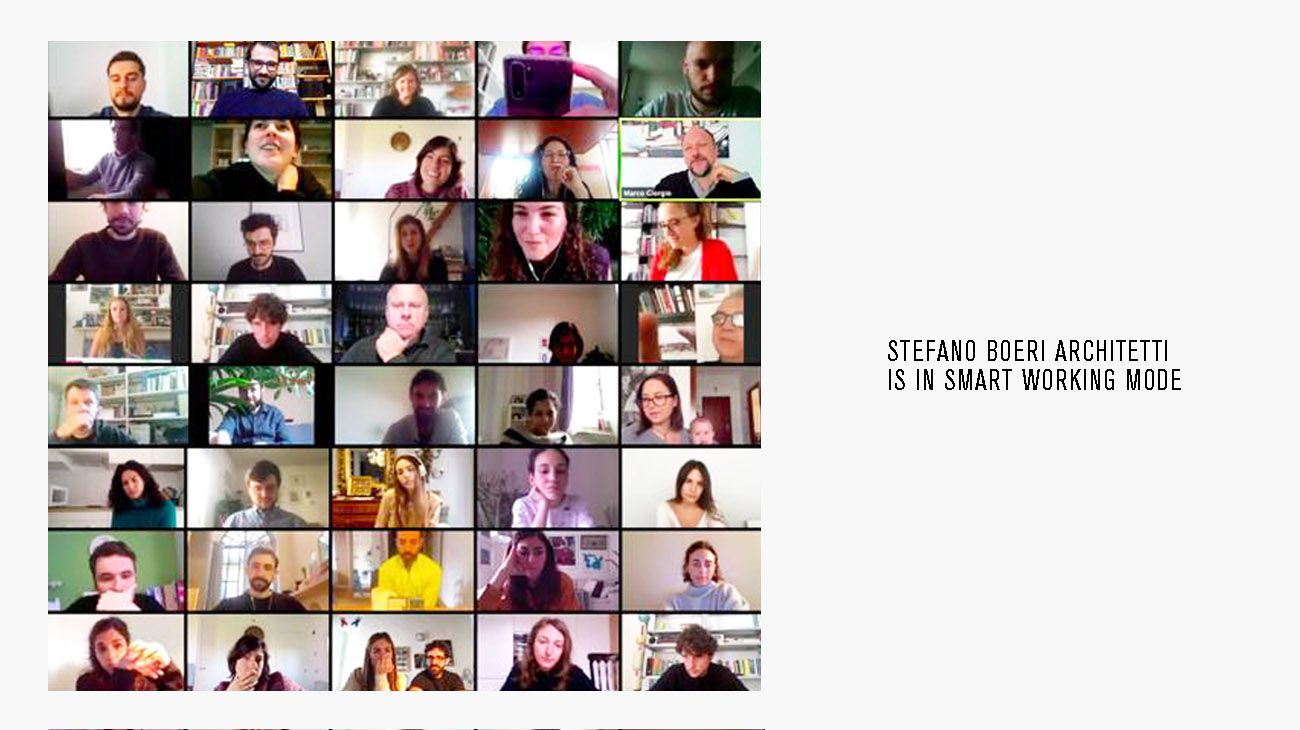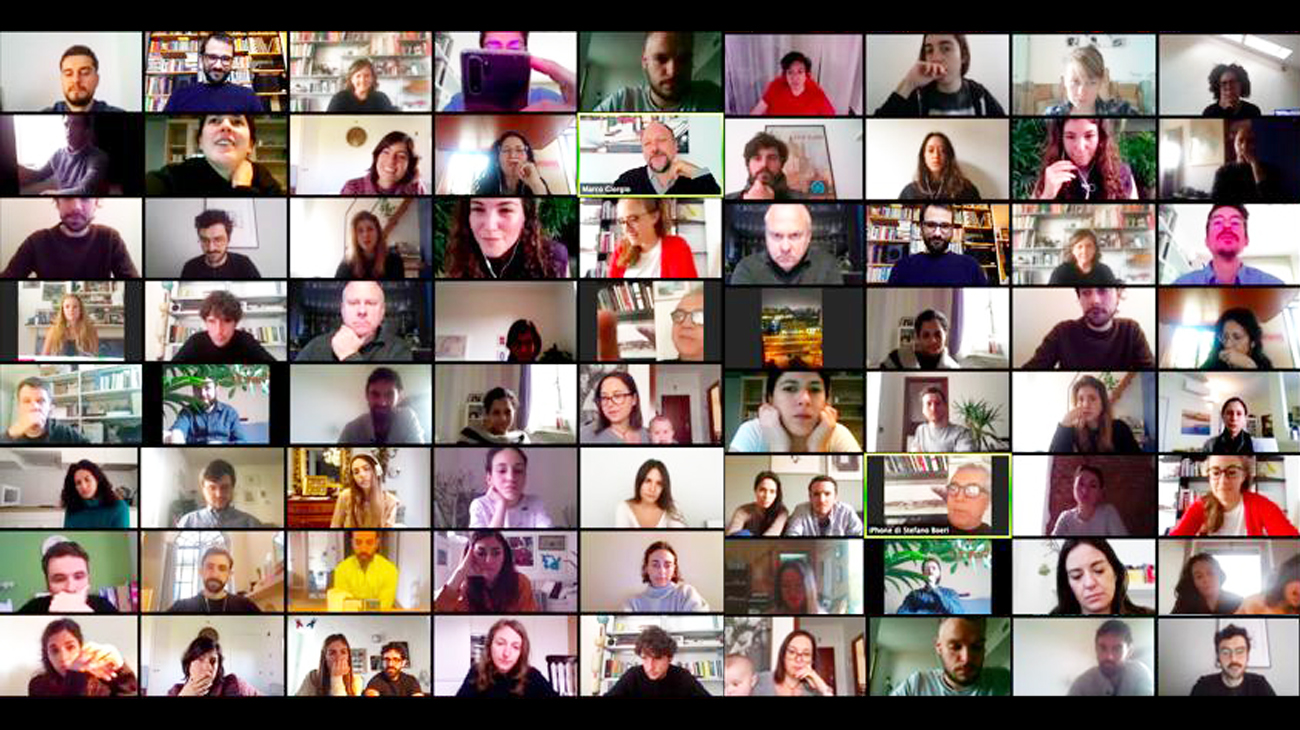 Milan, Lombardy and whole Italy are facing an important public health emergency due to the spread of COVID-19. The 60 architects working at SBA and the 10 of SBI (the studio opened a year ago specialized in Interiors and Furniture Design) are currently working from their home, connected to each other and to the studio through a digital platform that enables everyone to work.
After two months our colleagues in Shanghai slowly returns to a normal life, while now it's up to us and our colleagues in Albania to face this situation, still being creative and productive continuing the work on our projects and getting prepared for new challenges to face in the future.
In the meanwhile Stefano Boeri dedicates some time everyday to the comment of a book in a column od video published on his Facebook profile named Temporitrovato, experimenting new ways of sharing culture.
Click here to watch all the videos: https://www.facebook.com/stefanoboeri/