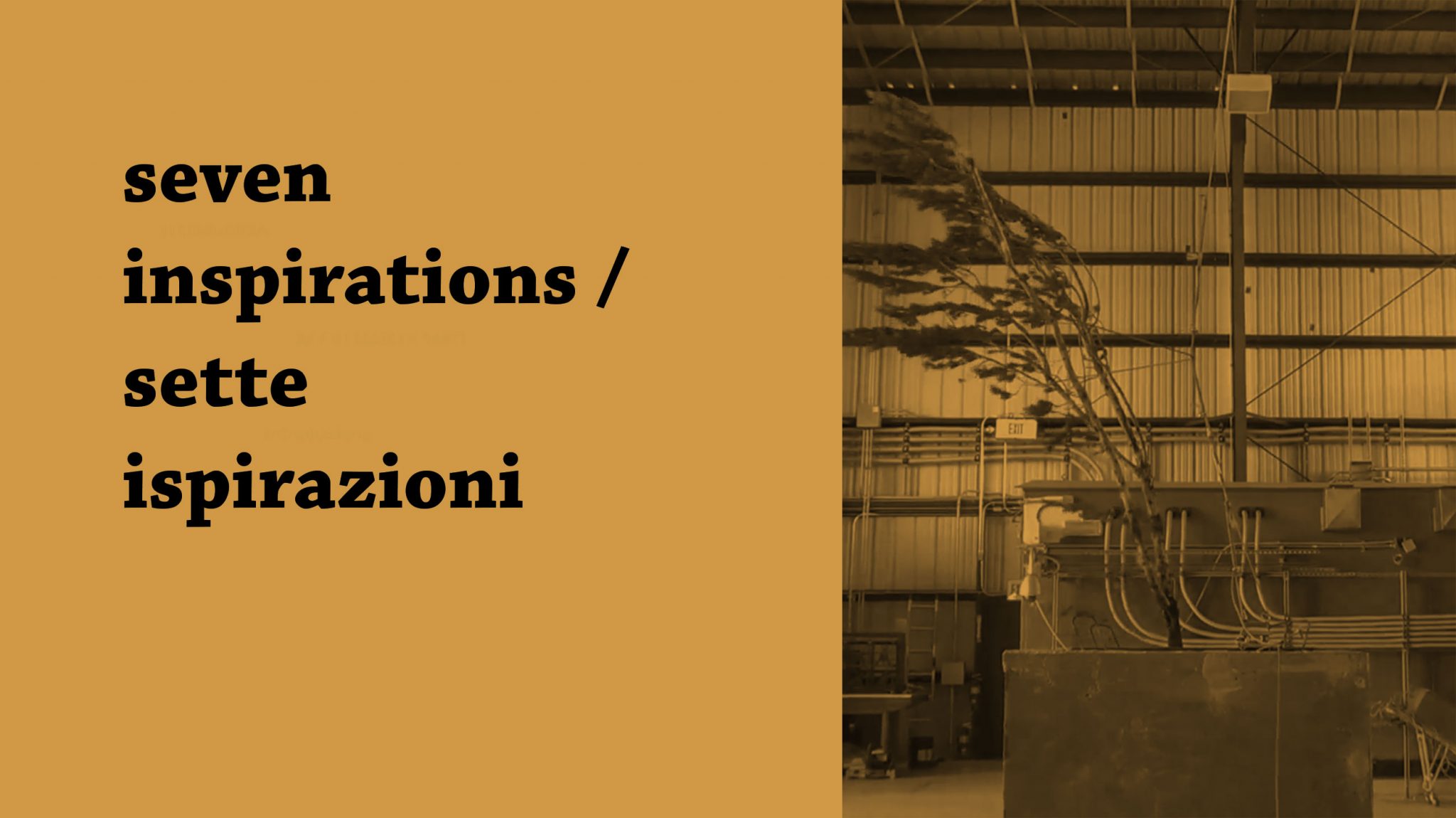 The prototype of a Vertical Forest – the two Milan towers – is today inhabited by 380 human beings and 780 trees, in addition to nearly 5,000 shrubs and several thousand
climbing plants and perennials. And of course, by different species of birds that nest at all heights.
It took months of research and experiments conducted with a group of outstanding experts in botany, ethology and sustainability, to solve problems that architecture had never before had to deal with: how to prevent a tree being broken by the wind and falling from a height of 100 meters; how to ensure continuous and precise watering of trees planted at heights where conditions of humidity and exposure to sun are very different; how to prevent the life of the trees being jeopardized by the personal choices of the owners of the apartments.
I also owe a great deal to the courage of my clients  not just for the significant investment in this quest and exploration for new ideas and solutions, but also the sharing of the risks involved in creating the prototype of a new dimension of architecture.