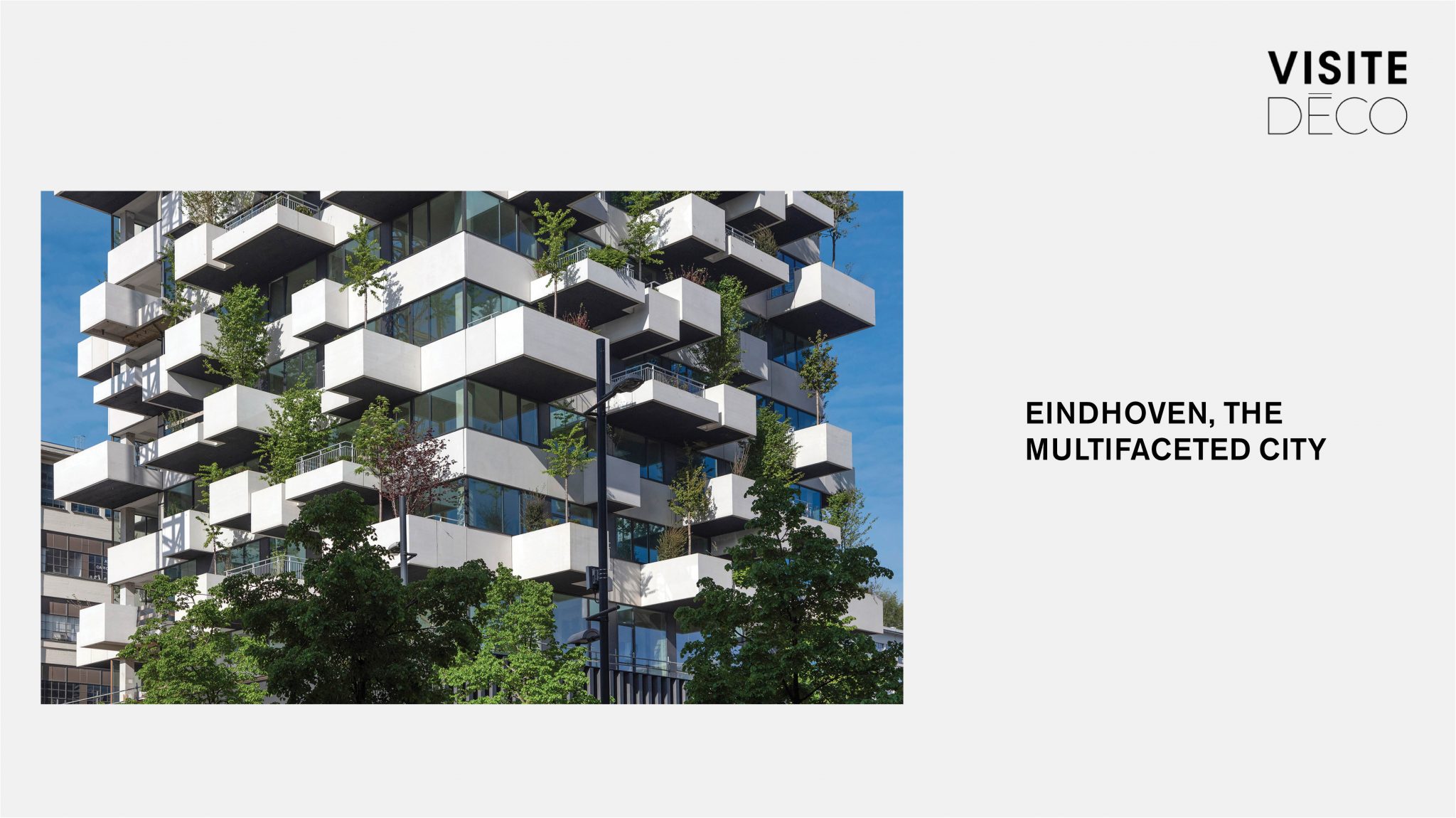 Visite Déco, a French travel website, devotes an article to Eindhoven, a city of culture and design that is increasingly making a name for itself in the Netherlands.
Between historic sites and new neighborhoods, the article gives ample space to the contemporary architecture that characterizes the city, including the Trudo Vertical Forest, designed by Stefano Boeri Architetti as part of the urban renewal plan for "Strijp-S"-an area formerly belonging to the electronics company Philips, a defining identity presence in the area.
The goal of the project is to create a new green habitat for the development of biodiversity, a true ecosystem nurtured by the coexistence of more than 70 different plant species, capable of counteracting air pollution by absorbing CO2 and particulate matter, in which vegetation and living nature are considered as constituent – and no longer merely ornamental – elements of the architectural language.
To read the full article: https://www.visitedeco.com/eindhoven-visiter-la-ville-aux-multiples-facettes/