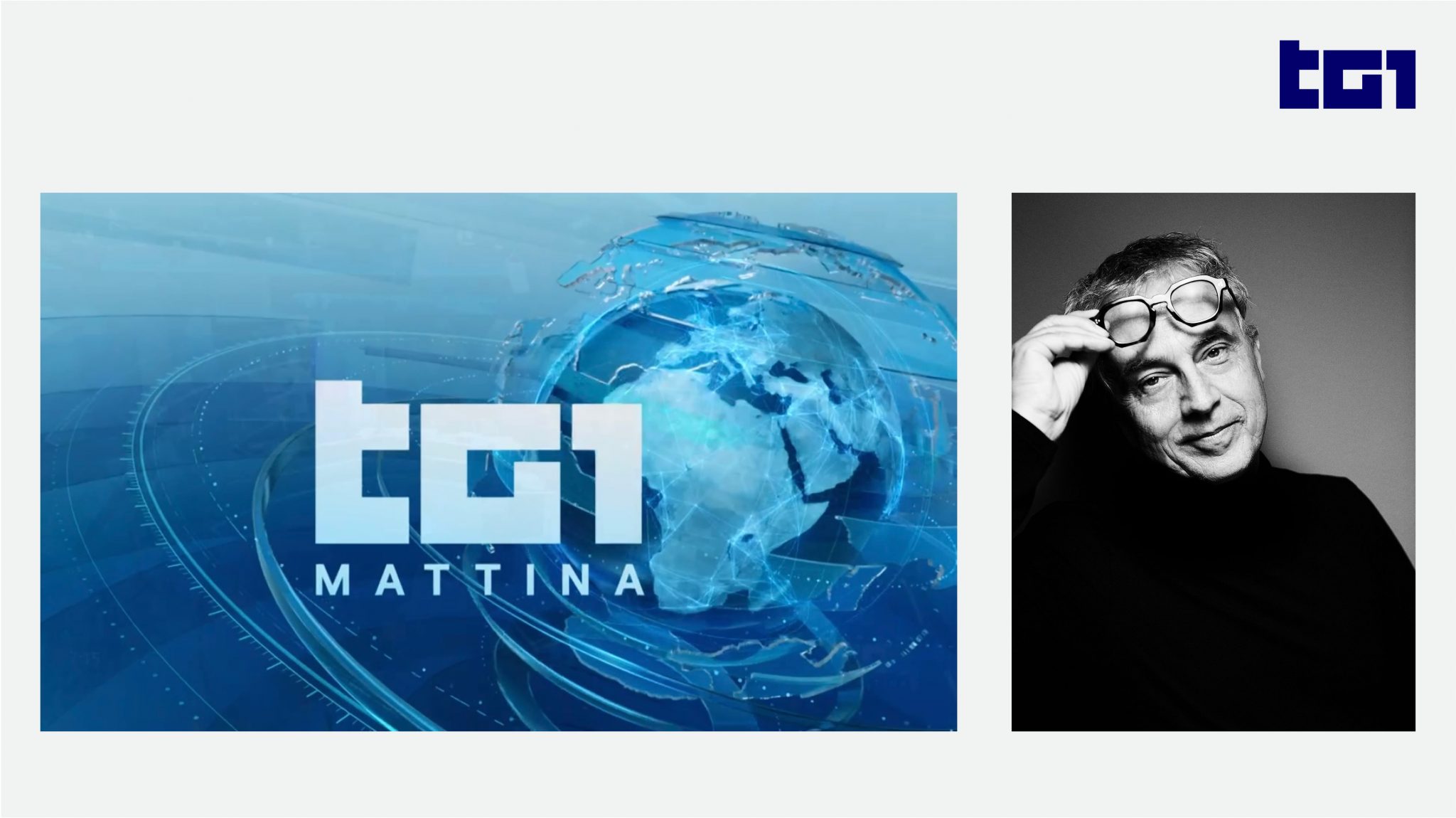 During Monday June 5th's episode of TG1 Mattina, in the context of World Environment Day, Stefano Boeri is interviewed on the new way of designing architecture, also following the new European directives on green houses and ecological transition.
As a case study, he considers the Bosco Verticale in Milan, completed in 2014 in the Porta Nuova district, which houses 800 trees, 15,000 perennials and/or ground cover plants and 5,000 shrubs on two towers of 80 and 112 metres.
"The Bosco Verticale is now 9 years old, and for us it has become a useful prototype to understand how to improve the typology. We are working to make this idea accessible to everyone, like the project we did in Eindhoven, all in social housing, designed for students and young couples, with low rents.
What we are getting from Europe is an important signal that we definitely have to follow: I think we have to be aware that the houses we live in are among the biggest contributors to climate change, and improving the quality of our homes, by reducing energy consumption and switching to the use of renewable energy, is a fundamental step. We can even imagine every building becoming a small clean energy production plant – according to the concept of the energy community, which also stems from this," says Stefano Boeri.
To watch the full episode: https://www.raiplay.it/video/2023/05/Tgunomattina-83b6f9eb-f8f5-4540-b815-d4bccfcdae2f.html
The interview was also aired during the Tv7 programme: https://www.raiplay.it/video/2023/06/TV7-9fc2096f-ad24-4787-b8f2-b4982b336d88.html