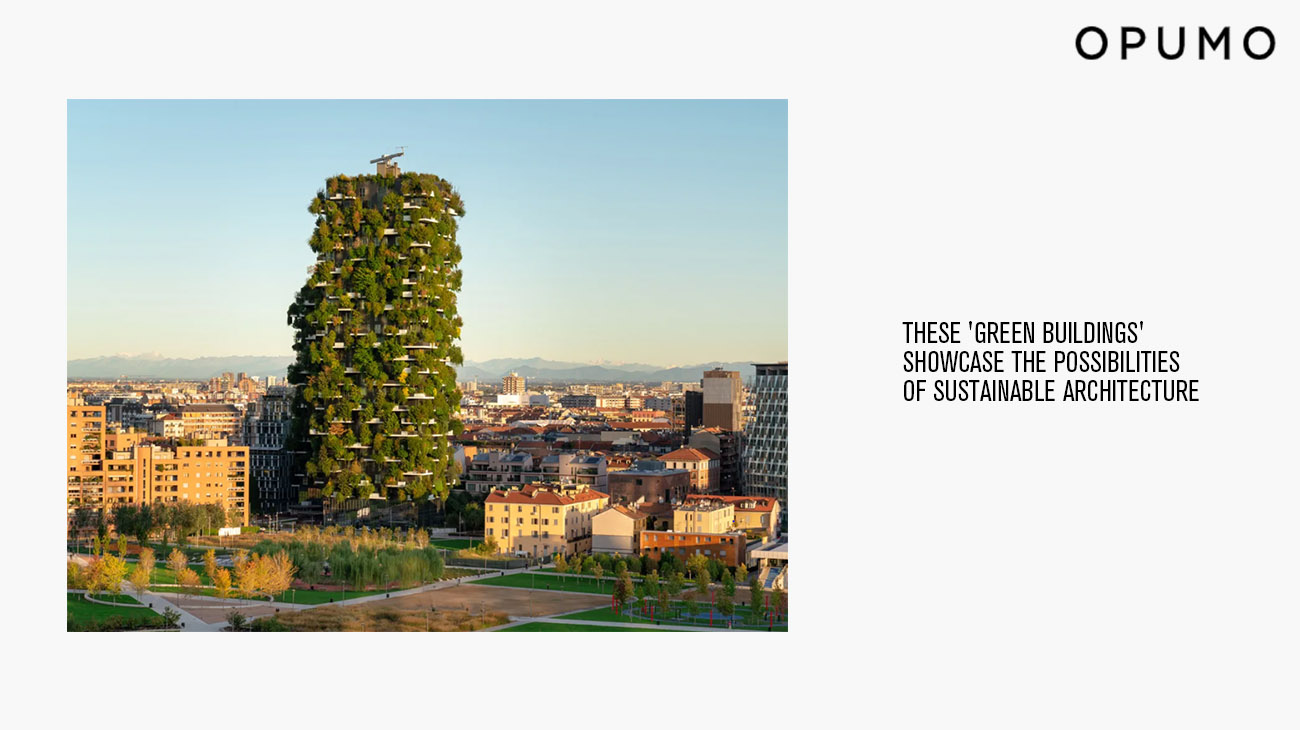 On Opumo, an online magazine of design, an article presents a serie of eco-friendly buildings from all around the world.
The Vertical Forest designed by Stefano Boeri is presented as the prototype building for a new type of architectural biodiversity that focuses on the relationship between humans and other living species.
The article also presents the following sustainable architectures:Stepping Park House in Ho Chi Minh City, PARKROYAL COLLECTION Pickering in Singapore, Rebel designed by Studioninedots, Cornwall Gardens designed by Chagn Architects.
To read the entire article, follow the link: https://www.opumo.com/magazine/green-buildings-sustainable-architecture/