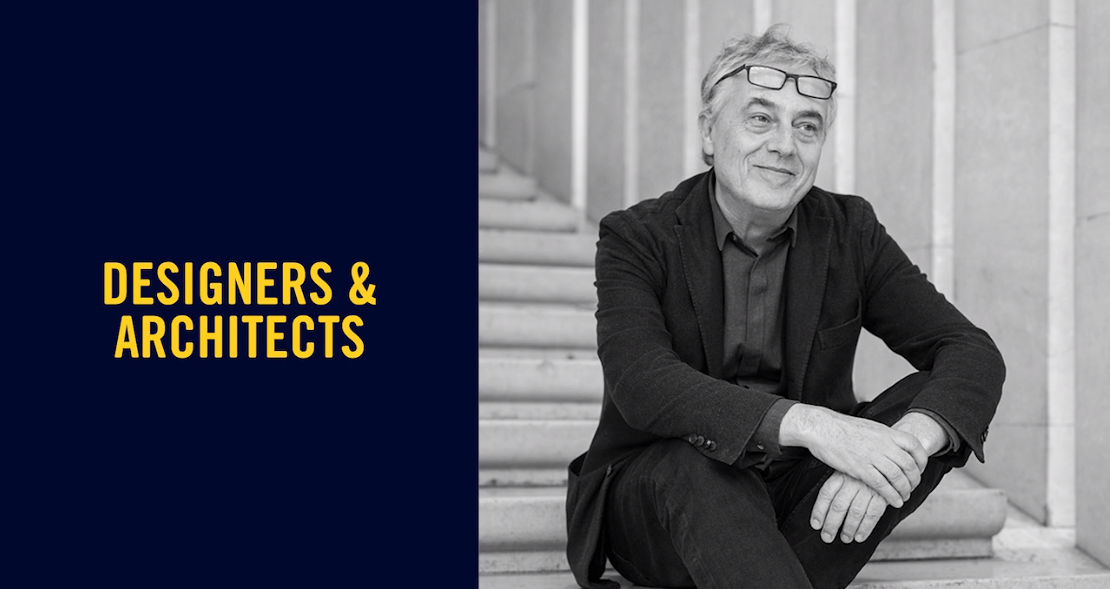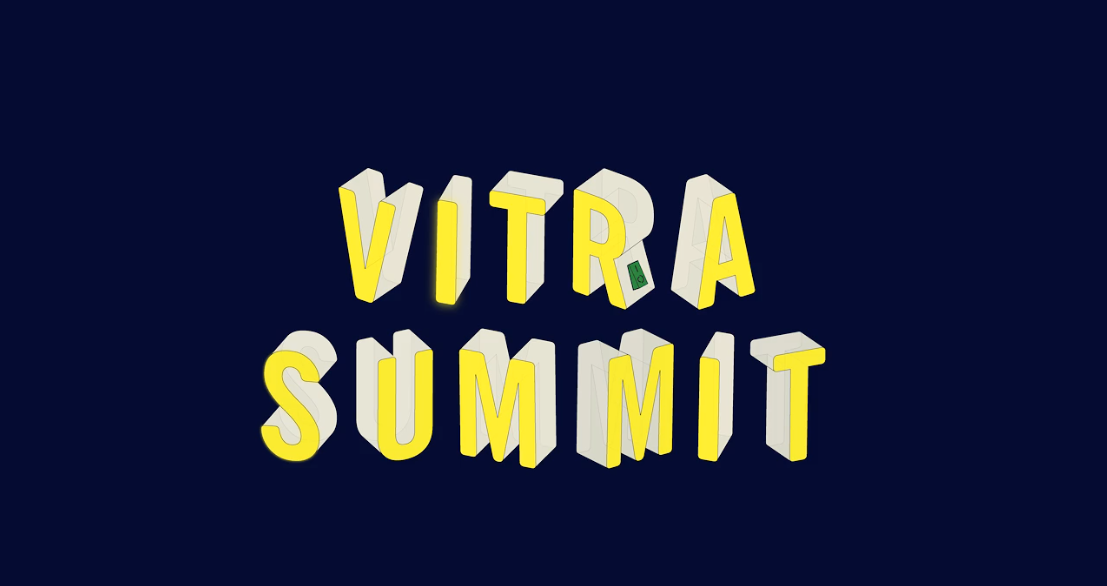 "This year has radically changed our perception of space: We started avoiding places we share with strangers or any environment that could subject us to chance encounters. We were ordered to remain in our homes by governments worldwide. Companies were forced into the mass experiment of remote working. Our homes suddenly became a place in which to work, spend time with the family, learn, celebrate, grieve and more – all at the same time".
With these words opens the Vitra Summit 2020, a streaming event whose purpose is to go beyond the obvious implications and reasoning, towards new ways of living in urban and everyday spaces.
The two-days of meetings, on 22 and 23 October, are divided into four main themes: The human and the office, Design matters, Dynamic spaces and Remote World.
The Milanese architect and urbanist Stefano Boeri participates in this latest panel on Friday 23 October.
The event is free and can be followed at the link: https://www.vitra.com/en-it/summit