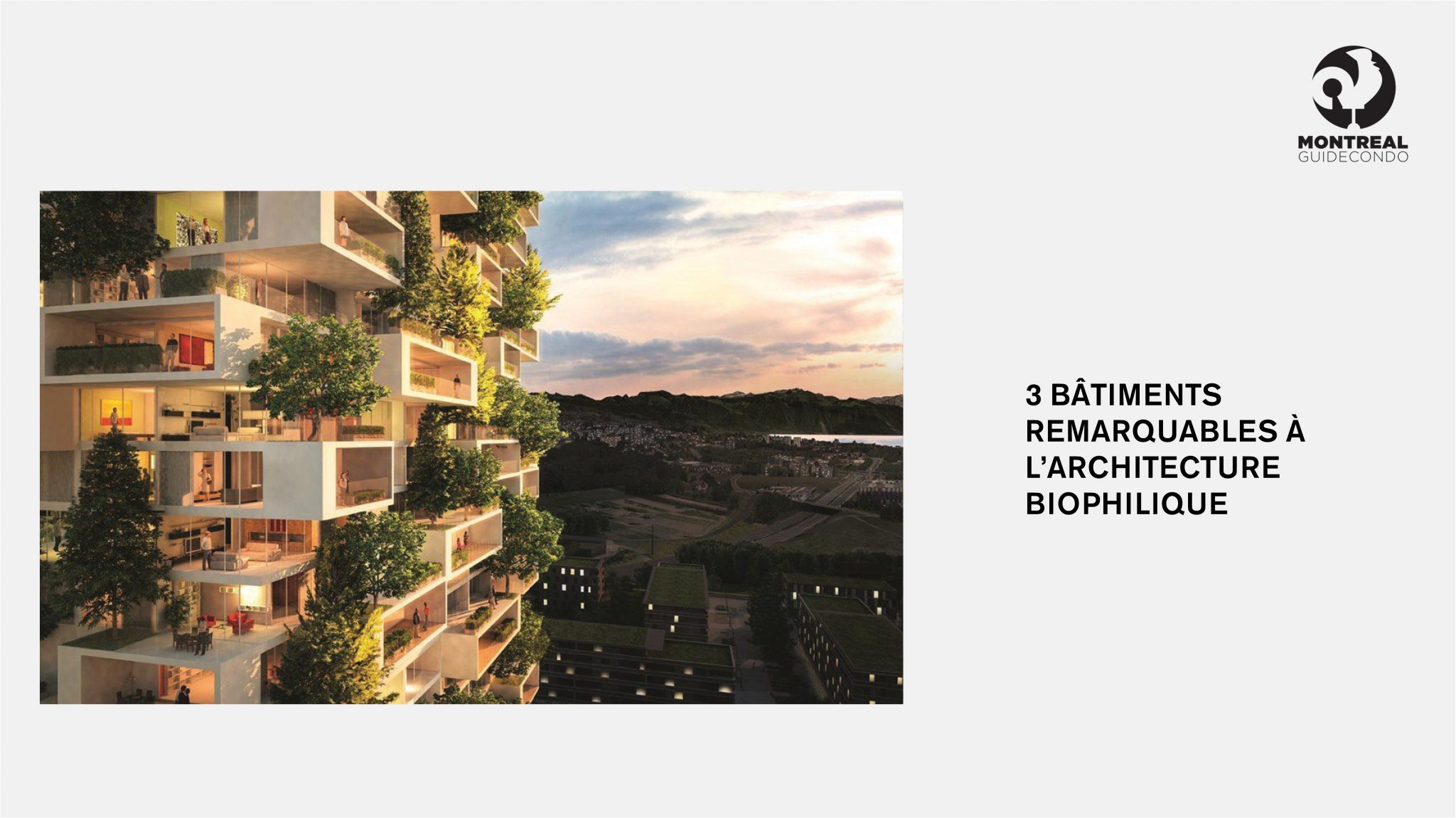 The Canadian architecture and design blog Montreal Guide Condo devotes an article to biophilic architecture and three examples of buildings designed with nature in mind, including the Tower of Cedars, conceived in 2015 by Stefano Boeri Architetti for the city of Lausanne.
Currently under development, the 117-metre-high Tower of Cedars with its rectangular floor plan also incorporates more than 80 large trees, belonging to three different types of cedars, in its 36 storeys, and is covered with shrubs and other plants of various cuts and species, for a total planting area of around 3,000 square metres.
The peculiarity of the building, a declination of the vertical forest typology, emerges as a true prototype of a new model of living, capable of harmoniously combining a high level of comfort in the flats and a direct and privileged relationship between the inhabitants themselves and the vegetal world that welcomes them.
The main characteristic of the tower consists in the presence of a series of projecting elements: loggias of variable length and staggered arrangement that host the roots of the trees and animate the façades, breaking the rigid vertical succession of levels. From inside the 195 flats, the loggias extend the space of the flats outwards, allowing the inhabitants to "project" themselves into the surrounding landscape: an immersive sensation amplified exponentially by the presence of the green interface.
To read the full article: https://www.montrealguidecondo.ca/news/3-batiments-remarquables-a-larchitecture-biophilique/