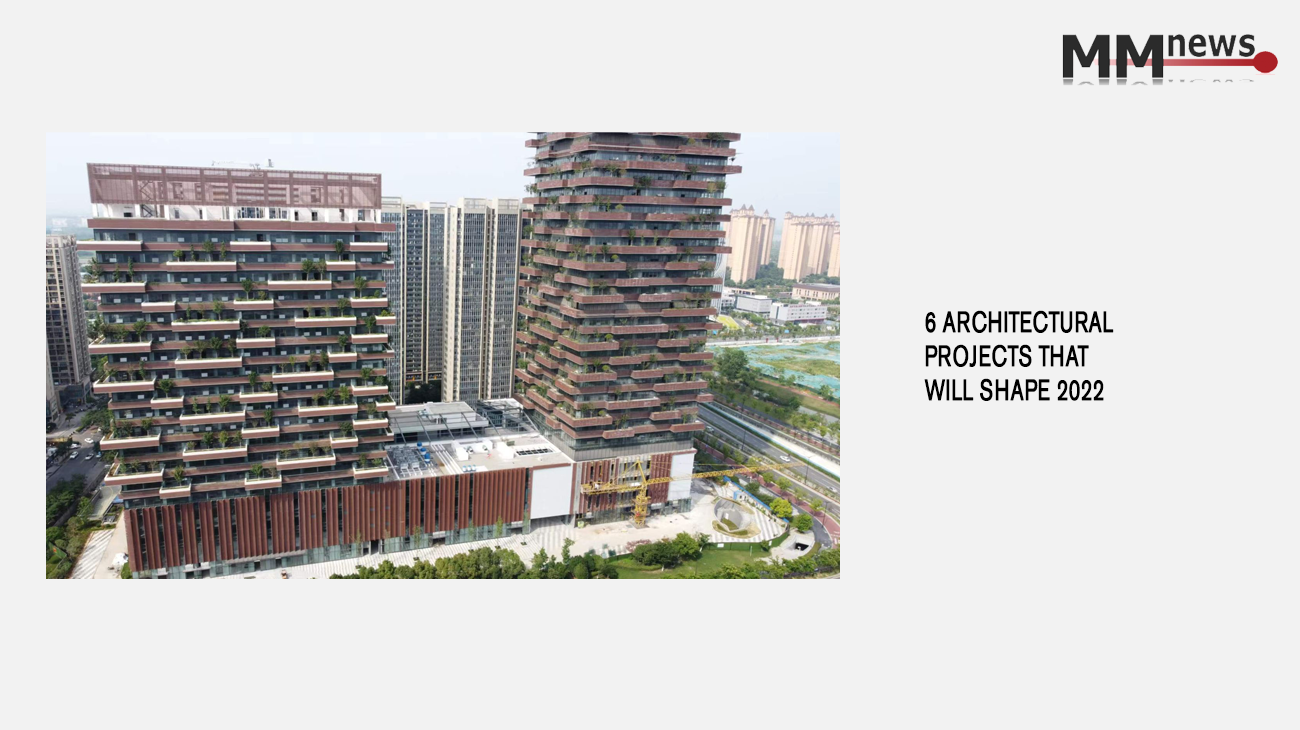 An article in MM News, a German generalist news site, describes 6 architectural projects of international relevance with regard to environmental issues and the challenges of the present.
Along with interventions such as The Reefline in Florida, or the "Rosewood Tower" in São Paulo, it analyses the Nanjing Vertical Forest, the first case of vertical forestation designed by Stefano Boeri Architetti in China.
The two towers are home to 600 large trees, 200 medium-sized trees and over 2,500 shrubs and plants of 27 different native species, which will help reduce CO2 emissions by around 18 tonnes, producing up to 16.5 tonnes of oxygen each year.
To read the full article: https://www.mmnews.de/aktuelle-presse/185677-6-bauprojekte-die-das-jahr-2022-architektonisch-praegen