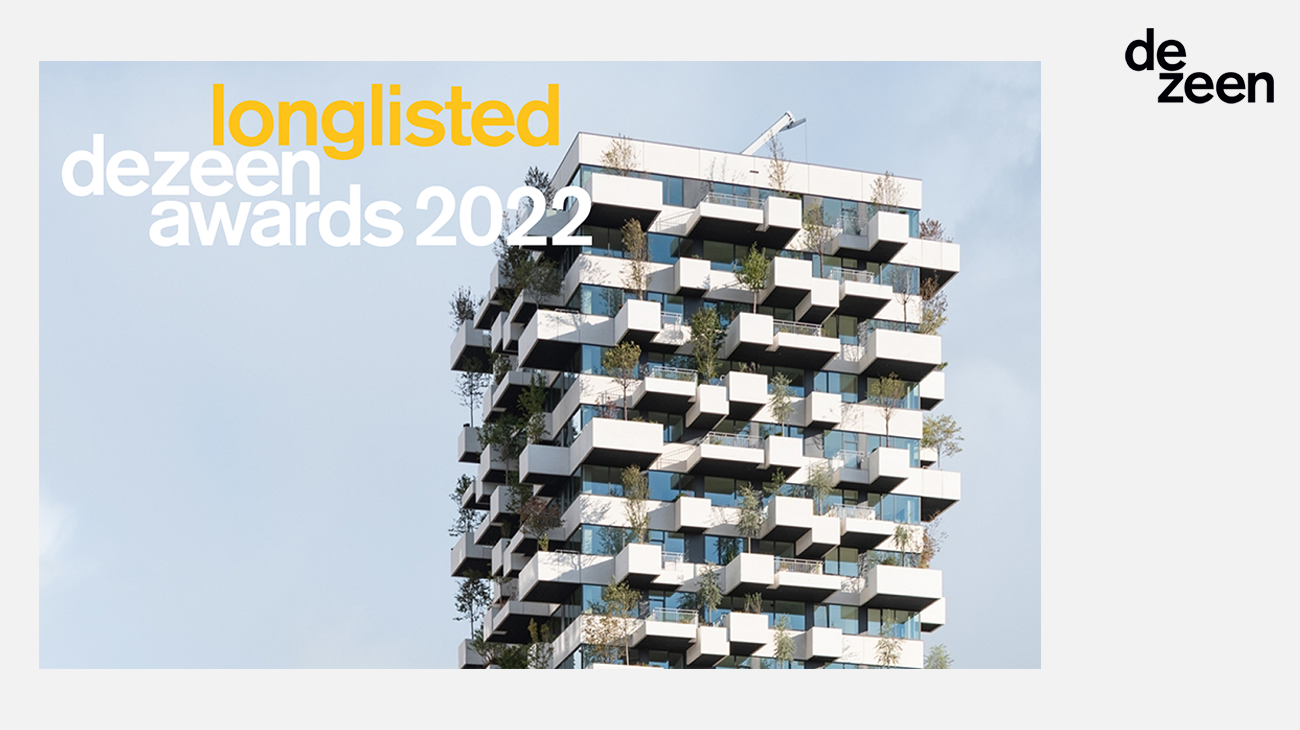 The Trudo Vertical Forest project, designed by Stefano Boeri Architetti for the city of Eindhoven, was included in the longlist of the annual Dezeen Awards, in the housing projects category.
The project has created a housing solution that combines the challenges of climate change with those of housing shortage, interpreting the Vertical Forest typology for social housing.
The shortlist will be announced 5-9 September and the winners will be revealed in November.