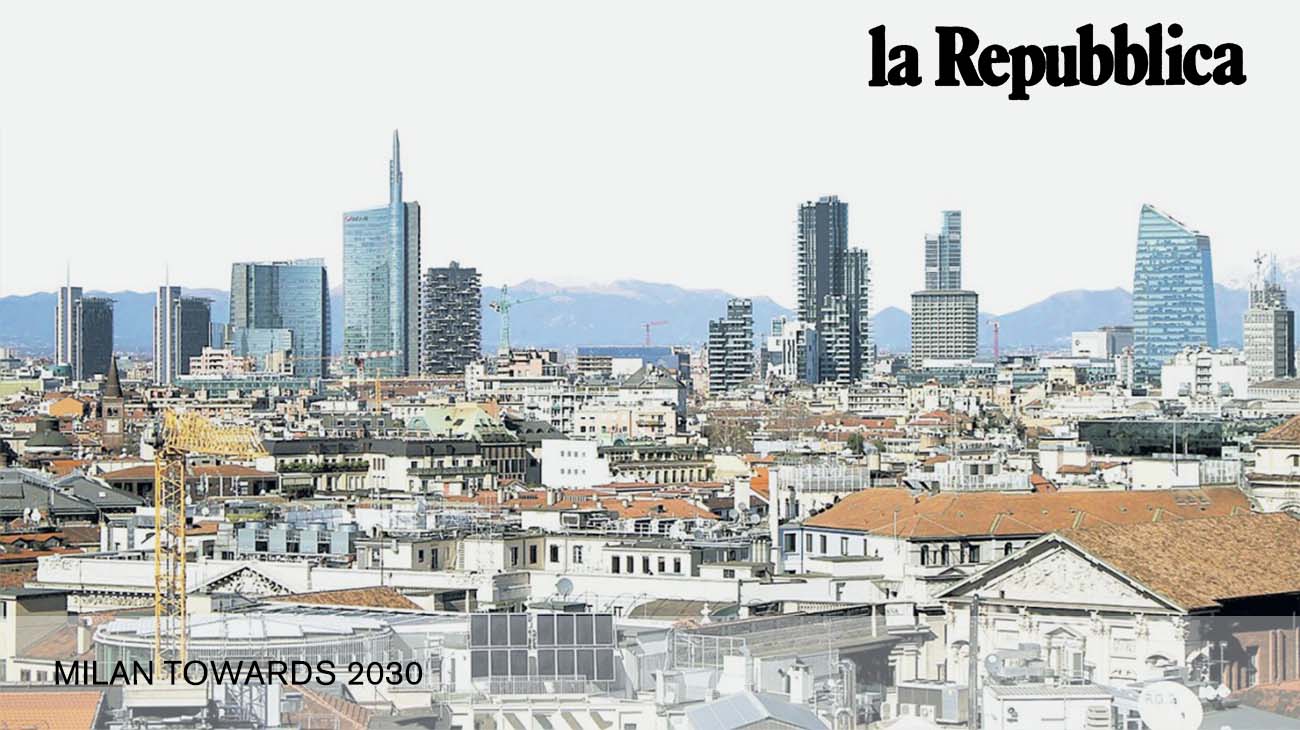 February 2nd, 2018
Milan should keep on changing. The needs that the city requests are clear, especially for the Mayor Sala: it has to become an european and international center, not just for Italy. Milan must commit itself to keep on representing a role model based on internationalisation, environmental sustainability and suburbs exploitation.
There are different actions to be scheduled in the agenda to go down this road. First of all the internationalisation and the acquisition of the english language from public officials that are constantly in contact with tourists, but also in the universities: essential to continue representing an international tourism destination and a Europe-friendly city.
Milan is one of the most polluted city in the continent and it is so basic that it complies with the goals set by the mayors of c40 international network. For this purpose it is important the collaboration with the Architect Stefano Boeri that agrees on a vision of an international and sustainable Milan, recognizable from projects such as Fiume Verde. An urban reforestry project that consists of a continuous system of green spaces and paths along the railway tracks and close to the seven railway yards of the city. In addition, there is the issue of the suburbs, for the whole country, not just for Milan, that undertakes to extend the underground lines to give dignity and centrality to suburban areas that often present insuffiecient services.
The question that we raise is: "Will Italy be able to follow Milan in this modernisation and internationalisation process?" According to the Mayor the process already started and it is inevitable; the Country has to stay on top of what's current, even more to provide necessary funds for the new infrastructures and underground lines construction, confirming Milan as the italian operational guide.