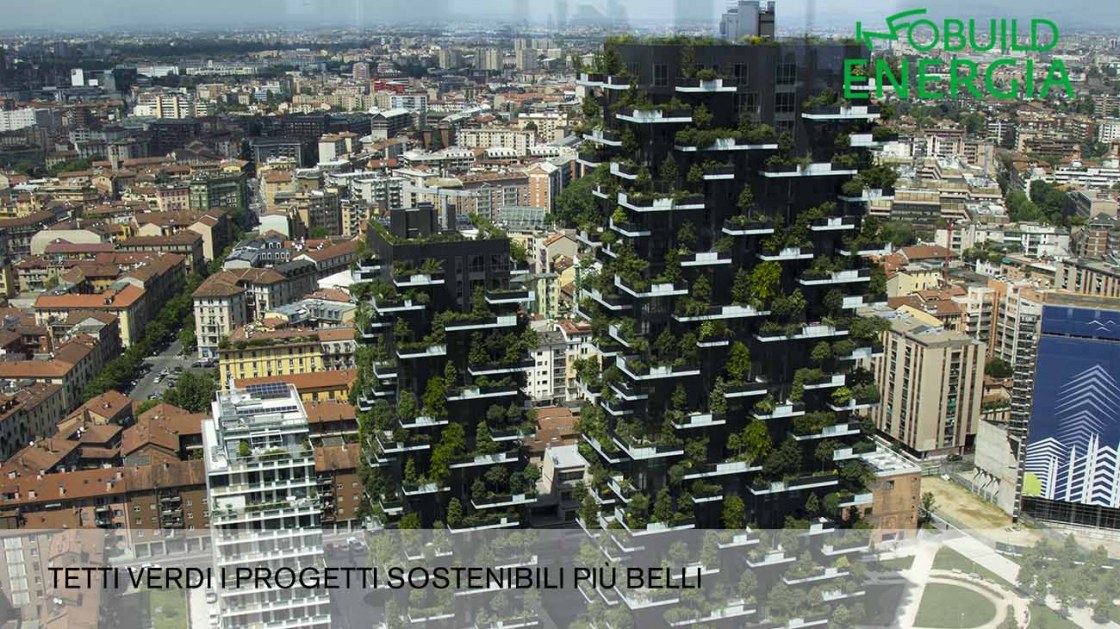 February 13th, 2018
Vertical Forest in Milan, an example of green residential architecture combining contemporary design and sustainability. An article of InfoBuild selects the Vertical Forest signed by Stefano Boeri as one of the most interesting projects in which architects were able to make the most of the potential of greenery.
What will change in the future if we multiply the presence of forests and trees in our cities? Many visionary architects consider that the architecture is not just a matter of technology and aesthetics, but also a way to deal with the environmental conditions of the planet. The mission of Stefano Boeri, for instance, extends beyond traditional limits of architecture, including the reflections on global issue of climate change and improvement of life quality of the people.
Vertical Forest provides a comfortable microclimate for its inhabitants and  allows the city to regenerate the urban environment, increasing environmental biodiversity and creating a real urban ecosystem.  Stefano Boeri Architetti goes even further, the Trudo Vertical Forest in Eindhoven will be the first building of a kind to face the great challenges of climate change and those of housing shortages at the same time.
The original article: http://www.infobuild.it/approfondimenti/tetti-verdi-i-progetti-sostenibili-piu-belli/