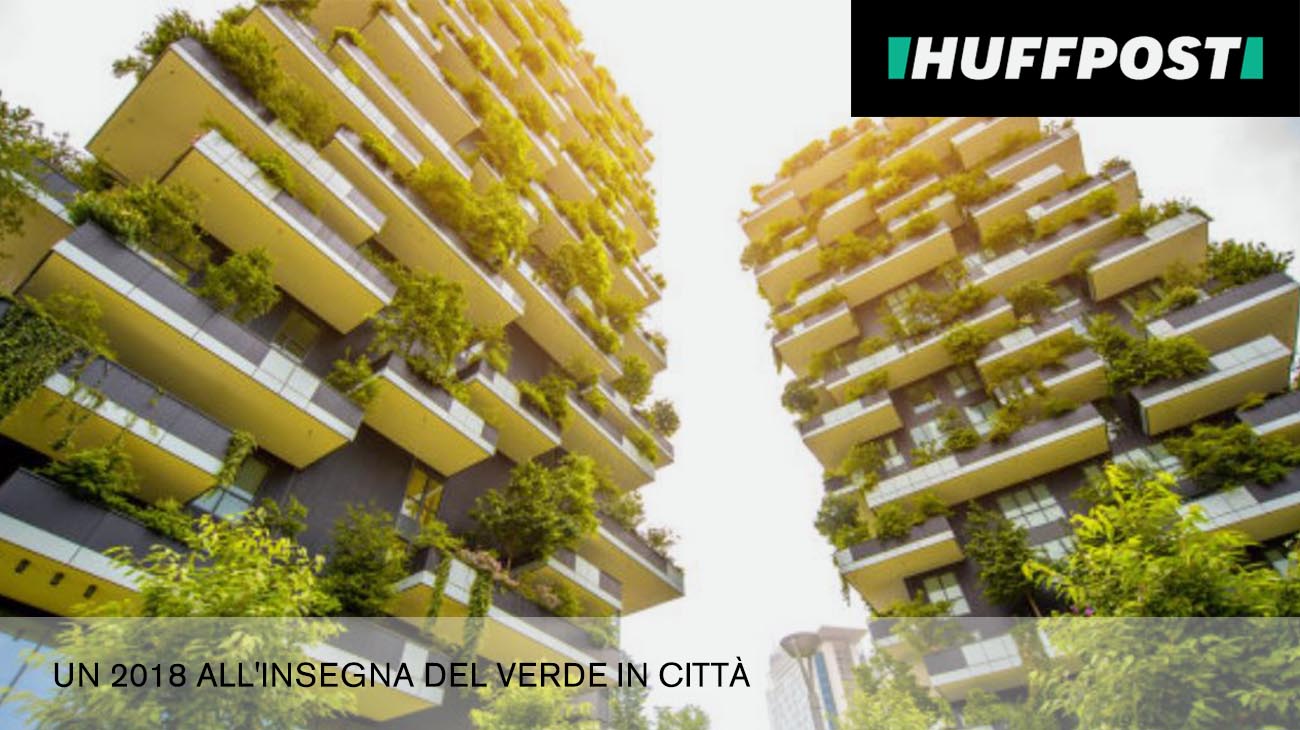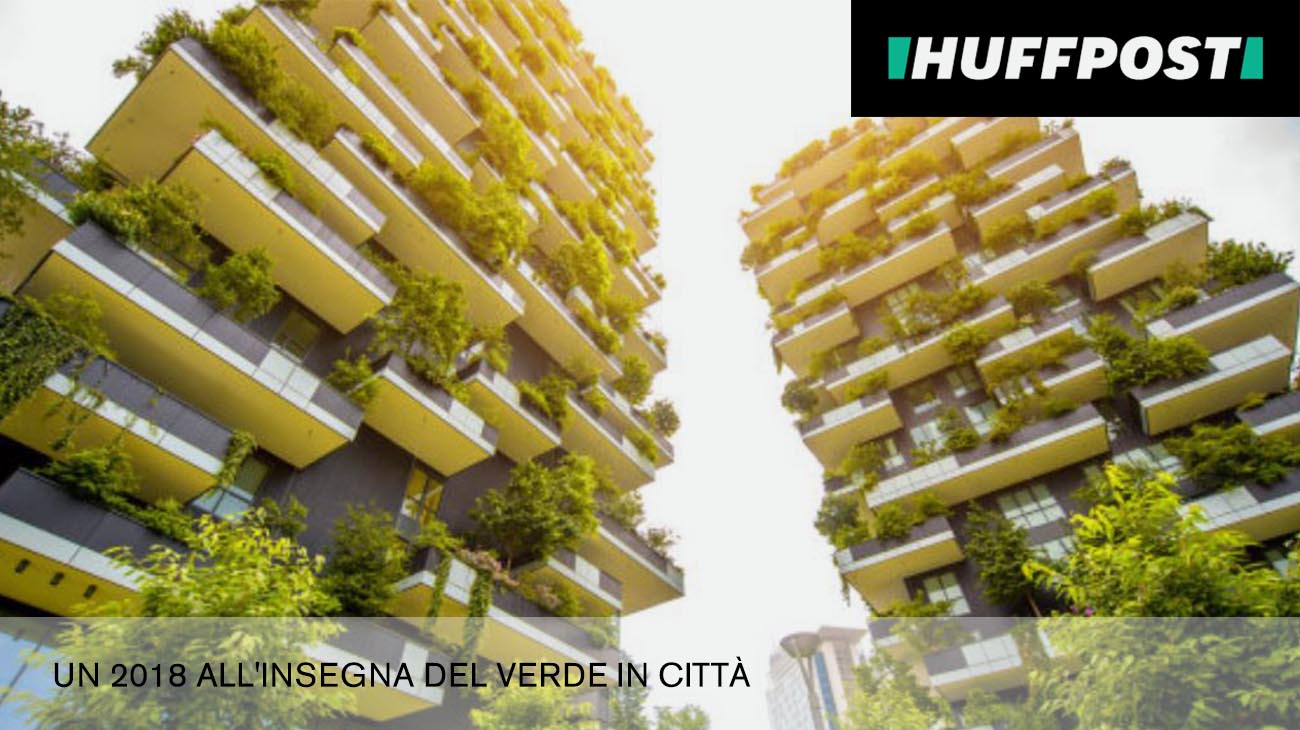 January 9th, 2018
Huffington Post is in favour of promoting the Urban Forestry campaign launched by Stefano Boeri Architetti.
Act on different scales is nowadays fundamental: from governments' policy agenda, to minimum private interventions. From urban projects and green corridors to planted roofs and green walls.
It will be discussed during the World Forum on Urban Forests promoted by FAO (Food and Agriculture Organization) with Comune di Mantova, SISEF (Società Italiana di Selvicoltura ed Ecologia Forestale), Politecnico di Milano, that will take place from november 28th  to December 1st  2018 in Mantova. Impossible to ignore positive effects: emissions removal, air quality improvement, biodiversities growth and Huffpost says that we can even contribute to donate a more natural aspect to the city.
"I picked a wall in my house – the most sunny one – and I made a small vertical garden, now I have my small green spot. Than I thought: if everybody I know does it, a forest in a  city wouldn't be such a difficult goal."
Complete article on: http://www.huffingtonpost.it/stefano-paolo-giussani/un-2018-allinsegna-del-verde-in-citta_a_23325171/?utm_hp_ref=it-stefano-boeri