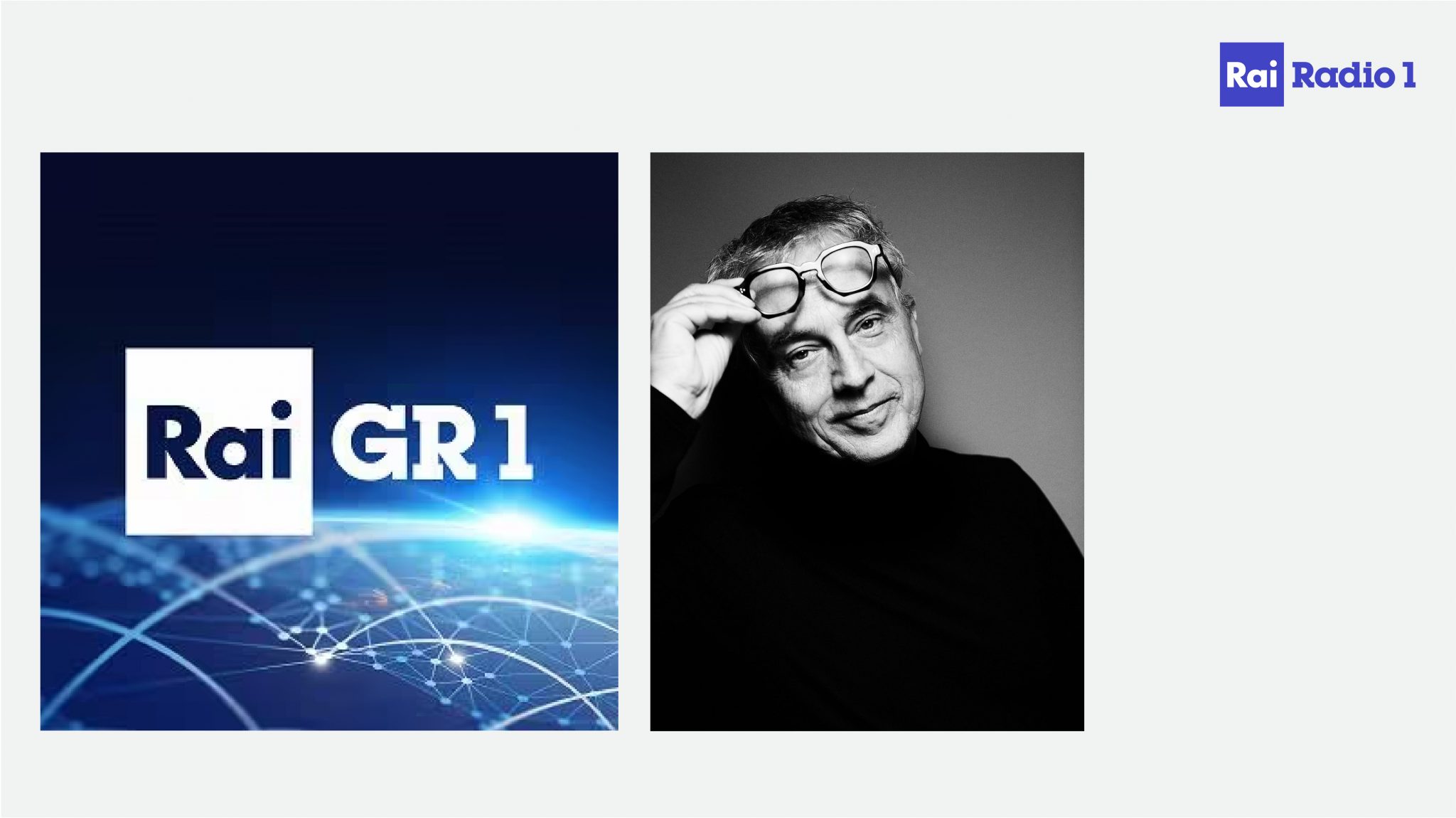 Inside the GR 1 edition of Rai Radio 1, Stefano Boeri is interviewed about the benefits of urban greenery to mitigate the effect of climate change.
Starting with the Bosco Verticale, the interview discusses the benefits of increasing trees and green surfaces in the urban environment, an issue that is now more crucial than ever to mitigate the unpredictable and disruptive effects of global warming.
"Cities produce almost 80 percent of the carbon dioxide that then creates the greenhouse effect that is at the root of global warming. So planting trees, having plants and shrubs, having more greenery in cities is the most effective, cheapest and most inclusive way to be able to do this necessary work of reducing the disadvantages of climate change.
Trees shade, contain water, and also absorb those particulates that form the air pollution in our cities. As well as being an important element from a psychological and quality of life point of view." says Stefano Boeri.
"We must not give up trees but take better care of greenery. Involving citizens in this attention to the life of every tree and every plant becomes an important challenge also very beautiful, which can give jobs, knowledge and culture to those who live in cities. We have to learn how to prevent." concludes Stefano Boeri.
To listen to the full episode: https://www.raiplaysound.it/programmi/gr1