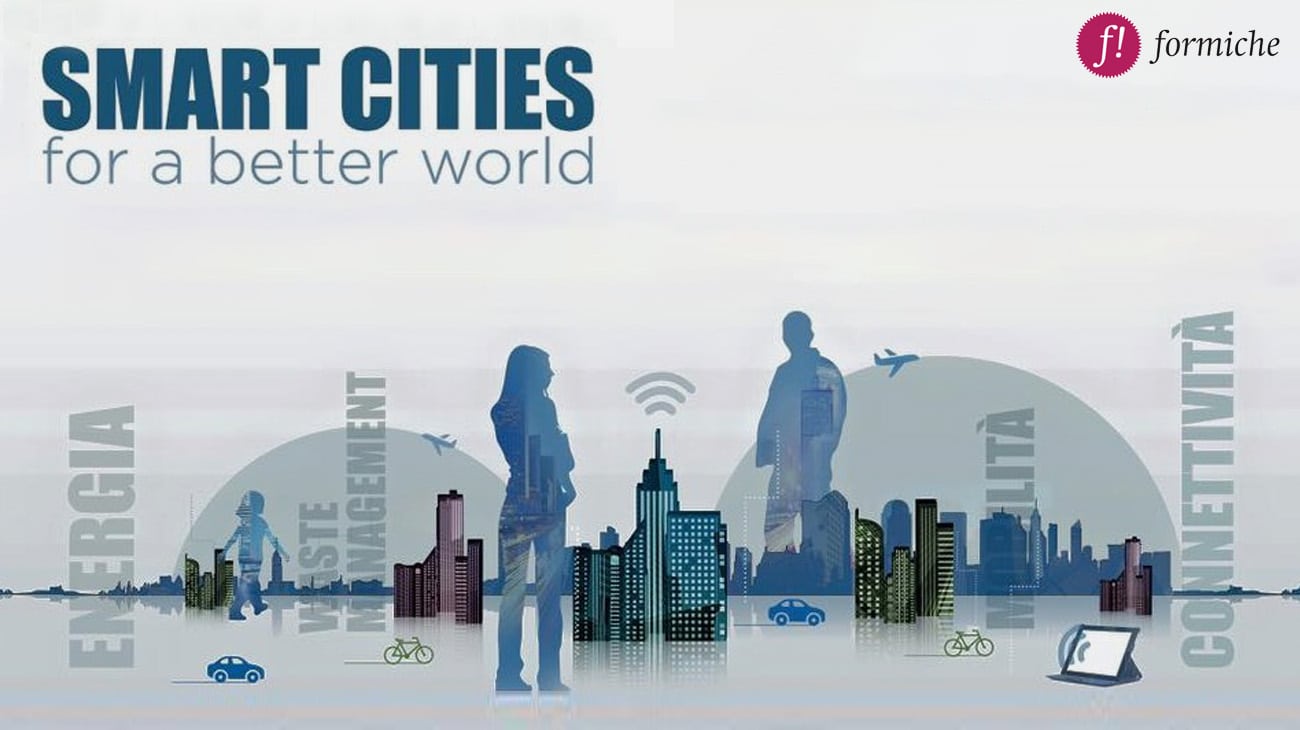 On Formiche an article by Stefano Boeri who underlines how important is to realize interventions and infrastructures which serve, animate and curate the city, other than connect it.
Poverty and climate change are the two big issues which arise from urban environments. The first relapses on one third of the human population, while the second is affecting the whole planet and it is generated by the city itself that, even if it covers the 3% of the Earth's surface, produces 75% of carbon dioxide.
"Cities are, together, the first cause and the first victim of climate change", so is necessary to tackle its effects, from the rise in temperature to the melting glaciers and to the following increase of the sea level.
According to Stefano Boeri the big challenge of contemporary cities is to manage to solve this two big issues through Urban Forestry, mobility and infrastructures strategies.
The Italian territory has all the sources to make the politics generate a network of collaborations to realize a strategic and infrastructural vision.
To read the full article: http://formiche.net/2018/08/smart-city-non-bastano/