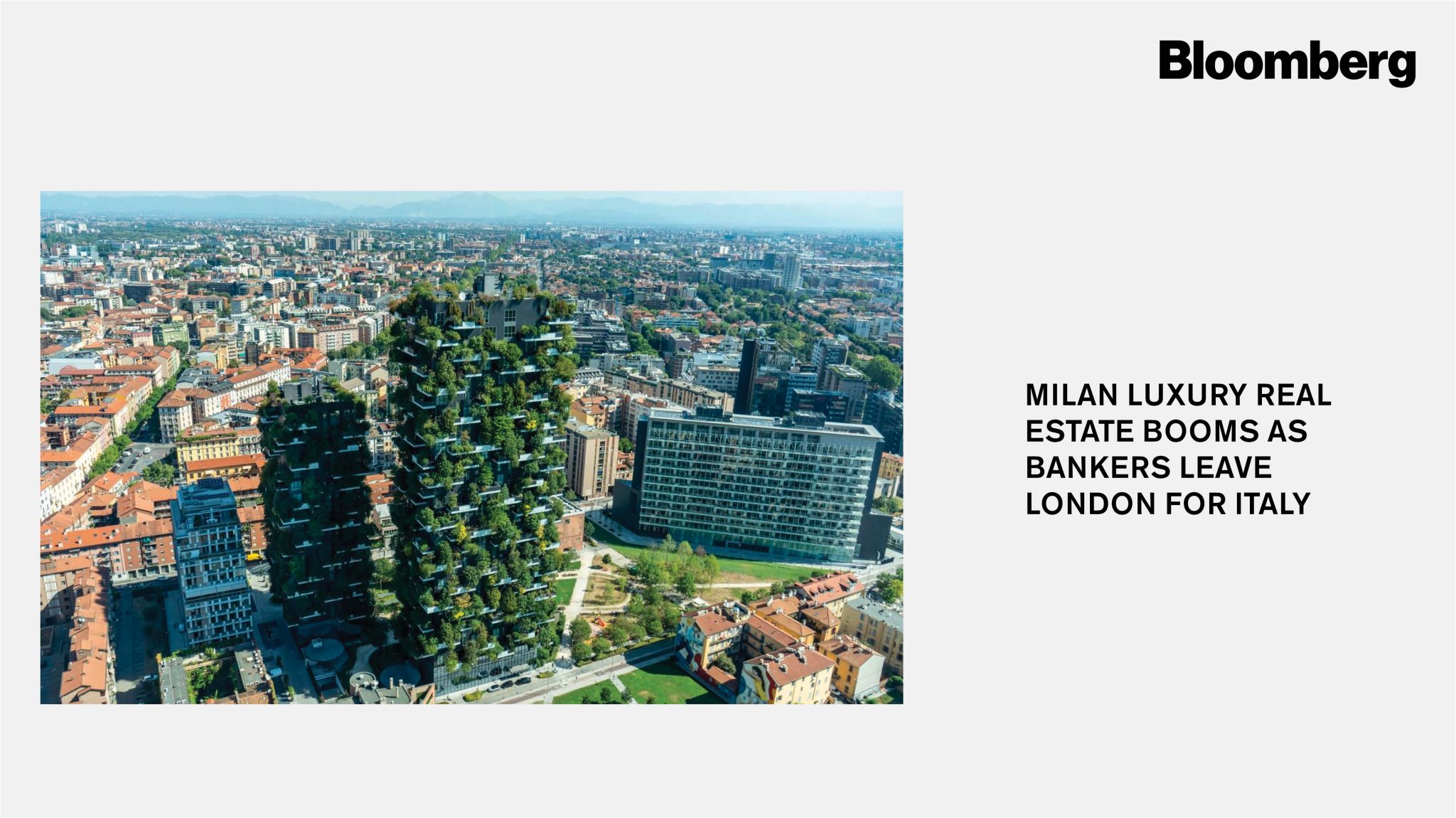 In Bloomberg, an article by Antonio Vanuzzo, Sonia Sirletti and Luca Casiraghi focuses on Milan's fast-growing real estate market, comparing it with that of London, where investors are abandoning the country for, indeed, Italy.
Among the examples of successful investments in Milanese construction, the Porta Nuova district stands out and, in particular, the Bosco Verticale project, conceived by Boeri Studio (Stefano Boeri, Gianandrea Barreca, Giovanni La Varra) and completed in 2014.
The project, a prototype building of a new architecture of biodiversity, which no longer focuses only on man, but on the relationship between man and other living species, is also fundamental from the point of view of enhancing the surroundings, contributing to improving both the environmental and social quality of the city.
To read the full article: https://www.bloomberg.com/news/articles/2023-01-21/milan-luxury-real-estate-booms-as-bankers-leave-london-for-italy