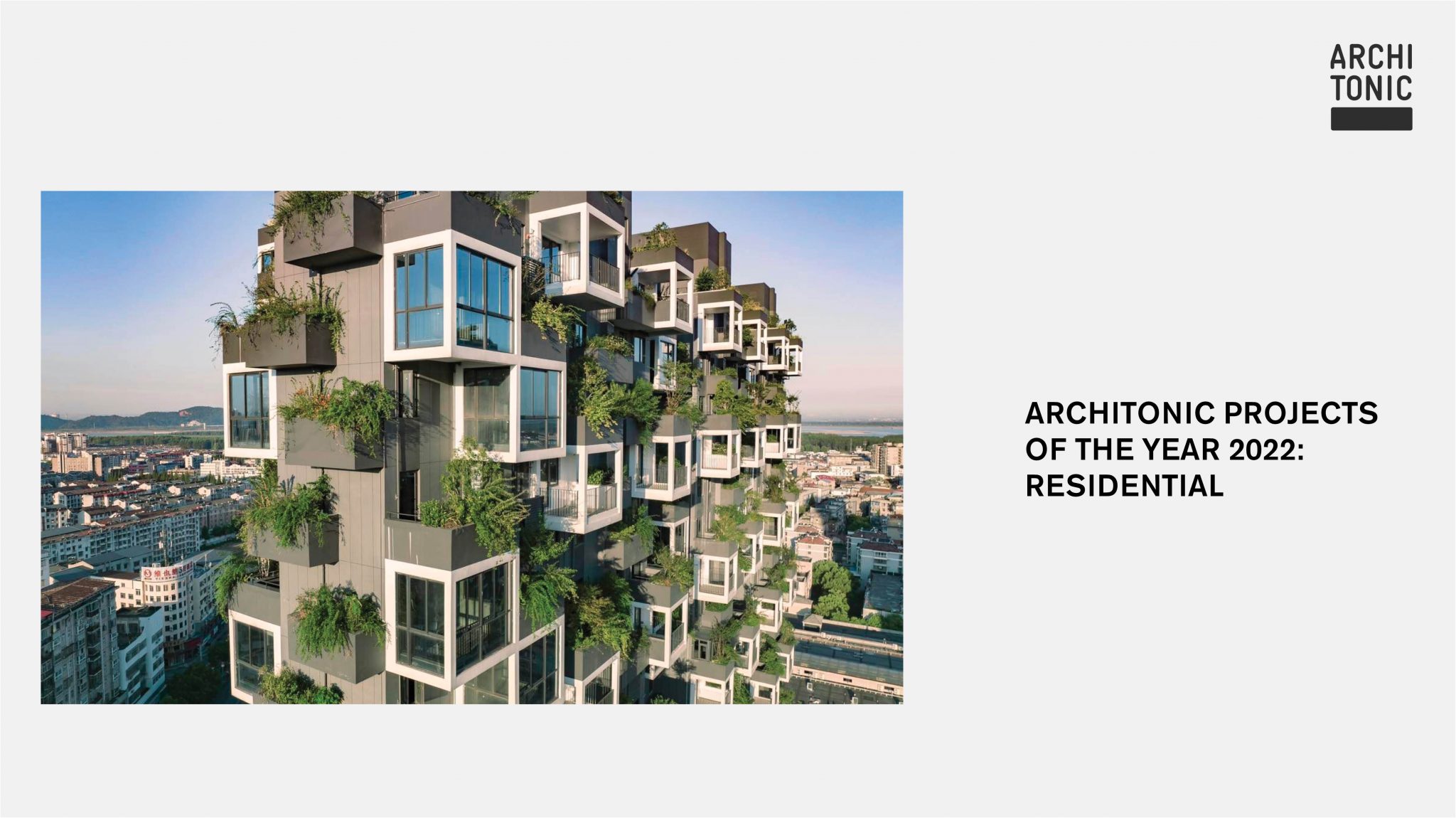 Architonic publishes the Top Residential Projects of 2022 editorial, a look at the trends and changes shaping 2022, from working from home that has required rethinking shared living spaces, to the revolution of the concept of indoors and outdoors, which has reinforced a reconnection with nature.
Among the year's top five projects is the Easyhome Huanggang Vertical Forest, designed by Stefano Boeri Architetti for the city of Huanggang in China's Hubei province.
The project defines a new type of green architecture, characterized by alternating open balconies and closed loggias that house a total of 404 trees, 4620 shrubs, and 2408 square meters of perennials, flowers, and climbing plants that can grow freely in height, following the design of the facade.
The project is also designed to adapt to the living experience of different inhabitants, allowing the social mix within the building to be enhanced and ensuring accessibility for all citizens: in fact, in addition to the residential function, the project includes offices, hotels, and commercial spaces.
To read the full article: https://www.architonic.com/en/story/james-wormald-architonic-projects-of-the-year-2022-residential/20291828