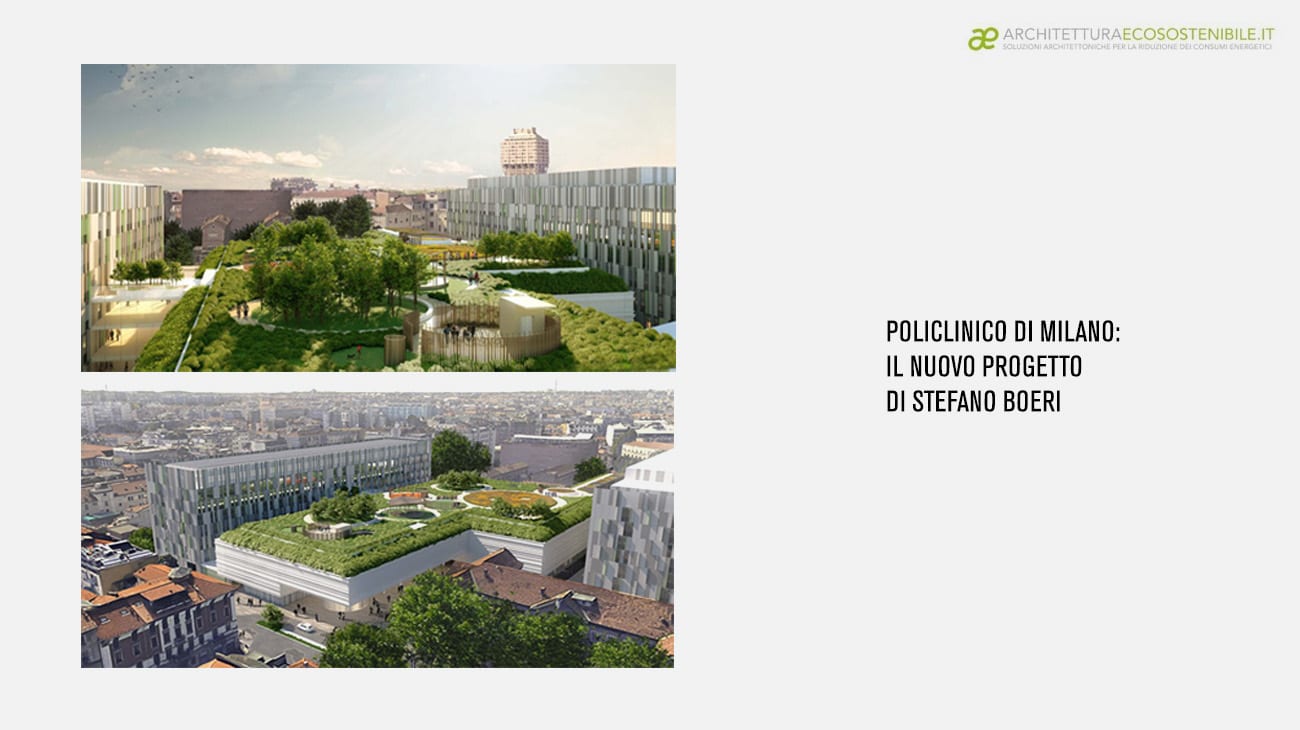 The project include the enlargement of the spaces of the ancient Ca' Granda with a therapeutic roof garden that will grow on top of one of the three new buildings.
As an innovative element in the healthcare facilities design, the terrace will be marked by an alternative of green areas for therapeutic functions, urban farms and spaces for cure and wellness.
The green space will also be part of the wider Forestry system of the green infrastructures in Milan. As it is also promoted by the Municipality of Milan, which aims to plant more than 3 million trees in the Metropolitan Area within 2030.