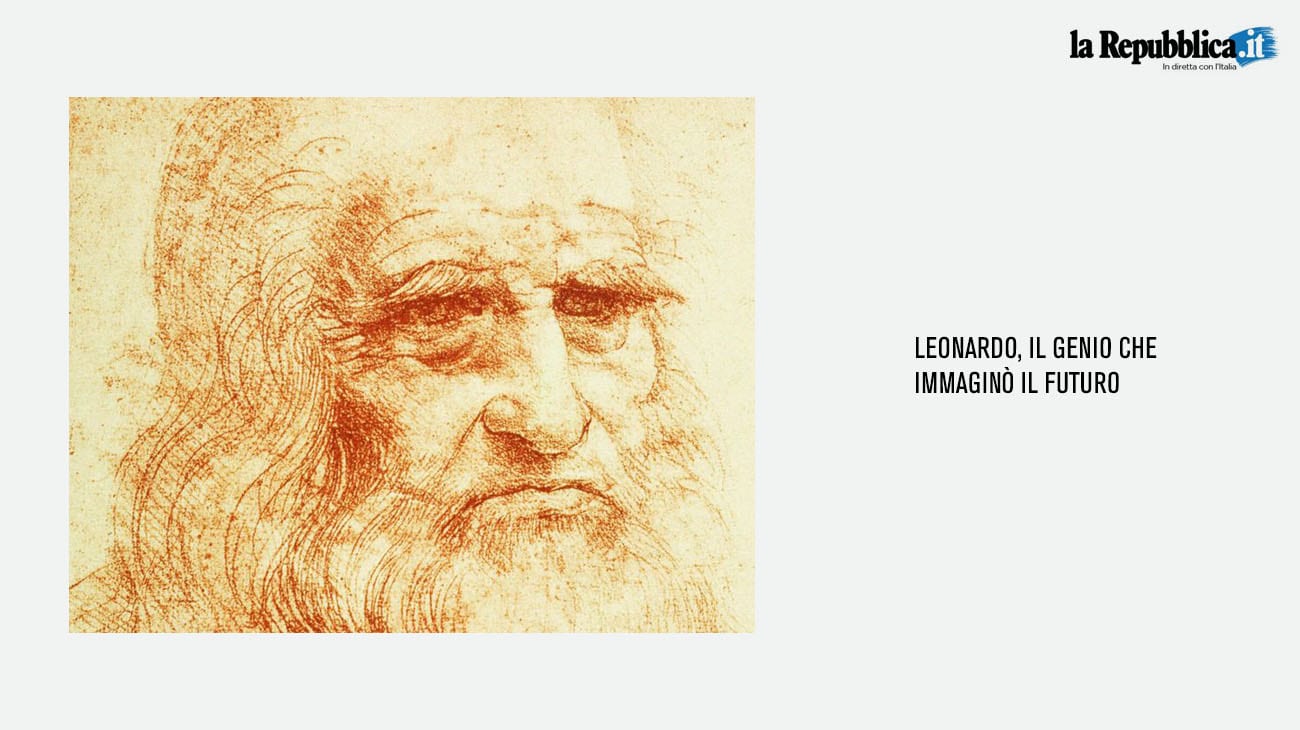 An article on
La Repubblica
about the documentary 
Leonardo Cinquecento
, at cinemas on the 18
th
, 19
th
and 20
th
of February to celebrate, in the 500th anniversary of his death, the talent, the brilliance and the creative strength of the Master who explored art and science in a tireless research on the edges of our knowledge.
Francesco Invernizzi's documentary, distributed by Magnitudo, reviews Leonardo Da Vinci scientific and artistic legacy. It tells the story from Verrocchio's Studio to the court of Ludovico il Moro, from painting to science, from technique to architecture.
Among the collected interviews with historians, engineers and specialists, a homage by
Stefano Boeri
to Leonardo's visions on Milan as an
ideal city
, with its
Channels
and a modern subterranean traffic system, which today is still modern.