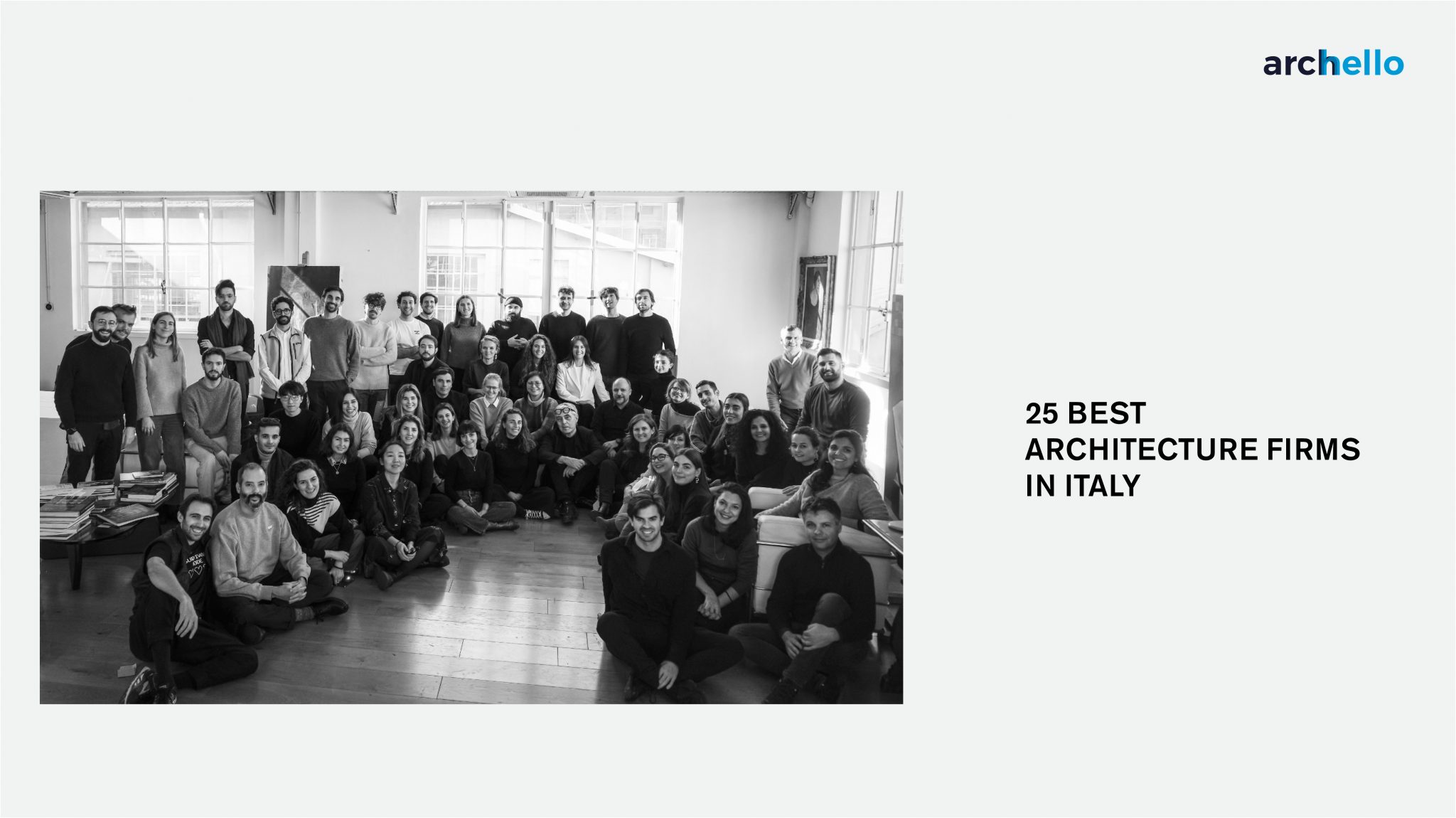 The industry website archello publishes a ranking of the 25 best architecture firms in Italy, including Stefano Boeri Architetti.
The article highlights how Italy has emerged as a laboratory of architectural innovation, experimentation and resilience, giving rise to a new wave of Italian creativity. Combining a profound knowledge of the country's rich past with a forward-looking vision, Italian architecture firms are pursuing innovative projects, embodying the spirit of innovation and sensitivity to context. The list of 25 architecture studios identifies those that have continued to preserve the essence of Italian architecture.
Stefano Boeri Architetti is included in this list for its attention to the geopolitical and environmental implications of urban phenomena, developing architecture and regeneration projects in complex environments and on different continents, and promoting and strengthening synergies between all the different public and private players involved in development.
Based in Milan and with offices in Shanghai and Tirana, Stefano Boeri Architetti has been dedicated to research and practice since 1993, mainly in the field of architecture and urban planning, but also in interior design and culture. The practice's activity and design approach, the subject of an international publication ("Green Obsession" Stefano Boeri Architetti, Actar, 2021), takes concrete form in the integration, with different strategies, modes and scales, of inhabiting nature with architecture, reconnecting the natural and human spheres and re-evaluating our role as human beings on the planet.
To read the full article: https://archello.com/news/25-best-architecture-firms-in-italy