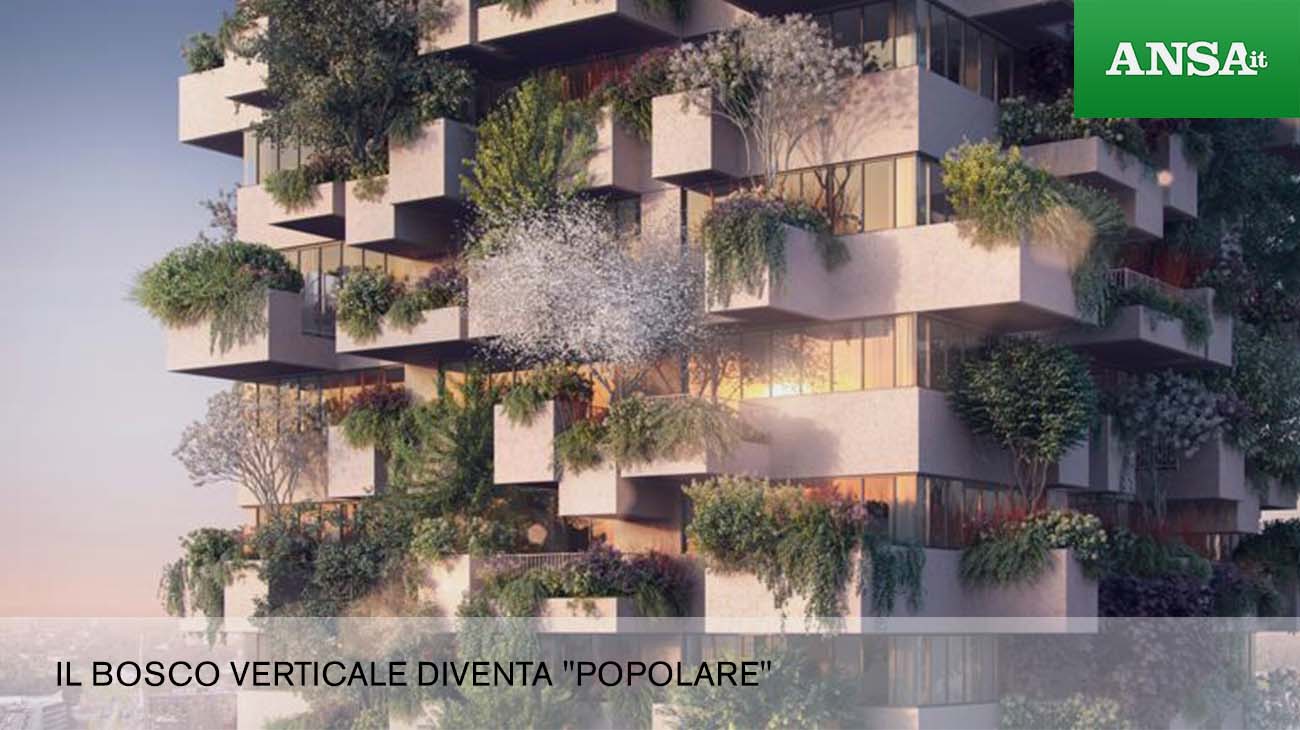 January 11th, 2018 
After Milan, Lausanne, Nanjing, Paris, Tirana, Shanghai, Utrecht and Liuzhou Forest City, Stefano Boeri's Vertical Forest comes also to Netherlands. The new skyscraper, announced by Stefano Boeri Architetti, will be built in Eindhoven and will be the first project of a type for social housing and therefore for a popular audience. The nineteen floors of the tower, which will be 75 meters high, will host 125 small apartments designed for young couples, all enriched by a "green" balcony, with trees and plants to prevent pollution. A project "that confirms the possibility of uniting the great challenges of climate change with those of housing discomfort," notes Boeri, for years committed to his green project and convinced that urban forestry is not "just a necessity to improve the environment of the cities in the world, but the opportunity to improve the living conditions of the poorer citizens ".
Commissioned by Sint-Trudo, the  Trudo Vertical Forest defines the new living standards. The Project Director Francesca Cesa Bianchi explains the techhincal innovations behind the project that allowed to reduce the construction costs and thus make the apartments more affordable:
"Each apartment will have a surface area of under 50 sq m and the exclusive benefit of 1 tree, 20 shrubs and over 4 sq m of terrace. Thanks to the use of prefabrication, the rationalization of technical solutions for the facade, and the consequent optimization of resources, this will be the first Vertical Forest prototype destined for social housing" .
http://www.ansa.it/canale_lifestyle/notizie/design_giardino/2018/01/10/il-bosco-verticale-diventa-popolare_2f825b8d-f818-48ec-aa11-028d1f797792.html