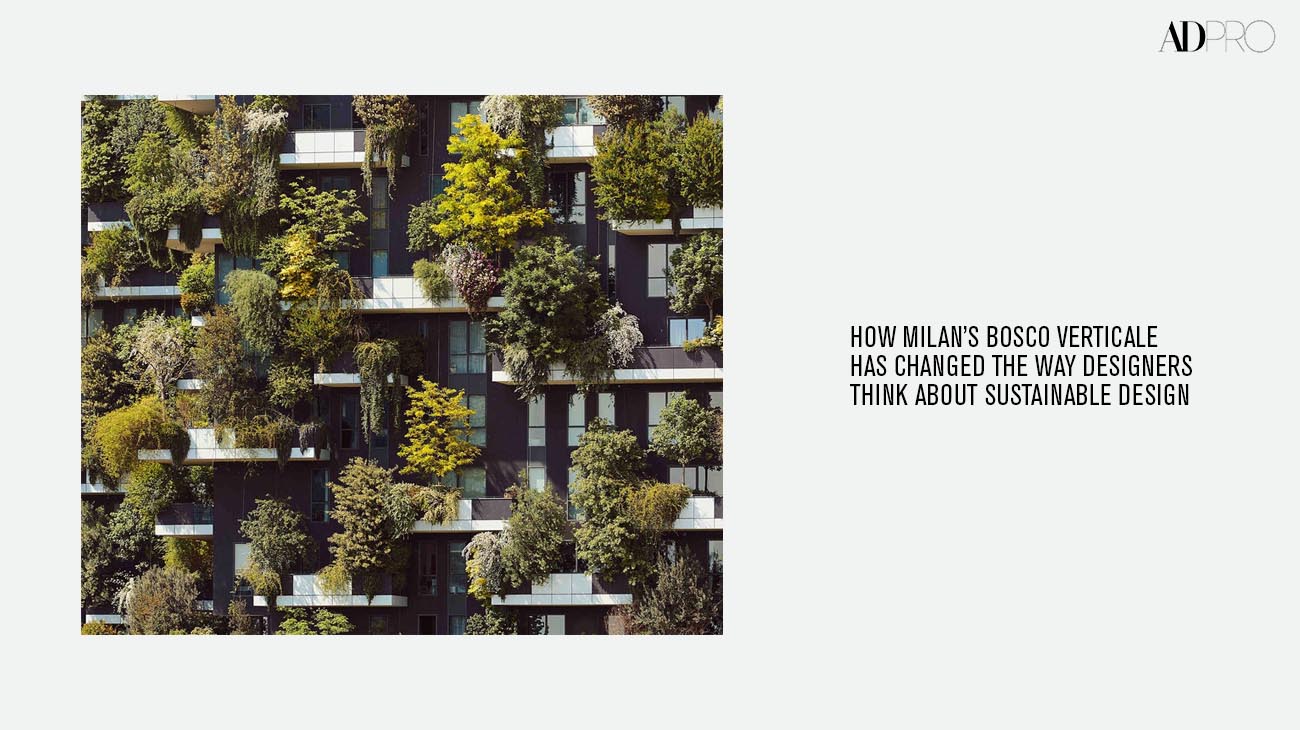 On Architectural Digest, an article that tells how the Vertical Forest of Milan has changed the way of thinking of designers and architects, in relation to the theme of sustainability.
Six years ago, a new architecture was born in the Porta Nuova district, able to bring the human and plant world closer together and able to forge a new alliance between living nature and urban buildings.
"It seemed crazy", says Manfredi Catella, CEO of COIMA, the developer of the towers and the area around them. "At the same time, we thought it was worth trying". Once the towers were completed, the Vertical Forest of Milan became a landmark for the city and a symbol for world architecture. A distinctive symbol.
With his Urban Forestry manifesto, Boeri is calling for architects, developers, scientists, and politicians to "multiply the presence of forests and trees in our cities" through vertical forests, yes, but also through tree-filled green belts, green retrofits, and urban/plant hybrid locales that he calls urban jungles.
To read the entire article, follow the link: https://www.architecturaldigest.com/story/how-milans-bosco-verticale-has-changed-the-way-designers-think-about-sustainable-design