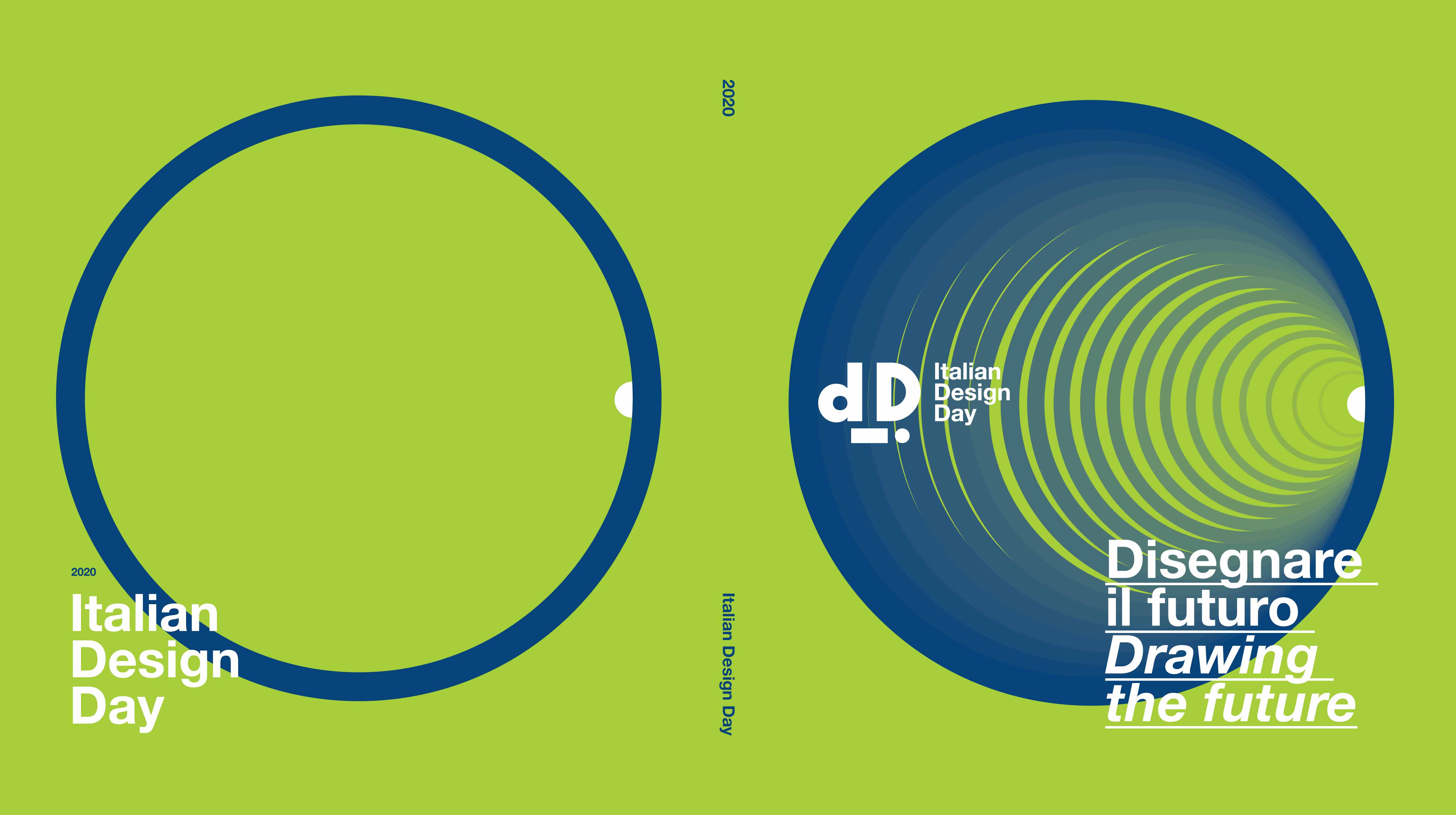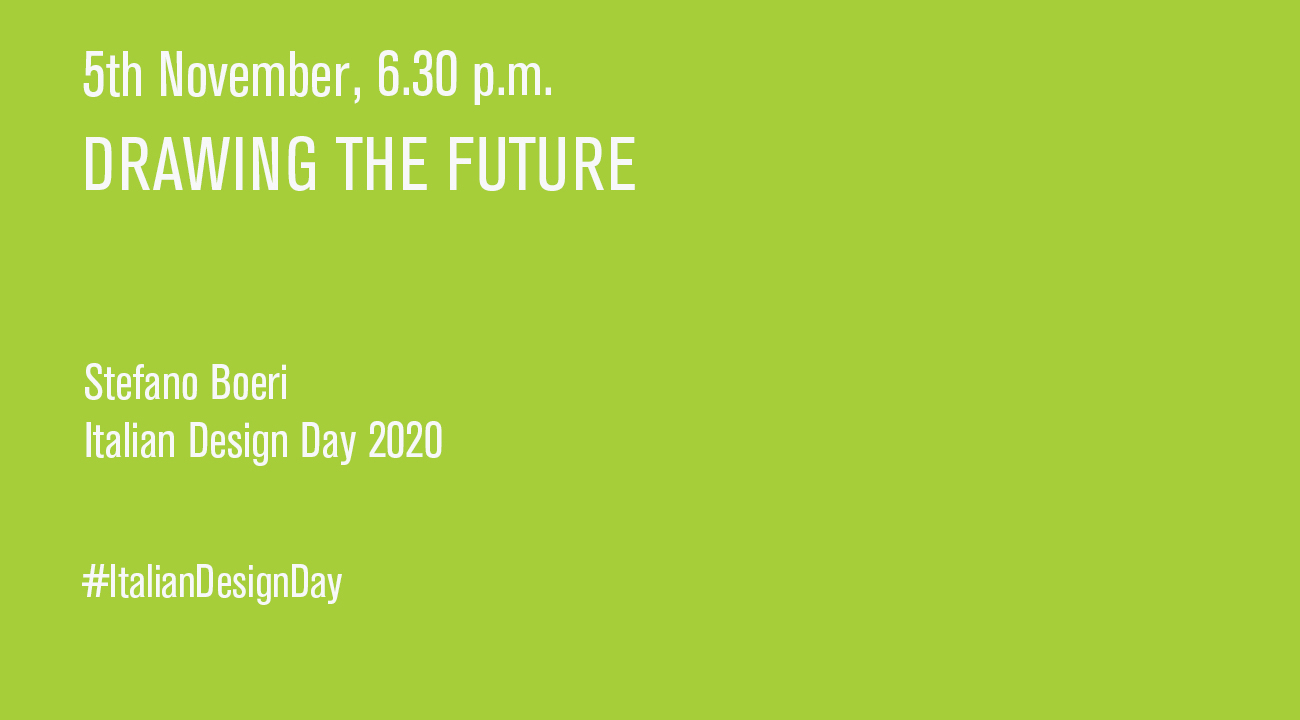 Thursday November  5th 2020, an intervention by the architect and urban planner Stefano Boeri at the Italian Design Day 2020, in dialogue with the Mayor of Genoa, Marco Bucci. The IDD is the annual thematic review launched in 2017 by the Ministry of Foreign Affairs and International Cooperation Farnesina, in collaboration and with the support of the Ministry for Cultural Heritage and for Tourism.
The Milanese architect and the mayor of the Ligurian capital are invited by the Embassy of Italy in London – and by Ambassador Raffaele Trombetta himself – to an exchange of ideas on the future of cities and sustainability, within the themed IDD 2020 "Drawing the future. Development, innovation, sustainability, beauty".
A dynamic event, moderated by Dr. Francine Lacqua, from Bloomberg, followed by a moment of confrontation with the virtual public.
Event time: 5.30 pm UK Time, 6.30 pm ITA time.
For more information on the Italian Design Day 2020, follow the link: https://www.italiandesignday.it
To follow Stefano Boeri's speech, follow the link: https://www.facebook.com/StefanoBoeriArchitetti/