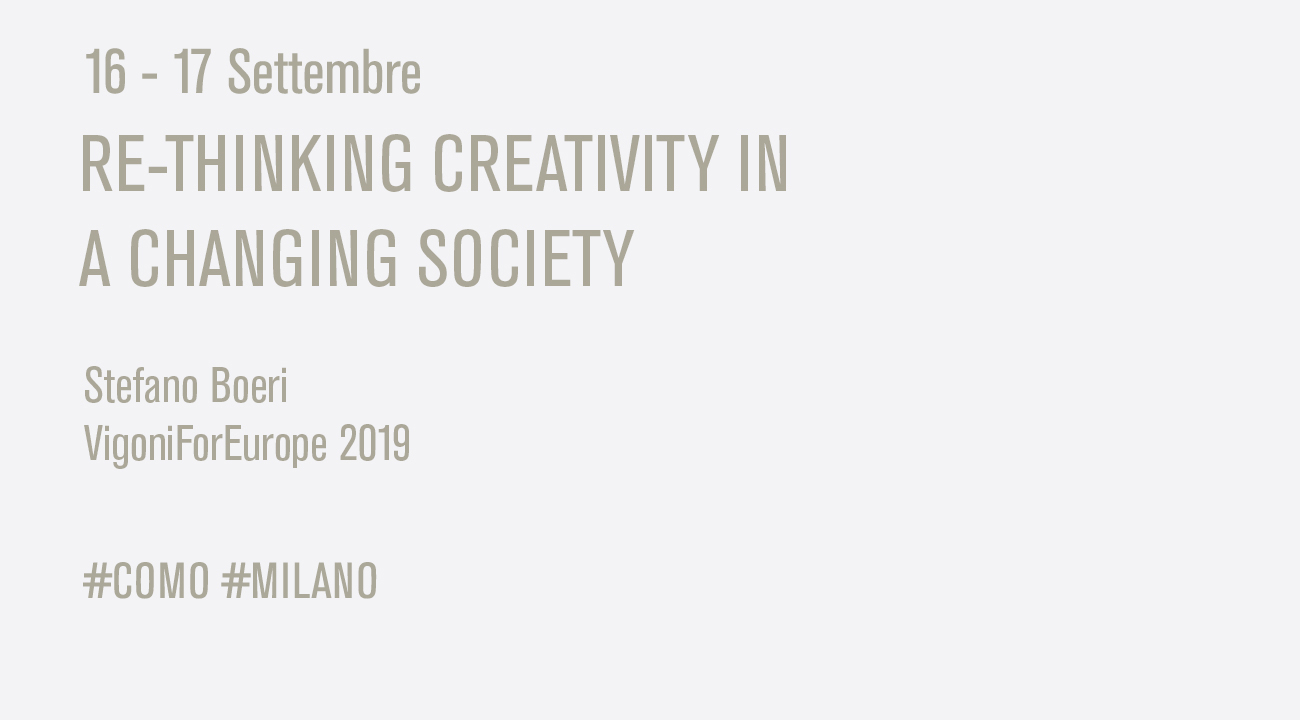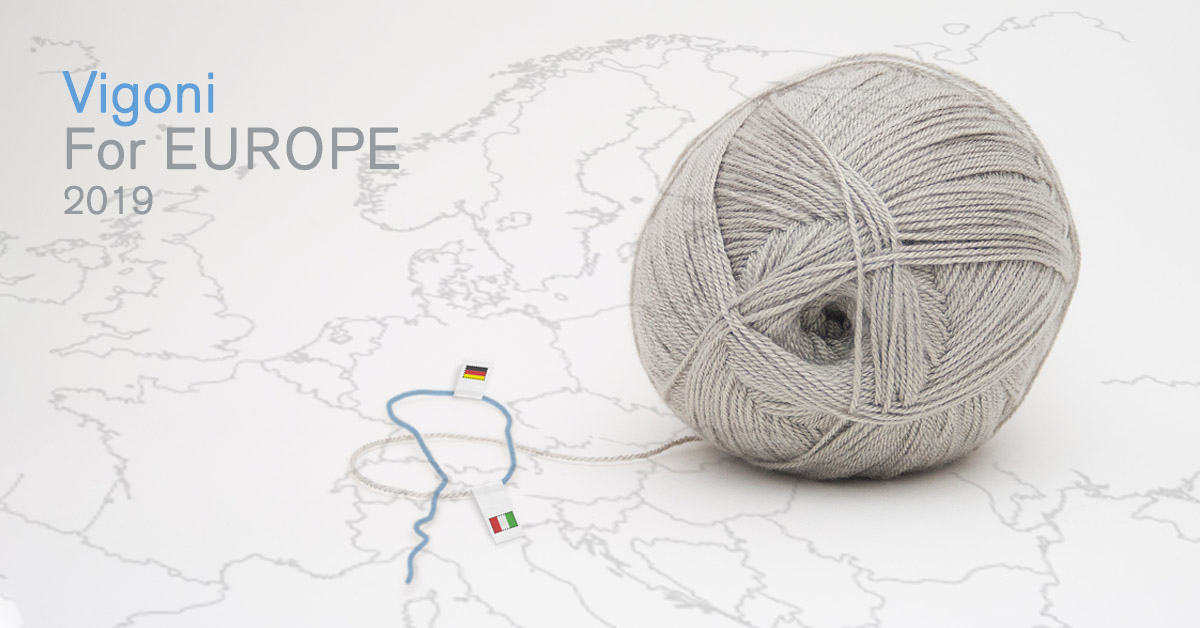 On Monday, September 16th, at 2.30 p.m., the architect and President of Triennale Milano participates in the conversation entitled Panel Discussion: Rethinking Creativity in the Age of Anthropocene together with Bernd M. Scherer, Intendant, Haus der Kulturen der Welt, Armin Linke, visual artist and developer of the "Carceri d'Invenzione" and of the "Stratigraphy" projects in Milan and Matera and Eva Horn, Professor, University of Wien, at the Villa Vigoni, German-Italian Centre for European Excellence.
On Tuesday, September 17th, at 10.00 a.m., the architect opens the event with Michele Valensise, Italian President, Villa Vigoni, Michelle Müntefering, Minister of State, Federal Foreign Office and Guglielmo Picchi, Deputy Minister of Foreign Affairs, at La Triennale di Milano.
In the evening at 5 p.m., he also joins the High Level Conclutions of the night together with Dario Franceschini, Italian Minister of Culture and Michelle Müntefering.