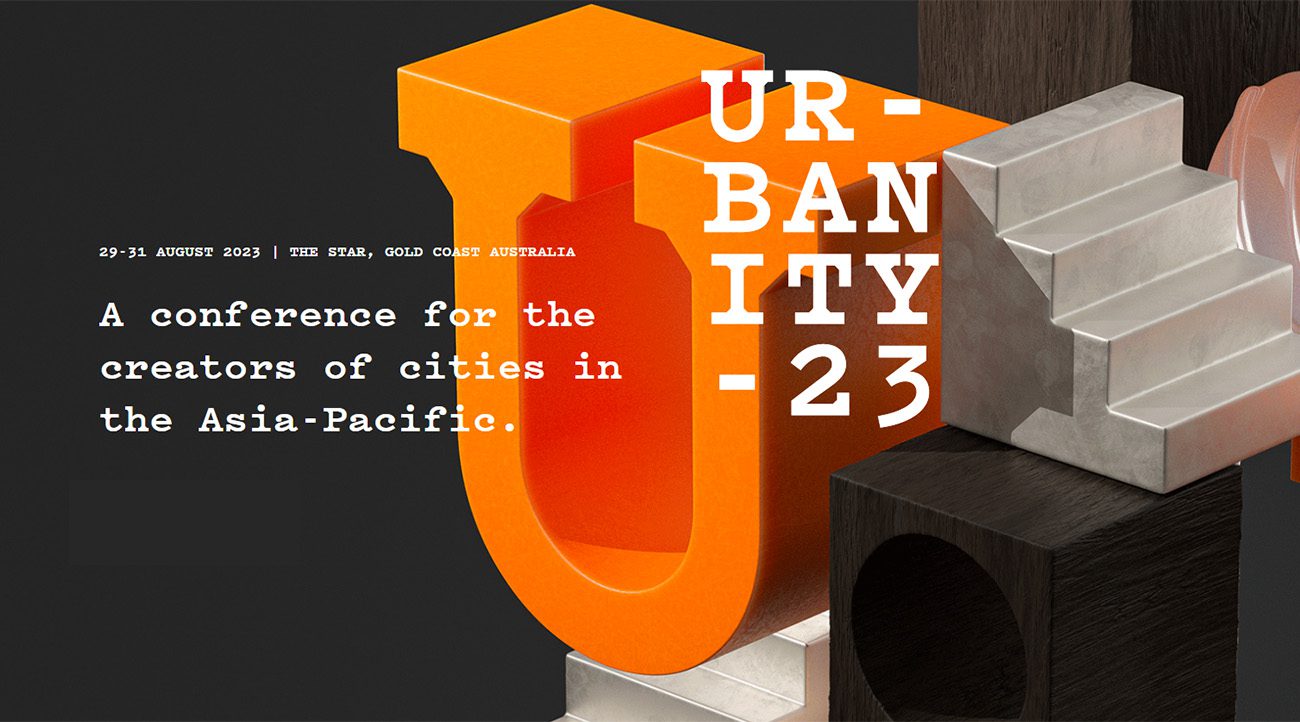 Urbanity 2023, a conference that brings together industry leaders from across the Asia-Pacific to offer an inspired program of learning and connection, takes place in Australia from August 29th to 31st, and features online participation by Maria Lucrezia De Marco, Head of the Communication Department at Stefano Boeri Architetti.
With more than 50 speakers from around the world, and dozens of talks by more than 700 industry players, Urbanity 2023 is one of the most widely attended conferences in the world.
In this context, Maria Lucrezia De Marco participates by presenting the philosophy of Stefano Boeri Architetti's practice, Green Obsession, which recently won the UN SDG Action Award, the "Oscars" for the 17 UN Sustainable Development Goals that as part of the UN SDG Action campaign reward initiatives that mobilize, inspire and connect communities to promote positive change.
For more information: https://www.weareurbanity.com.au/event/b6425420-395a-49f5-8d17-f5e0e3562ef6/summary