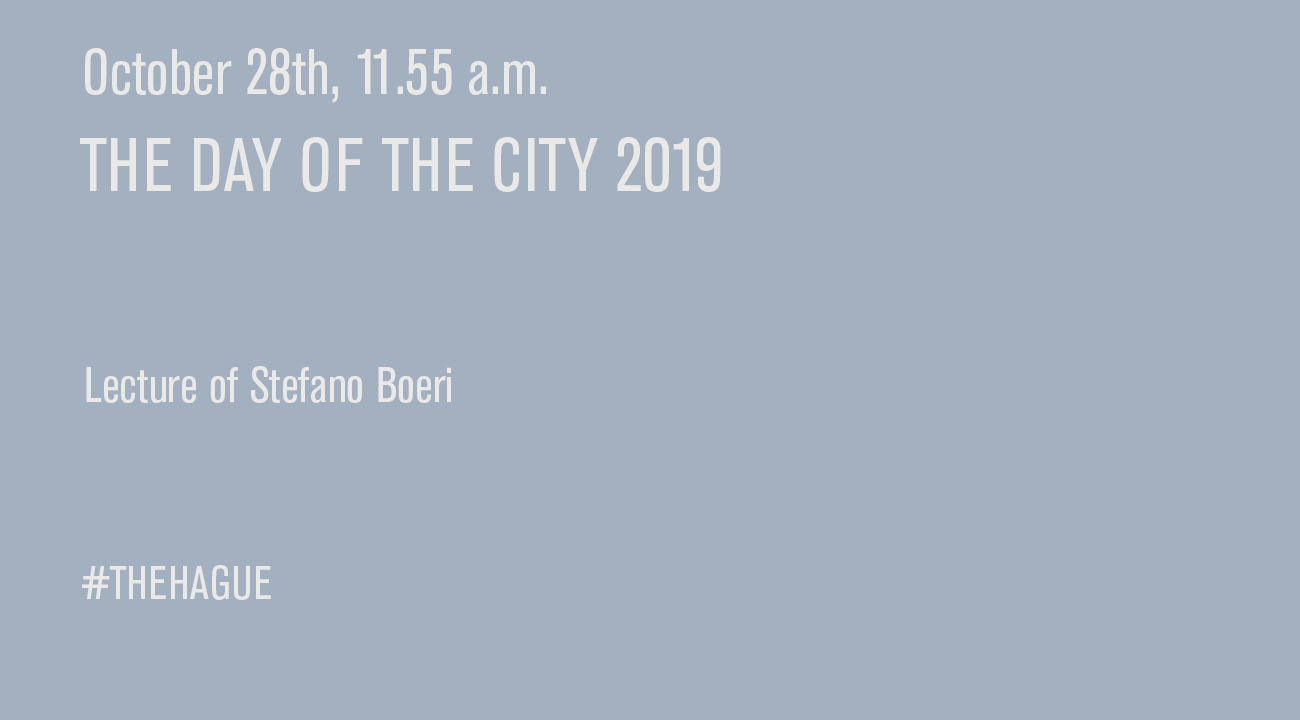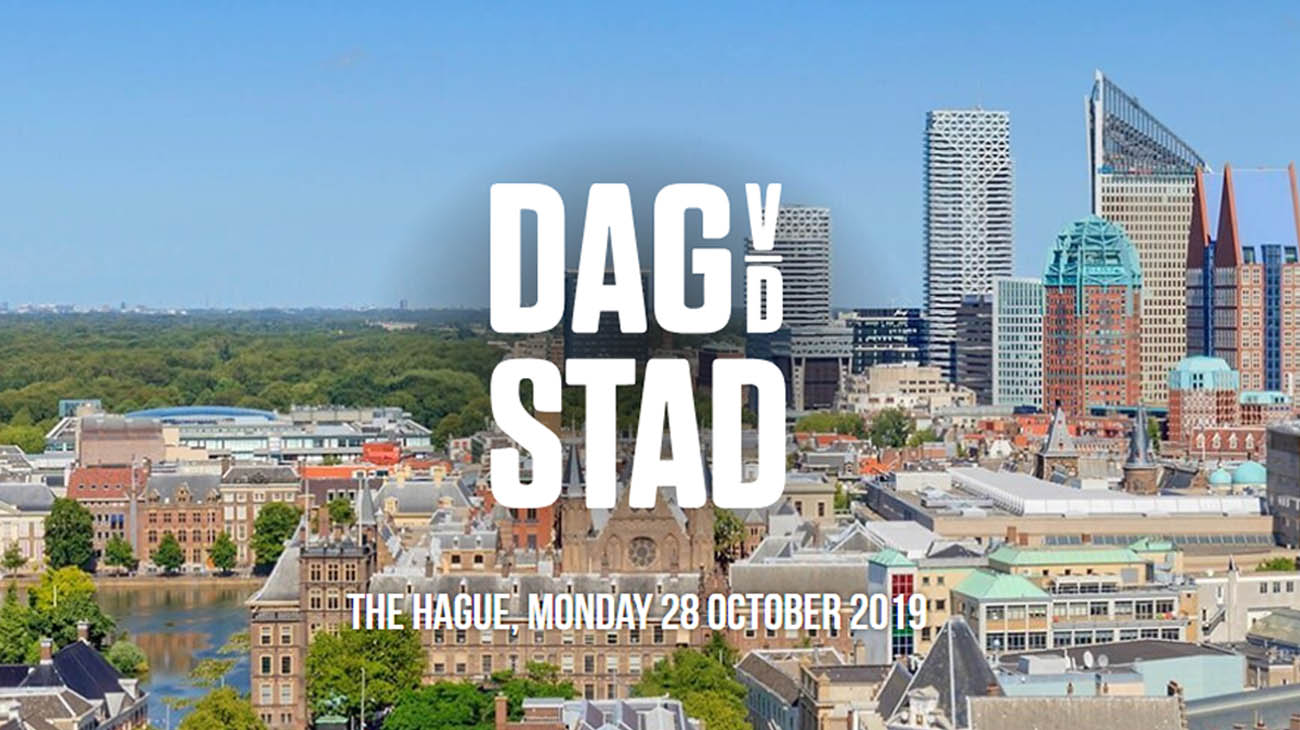 On October 28, Stefano Boeri takes part in the conference The Day of the City, an annual event that brings together urban professionals for a day of inspiration and knowledge sharing related to the planning of economically strong, sustainable, liveable and future-proof cities.
Under the title "How brave are you?!", the event provide a platform for courageous entrepreneurs, architects, theatre makers, scientists, representatives of civic organisations, active residents and administrators. The Day of the City offers a warm welcome to urban visionaries who dare to see beyond the obvious.
Stefano Boeri's speeches take place at the World Forum in The Hague, at 11.55am and at 1.00pm.
For more information and contacts, see the link: https://en.dedagvandestad.nl/#section-programme