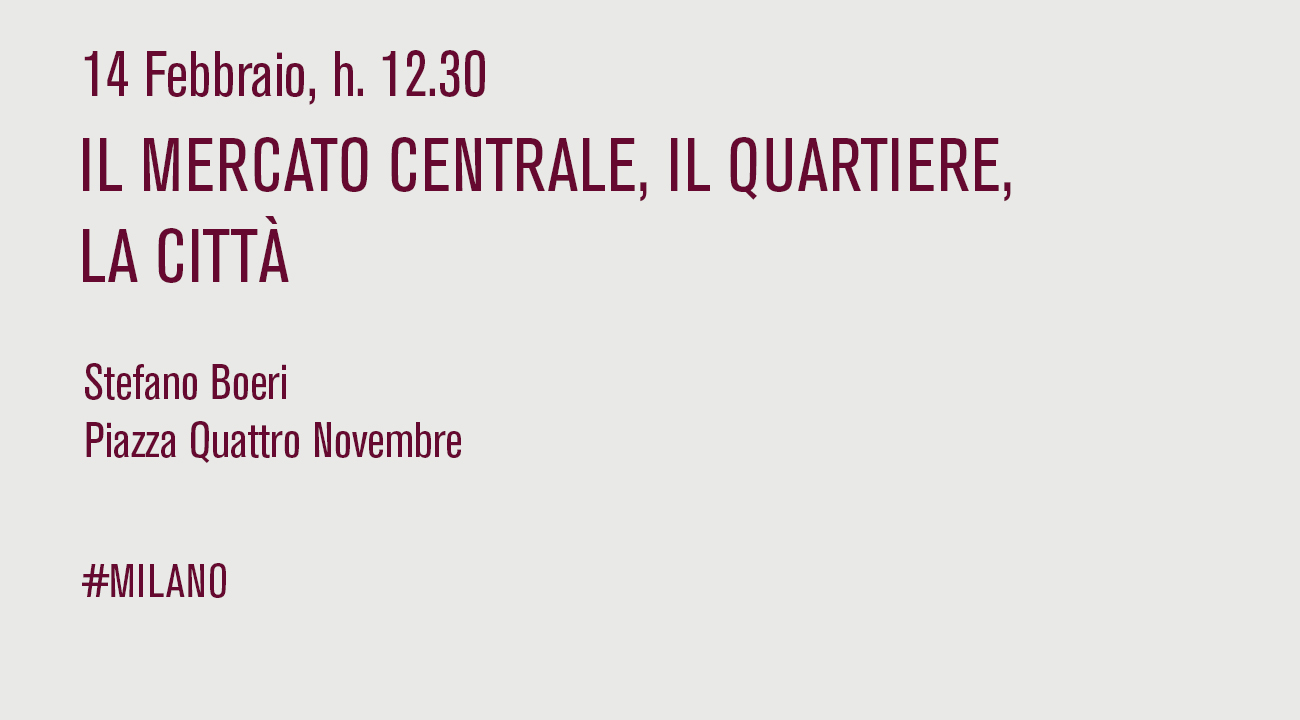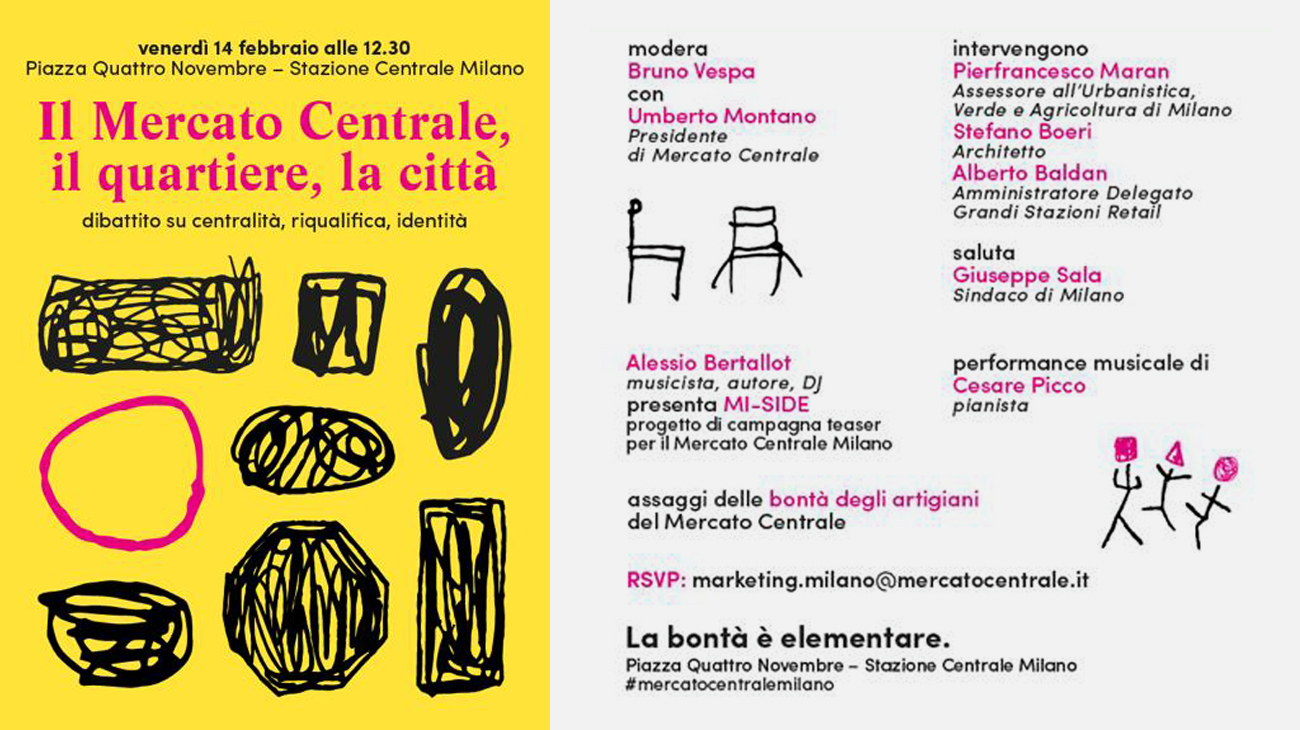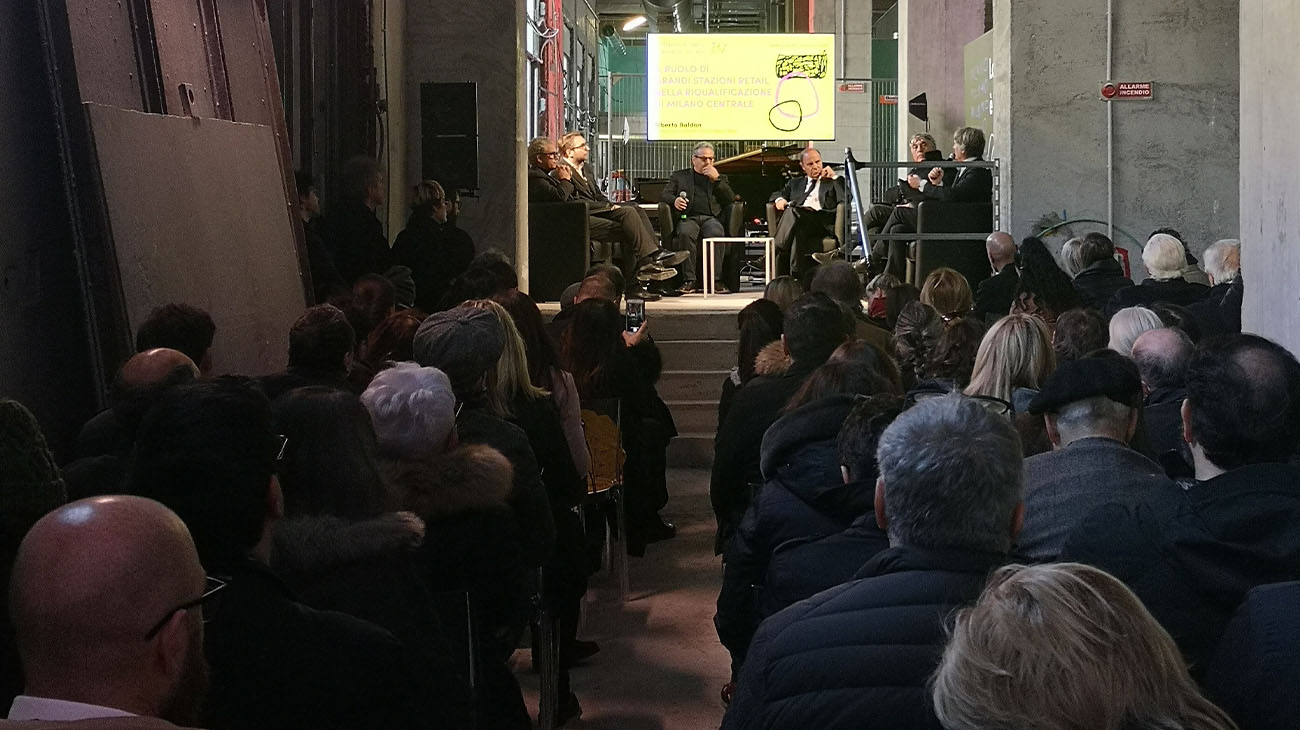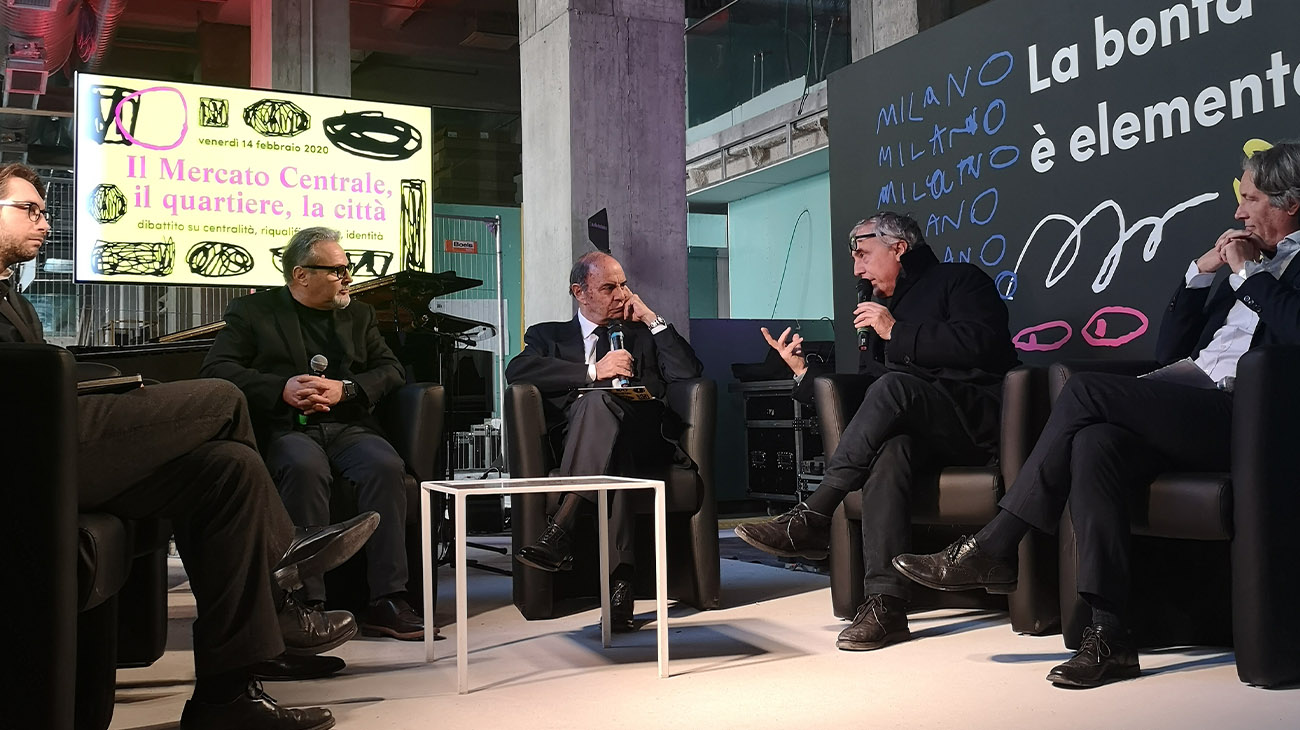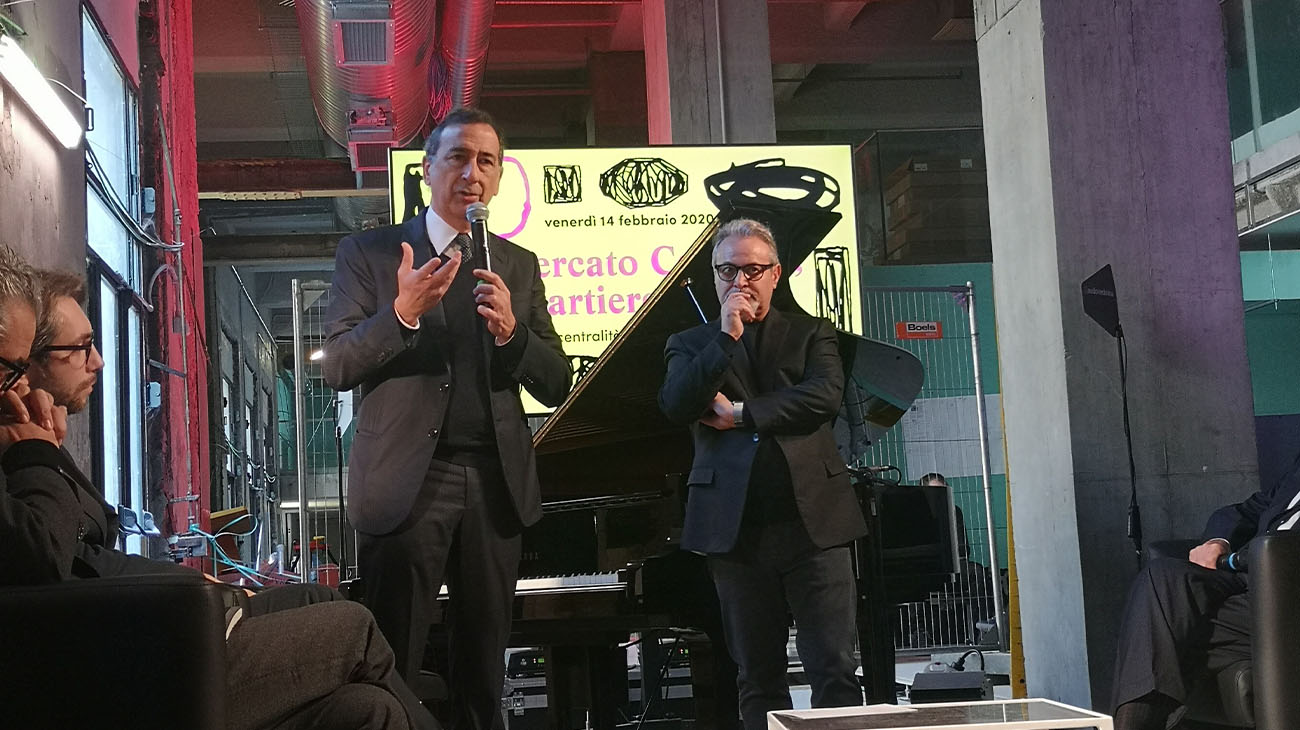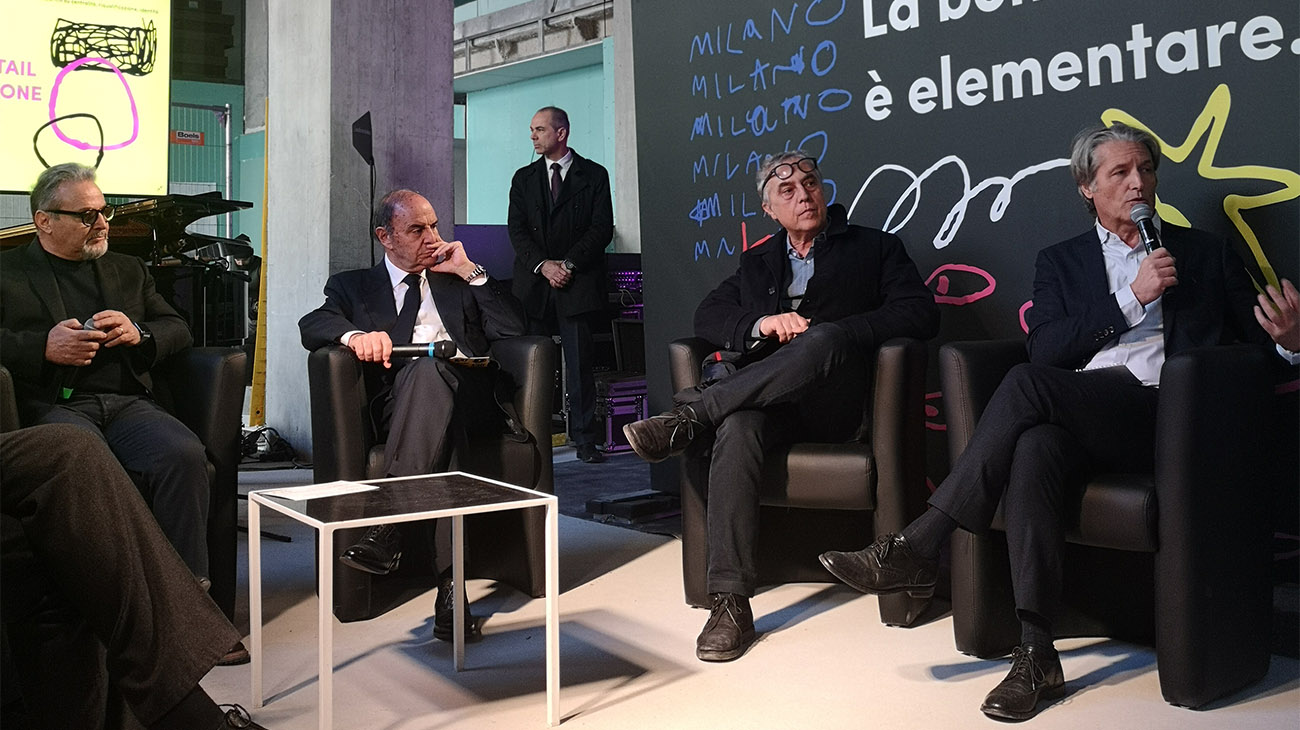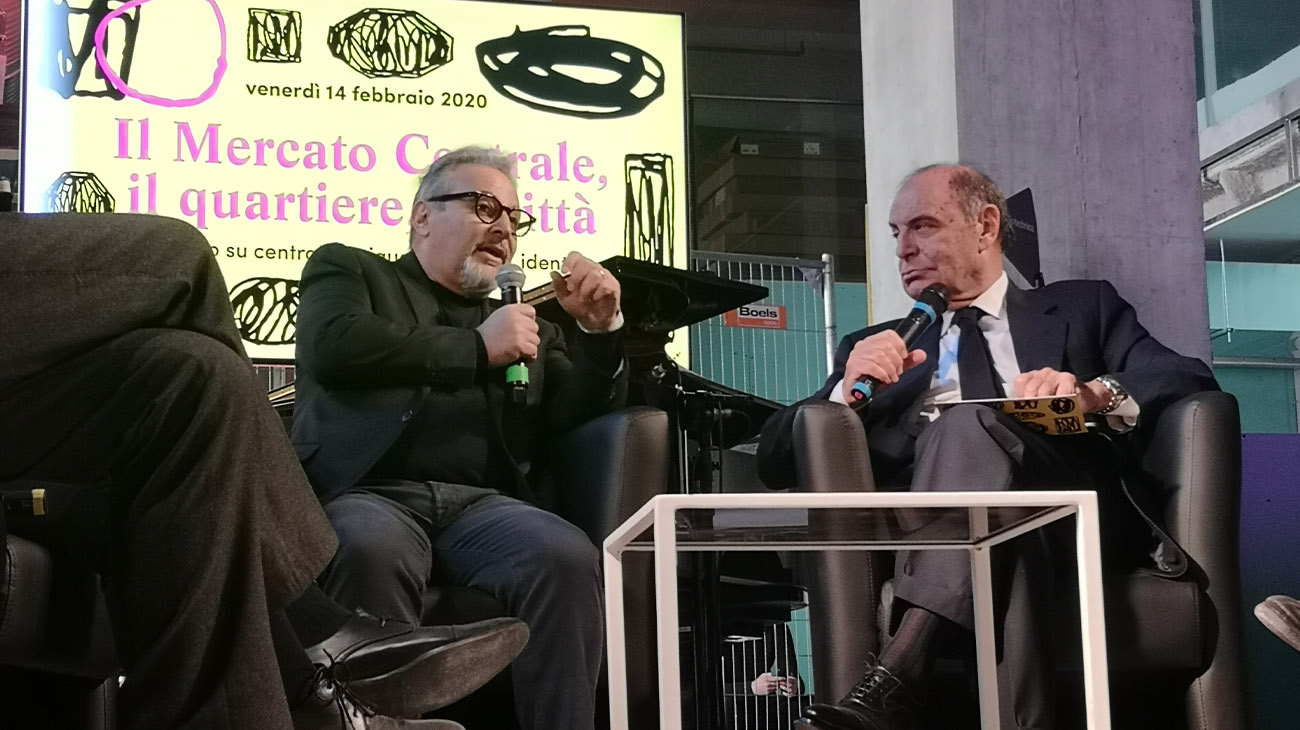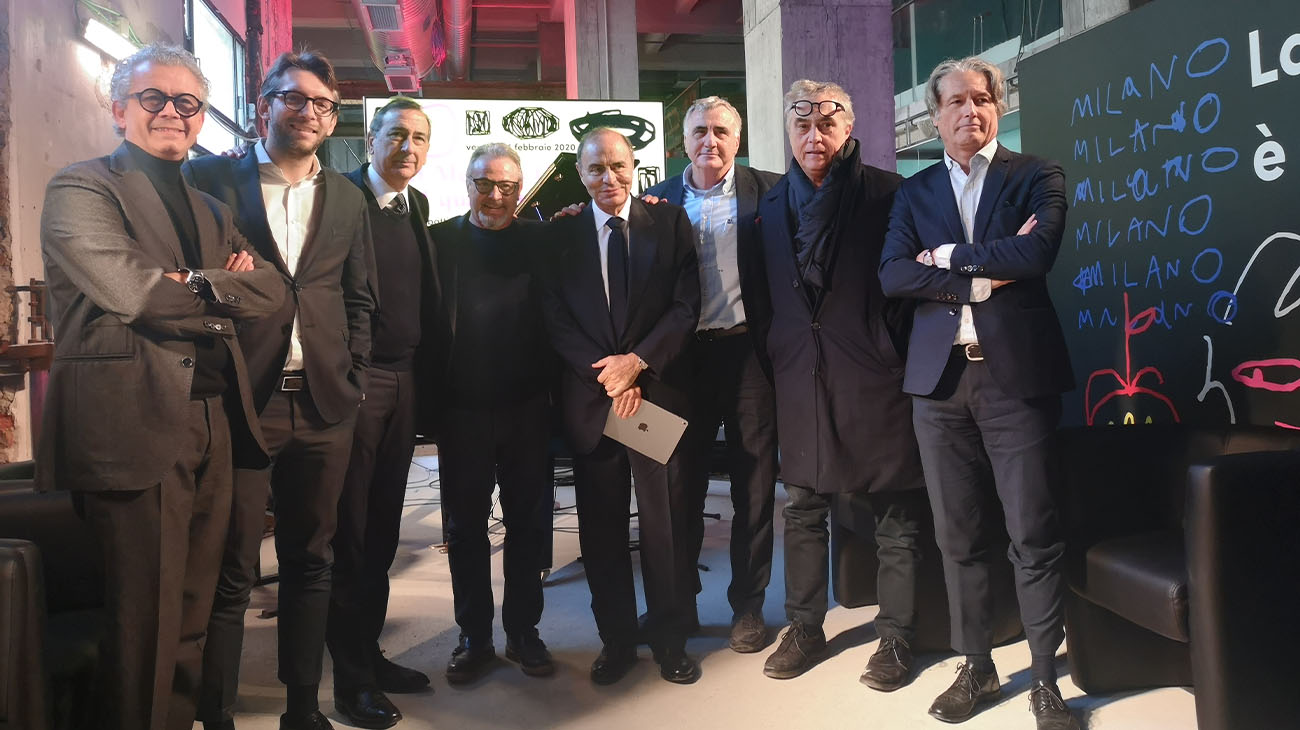 On Friday 14 February, the urban planner Stefano Boeri takes part in a debate on centrality, identity and urban regeneration in relation to the upcoming arrival of the Central Market in Milan, an innovative and contemporary covered market, with stalls of artisans and producers where to shop or stop at a restaurant or a café, a large outdoor area and then a busy calendar of cultural activities, including exhibitions, book presentations, installations, workshops and meetings.
The format was born in the San Lorenzo market in Florence in 2014, and then opened two years later also in Rome inside Termini station and in April it will also open in Turin, at Porta Palazzo. The Milan headquarter is part of a much wider urban regeneration plan, which involves the conversion of a space of 4,400 square meters into the Central Market inside the Central Station, divided on two floors where there are twenty stalls of artisans of taste capable of offer the best gastronomic offer of the local, regional and national territory.
The meeting, moderated by Bruno Vespa, saw the participation of Pierfrancesco Maran, Councilor for Urban Planning, Green and Agriculture of Milan, Alberto Baldan, CEO of Grandi Stazioni Retail and Umberto Montano, President of Central Market.