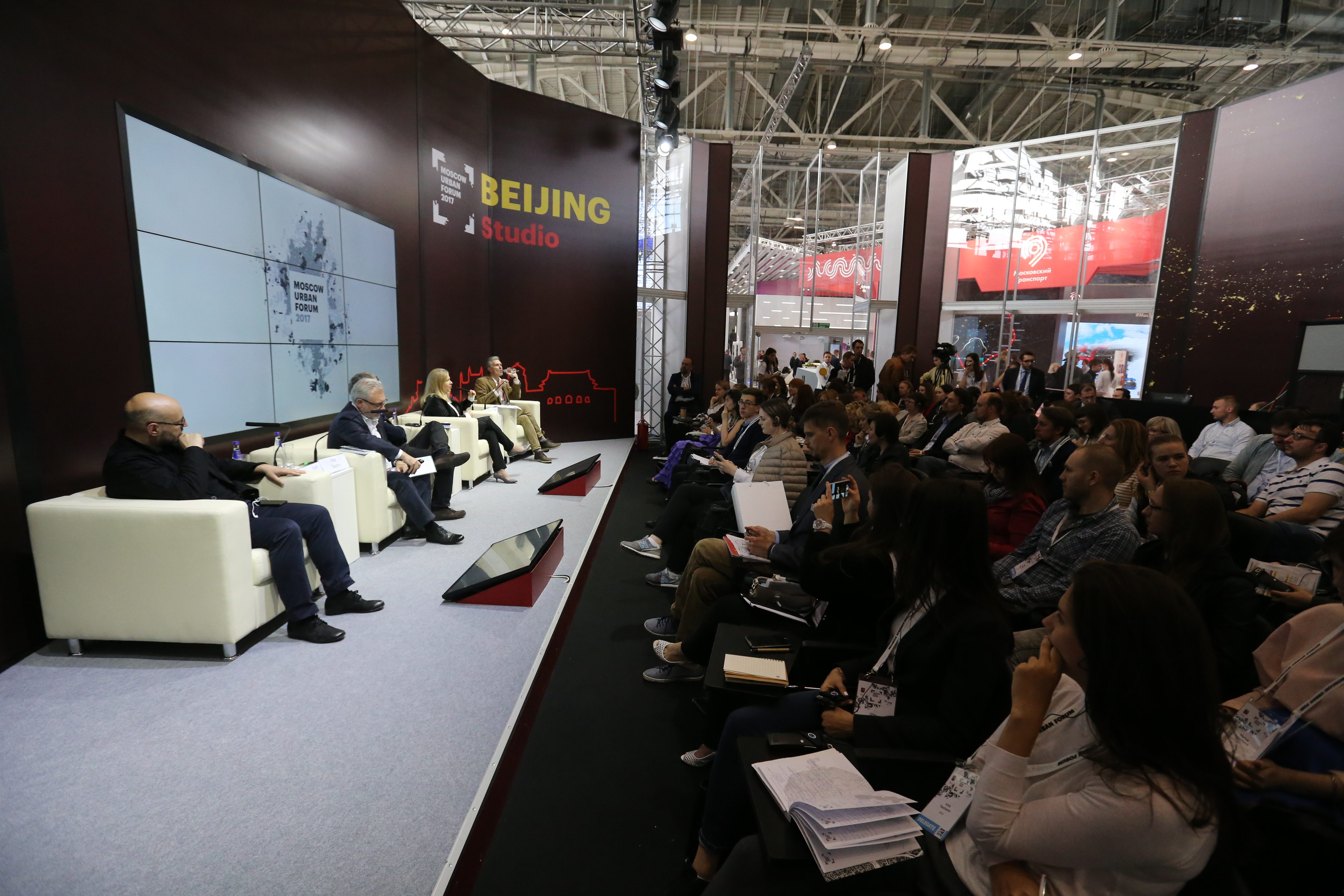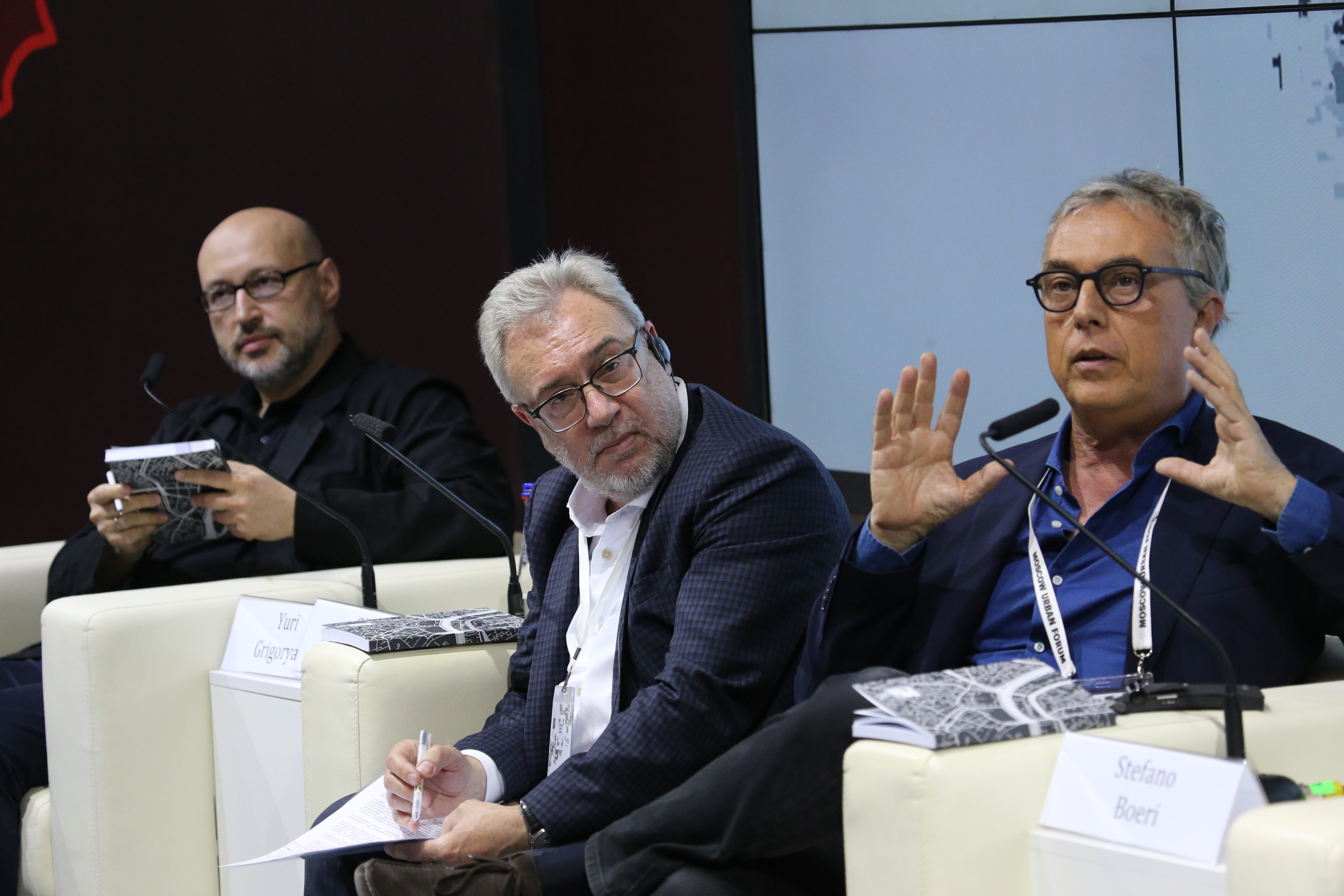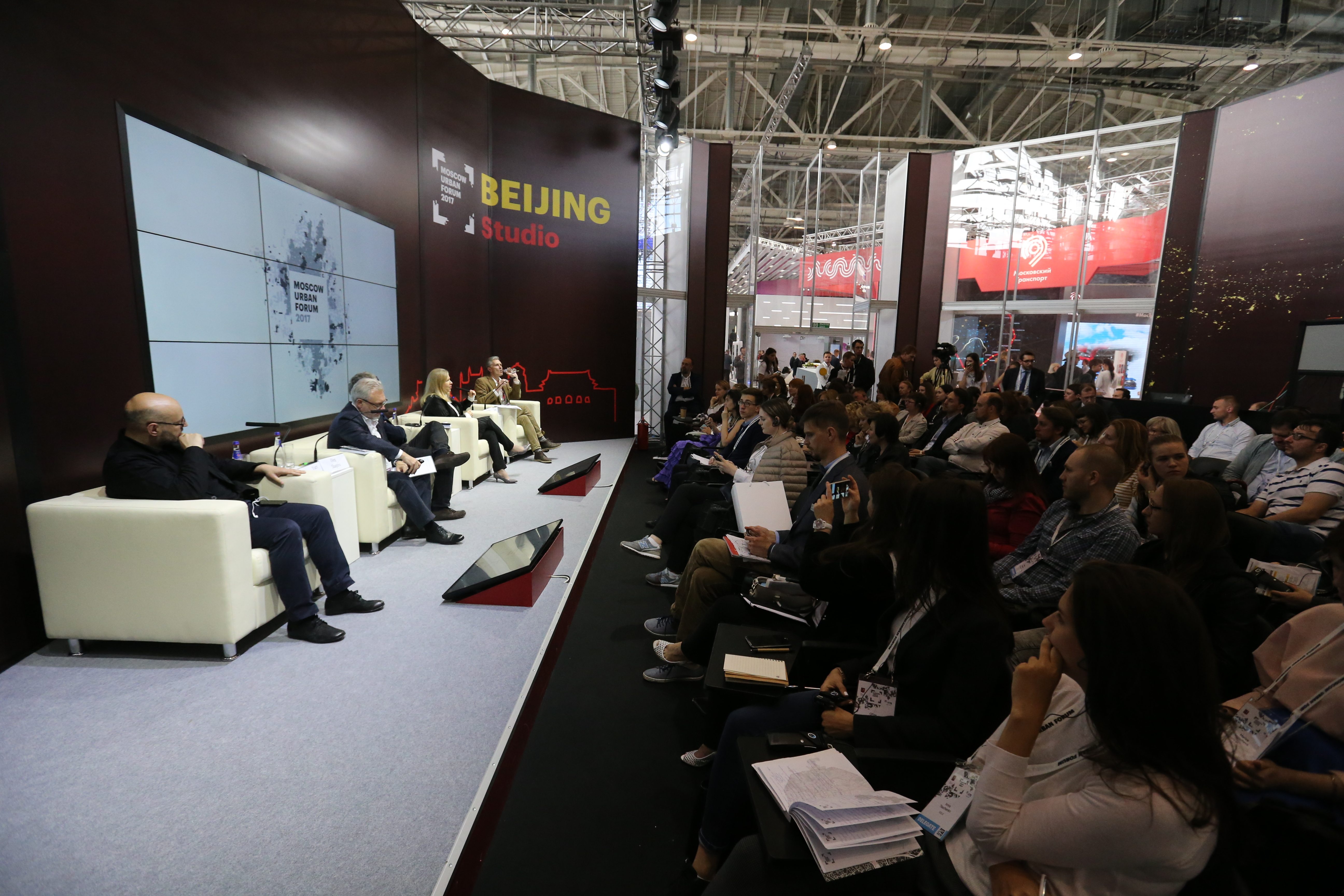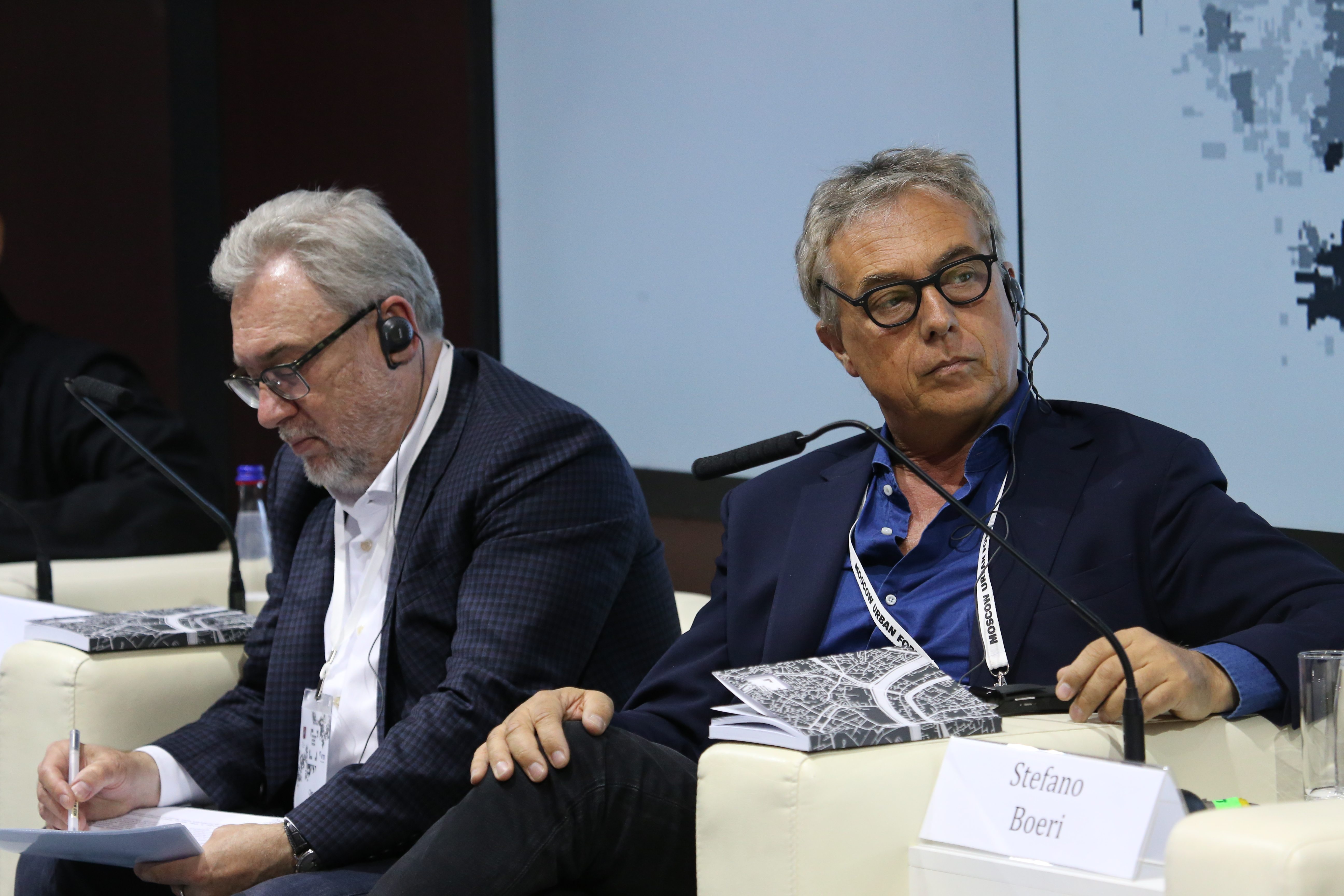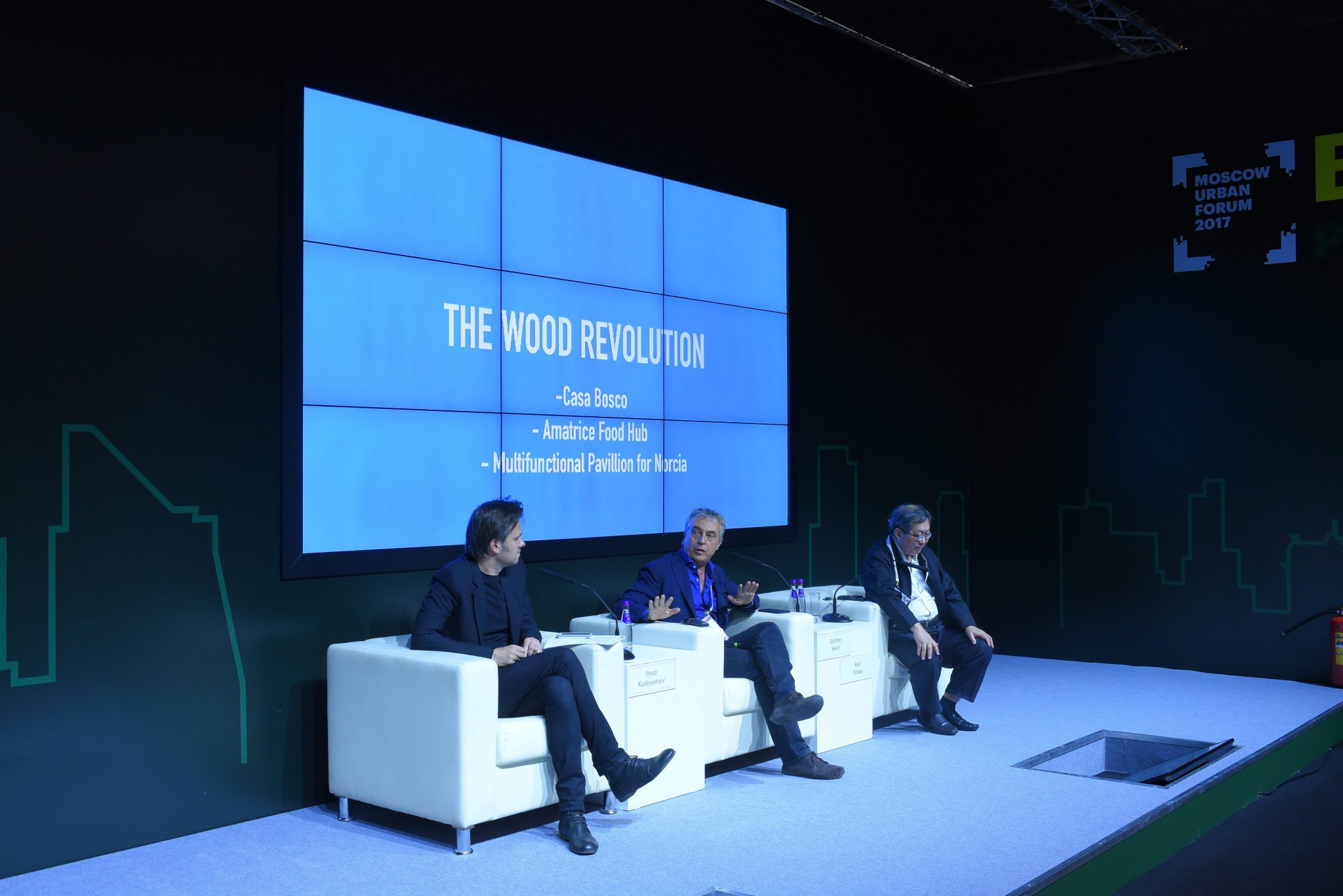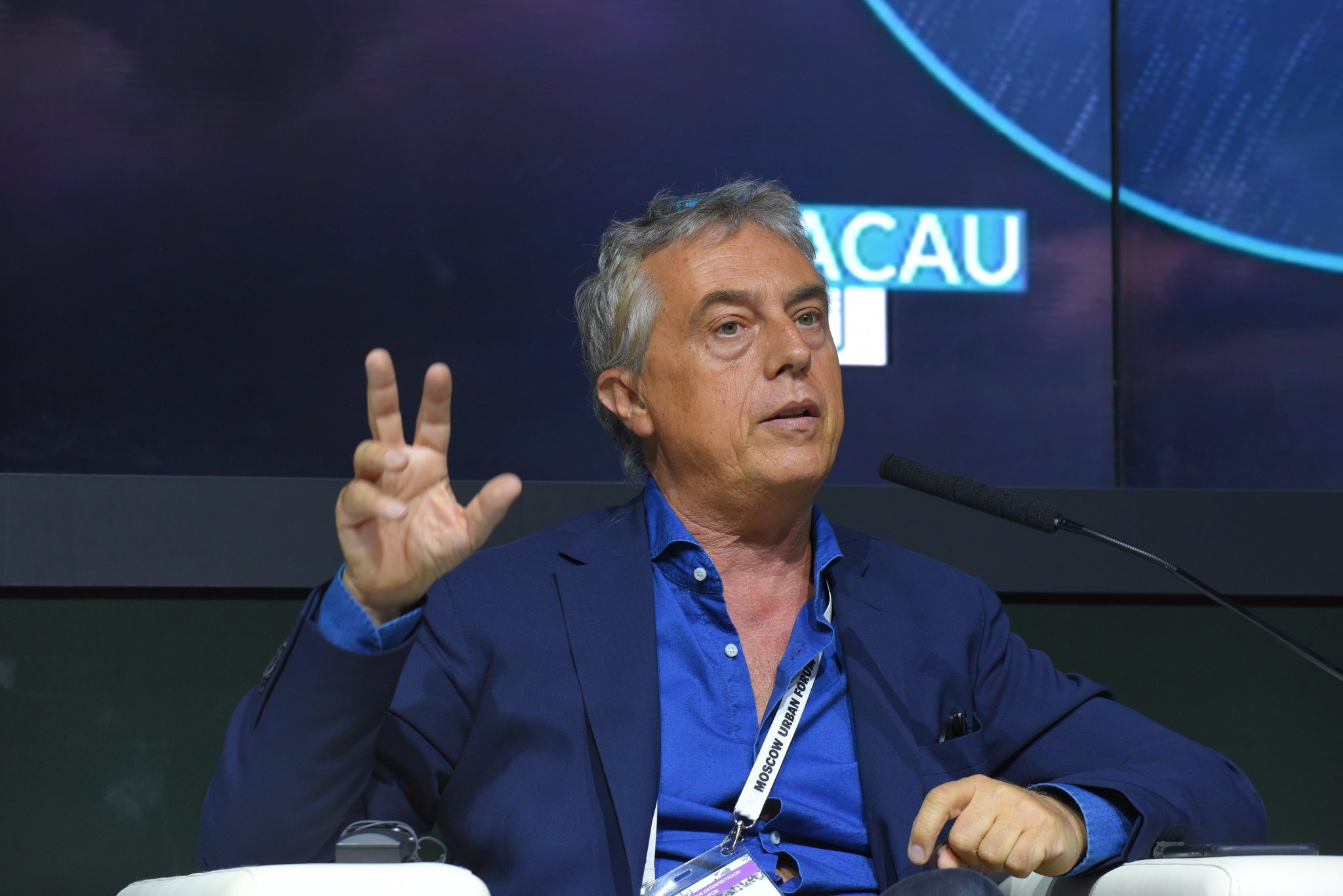 July 7th, 2017
Last week Stefano Boeri has been among the speakers of Moscow Urban Forum 2017.
The theme of this year's edition was "AGE OF AGGLOMERATIONS. RETHINKING THE WORLD MAP".
Stefano Boeri made a presentation Urban Forest Revolution within the thematic session "Oxygen mask for the city" and took part in the expert pannel discussion together with Oleg Shapiro, Martha Thorne, Yuri Grigoryan.
Photo source: TASS/ Moscow Urban Forum