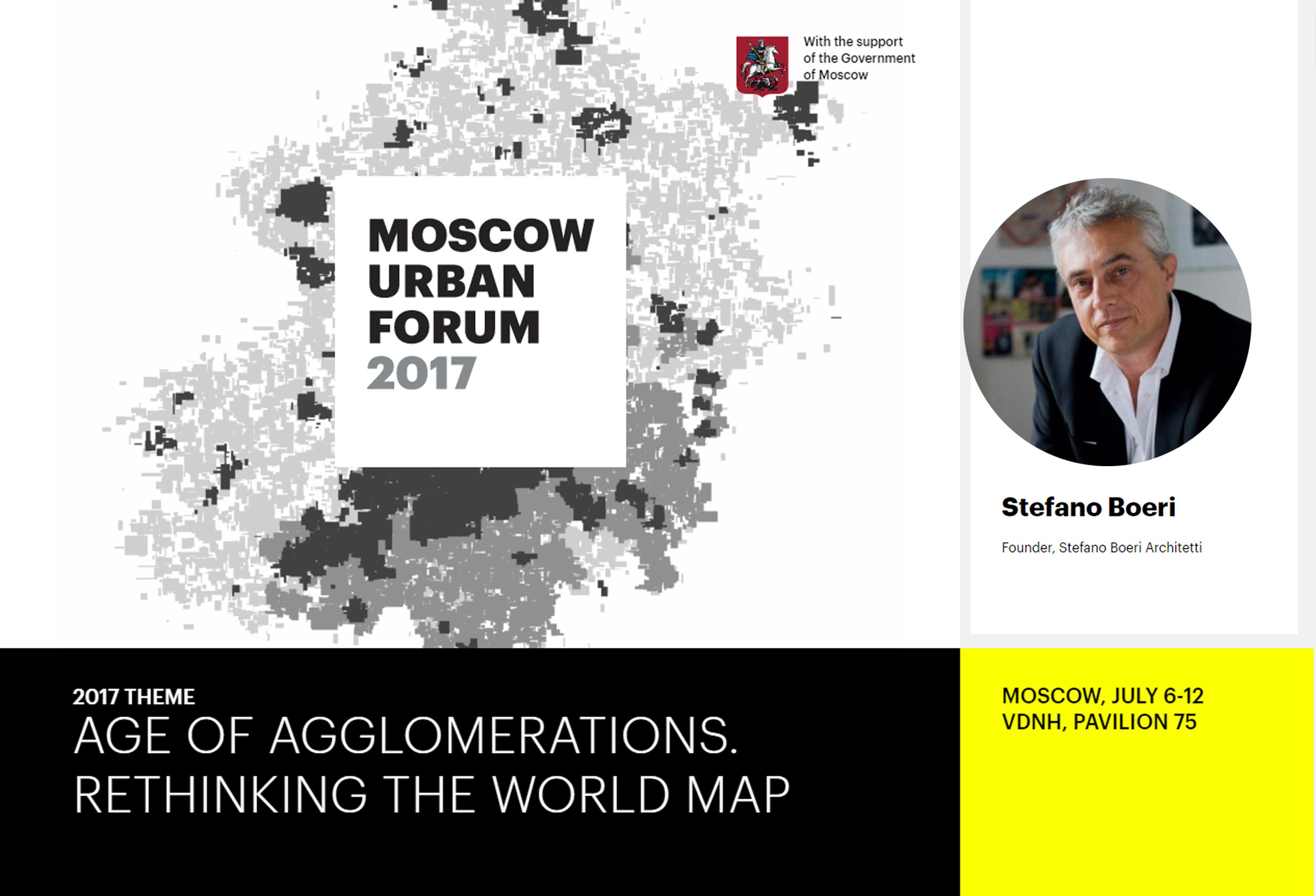 2017, July 6th
Stefano Boeri will take part on Friday, July 7th at the Moscow Urban Forum 2017, the international congress about urbanization issues held in Moscow from 6th to 12th of July.
"AGE OF AGGLOMERATIONS. RETHINKING THE WORLD MAP" is the theme of 2017 edition, which serves as a platform for open dialogue about the new cities wold's map.
Stefano Boeri – at 1.45 pm and 2.30 pm – will tell about urban forestation as model of development for the future of cities, answering to the issue of global climate change and will present the project Liuzhou Forest City, the first forest city rising in China, designed by Stefano Boeri Architetti.