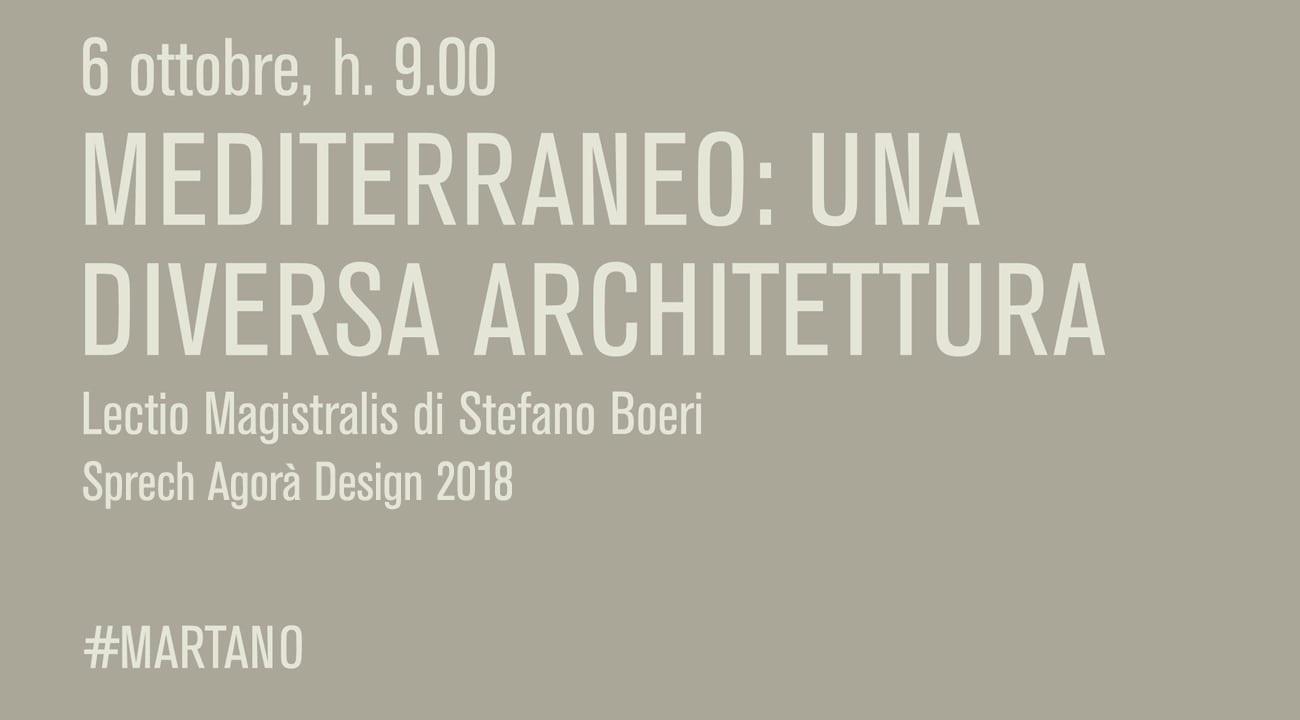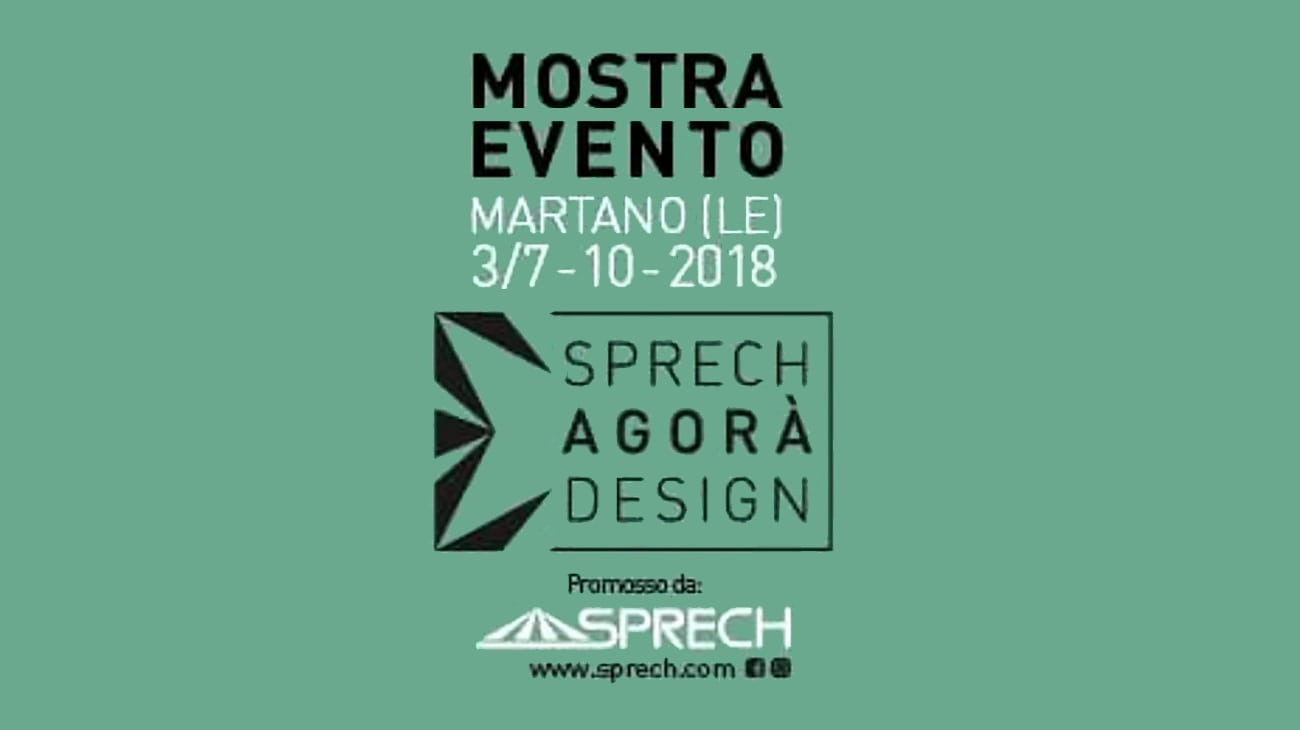 On October 6th in Martano (Lecce) Stefano Boeri takes part to Sprech Agorà Design, an exhibition-event which hosts designer and companies that will have the possibilities to debate in a beautiful architectural context on the craftsmanship knowledge, innovative materials and design.
The program will also see the happening of two lectio magistralis by international architects: Stefano Boeri and Benedetta Tagliabue, together with roundtables with guests like Michele Lupi, Icon Design director, the founders of Farm Cultural Park, the architect Francesco Pagliari, architecture and art.
The lectio magistralis by Stefano Boeri titled "Mediterranean: a different architecture" will investigate new contemporary ways of local resources engagement and the integration of nature in urban contexts.
Karol Wojtyla Conference Hall, 9 am
All the informations on www.sprechagoradesign.it