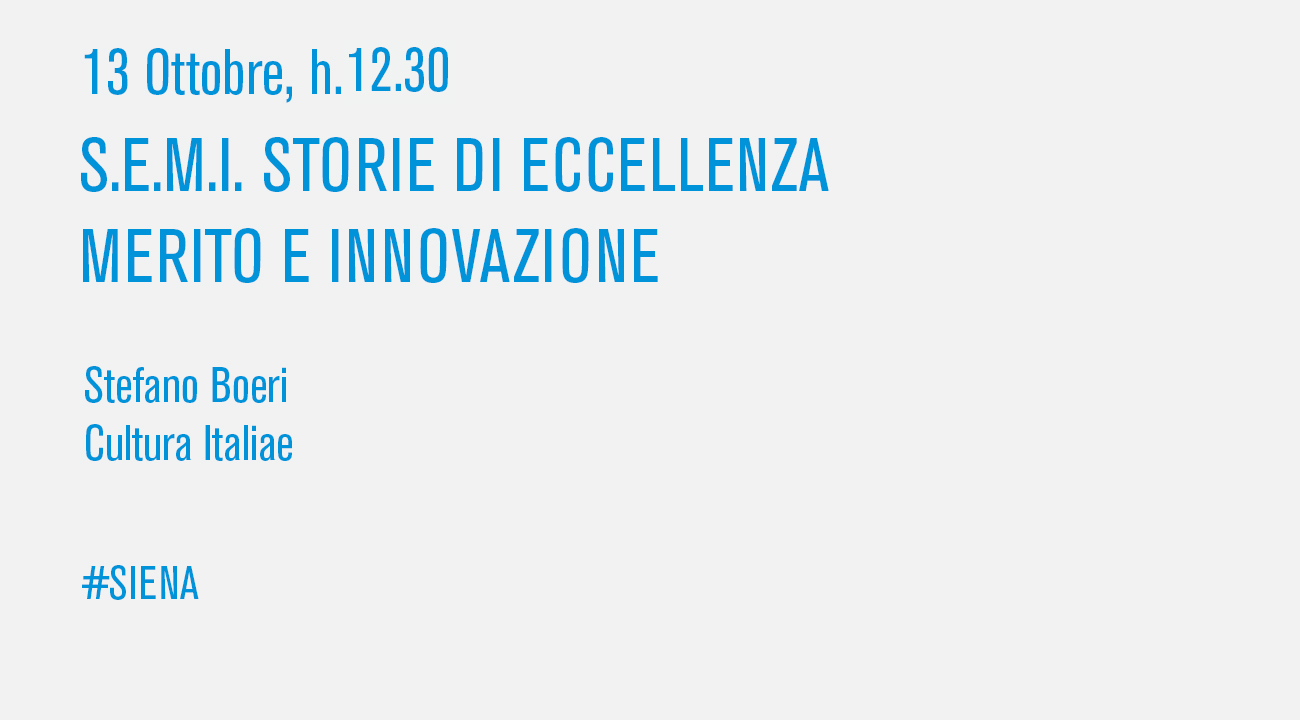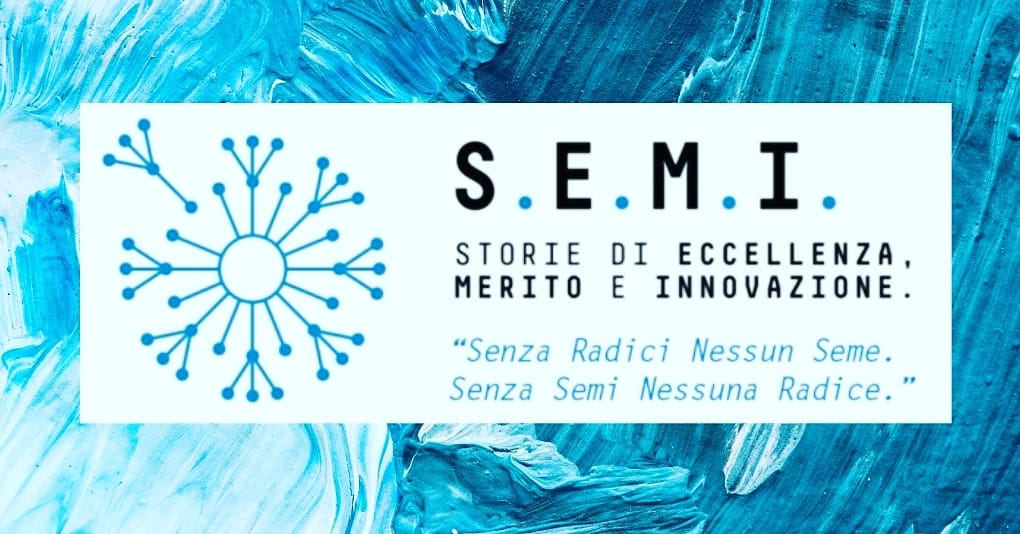 On the 11th, 12th and 13th of October, the annual Cultura Italiae event "S.E.M.I. Stories of Excellence Merit and Innovation" takes place.
The independent Association Cultura Italiae operates in various cultural and creative sectors where Italy is known as an example of excellence, with the aim of channelling the immaterial value of competence towards constructive social change.
The program winds between culture and innovation, creativity and business, in different locations of the Tuscan city.
Referring to forestation and resilience, at 12.30pm on Sunday 13 October at Santa Maria della Scala, Stefano Boeri participates at the event with the topic "Parco Italia", dealing with a fundamental theme that affects not only culture but the survival of the human race.