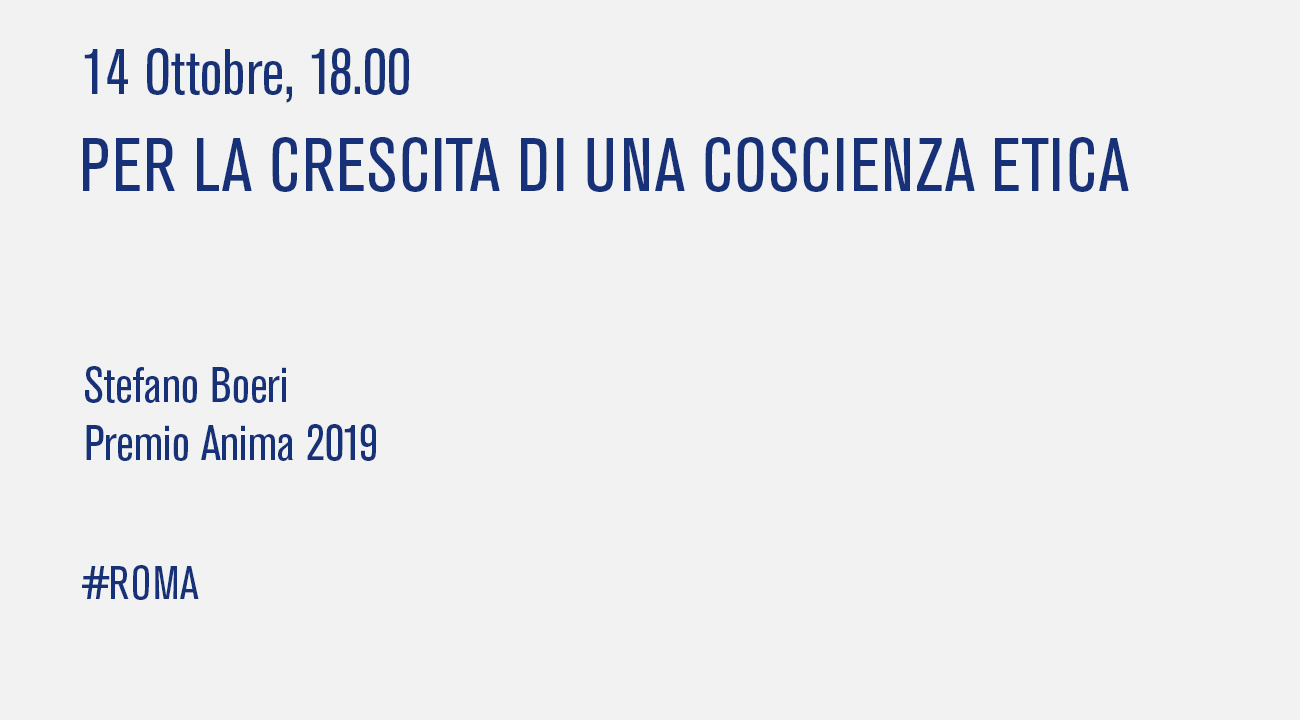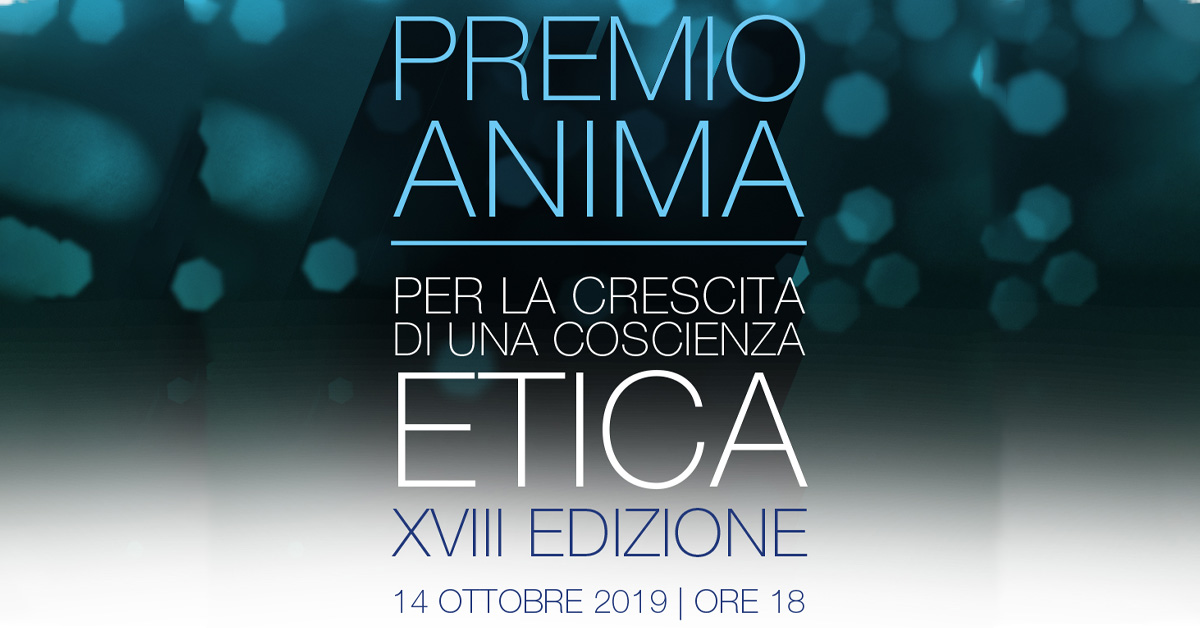 On Monday 14 October, in the stunning setting of Terrazza Caffarelli in Campidoglio, in Rome, the awarding of the 2019 Special Award takes place within the Anima Award "For the Growth of an Ethical Conscience". The Award, now in its XVIII edition, is the recognition that Anima – a non-profit association for the promotion of corporate social responsibility – attributes to authors and professionals who have distinguished themselves for their contribution to the growth of an ethics awareness, solidarity and social responsibility in public opinion.
Anima intends to enhance each year the contribution made by personalities from the world of culture and art, rewarding professionals in different categories: from cinema to photography, from journalism to music.
The evening takes place at 6.00pm on the same day and sees the participation of Stefano Boeri.